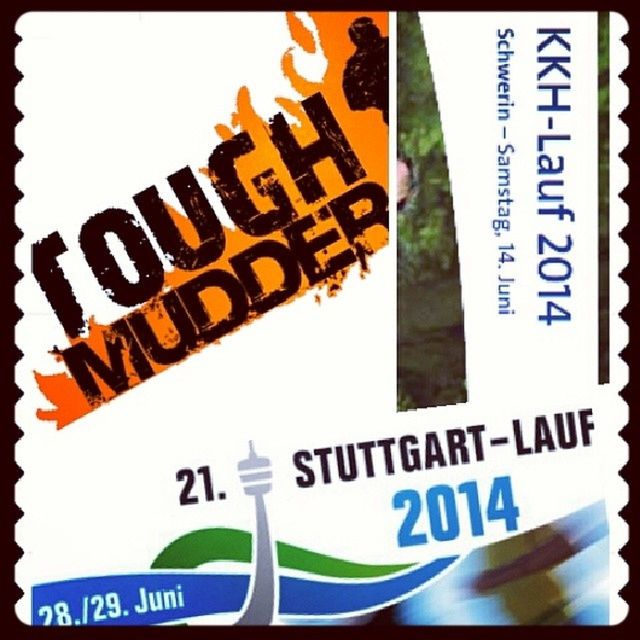 Want to buy this photo?
This photo isn't on sale yet. Please contact us if you want to buy this photo.
Demnächst fängt wieder Outdoor Saison an.KKH Lauf,Esslinger Stadtlauf, Stuttgarter Zeitungslauf, B2Run, Tough Mudder.wo macht ihr alles mit?Wie und wo bereitet ihr euch vor?ich fange nächste Woche an.Lets Do it.
toughmudder
kkhlauf
B2RUN
lauftreff
run joggen Outdoor StuttgarterZeitungslauf esslingerzeitungslauf fit fitness fitnessmotivation