Berlin Photo Week 2019
Hosted by EyeEm
Get Featured in EyeEm Magazine and Across Our Social Channels!
Completed
The Recap
What a better way to see Berlin Photo Week than from your perspective!
We had such an incredible time at Berlin's iconic Kraftwerk! Three days of exhibitions, talks, panel discussions, and workshops!
Here's just a few of the images that stood out to our editors! Stay up to date with announcements for next year on our social channels.
What's a Mission? Learn more here
The Prize
Thank you to everyone who shared your images, we loved sharing them on our social channels!
Winners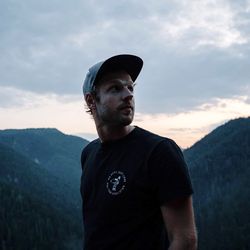 Fabian Schmiedlechner