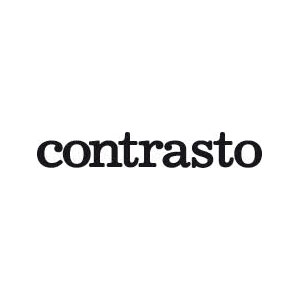 Place of Heart
Hosted by Contrasto
Exhibit your work at Contrasto Galleria!
Completed
The Recap
We invited you to reflect on the various meanings of place of heart. For this Mission, we partnered with Contrasto to help visualize the often strained and abstract concept of home and heart. The winning photos are being exhibited on 29th June at the Contrasto Galleria in Milan.
What's a Mission? Learn more here
The Prize
The winning entries will be exhibited at Contrasto Galleria in Milan and featured online by EyeEm and Contrasto.