Zeitmaschine: Tilman Tausb's Curious Photo Collection of Berlin's Early Techno Scene
Berlin in the early 90s
Berlin in the early 90s was a special place: the wall just went down, East and West reunited and techno music took over youth culture in a swirl. Clubs set foot in old warehouses and there sure were plenty of reasons to party all night long.
One of the few people who documented this exciting time was Tilman Tausb. Working for Frontpage, the most important chronicle of the scene, he captured almost every party from 1990 to 1997 on 35mm film. After a break he decided to open up his archive and make it accessible via his website Zeitmaschine.
We're fascinated by this unique documentation of Berlin's early raving culture and asked Tilman 10 questions about the project.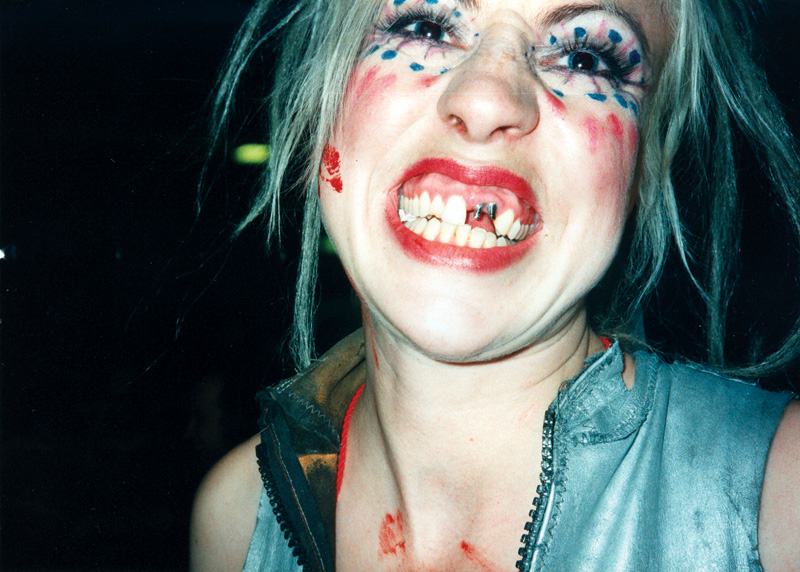 Hey Tilman! People seem to have had a good time in the 90s…
It was a revolution but people had good times in every decade. Yes we had a lot of fun and there were no Facebook or social networks to become embarrassed the next day.
5 words to describe the early 90s?
Reunion, Techno, Fun, Creativity, Party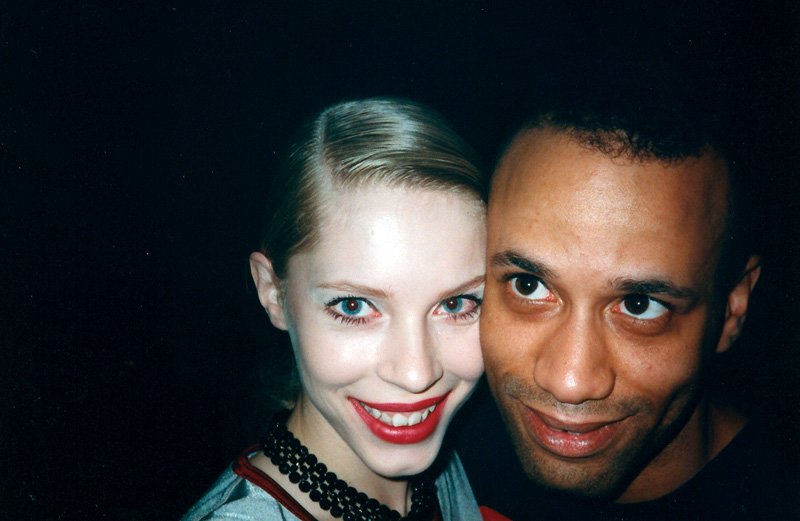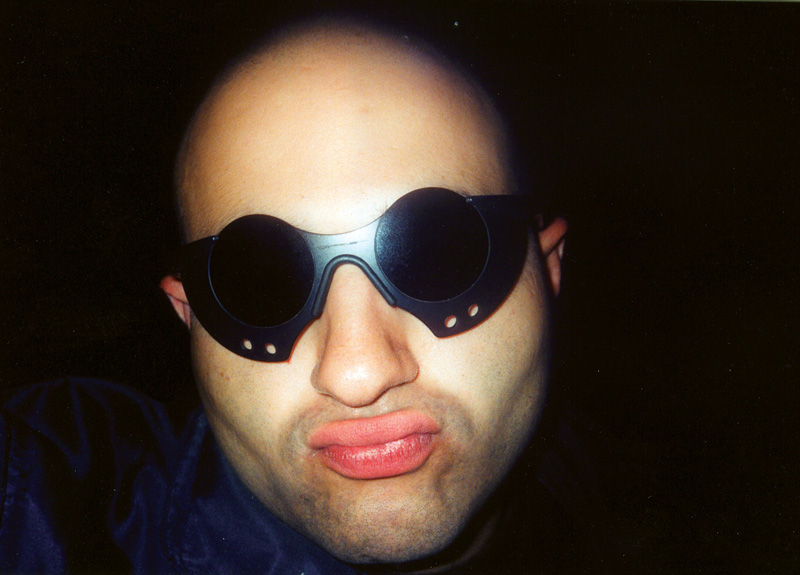 What's the difference between Berlin back then and Berlin now?
Berlin just reunited, everything was in transition, changing and East Berlin yet to be discovered. We found so many things to explore.
Taking photos at parties.. not a bad job, isn't it?
Not a bad job but it was the good old analog times, only 36 pictures per film, no monitor control and expensive development. The were only a few people who were allowed to take photos. No digital cams or mobiles.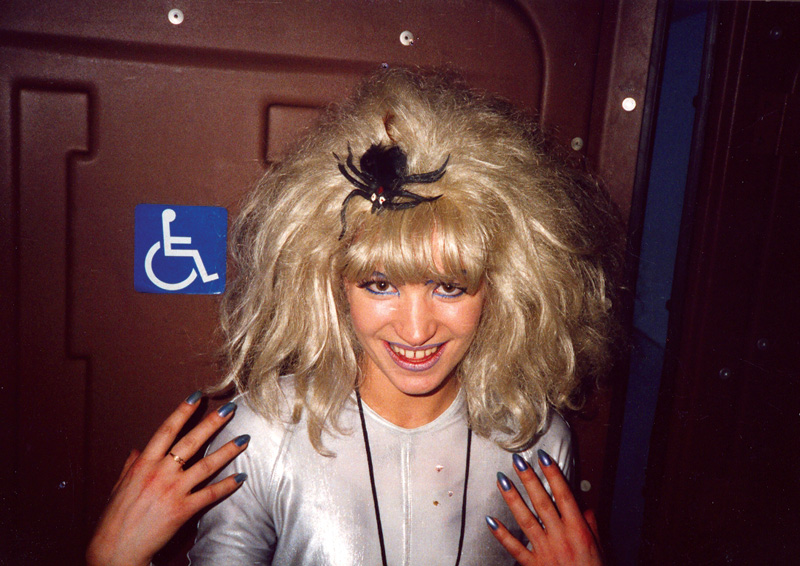 What camera/equipment did you use to take these photos?
I had an analog Pentax viewfinder cam with AF – I wasted or lost a few of them but I still have one of these.
Who are the people you took photos of?
Ravers, VIPs and Friends – everybody who I met at night.
What soundtrack should we listen to while looking at these photos?
This one:
Is there anything or anyone you miss from the 90s?
Sometimes I miss the energy we had these days but this is a natural process. The people were more open minded back in those days.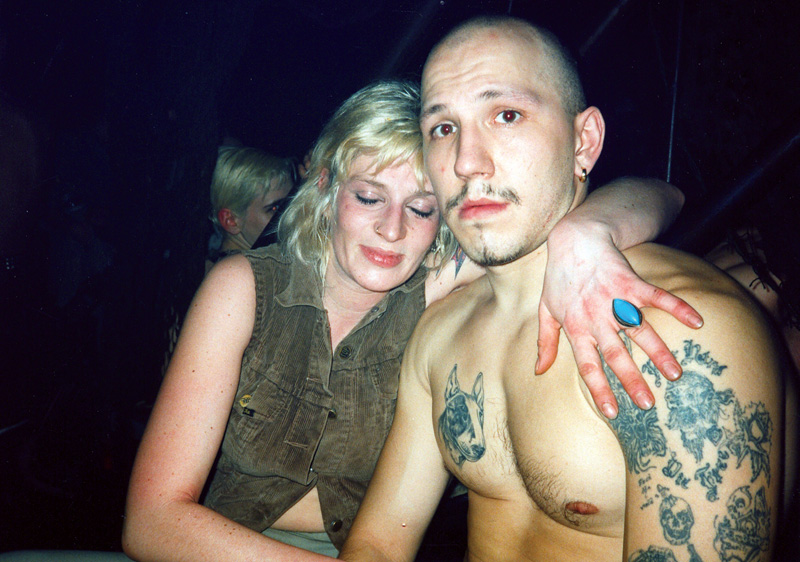 When did you stop taking photos of these parties? And why?
I stopped 1997 because I quit partying and Frontpage magazine for which I was working perished.
The strangest/funniest/hands-down craziest encounter you ever had back then?
Too many to mention, but a strange thing was, that I found a bible in the Tresor basement.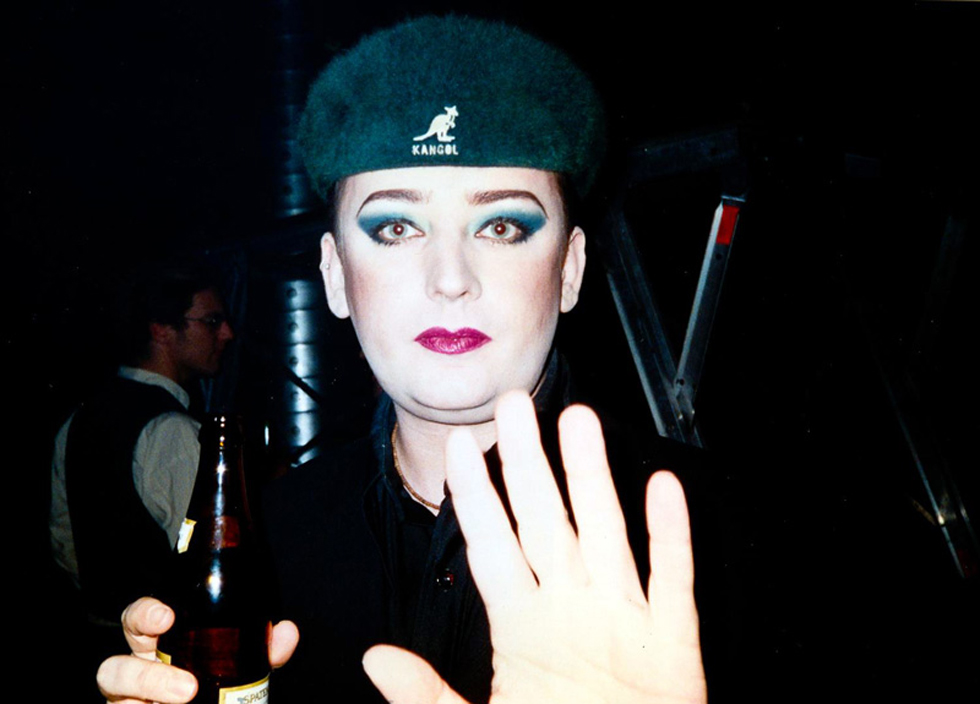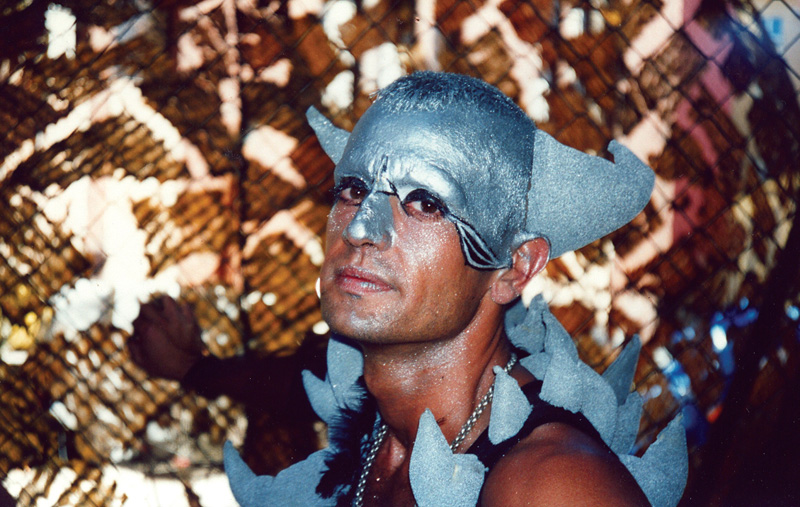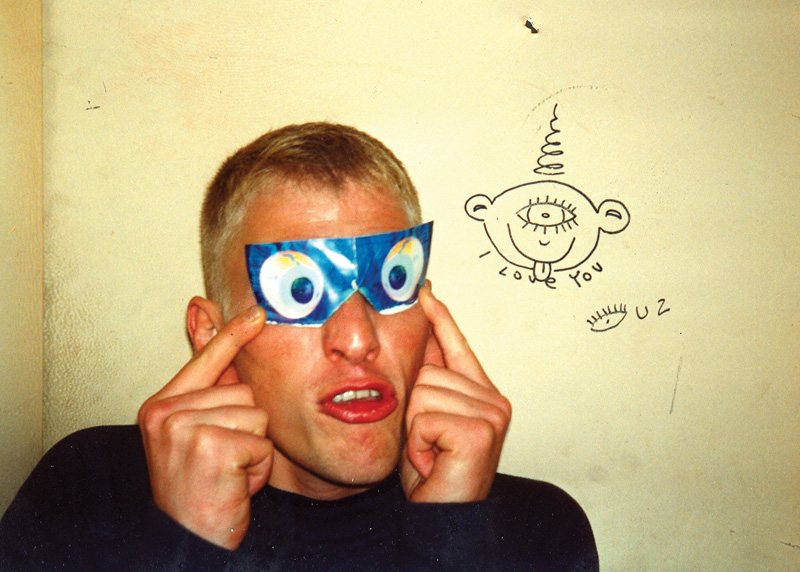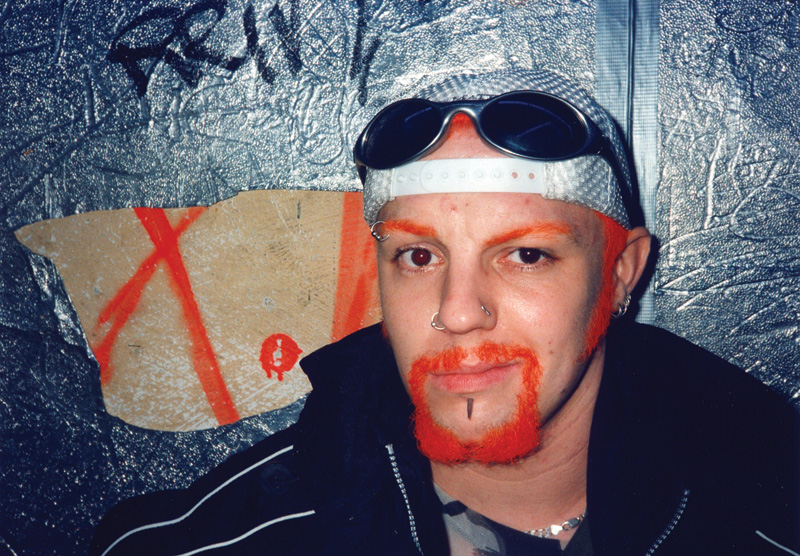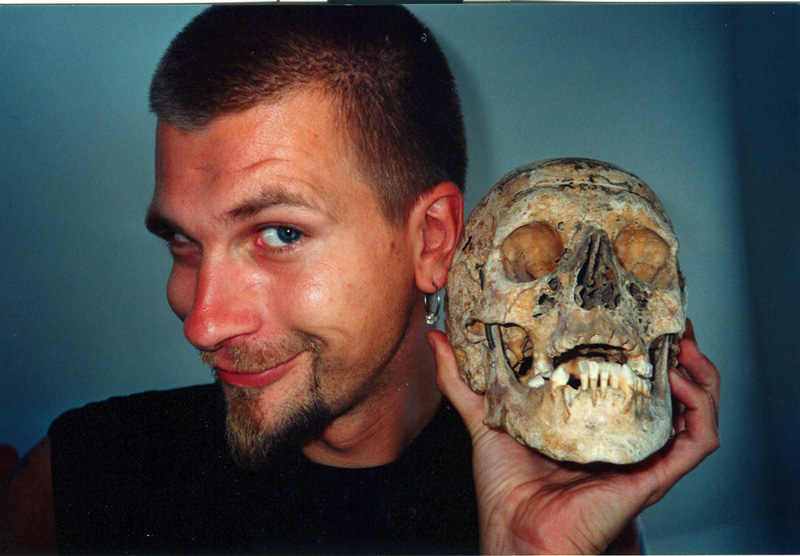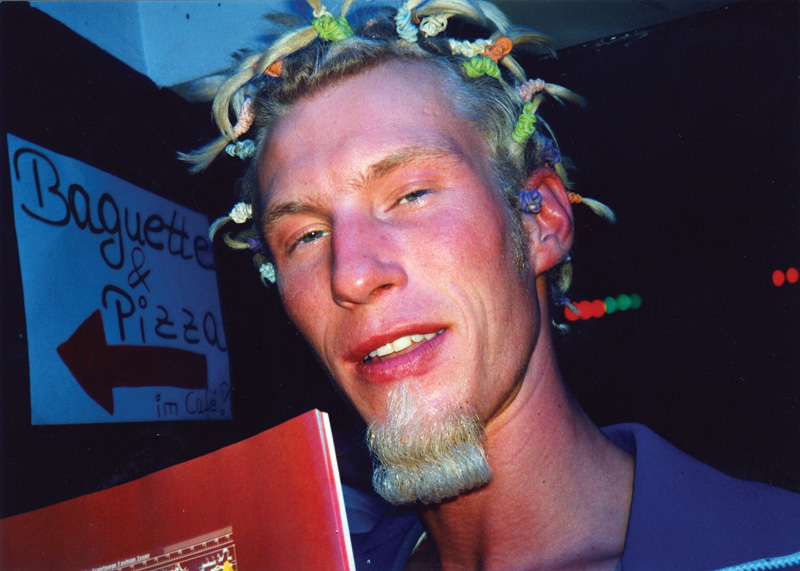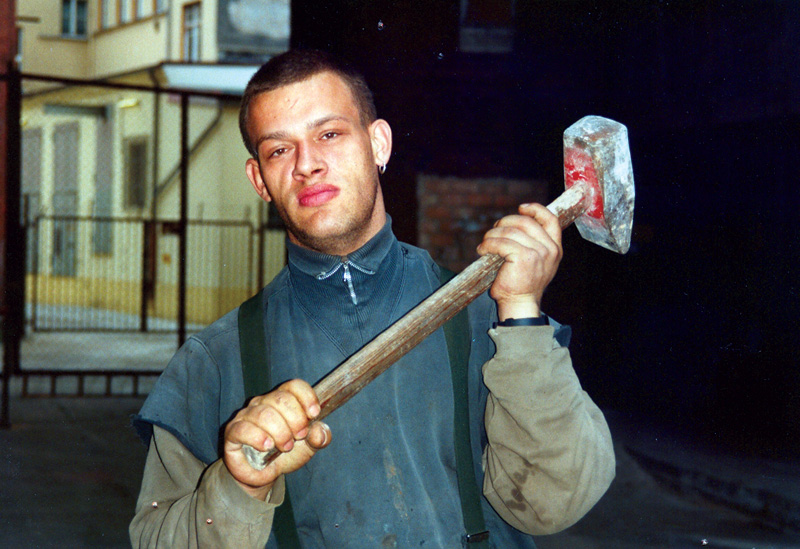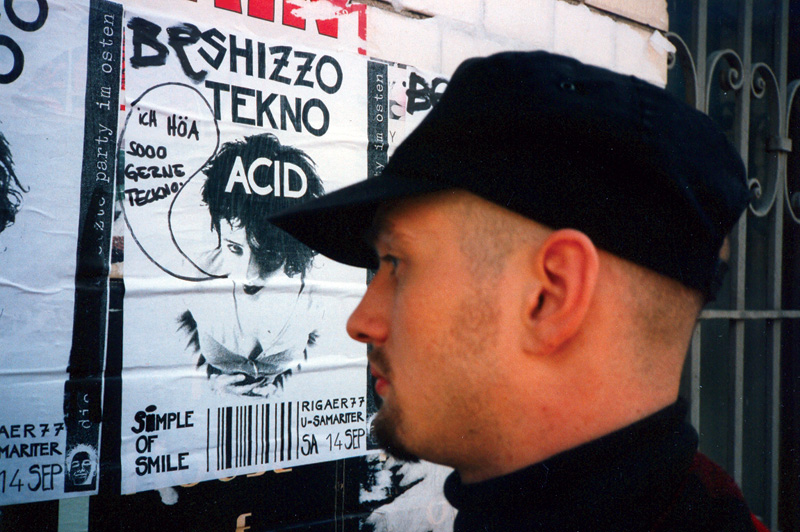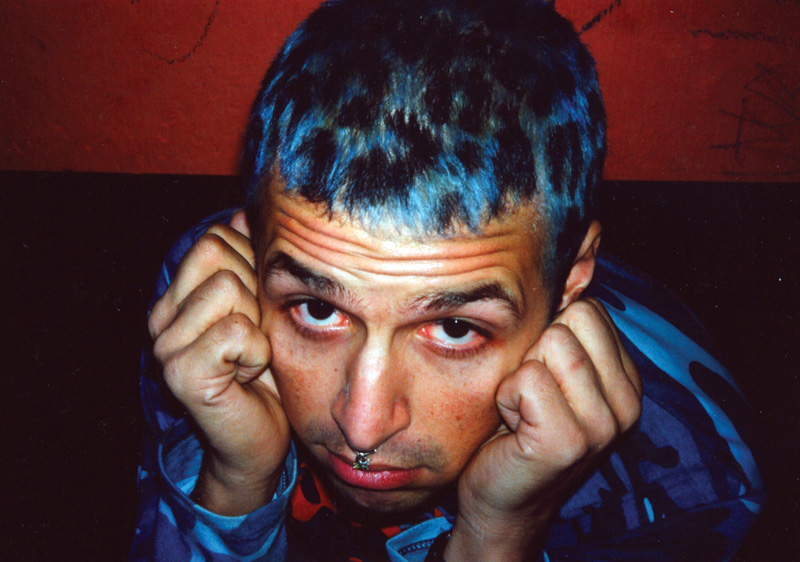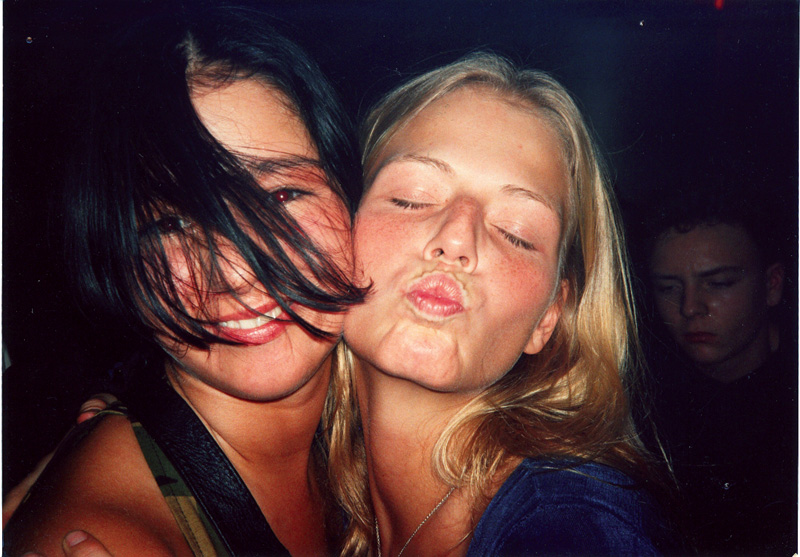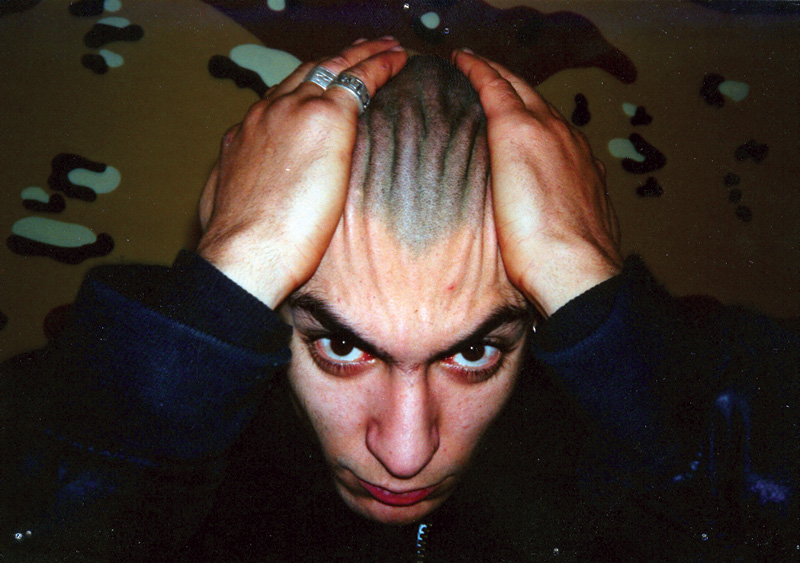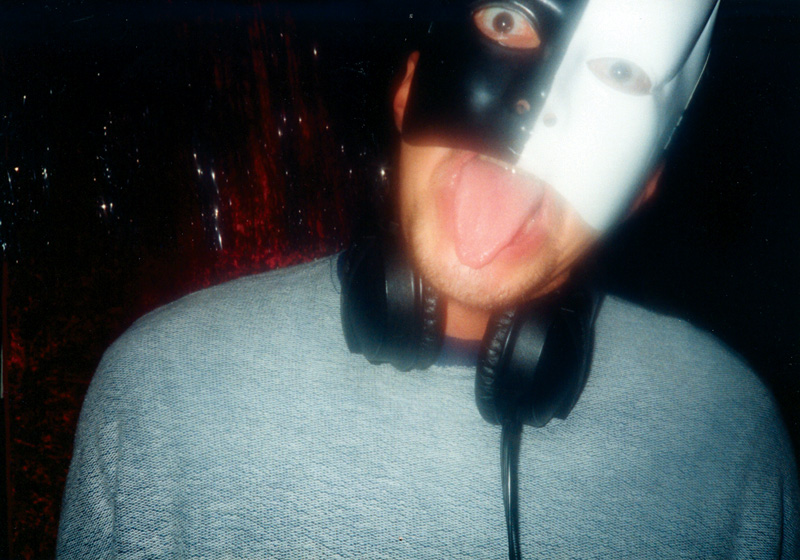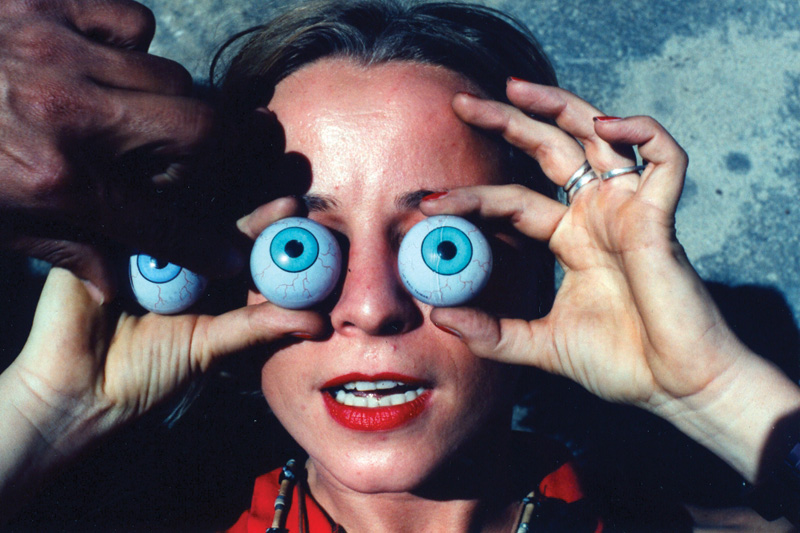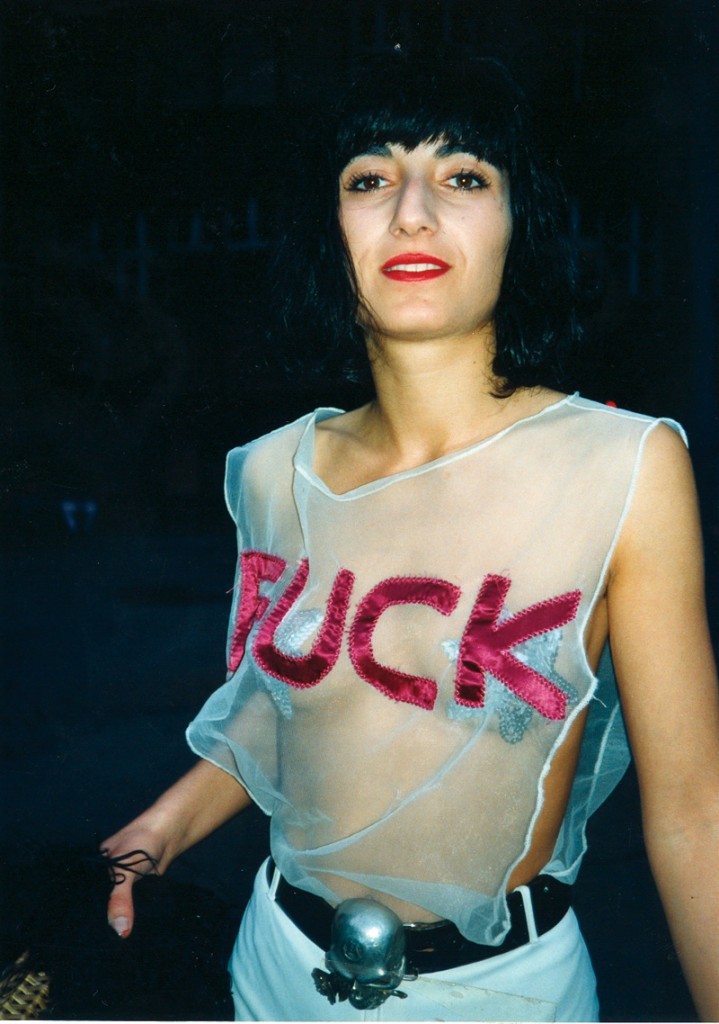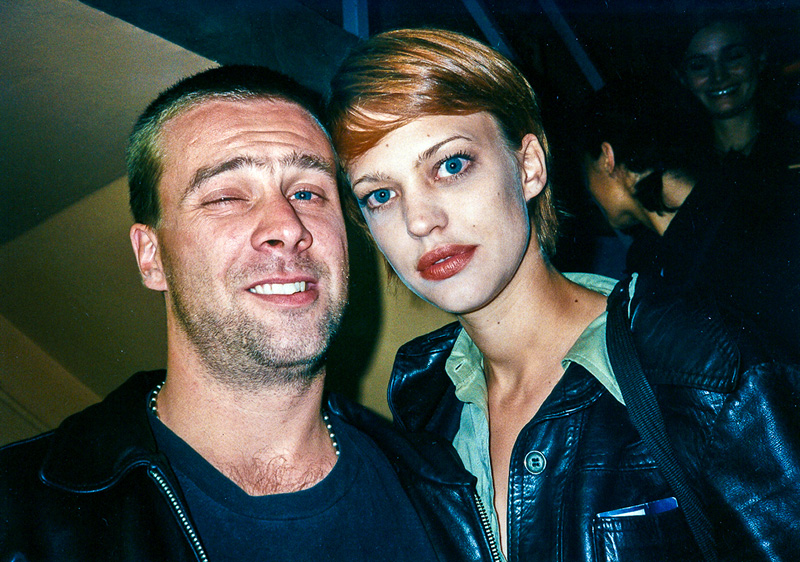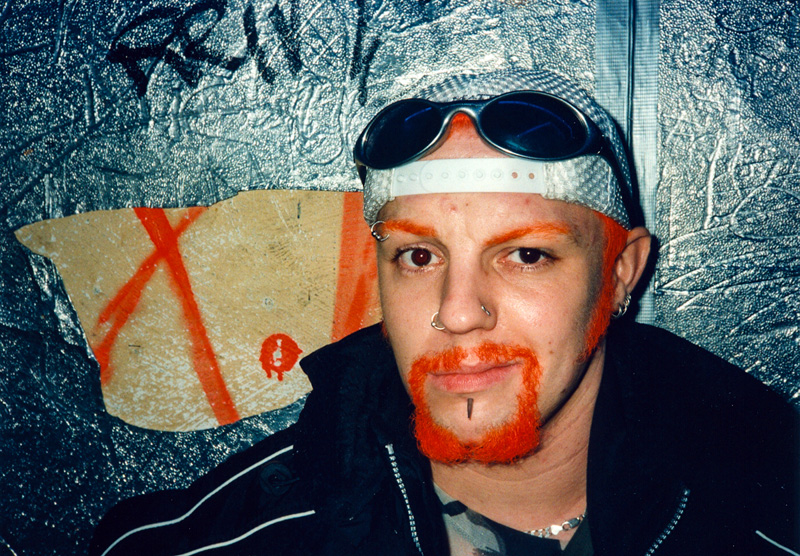 Thank you for the interview Tilman!
Check out Zeitmaschine on Facebook
Visit zeitmaschine.org
And follow Tilman on EyeEm.