Your Photos from the Edges of the World
See the winning images from our Ice Age Mission with the Archaeological Museum of Hamburg
Melting glaciers and rising sea levels aren't exactly photography dreams. However, despite the focus on an uncomfortable subject, you managed to capture it beautifully and the Archaeological Museum of Hamburg will showcase 20 of your photos alongside the Ice Ages – The Art of Mammoth Hunters exhibition, opening October 16, 2016.
Winners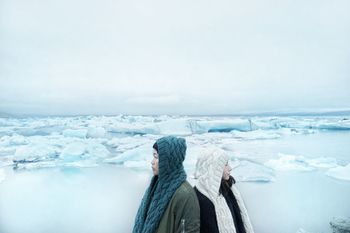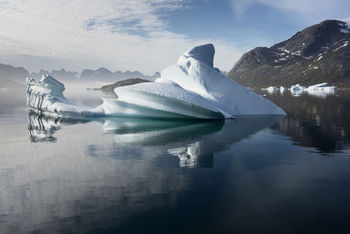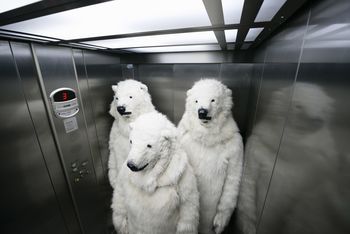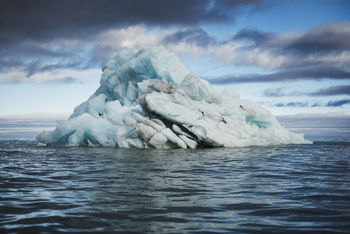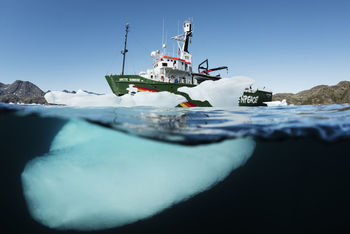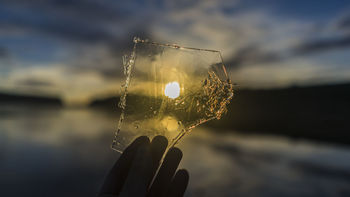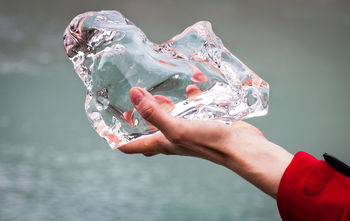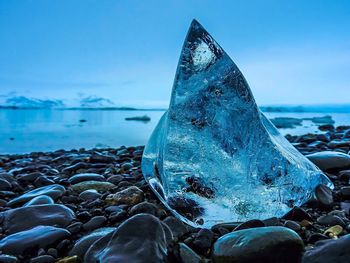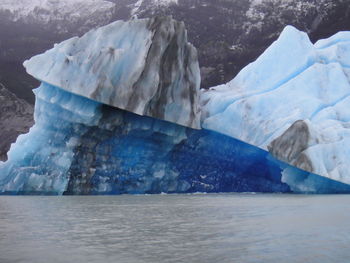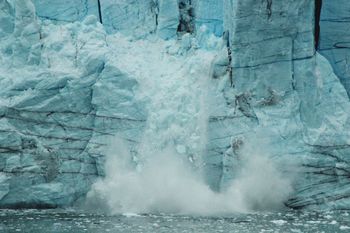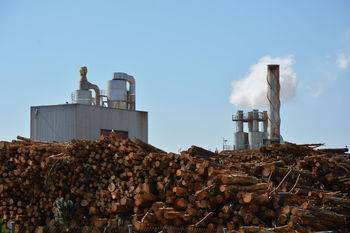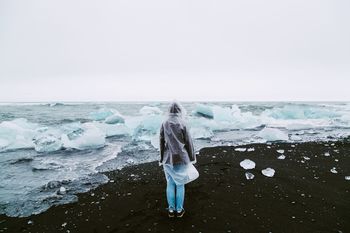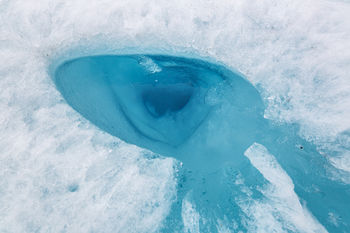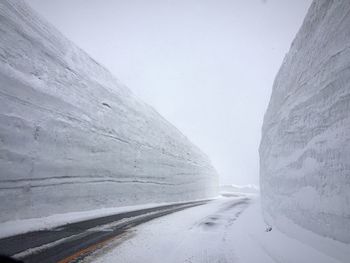 By Julio Cesar Parente Parente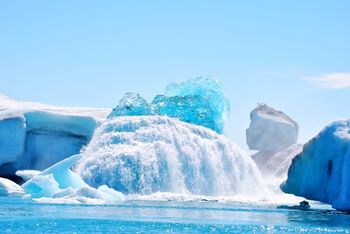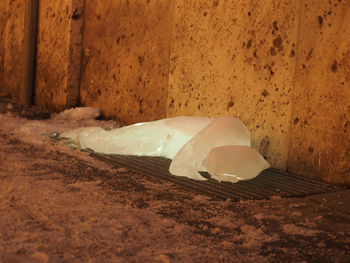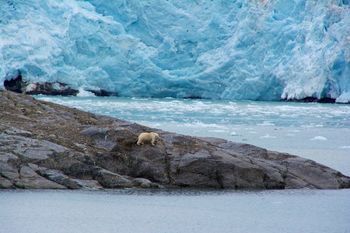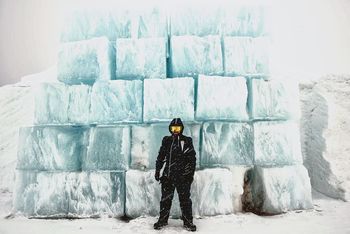 Interested in partnering with EyeEm on a Mission? Join some of the world's biggest media outlets and best-known brands and be at the center of the conversation. Find out more.
Header image by @arnowoe