Cozy at Home: Your Images Available on Meural
Want to know if your photo is available to buy in a beautiful print? Look no further!
A home is many things – among them, a place to rest, relax and entertain. Our friends at Meural created a modern digital art frame to display your favorite works of art. Even better, five of your photos will be featured in Meurals around the world! Congratulations to whose photos are now featured on Meural!
Winner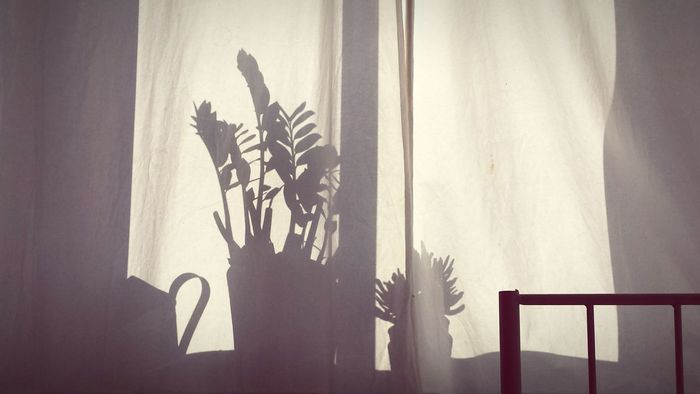 Finalists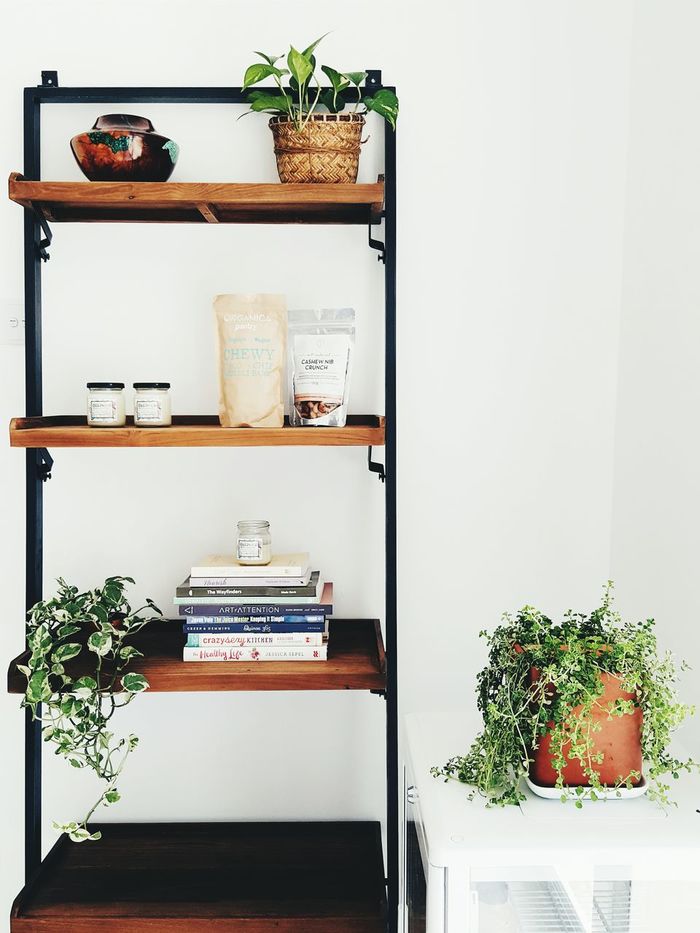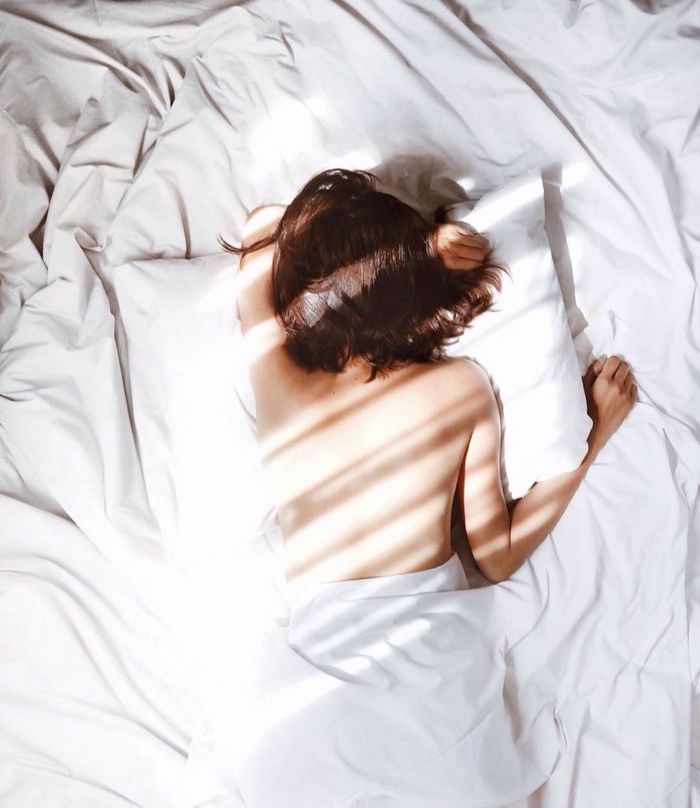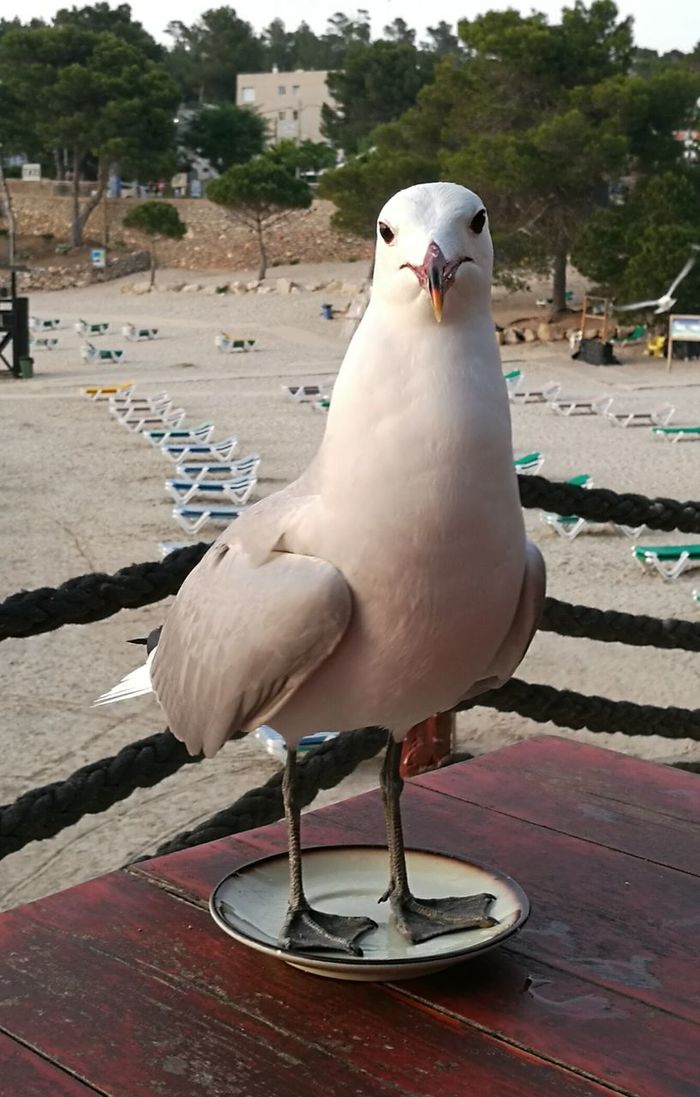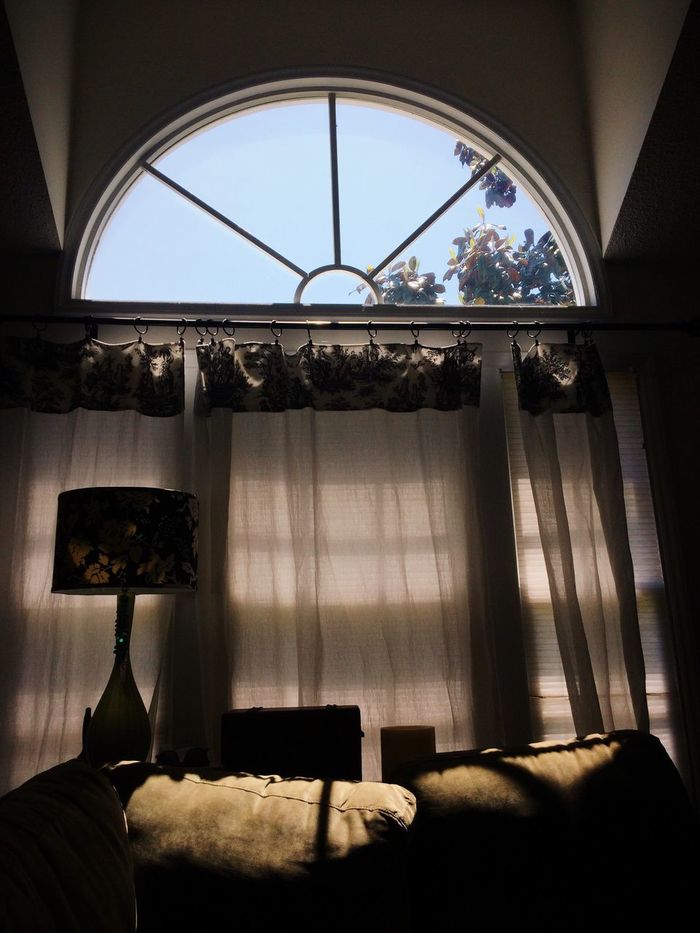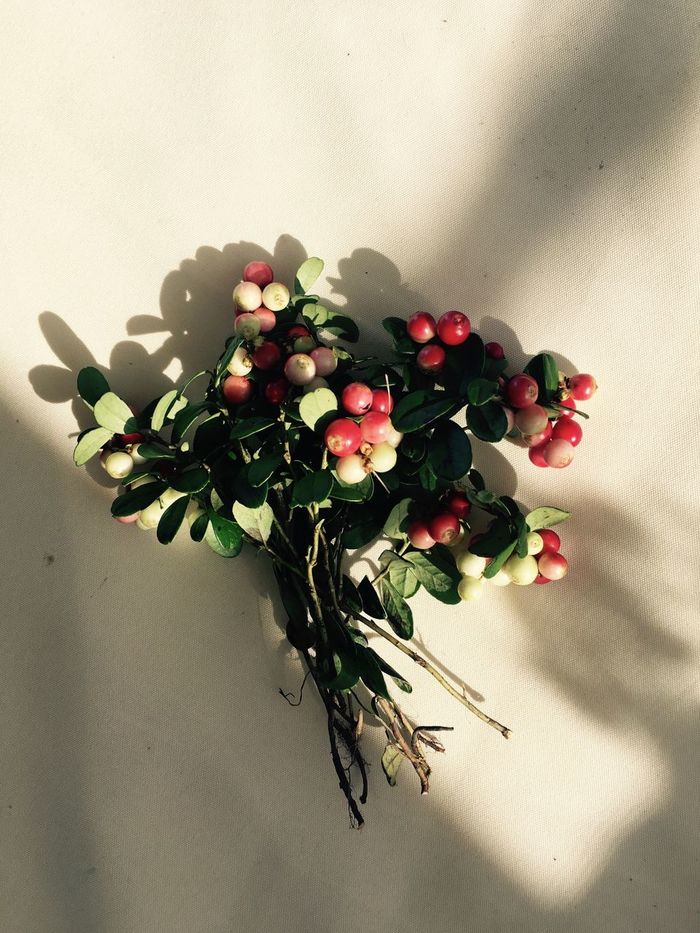 Interested in partnering with EyeEm on a Mission? Join some of the world's biggest media outlets and best-known brands and be at the center of the conversation. Find out more.
Header photo by @fematology