Your Favorite Spaces: See the Winners of our Mission with Mujumaps
Want to know who won their very own customized map?
Where's your favorite place? Together with Mujumaps we asked you to show us the spaces that make you feel at home. And lucky for you, Mujumaps is giving the 10 best photos their very own Mujumap! Without further ado, here are the winners of this Mission.
Winners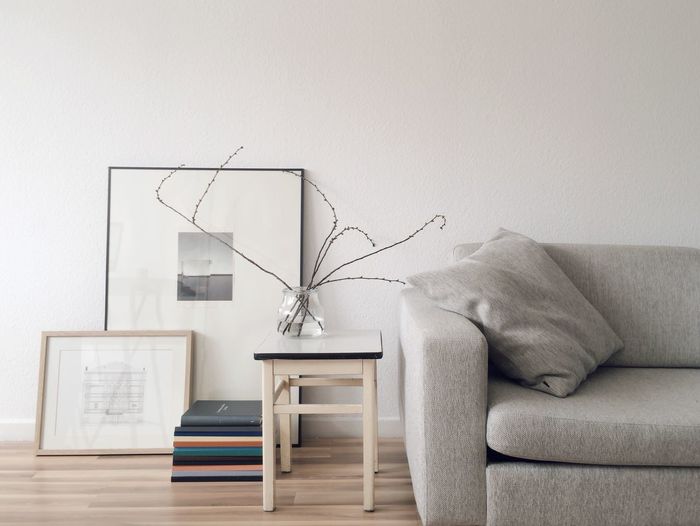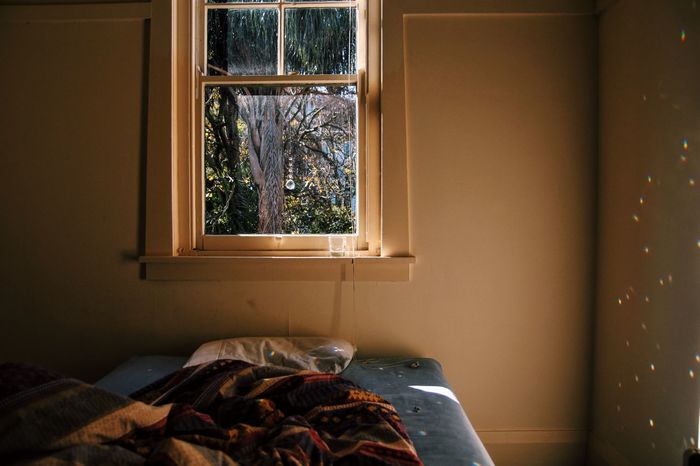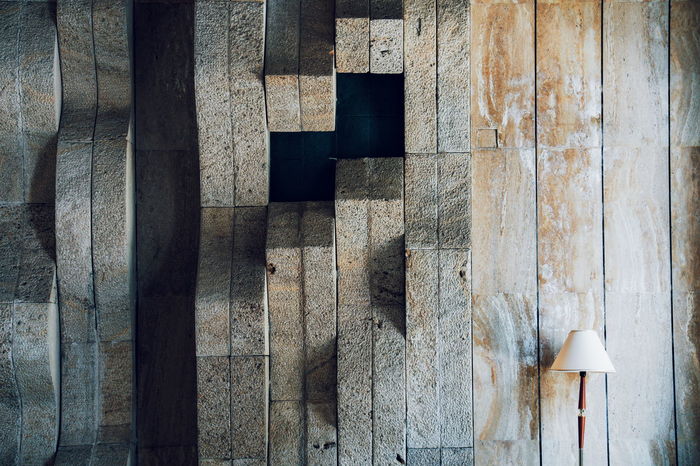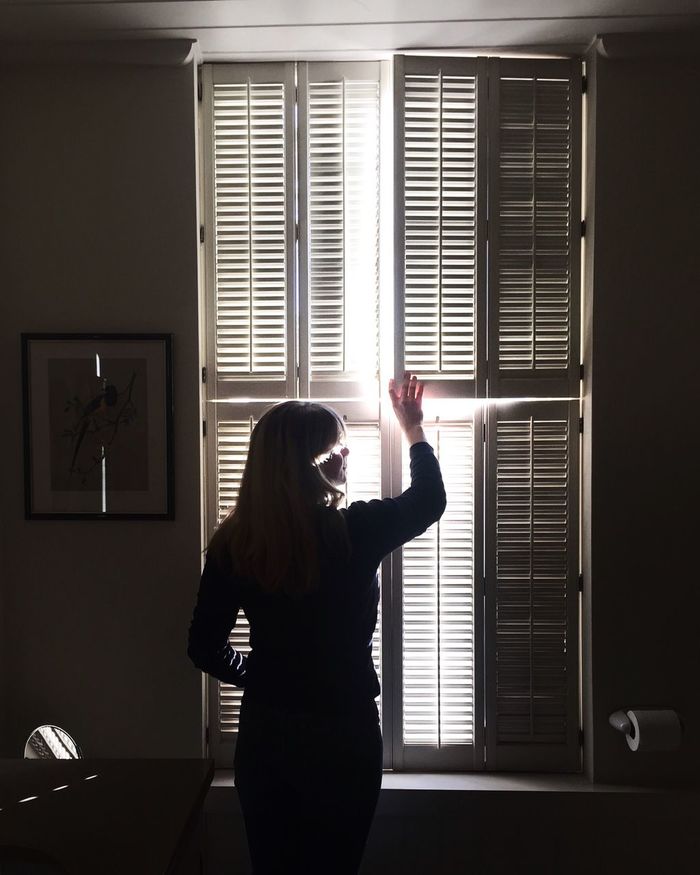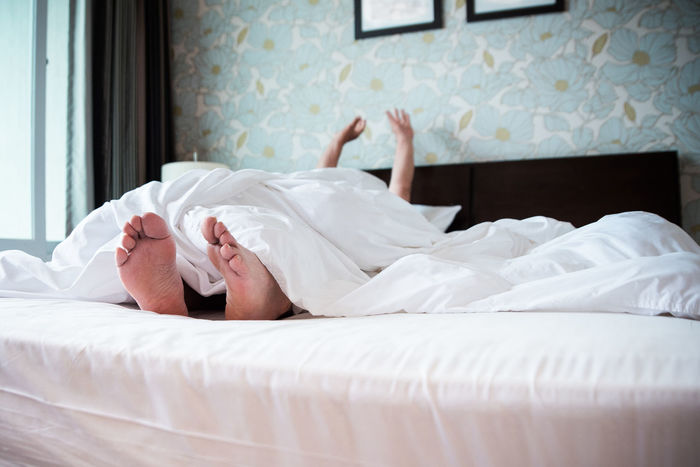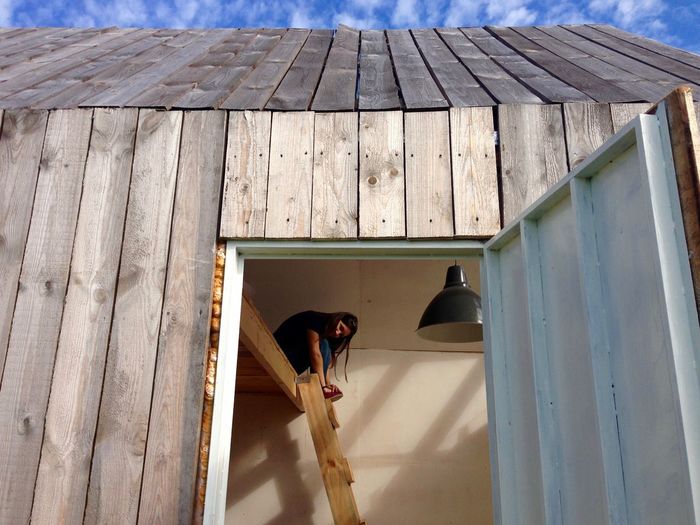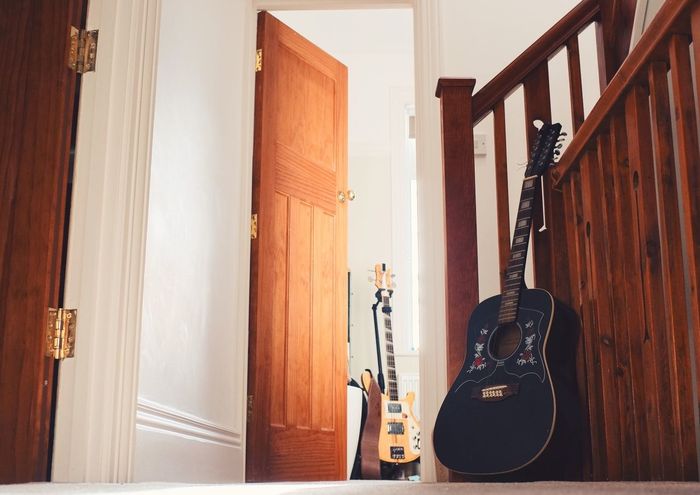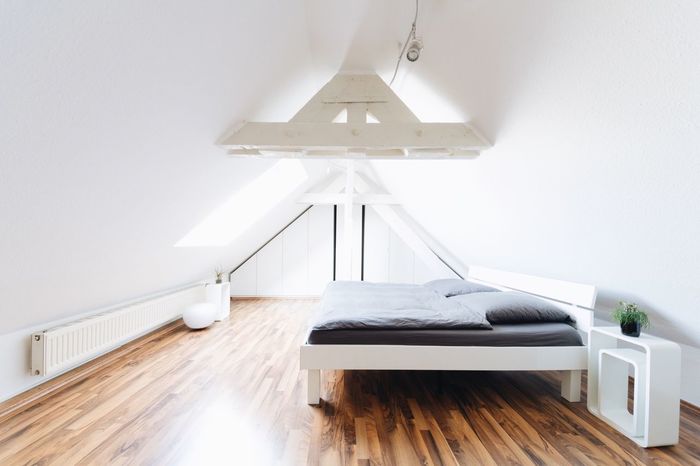 Want to get your own Mujumap? Head over to their site and enter the code EYEEM15 for a 15% discount code.
Interested in partnering with EyeEm on a Mission? Join some of the world's biggest media outlets and best-known brands and be at the center of the conversation. Find out more.
Header image by @Edwoodya