Your EyeEm Photos Are Now Selling on Adobe Stock
We're collaborating with Adobe to get even more of your photos sold and seen.
As an EyeEm photographer, you've just gained a new way to make money with your pictures: We're collaborating with Adobe Stock to sell the photos you have submitted to EyeEm Market.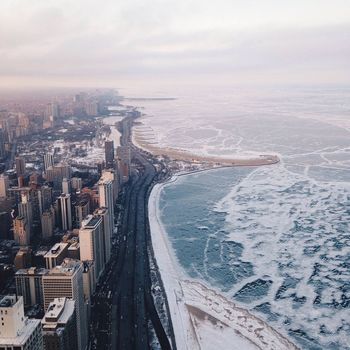 By Cocu Liu. Now available on Adobe Stock.
Adobe is a household name among photographers: They are the makers of the popular Creative Cloud, which includes Photoshop and Lightroom. On Adobe Stock, the company is selling photo licenses for creative image buyers. And since Adobe Stock is built right into Creative Cloud, buyers can find photos right inside of their favorite Adobe apps.
A handpicked selection of photos from EyeEm is now available on Adobe Stock. They form part of their Premium Collection: An acknowledgement of the photos' quality and of the great work you have been sharing on EyeEm. Over the next weeks, we will be adding more images that Adobe selects.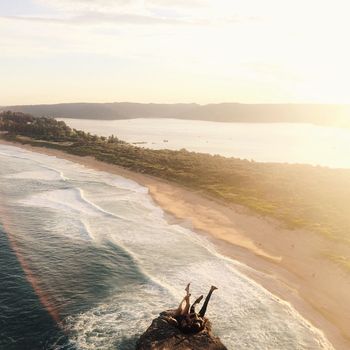 By Denise Kong. Now available on Adobe Stock.
The best part: You don't need to do anything. If you're selling your photos on EyeEm Market, they'll automatically be considered for sale on Adobe Stock. And as the collection grows, you'll have a higher chance of getting your photos seen and making money with them.
Just as on EyeEm Market, you'll remain in control of the copyright to your photos and we're using the same 50/50 revenue share that you are used to.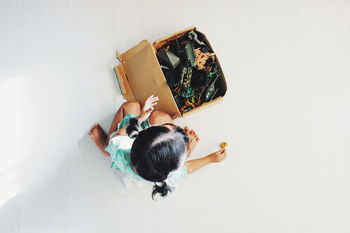 By Qayyum. Now available on Adobe Stock.
Congratulations to everyone whose photo was selected for the launch! We're extremely happy to see the work of EyeEm community members join the ranks of many professional photographers from around the world. If your photos haven't yet made it: Don't fret – keep taking great images and you may soon see your photos on Adobe Stock as well.
Not on EyeEm Market yet? Join here, and you'll be on your way to selling photos straight from your profile.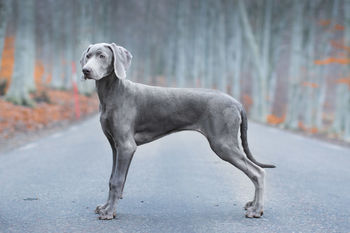 By David Garwol. Now available on Adobe Stock.
Header image by @MichaelMoeller.