World Cup 2018: Soccer Fields Around the World
By Madeline Yates - 2 min read
In its very simplicity, all you need for playing a soccer game is a ball, some open space and goal markers. With the 2018 World Cup in Russia holding matches in huge, modern arenas, we decided to take a photographic look at places in the rest of the world, where people share the passion for the sport regardless of the field.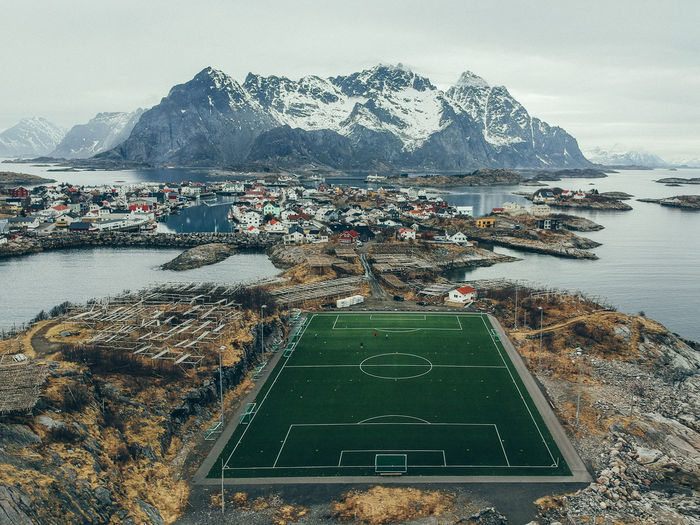 Henningsvær, Norway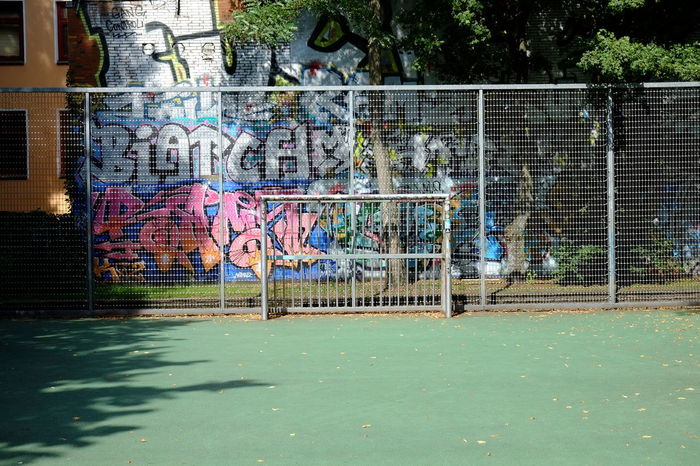 Berlin, Germany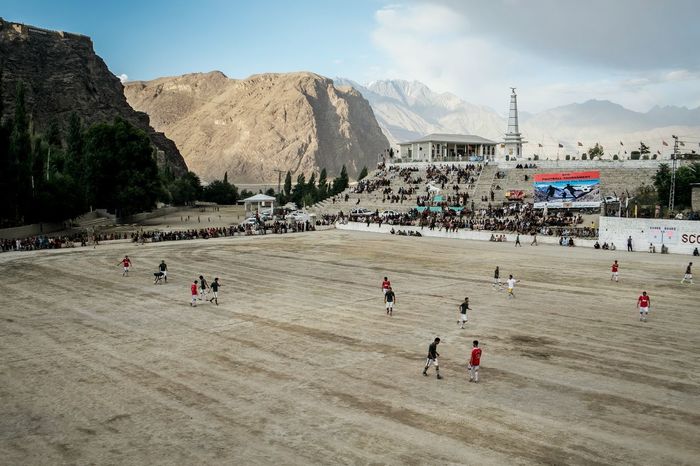 Skardu, Pakistan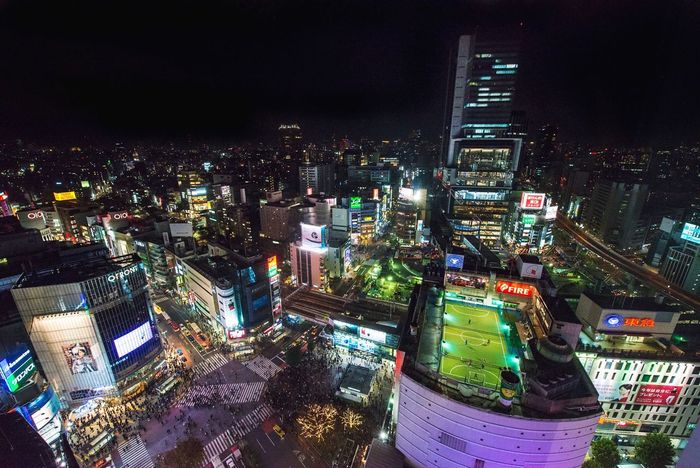 Tokyo, Japan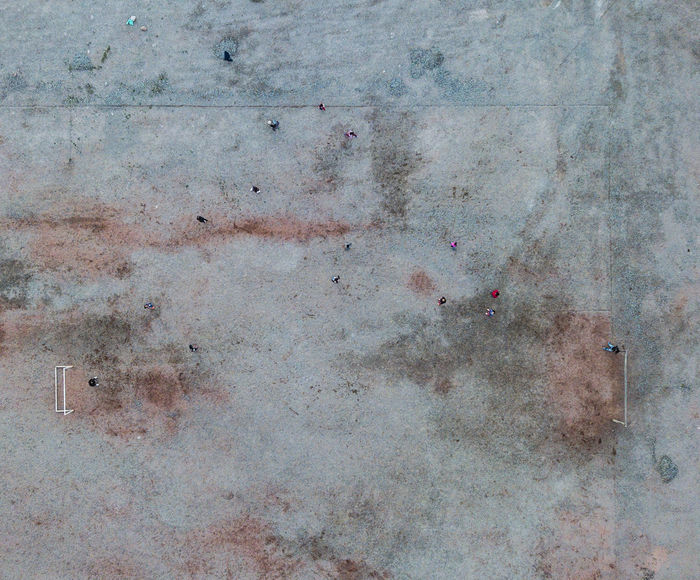 La Rioja, Argentina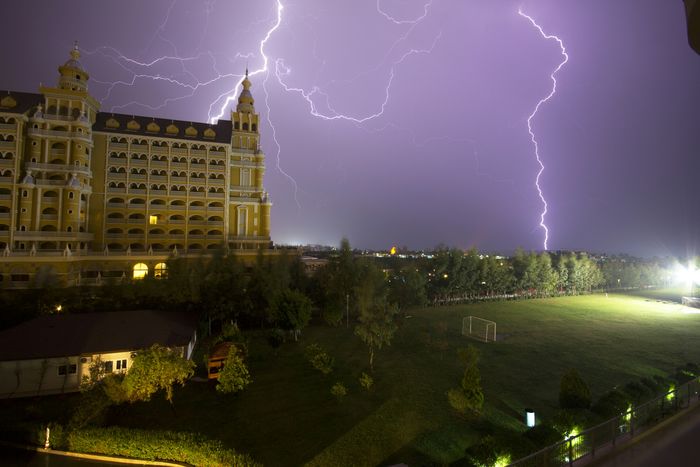 Antalya, Turkey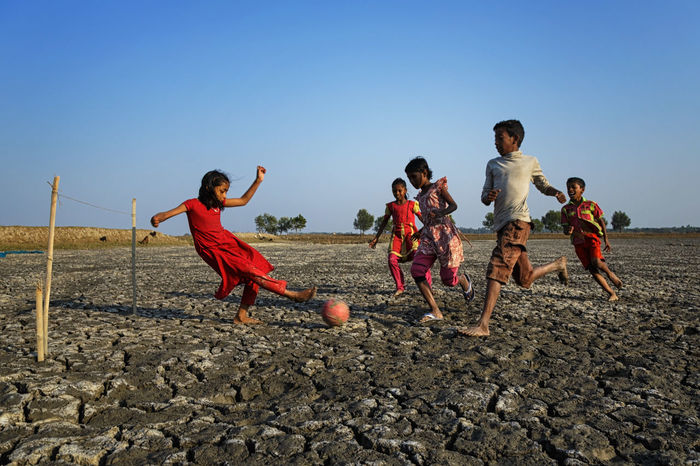 Bangladesh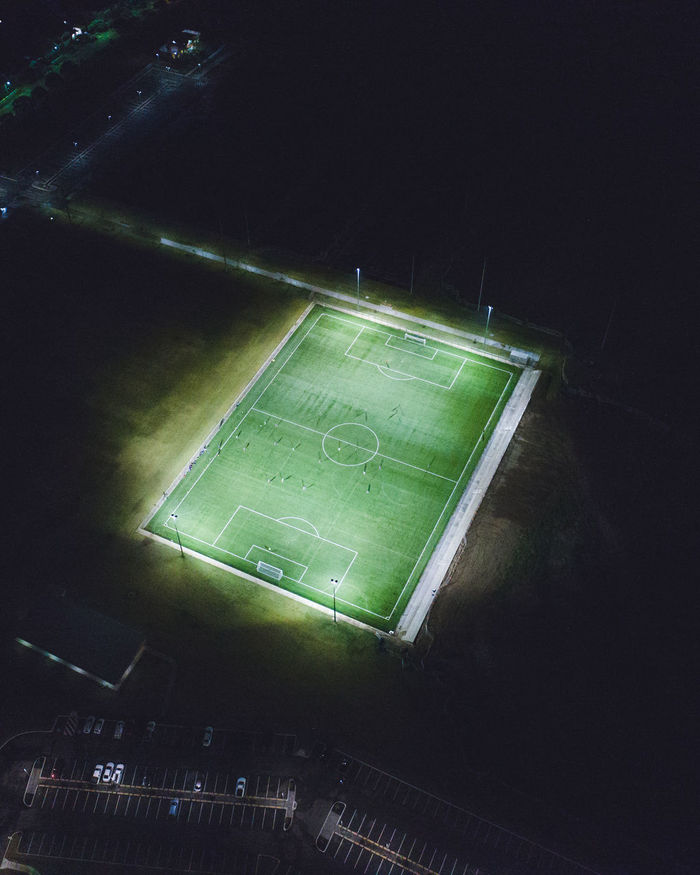 Maroubra, Australia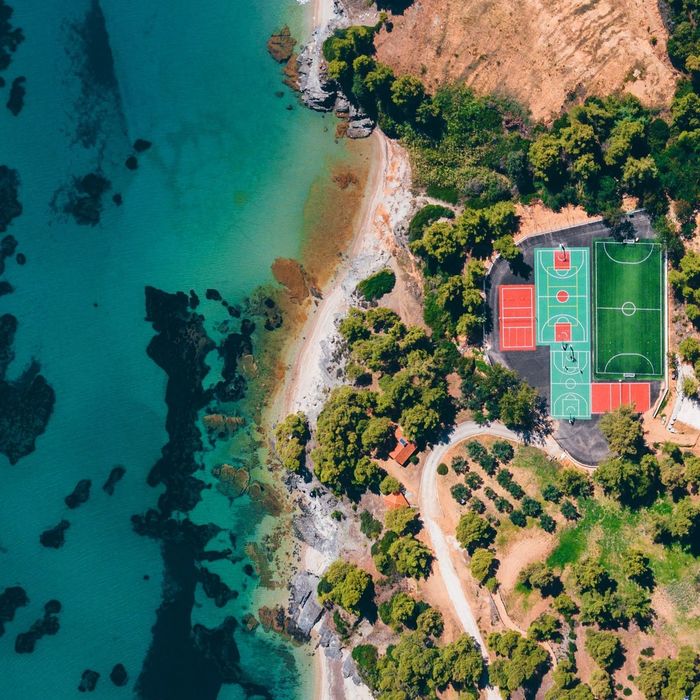 Sithonia, Greece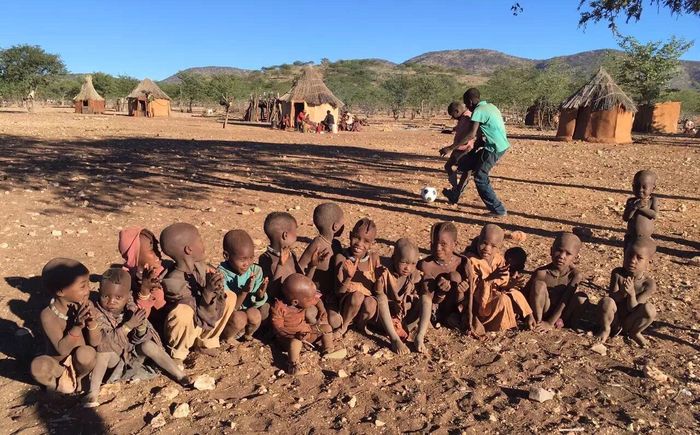 Namibia, Africa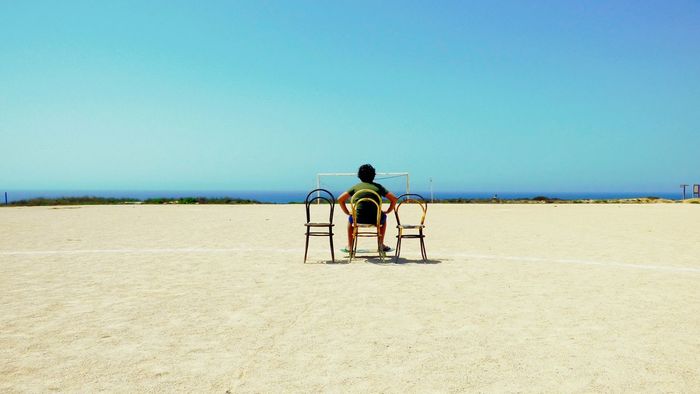 Lisbon, Portugal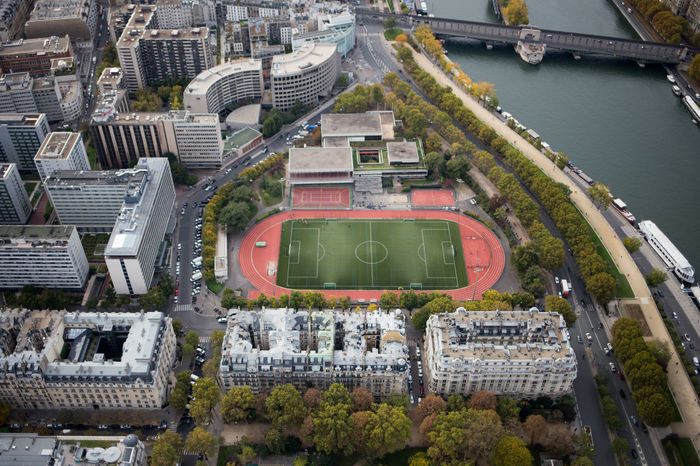 Paris, France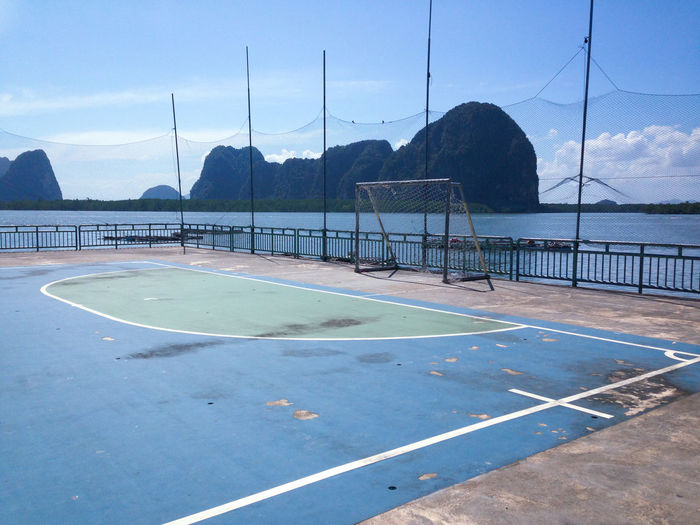 Takua Thung, Thailand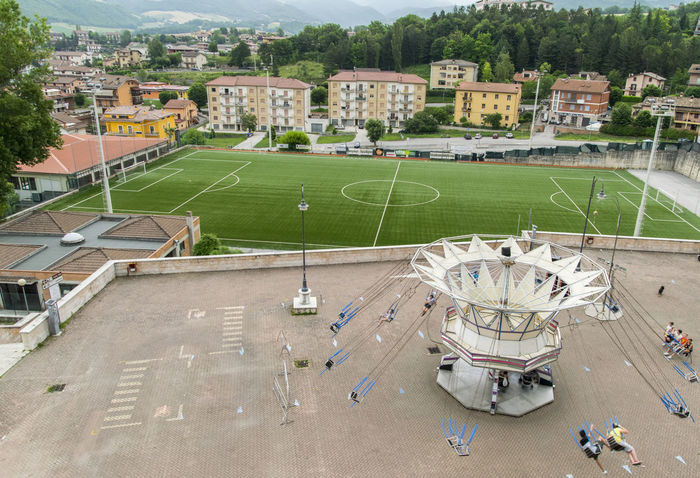 Torino, Italy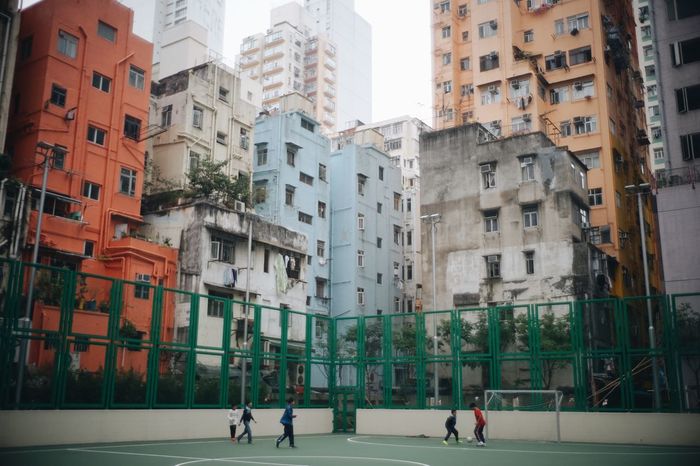 Hong Kong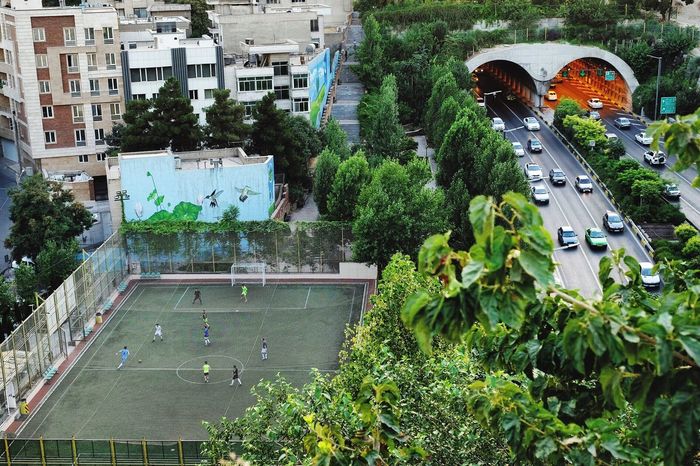 Tehran City, Iran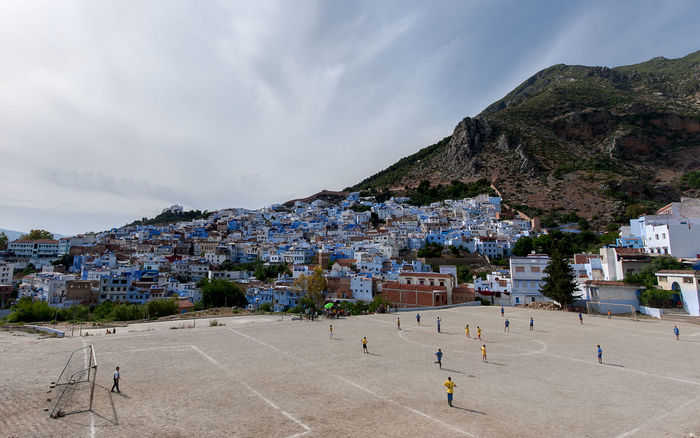 Chefchaouen, Morocco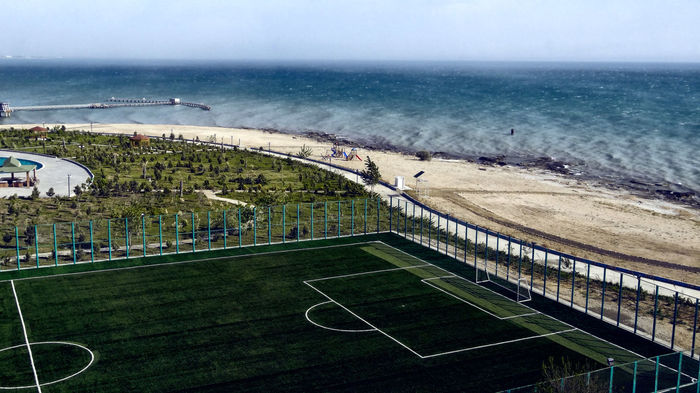 Türkmenbaşy, Turkmenistan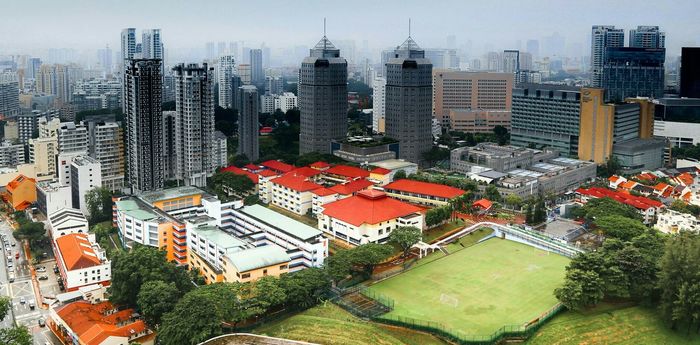 Singapore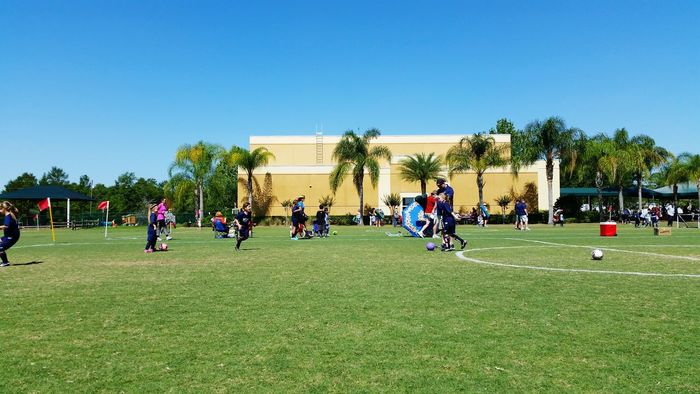 Bay Hill, United States
The World Cup is the greatest sporting stage in the world. We want to see your reportage of the games, wherever you are in the world. Submit your work to our World Cup Mission here.