Why Your Photography Portfolio is Critical for Your Career
By Guest Author - 6 min read
A digital hub for photographers looking to showcase their work, Format knows the importance of building creative portfolios. In this guest feature, the team shares five reasons as to why your portfolio really does matter.
It can be easy to feel you're too busy to build and upkeep a portfolio whilst focusing on making incredible photography happen. However, what is photography if not visual storytelling? Building a portfolio allows you to showcase your story on your own terms.
The team at Format are offering all EyeEm Creators 20% off!. Take a look at their collection of online templates, find one that suits your visual style, and use the code EYEEM at the checkout to make it your own!
Kickstart Your Photography Career with Your Portfolio
When making a name for yourself as a photographer, putting together a portfolio can be the last thing on your mind. It's hard enough to find new clients, engage with existing ones, as well as connect with the wide photography community. All the while, working on your skills by using the latest techniques.
Yet, when armed with a portfolio, you can take ownership of your work, creative vision, and photography in a way that equips you succeed as a professional in the long run.
Now, let's look into the benefits of having a portfolio in more detail.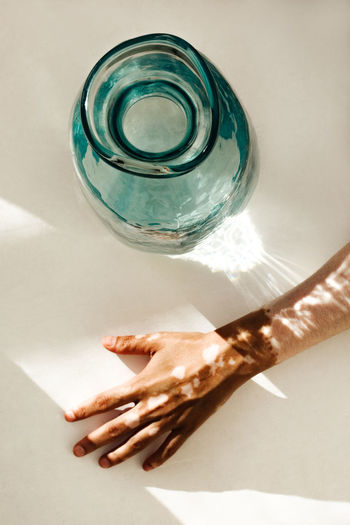 How Can Your Portfolio Kickstart Your Professional Career?
Your Portfolio Supports Your Creative Direction
Your Portfolio Fosters Respect from Clients
Your Portfolio Shows your View of the World
Your Portfolio Grows With Your Career
Your Portfolio Makes Your Photography Visible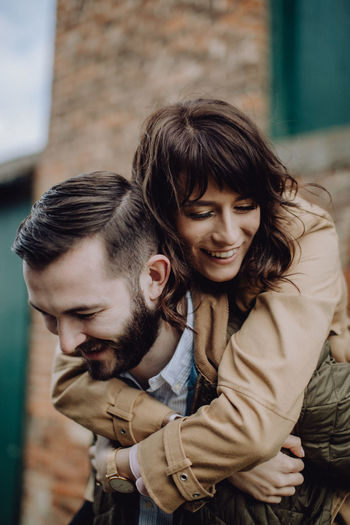 Your Portfolio Supports Your Creative Direction
In the same way that every photography session is its own project, your portfolio is no different. Just like a client project, it requires research, planning, and execution – the only difference? The client is you.
With every project, comes a certain creative direction that will influence your vision and techniques in one way or another.
A portfolio helps potential clients see how you approach curating work when you have no limitations other than your own vision to be accountable to. Therefore, showing your clientele that you have confidence in your work, and that you uphold a level of commitment that makes you dependable, and self-driven.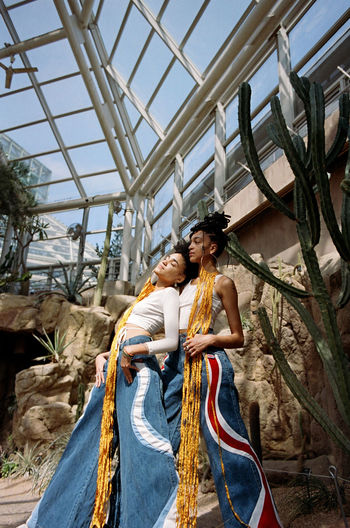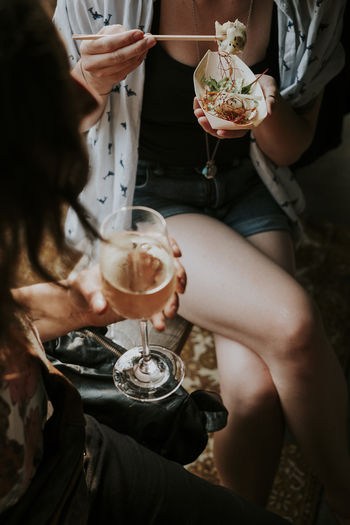 Your Portfolio Demonstrates your View of the World
In this way, your portfolio shows the world through your eyes – which is what potential clients want to see before hiring you. Your photography shows your unique angle on the world around you. Nobody else can bring the same creativity to the table, because no one else has had the same experiences as you.
Your portfolio is a chance to get others excited about your vision. Yes, you can tell someone what you do and explain how you do it but your visual style will translate much better when seen rather than heard.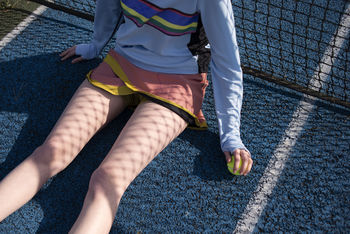 Your Portfolio Grows With Your Career
The role of your portfolio in your career changes as your reach and skills grow. If you're just starting out, your portfolio signals credibility to potential clients while you're building up your body of work. Your portfolio can take on the role of showing your creative range, specialities, and helps demonstrate the relevance of your work to brands, clients and projects.
For globally recognized photographers,such as Brooklyn-based documentary photographer Haruka Sakaguchi, a portfolio demonstrates her niche. It serves as a calling card for clients and carefully curated virtual space for inspiring other photographers.
No matter where you are in your photography career, your portfolio serves a key purpose of helping your business grow at the same pace as your ambition. This is why having a portfolio is a good way to prepare yourself for professional growth later on in your career and always keep you on the right track.
Your Portfolio Fosters New Respect from Clients
One slightly more obvious benefit of having a portfolio is that it can elevate you and your work in a client's mind to a more professional level. A portfolio can act as solid ground when you're dealing with a problematic or inexperienced client.
Having an online portfolio can discourage questionable clients from hiring you, and can help you stand your ground when faced with creative decisions with less experienced clients. By having an online presence you are able to position yourself as a knowledgeable photography professional.
Your Portfolio Makes Your Photography Visible
Having a portfolio is seen as essential for securing clients.But have you ever considered why? Chances are, your digital footprint as a photographer includes social media accounts and professional photography marketplaces, like here on EyeEm.
Digital touchpoints such as your marketplace account create a trail leading your potential clients towards your work. However, they can be left hanging if they don't have a place to see how your diverse collection of work, projects and products come together.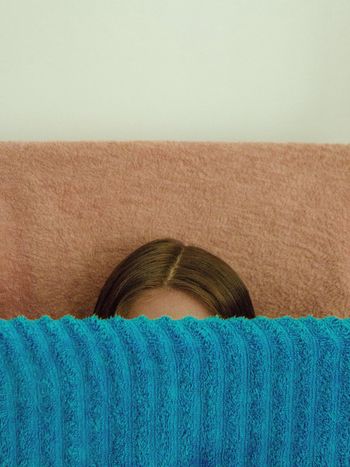 While getting started on your own portfolio can be intimidating, it's important to remember that there is no such thing as a perfect portfolio. Every portfolio is a snapshot of where you are in your journey as a photographer. It shouldn't be designed to representation your work in a year from now.
But how do you know if your portfolio is good enough? The only portfolio that's not good enough to show the world is one that doesn't fully represent you or your work in the way that you want it to be seen.
Creating a Portfolio Doesn't Have to be Hard.
Format provides a limitless range of portfolio templates created specifically for the needs of creative professionals. Templates that are quick to use, intuitive to navigate and allow your work to shine with clean, polished layouts.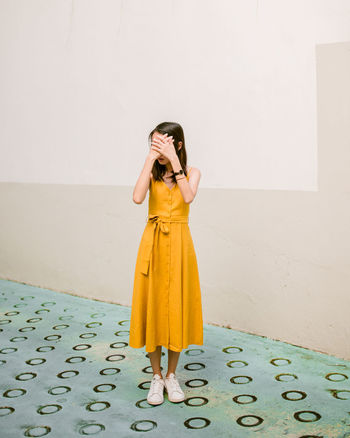 *Take a look here to discover the right template for you and your visual style. Plus get 20% off with the code EYEEM.
Featured Portfolios:
Charlee Black's online portfolio built on Format
Daniel Cavanaugh's online portfolio built on Format