Why Your Brand Should Be Using This Color in 2019
By Celia Topping - 6 min read
Tangerine Tango, Radiant Orchid and Ultra Violet... former Royal Ascot winners? New female superheroes? No - these are just some of Pantone's previous 'Colors of the Year'. All hail the ascent of 2019's Living Coral, or Living Coral 16-1546 to be precise.
Pantone's Matching System (PMS), a standardized color reproduction system, has been helping industries and hobbyist DIYers make sense of color since 1962. We are all as familiar with those little oblongs of perfect color as we are with Coca Cola or Google.
This year, according to the experts at the Pantone Color Institute, we should be getting acquainted with Living Coral, "An animating and life-affirming coral hue with a golden undertone that energizes and enlivens with a softer edge".
Here's why you should be going coral crazy in 2019:
Careful Consideration for Carefree Happiness
To select the Color of the Year, experts from the Pantone Color Institute scrutinize the entertainment and film industries, consider artistic movements, review fashion trends, explore popular travel destinations and examine developments in technology, lifestyle and, of course, social media and branding, to get a feel for what is influencing the world color-wise. In particular, this year, "Pantone pointed to Airbnb and Apple's use of coral over the past few months as a sign of the color's domination." It's understandable why corporations such as these would want to use the color in branding, considering Pantone cite it as a color of "carefree happiness", who doesn't crave a bit of that in their lives?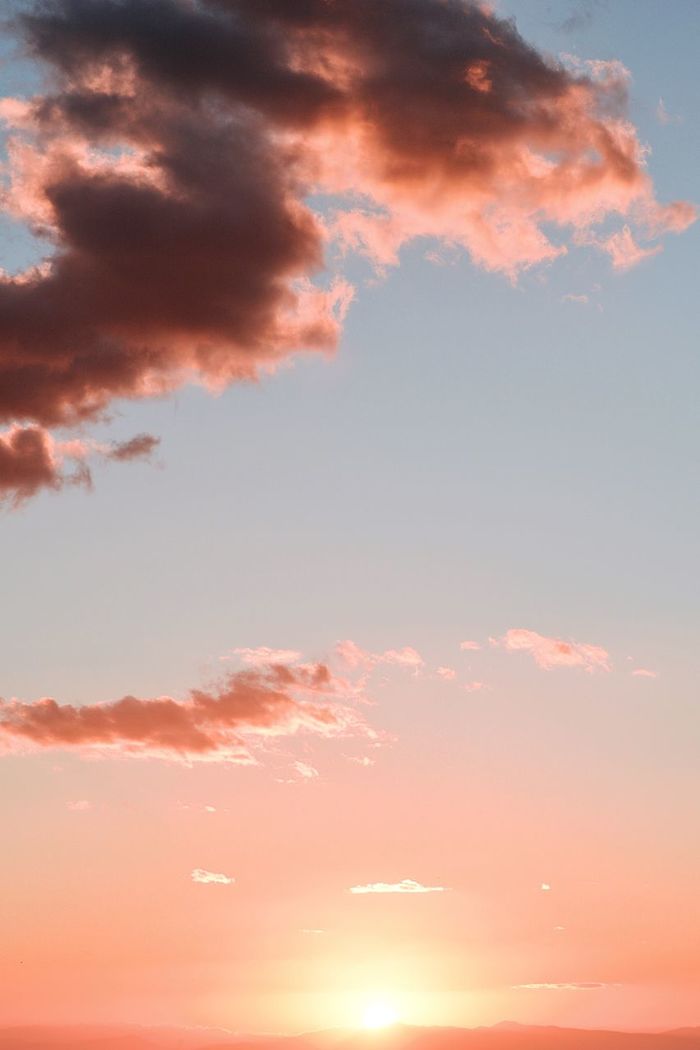 Playful Creative Spirit
If the Living Coral color conjures up images of cheap off-the-peg bridesmaid's dresses, lurid 1980's make-up or tired Florida hotels, then fear not, Art Basel Miami Beach embraced these perhaps not altogether positive connotations and ran with it, at the Royal Palm South Beach Miami.
Pantone could not have chosen a more fitting location in which to launch this color, which is so "intrinsic to the culture and aesthetic of Florida." The Marriott International hotel chain has plans to pop up their Pantone Pantry in other Tribute Portfolio hotels where creative communities meet at cultural events, "looking to create a similar combination of art, culture, community." If it's good enough for the artists and creators of this world, then it's good enough for us.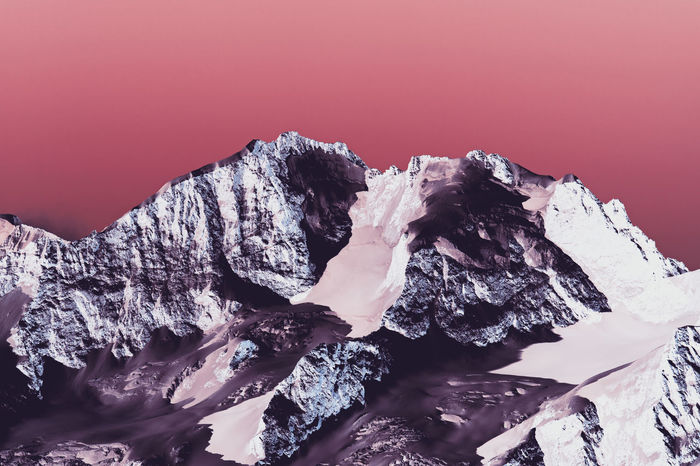 An Environmental Message
In an age of burgeoning corporate social responsibility and the growing need for brands to prove their environmentally ethical credentials, Living Coral's natural, nurturing qualities, not to mention its' name, serve as a constant, positive reminder of our world, the ocean and the environment we so much want to protect for generations to come.
Inspired by coral reefs, using this shade could suggest a brand's awareness of environmental issues and their commitment to sustainability, ethical business practices and other socially responsible initiatives in our "continually shifting environment".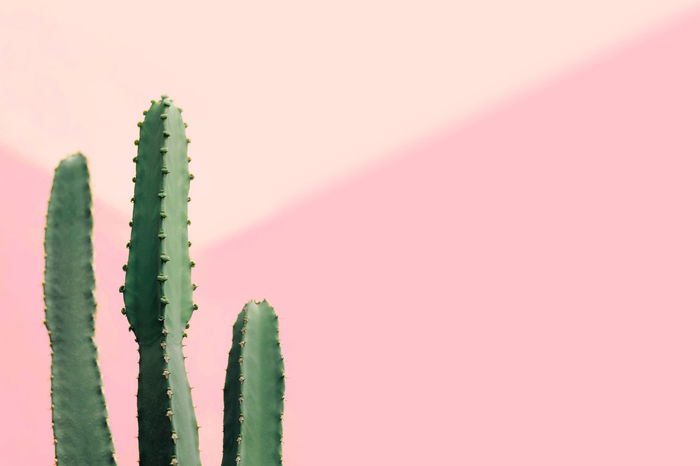 Optimism in the Modern World
"If you can keep your head when all about you are losing theirs and blaming it on you" (Rudyard Kipling) then you're probably using Living Coral 16-1546 in your work space/branding/bathroom. With Trump, Brexit, #metoo, climate chaos, social media onslaughts and the rest, it was a discerning move of the color experts at Pantone to choose such a harmonious shade. As Leatrice Eiseman, Executive Director of the Pantone Color Institute commented, "With consumers craving human interaction and social connection, the humanizing and heartening qualities displayed by the convivial Pantone Living Coral hit a responsive chord."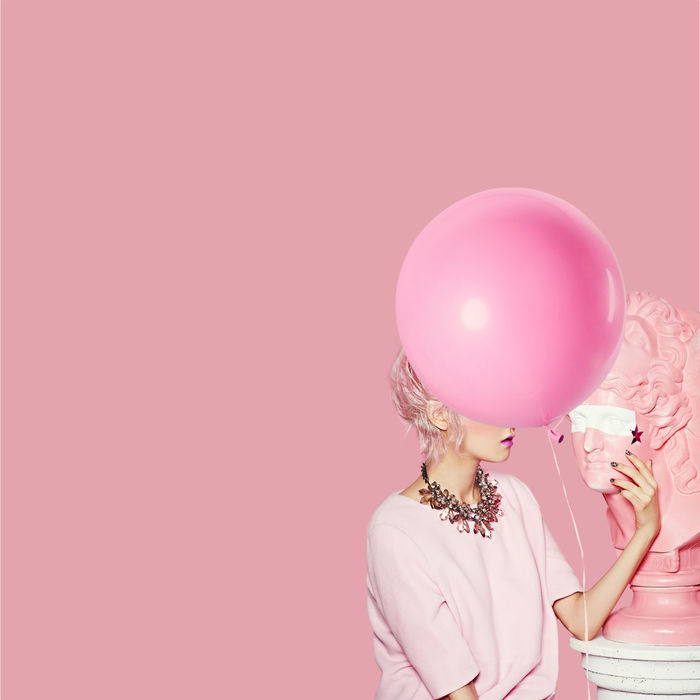 Insta-Coral
Despite Ultra Violet 18-3838 being named the Color of the Year last year, it was the ubiquitous Millennial Pink and Gen Z Yellow which pervaded social media channels and beyond. Is it pure chance that by mixing these two omnipresent colors from the last couple of years, you happen to come up with a shade pretty close to Living Coral? Probably… but it doesn't mean that this totally instagrammable color won't be the next hero hue for bloggers and influencers alike, afterall, as those Pantone experts state, Living Coral represents "the fusion of modern life..and (it) displays a lively presence within social media."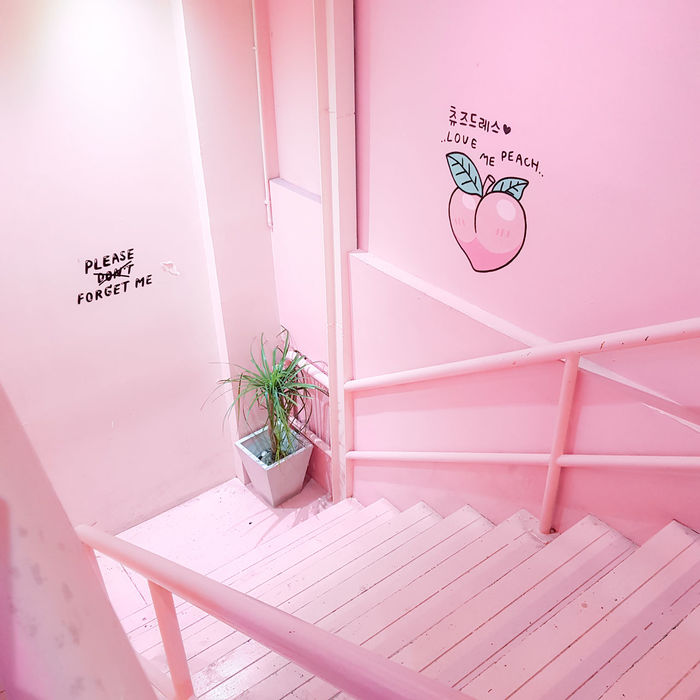 Summary: Why Your Brand Should Be Using This Color in 2019
Careful Consideration for Carefree Happiness
Playful Creative Spirit
An Environmental Message
Optimism in the Modern World
Insta-Coral
Sign Up For Fresh Inspiration
Click here, if you want to read about more great ideas for your brand and sign up to our regular newsletter to be notified of all the latest and greatest creative and visual insights for your business.