Why Real Estate Brands Should Consider Custom Photo Shoots
By Laura Box - 5 min read
With an abundance of high quality phone cameras and increasingly affordable professional photography equipment, everyone is a photographer in 2019. But when it comes to capturing real estate, it takes a lot more than a high quality camera to perfectly depict a dream home.
1. Develop Style
Creating a style through custom photo shoots will help you to determine the aesthetic you want your company's photos to be taken in. This, in turn, will help determine your business's public image. Whether you develop a relationship with a regular photographer or build a portfolio of reference photos for hired photographers to refer to when working with your brand, it's important to keep the style consistent.
This is worthwhile as the aesthetic of your company will help attract future clients who are looking for a similar style of real estate agent. Small stylistic decisions are noticeable when it comes to real estate photography style guides, influencing the customers you'll attract. For example, Architectural Digest photographers never turn room lamps on in shots, creating a somewhat modern and minimalist aesthetic. Contrastingly, Apartmento will often use analogue flash photography, creating a warmer and more intimate feel.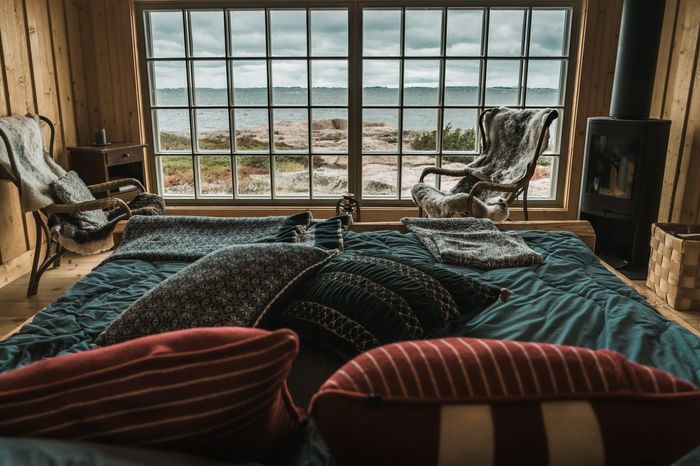 2. Attract Clients
Most home buyers search the internet for houses. By using high quality, custom photos on your website and socials, it will help your company to stand out from mediocre competitors. These images will help to grow your online audiences, inevitably allowing you to attract more clients. Potential clients are more likely to approach a company with a significant following and a professional public image, as reputation is often subconsciously aligned with success.
Catherine & Bryan Williamson, a design couple who renovate homes, have garnered a large Instagram following on @beginninginthemiddle through the use of original, well-shot visual content. This has helped them grow their business from renovating their own home, to renovating more than a dozen others and starting an interior design studio.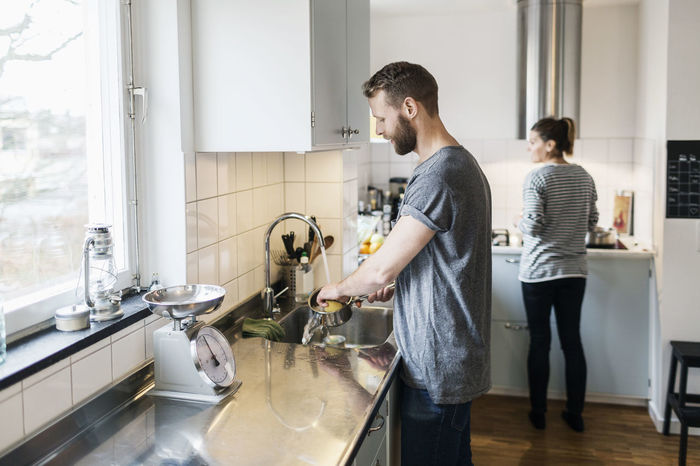 3. Sell Quicker and For More
Research shows that homes with custom high-quality images get more offers and sell for more. In fact, homes with professional photos sell 36% faster than other homes, according to PR Newswire. As Foxtons London points out, buyers are likely to make up their minds within a few minutes of seeing a property, so it's important your images quickly draw customers in.
Low-grade real estate photos are likely to not only reduce the chance of selling quickly for a good price, but as this very specific website points out, they could also become a viral internet joke.
4. Increase Public Presence
Humans are hardwired to enjoy beautiful visuals. By creating a catalogue of beautiful custom photos, your brand can use these images not just to sell and rent homes, but also as marketing tools on your website and social media. Take Sotheby's International Realty: the images take precedence on the page, immediately showing the high quality of their client's homes.
The standard of the photography immediately reflects positively on the business and makes it more likely that potential clients will be interested in finding out more. This also goes for social media. By using these enticing home images on Instagram, you can establish your company as the go-to real estate brand for people wishing to have their homes viewed by a large number of potential buyers or renters.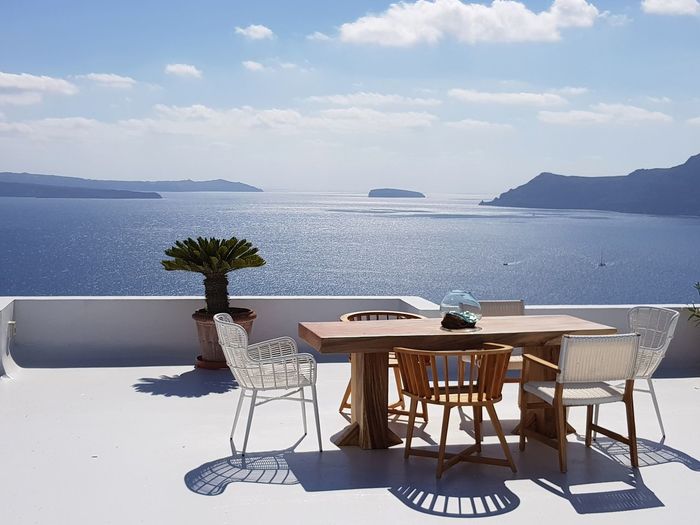 5. Prove Professionalism
Compare these images and see how the same room is made to look larger, brighter and far more welcoming when taken by a professional photographer. Using professional photographers for a custom shoot positively impacts the public perception of your company and will implicitly show that your brand is professional.
Contrastingly, amateur photographers will harm the public perception of your company and contribute to an unprofessional public image. The low quality and poorly selected stock images on this German realtor's site make the brand seem less trustworthy, while contrastingly, high-calibre custom photos on a realtor's website increase perceived professionalism.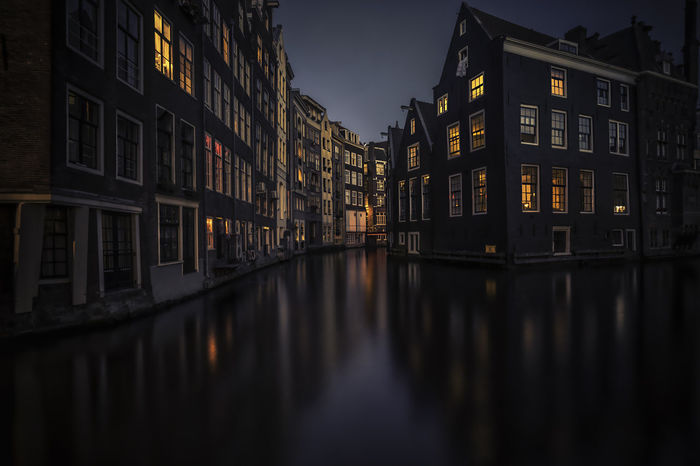 Summary
Develop Style
Attract Clients
Sell Quicker and For More
Increase Public Presence
Prove Professionalism
Sign Up For Fresh Inspiration
Click here, if you want to read about more great ideas for your brand and sign up to our regular newsletter to be notified of all the latest and greatest creative and visual insights for your business.