Why Consumers Want Conscious Travel Experiences
By Lindsay Pietroluongo - 7 min read
How your business can benefit from a focus on mindfulness and conscious travel
Mindfulness. A self-improvement buzzword, yes, but also an honorable goal: to be present and focused; to be in the moment instead of distracted. In terms of travel, mindfulness means experiencing what's in front of you instead of burying your nose in your phone, worrying about the small stuff or letting the trip of a lifetime pass you by.
Conscious travel takes the idea of mindfulness and combines it with eco-consciousness to create a 21st century-worthy type of exploration, one that keeps us engaged and keeps the environment protected. It also has the stirring goal of prioritizing experiences over belongings, of shedding things and replacing them with moments.
Innovative travel and hospitality brands will appeal to this type of traveler through purposeful images and sentiments. Get at the heart of what the traveler already knows he or she wants and also give them the tools they need to go even deeper.
How Conscious travel experiences can benefit your customers:
Appeal to the traveler's authenticity
Create experiences that incorporate the setting
Focus on evolution instead of repetition
Educate travelers about local wildlife and natural settings
Illustrate your mission through compelling images
Appeal to the traveler's authenticity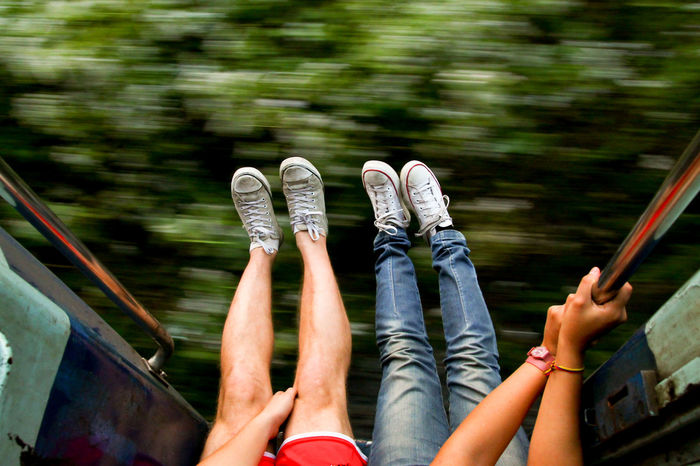 Conscious travel ensures that the "belongings-for-experiences" trade-off is wholesome instead of just an alternative way to consume. A trip has to leave the traveler feeling satisfied, even improved as a human being. A flight on a private jet to an all-inclusive hotel with poolside butler service for ten days isn't going to cut it — there's a time and a place for that, but it's not with conscious travel.
A cornerstone of mindful travel is that the explorer is the same person they are back home — you can't escape you, so why even try? Travelers have to authentically engage with everything around them in order to emerge from their time away improved, yet still fully themselves.
Create experiences that incorporate the setting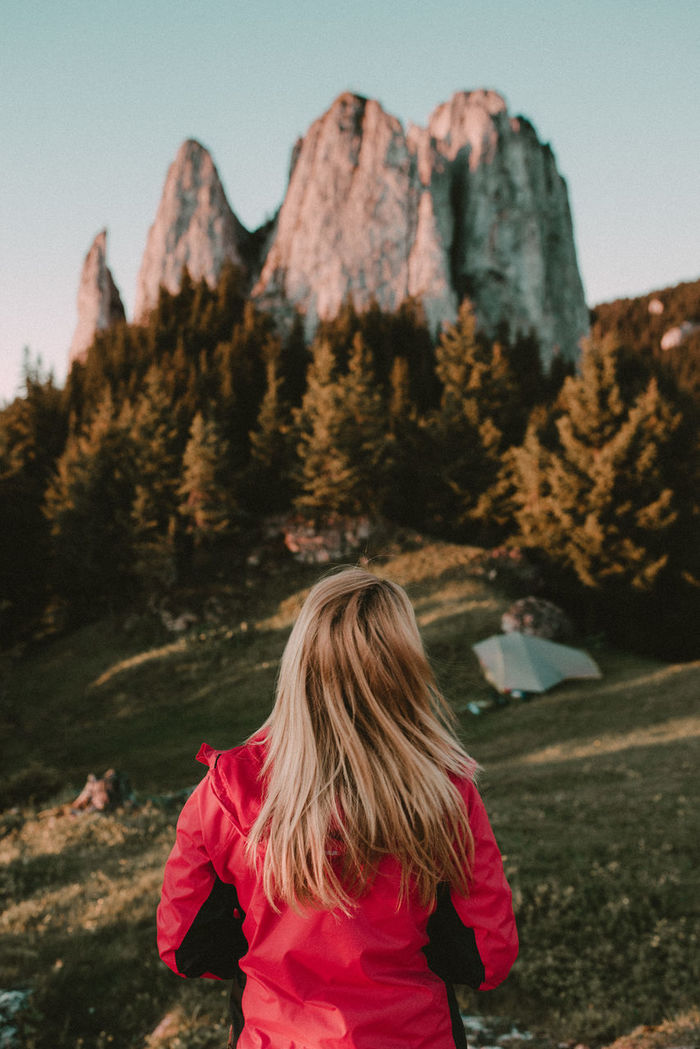 Conscious travel is not about staying secluded in a luxury hotel room for much-needed R&R and room service. Instead, it's about experiencing that part of the world and everything it has to offer, especially if it's outside the norm.
Travel is its most memorable when it shows a different side of life — how locals live and the handmade items they sell; spices and produce native to the area; adventure activities made possible by the natural setting, whether that's the ocean or mountains.
Travel brands know that they have to offer more than just an airline ticket, a place to sleep or outdoor gear — they have to present the full experience to their guests by showing them what's possible and guiding them on where, when and how to do it all.
Consider partnering with other local businesses to cross-promote your services or add in-depth travel guides to your digital content so guests know how to spend their entire week.
Focus on evolution instead of repetition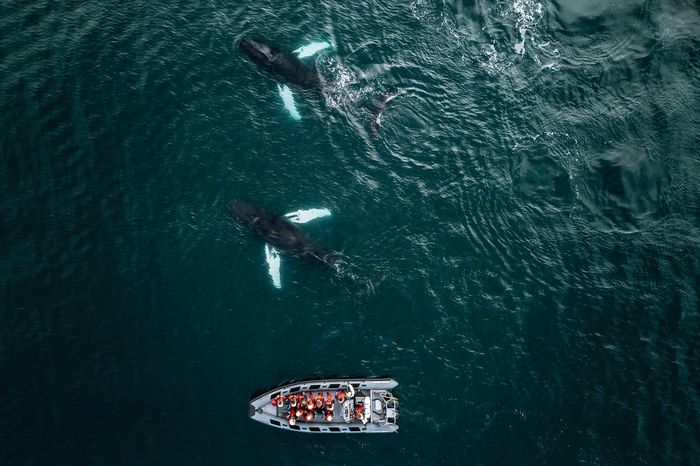 A big part of mindfulness is detachment — from things, of course, but also from past experiences. The only way to be completely in this moment is to be out of all other moments.
Modern travel companies know that offering the same experiences over and over won't encourage repeat business. Instead, customers have to be segmented so that brands can appeal to unique needs at all stages of the customer cycle.
To keep current customers loyal, travel brands have to be continually updating offerings. Keep up with trends, but also have enough audience insight to foresee what your specific customers are going to want next…and then again after that.
Educate travelers about local wildlife and natural settings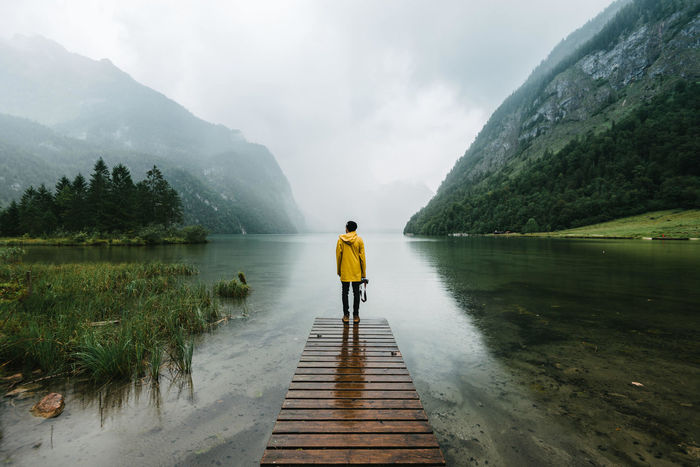 Even the most dedicated conscious traveler may be unaware of best practices when it comes to protecting flora and fauna. For years, hikers have shared an unofficial rule (and an official one, even, in some parks): leave no trace. This guiding principle says to depart a natural area the same way you came into it; leave nothing behind and take nothing with you.
Eco-conscious travel means the preserving of the earth, something that everyone, including well-meaning travelers, needs a reminder of from time to time.
Education is especially important when it comes to animal welfare. Travelers may not realize the harm they're doing when they support elephant riding or eat shark fin soup. Travel brands can take a twofold approach: illustrate how your business helps the environment and, with a gentle touch, provide education about how your guests can do the same.
Illustrate your mission through compelling images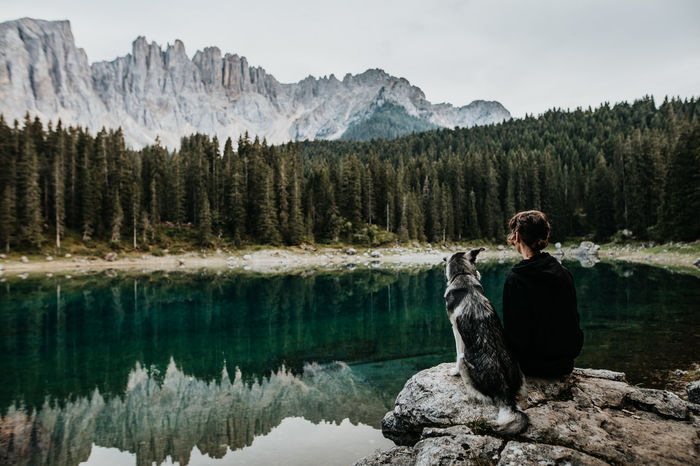 Images are incredibly impactful in marketing. Travel companies are in a great position to visualize since the niche lends itself so well to photography.
In addition to showing travelers exactly what your business has to offer, conceptualize their entire trip for them. What will their days look like? How will they feel? Who will they be as they grow through the experience? Your customers are just starting to daydream about their trip — help them build the adventure, book the ticket and live in the moment.