Who Shot it Best: Recapturing the World's Most Expensive Photo
Antelope Canyon, Arizona – location Peter Lik's 'Phantom' – seen through the lenses of 13 photographers
This is Phantom, the most expensive photograph ever taken:
Peter Lik Phantom. Photo: Peter Lik.
Shot in Arizona's Antelope Canyon by photographer Peter Lik, Phantom was sold to a private collector for $6.5 million. Peter isn't the only one to have walked the canyon's sandy corridors with a camera in hand, however.
The EyeEm community has roamed Antelope Canyon, capturing its rocky orange curves in all their glory. They've uploaded their masterpieces to EyeEm for all to admire. And they sure give Phantom a run for its money! Here are some of our favorites.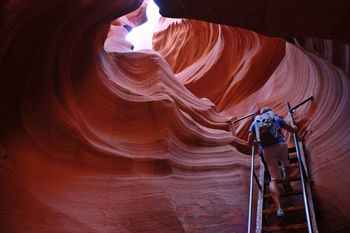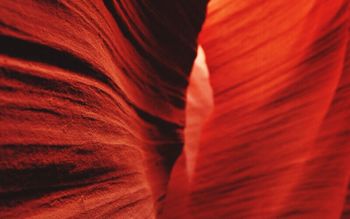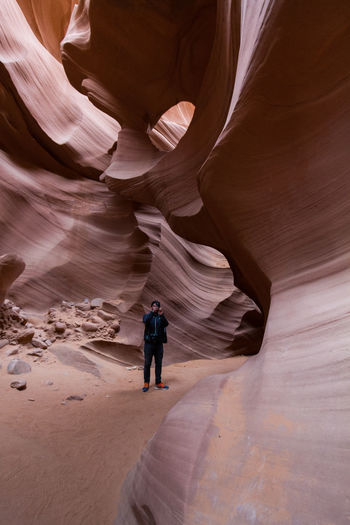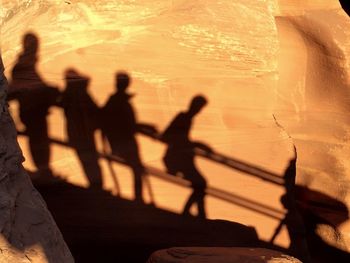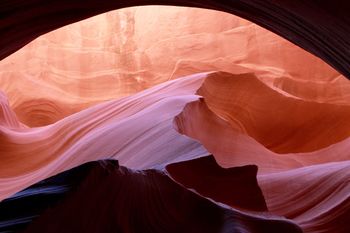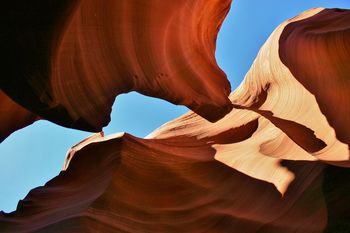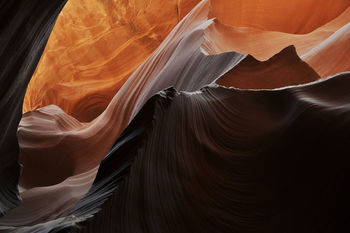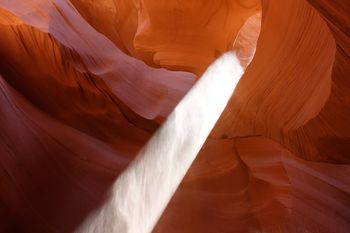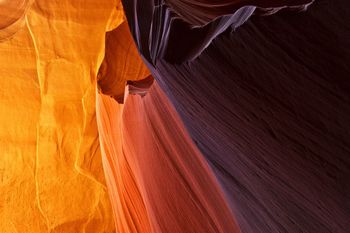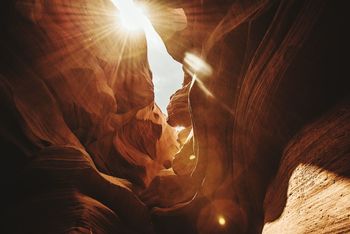 Header photo by @DaniBlanchette.
---
Loved these pictures? Here are a few other things you will enjoy:
– 12 Camera Setups, One Mesmerizing Turkish Vista
– How to Earn Money with Your Vacation Snaps
– Rugged Landscape Photography Inspired by a Fashion Campaign