Where Your Sold Photos Were Published
Ever sold a photo via EyeEm Market or EyeEm x Getty and wondered where it was published?
The best thing about selling photos on EyeEm Market is not only the financial reward that comes with it. It's also seeing a moment you've captured being used by brands and editors to communicate the stories they want to tell – be it in online news articles, advertising campaigns and even fiction book covers.
Curious to know where your photos sold on EyeEm Market – or via our collaboration with Getty Images – have been published? Google's reverse image search is your go-to. Simply click the camera icon – then upload the image or enter its URL.
Let's see where these sold photos were used:
---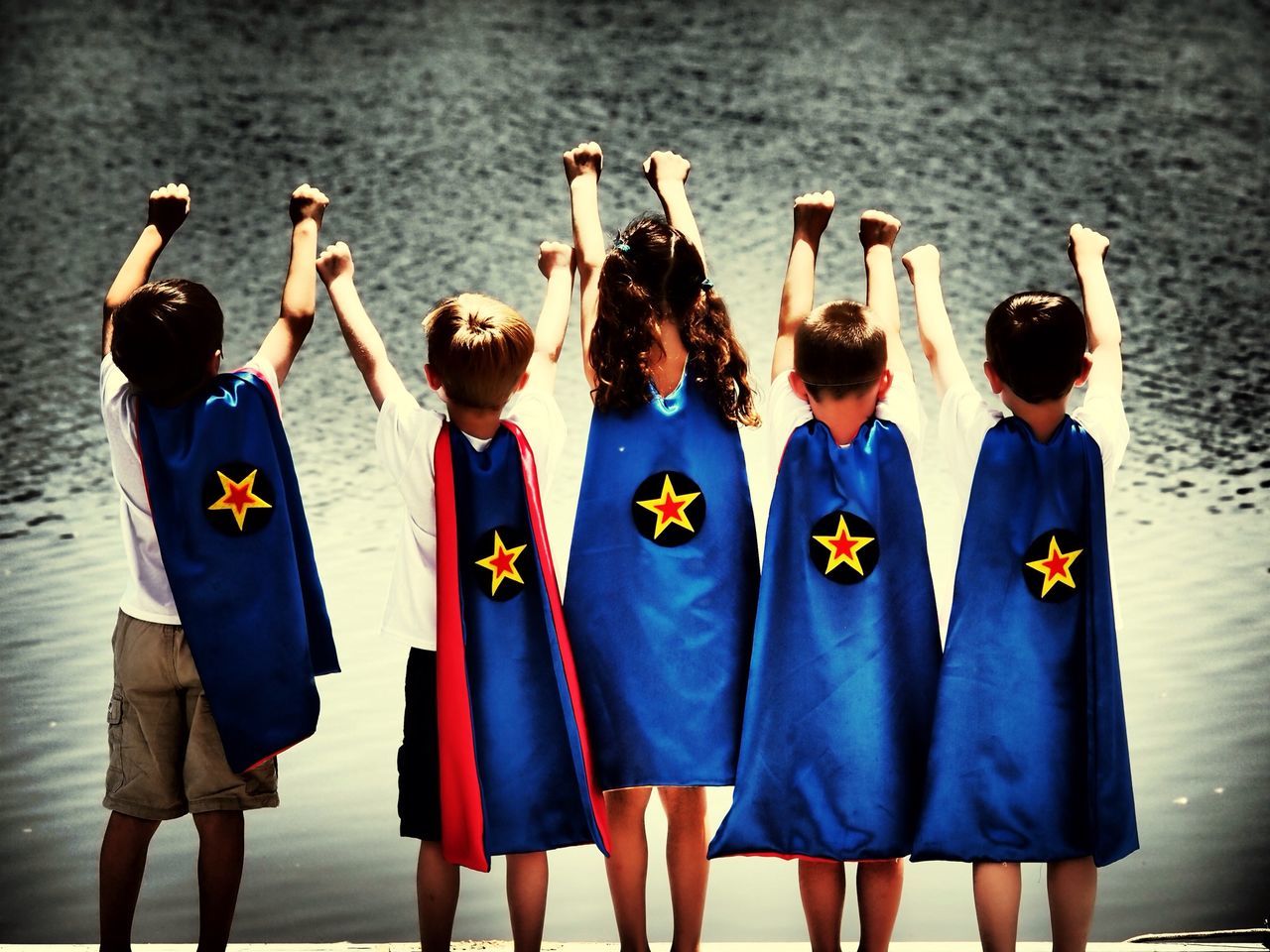 Robert Morrissey's photo was picked by British publication The Guardian, illustrating this news story perfectly.
---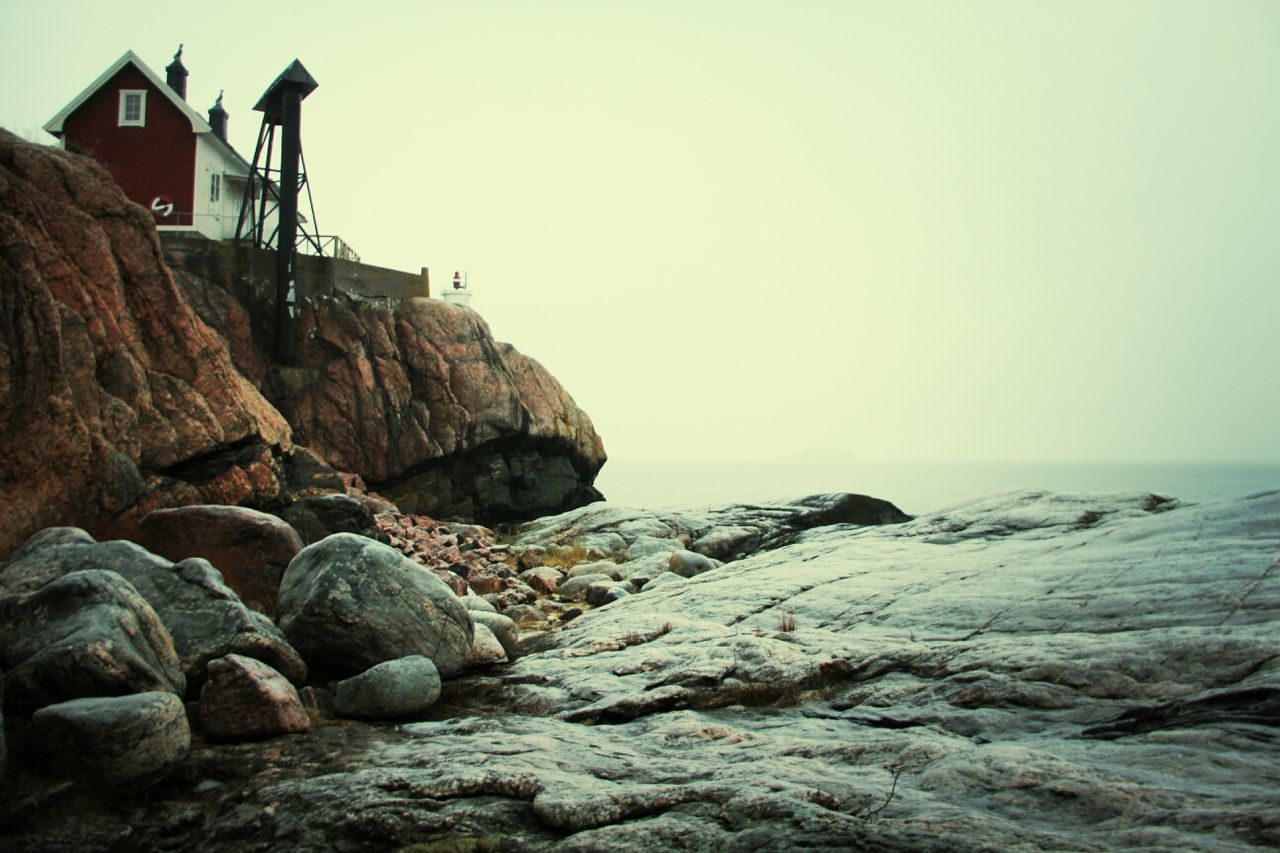 Wow! Sandra Samuelsson's EyeEm X Getty image made it to print as the cover of this @suhrkamp book – amazing work! pic.twitter.com/GfSb42Agsb
Suhrkamp publishing house in Germany chose Sandra's photo as the cover of J. K. Johansson's Lauras Letzte Party.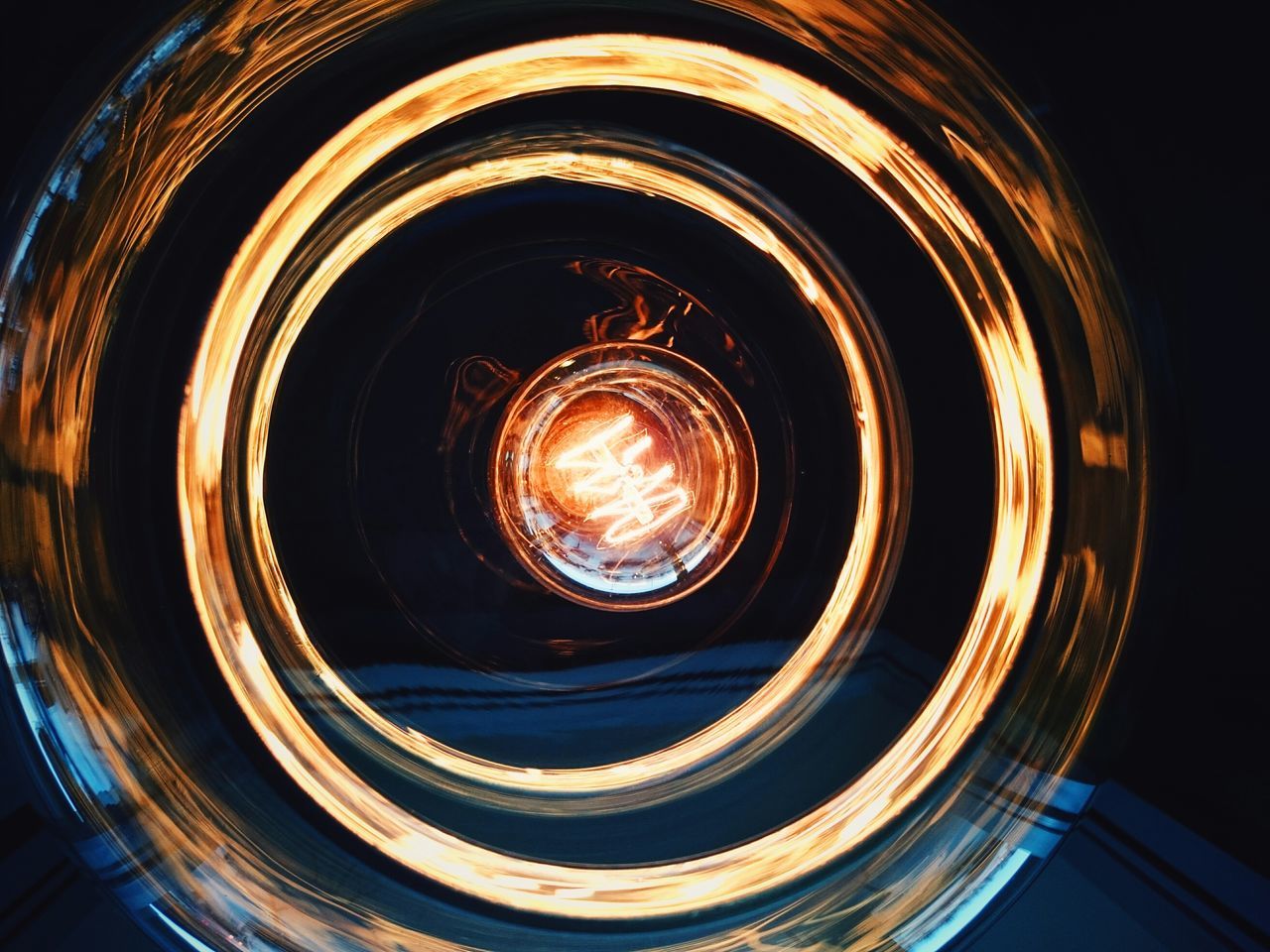 Monthly tech magazine Wired used Tristan's electric shot to accompany their discussion of superconductivity.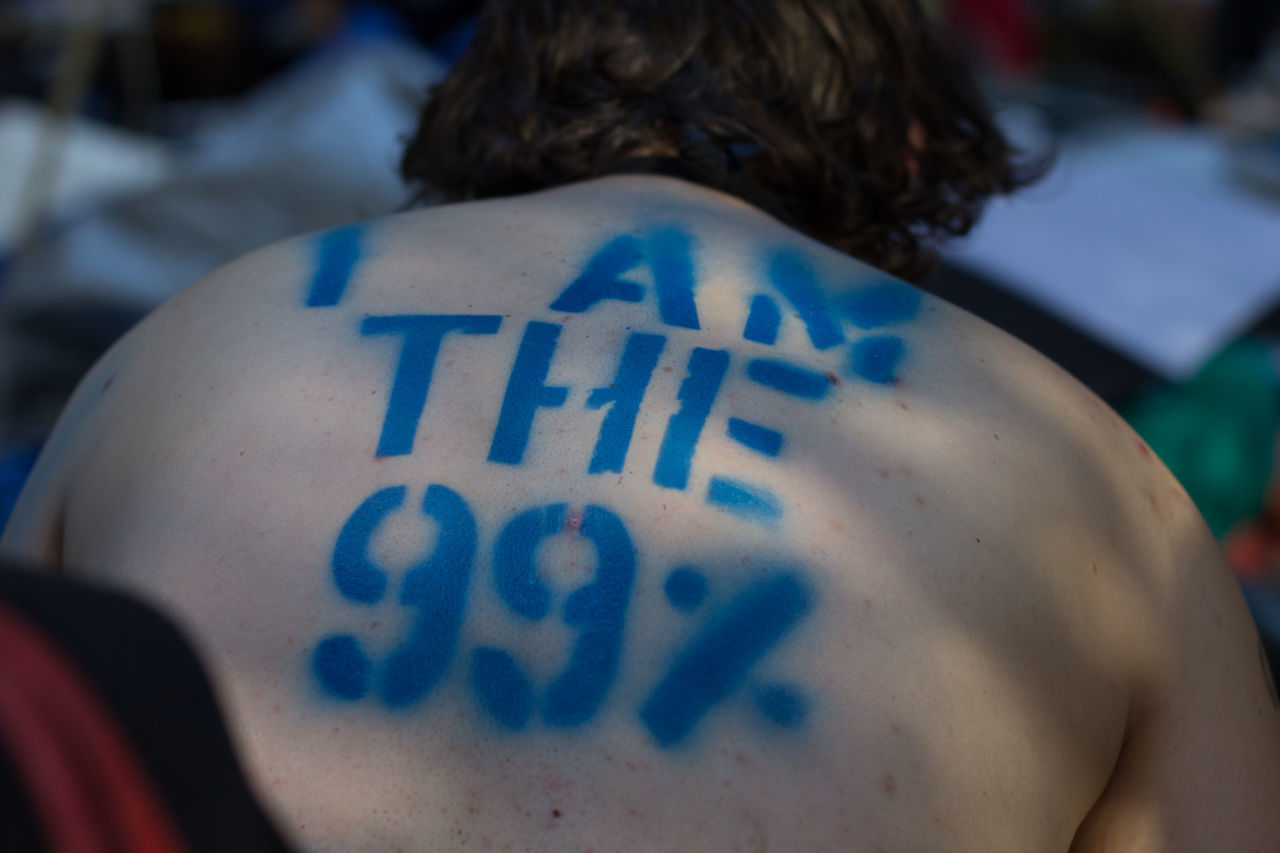 Al Jazeera America picked Michele Palazzo's photo to ask the question: Is shrinking the middle class a good thing?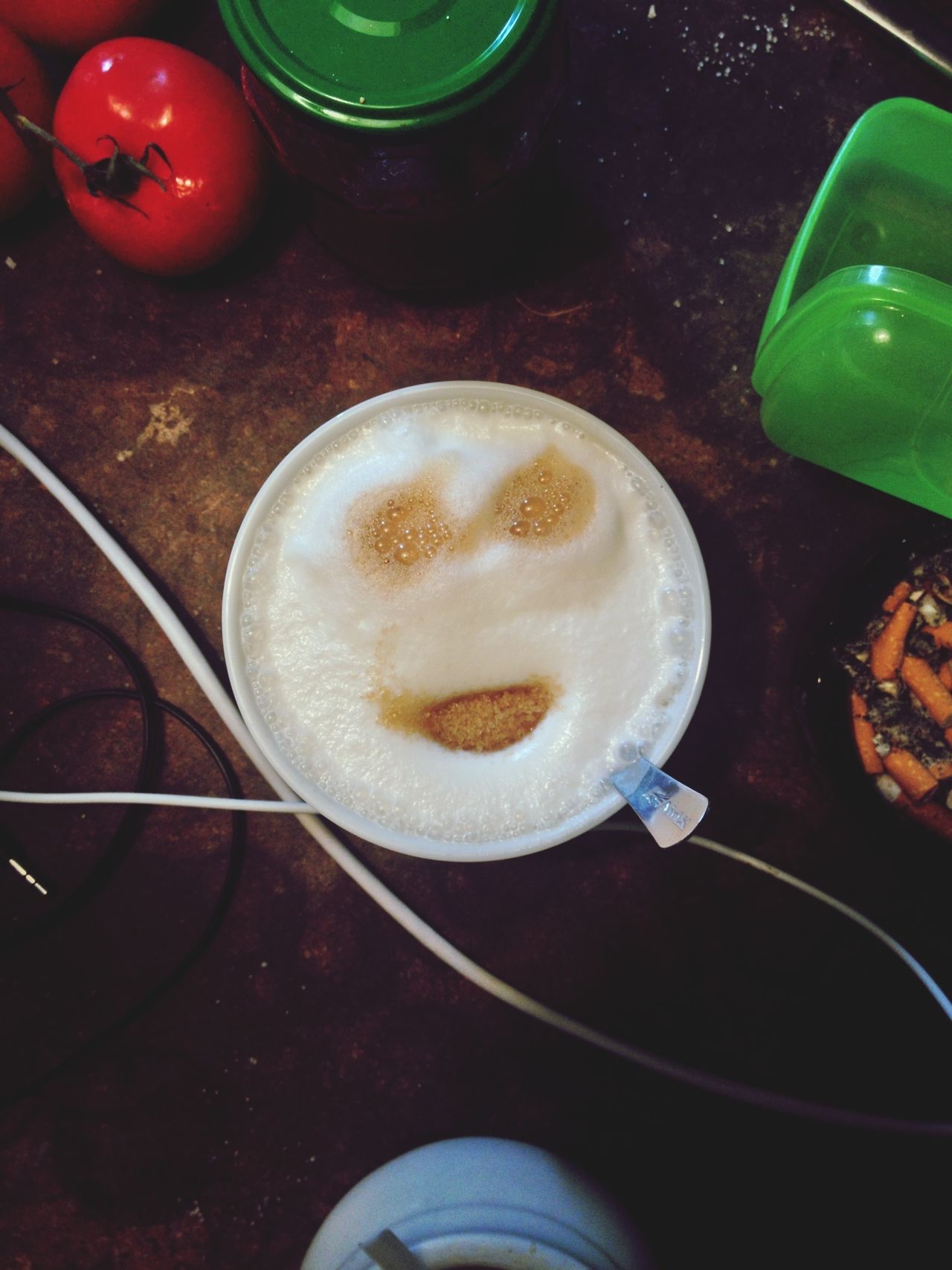 Paul Düsterhöft's quirky coffee photo was picked up by MTV for this recent news story.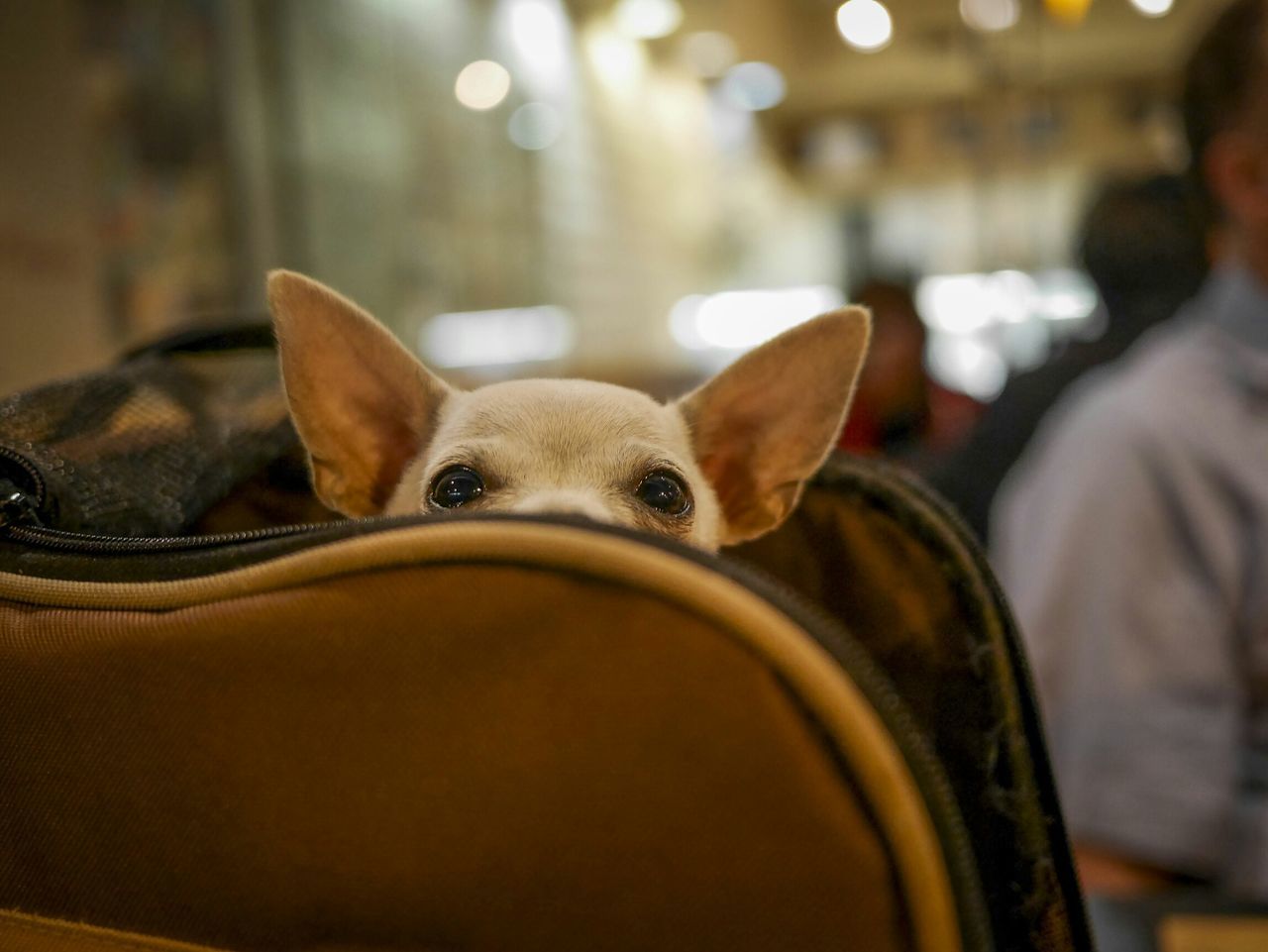 What better way for Fortune to announce this pet news than with an adorable dog snap by Benji?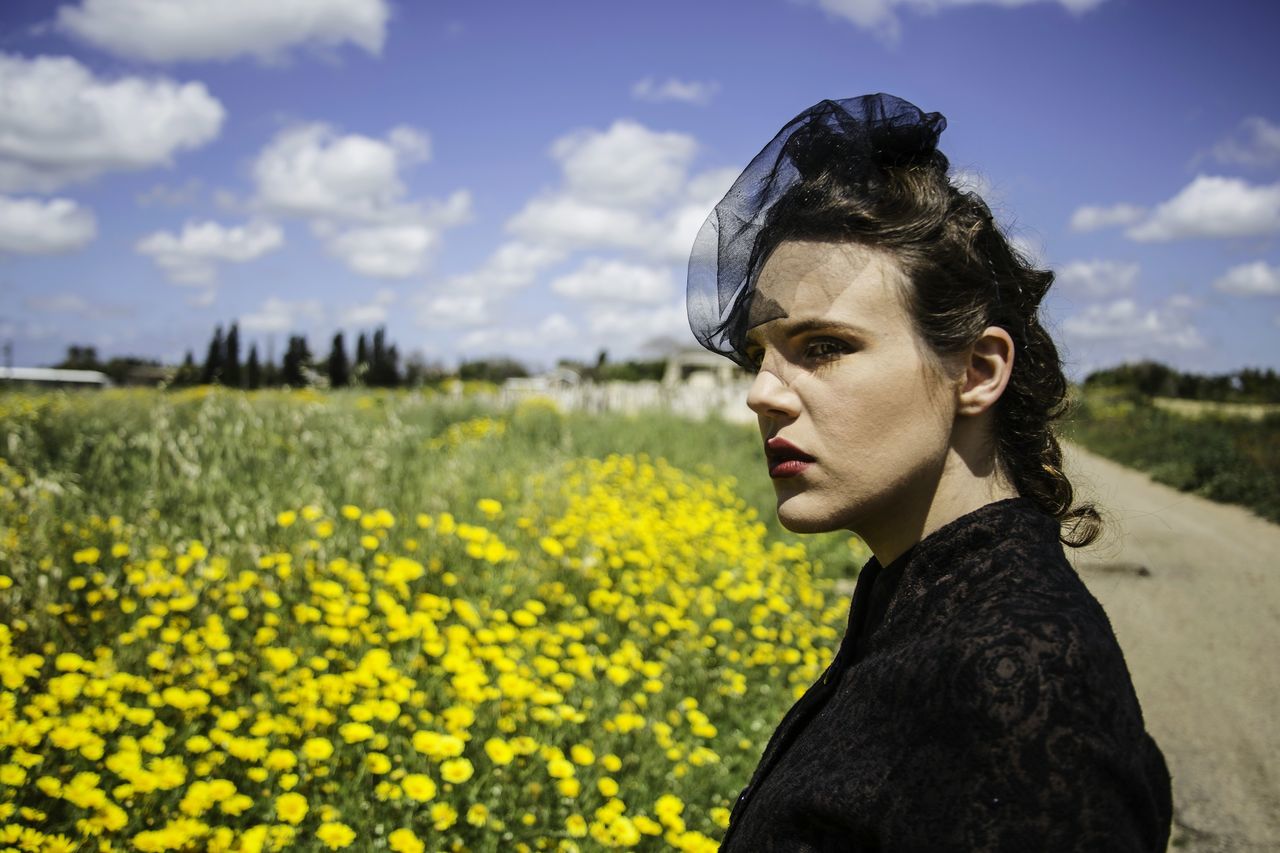 Gili Gordon's mysterious photo was snapped up by Tech Insider for this article.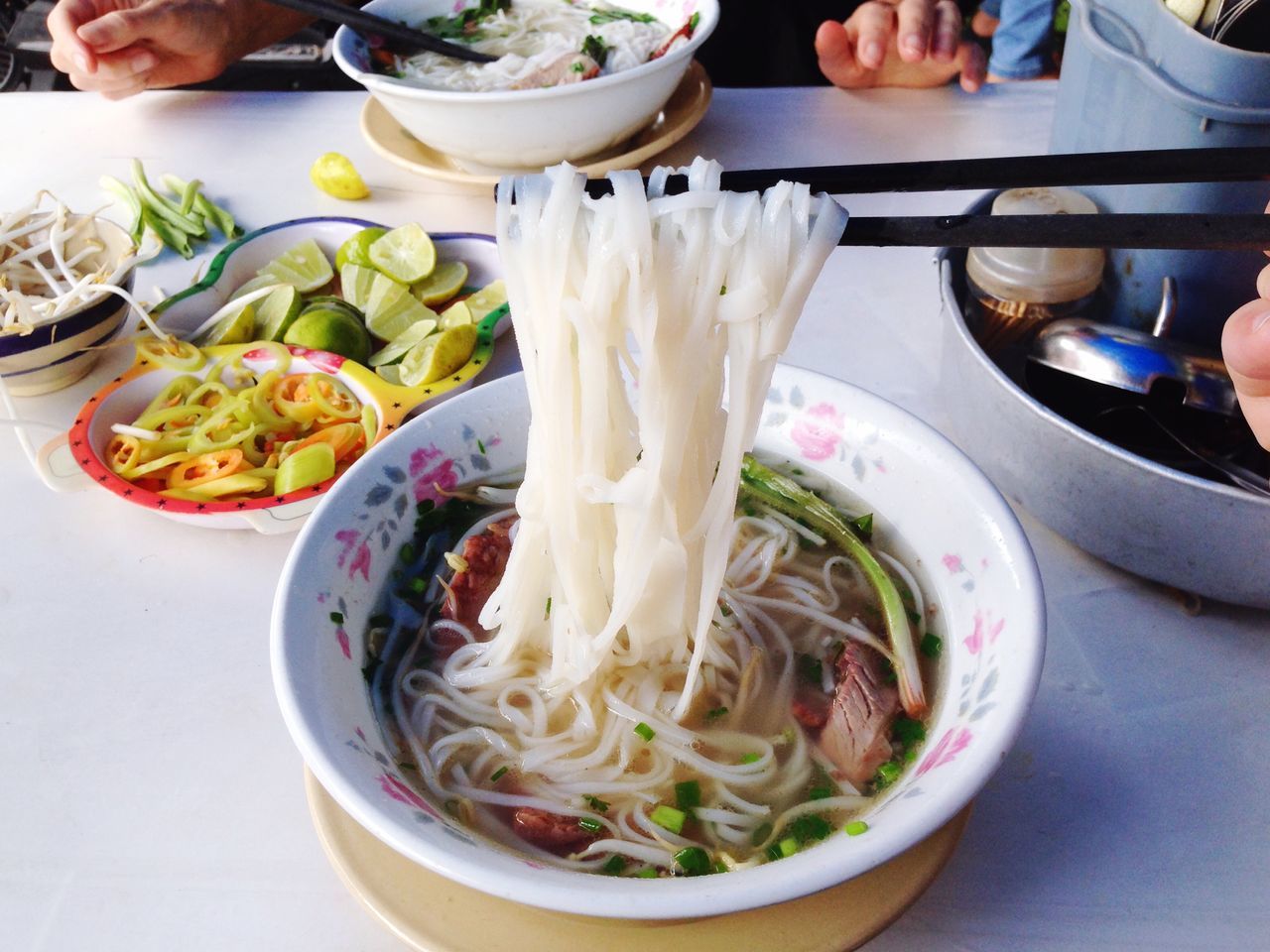 La Gran Época picked Clare Lawrence's food photo to discuss Chinese cooking utensils. Awesome!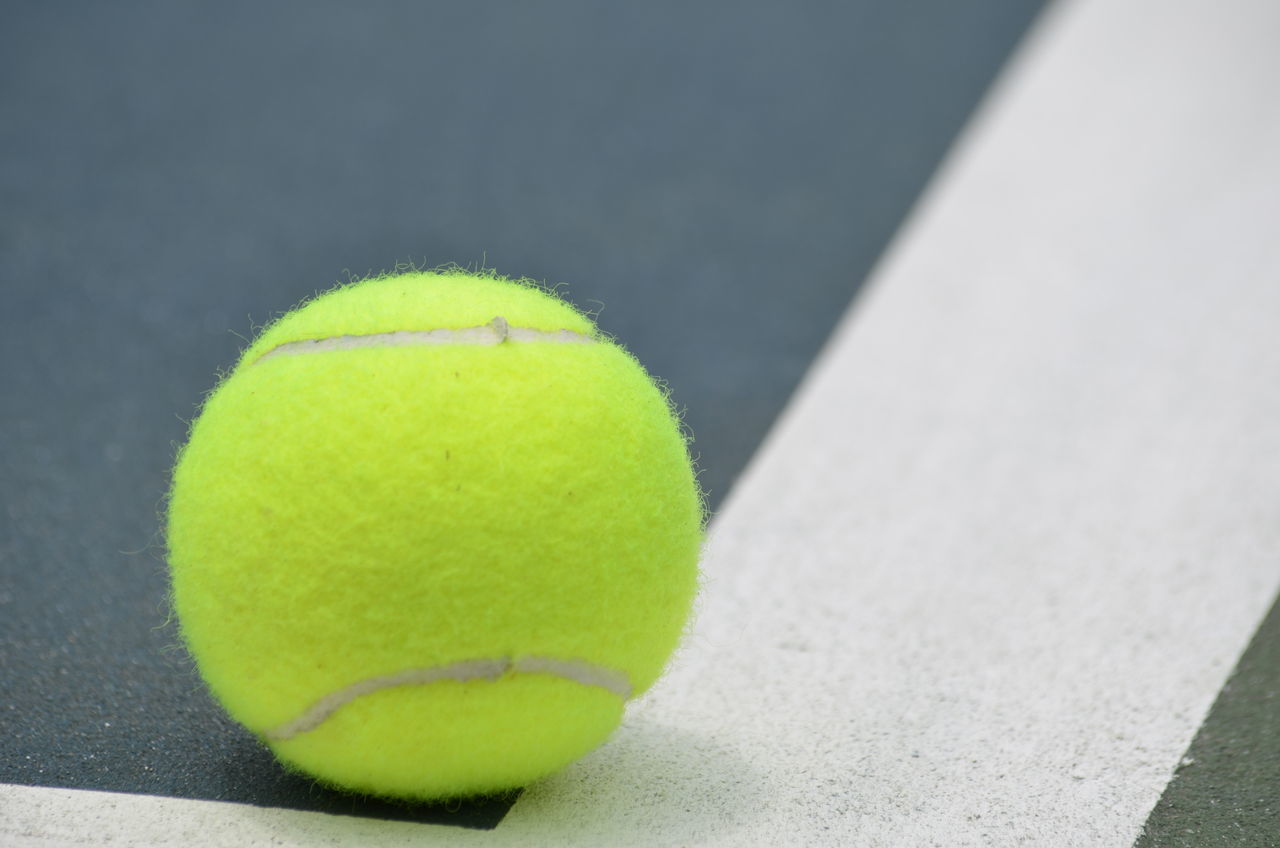 Tennis match-fixing? Andrew Weathers' tennis shot scored an ace in this article on The Guardian. Congratulations Andrew!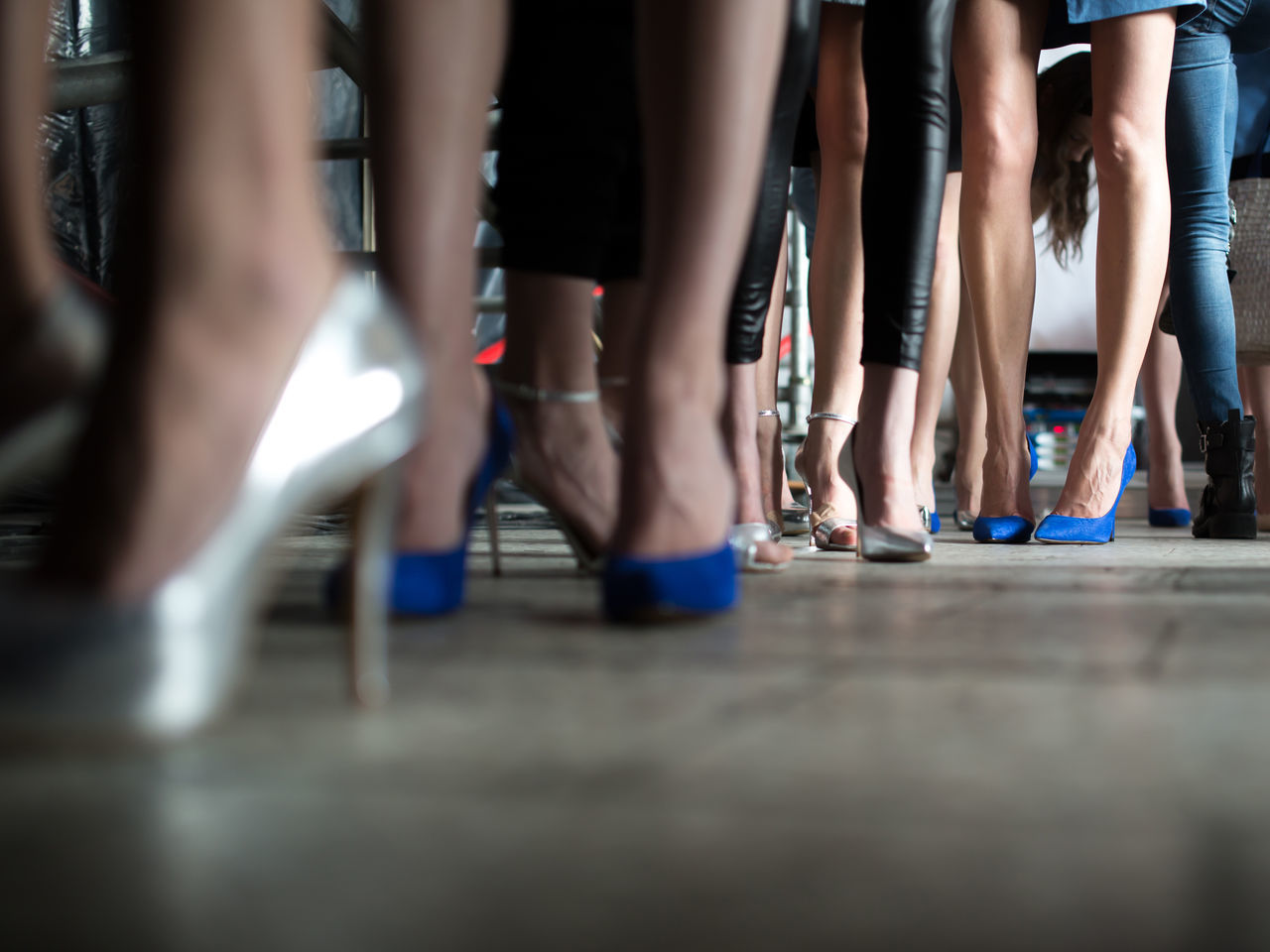 This catwalk shot was picked by WFDD to bring this article about the fashion world to life!
Congratulations to the photo sellers above who had their work discovered, sold and published! New to Market? You can make your photos available for sale by joining here!
Header image by @nicolasbalcazar.