What Photo Buyers Want: The Shop Around the Corner
Buyers are looking for scenes from your local cornershop. Our photo tips inside!
What's your local cornershop? Maybe it's a cozy bodega guarded by a charming calico, a barbershop bustling morning and night or an independent clothing shop run by your neighborhood entrepreneur. Independently owned businesses have made a comeback in recent years – and authentic photos of small businesses in action are in high demand with photo buyers on EyeEm Market!
To get selling, capture local businesses when you're on your morning coffee run or weekend poke around the shops. Be open, friendly and don't forget to ask permission if necessary! Then upload them to EyeEm, make them available for sale and add the tag The Shop Around the Corner. We'll present a handful of our favorites in an EyeEm image collection!
Need a little inspiration? Try our tips below!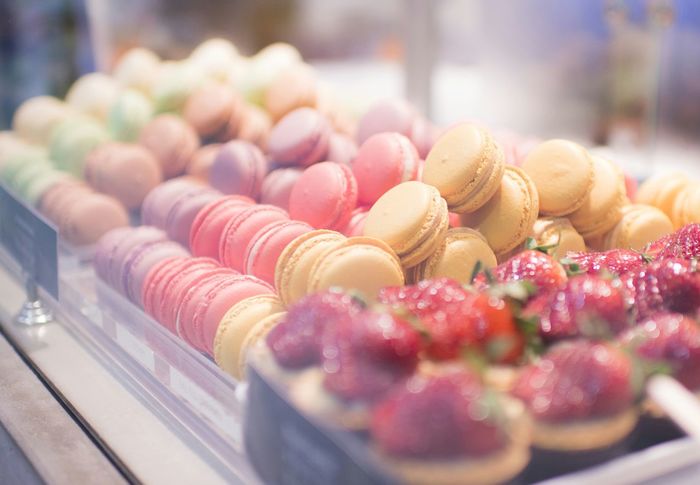 Tips for selling
1. Know your releases
Know the basics when it comes to model and property releases. This means avoiding having logos and brand names in your photos and getting a model release from any person that is recognizable in your photos. Read more in our FAQ and see this handy guide to shooting for Market.
2. Consider composition and editing
Be thoughtful and creative in your compositions. First person point of view is popular with buyers – think hands in the shot, floortraits and angles with a personal perspective. Consider shooting subjects that can be used by many kinds of businesses. And think of how you crop and edit your photos, as buyers often seek photos that are clean and bright and have space for copy.
3. Tell a story
Capture the details that will tell a story. What kind of details can you include in the photo that show that this is a small or independent business? Viewers are captivated by photos that create a human connection and have a message – think of your photos as more than just a photo of a subject, but of a lifestyle or a message.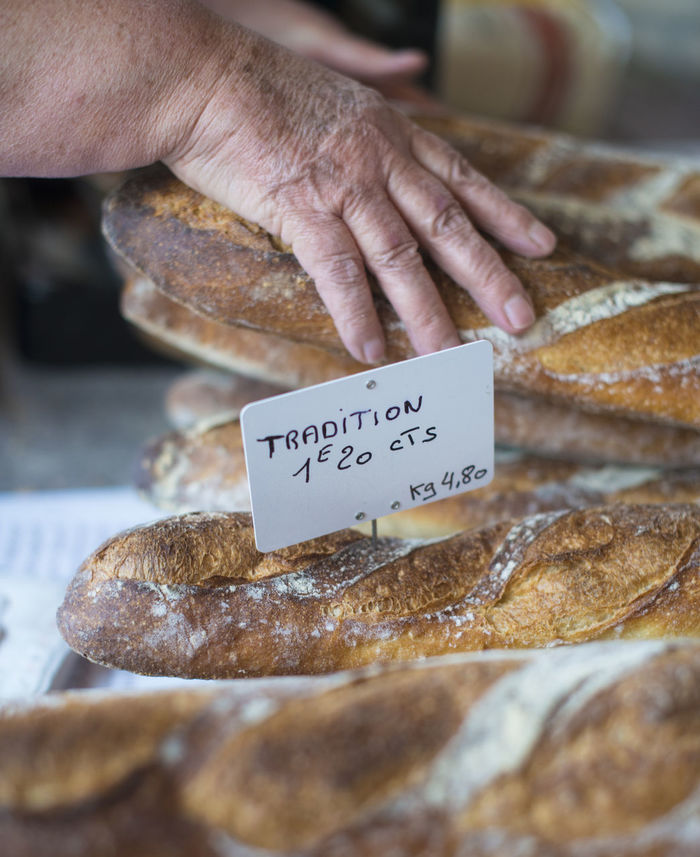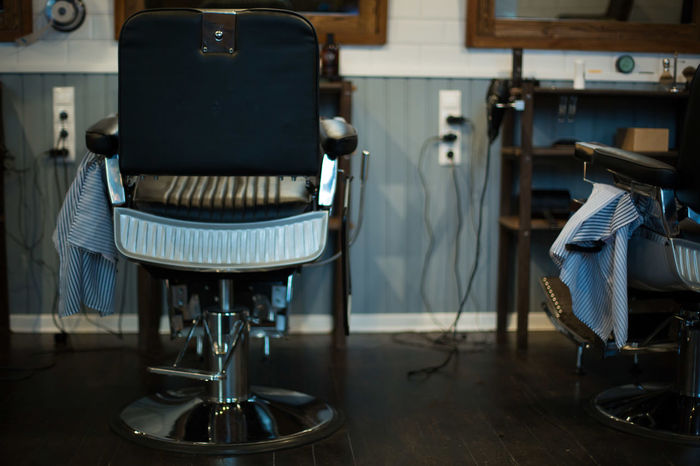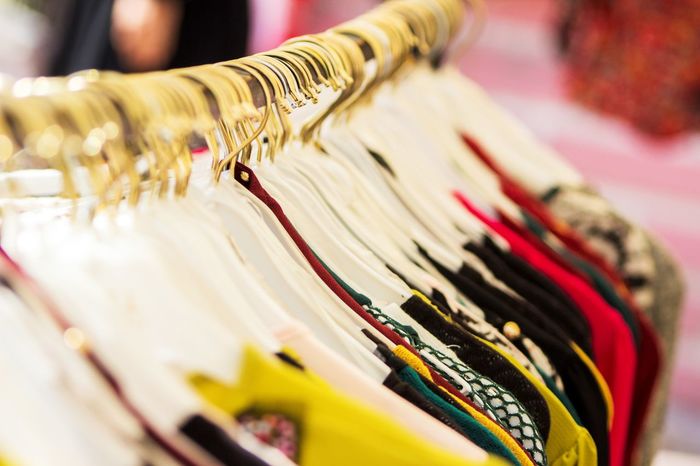 Not on EyeEm Market yet? Join here, and you'll be on your way to selling photos to brands and advertisers looking for authentic photography just like yours.
Header image by @editorial_head