What Photo Buyers Want: The Color Of School
From kindergarten to university, buyers are loving these images. Get in on the trend!
Image buyers want colorful, eye-catching visuals. That's why we're launching the What Photo Buyers Want: The Color Of challenge, with 4 Missions over 4 weeks (this is the second.) Remember to focus on dominant colors, bright edits and a strong composition. Let's go!
The second The Color Of Mission is all about school. Schools are places full of wonder and full of color. Not sure what to shoot? Here are some ideas:
• Details of the classroom with a bold, dominant color
• Toys from an unusual perspective
• A child's hands playing in a soft, pastel light
• Beautiful settings taken from a child's point of view…
Get in on the trend! Upload your colorful school shots to EyeEm, add them to Market and use the tag The Color Of School by September 22 2016. Not only will you make your profile more attractive to image buyers, but the best photographer will get an EyeEm goodie bag complete with magazines and a t-shirt!
Not on EyeEm Market yet? Join here, and sell photos straight from your EyeEm profile.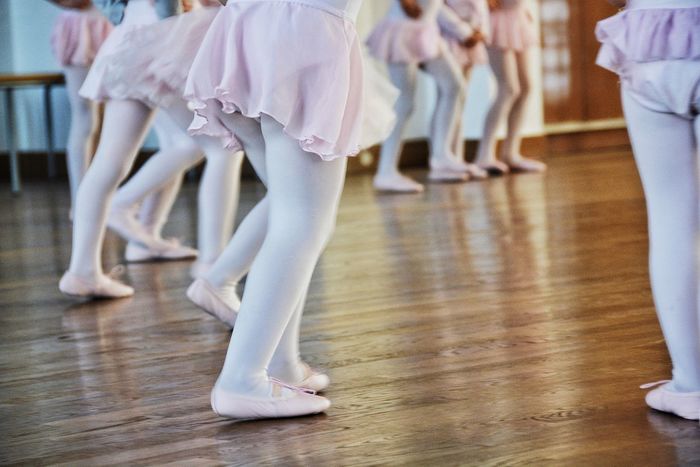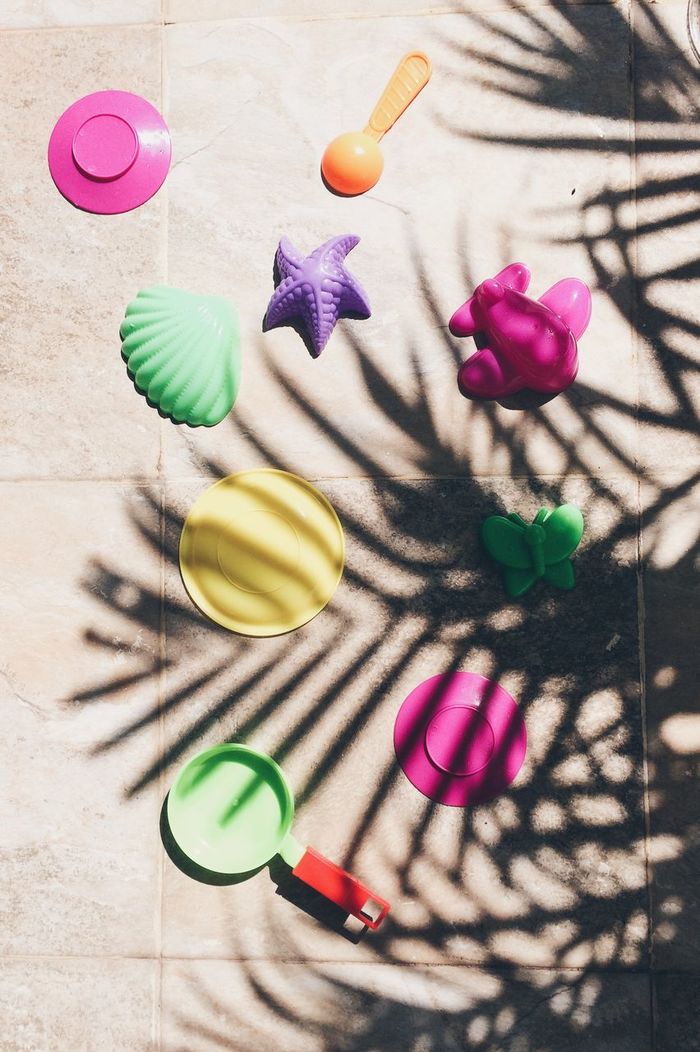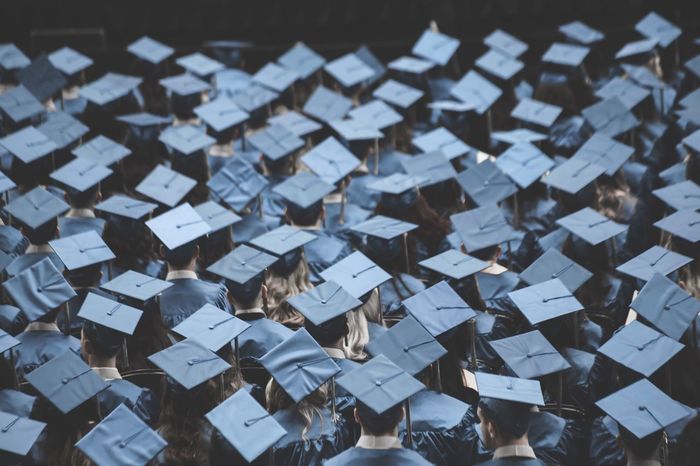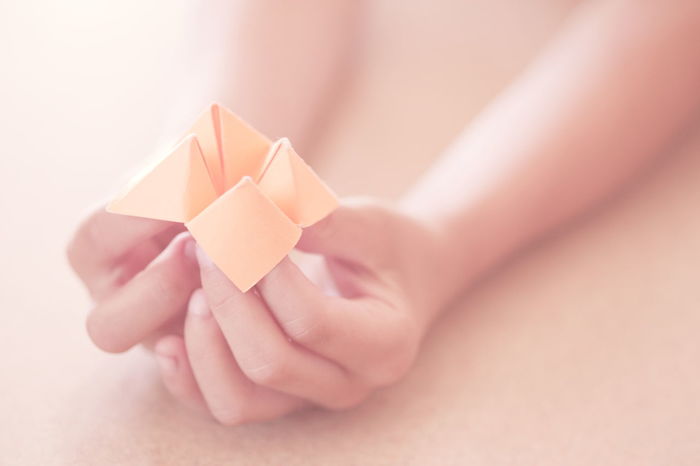 Don't forget: All identifiable people within your photos will need to give their permission before you can sell them. They can do this by signing model releases. The same goes for artwork, logos and protected designs – you'll need to get the permission of the owner of this intellectual property. (What are releases? Find out here!)
Not on EyeEm Market yet? Join here, and you'll be on your way to selling photos straight from your profile.
Header image by @alanvarajas.