What Photo Buyers Want: Everyday Emotion
Get your photos selling by capturing human emotion. Read up on our tips
Everyday you experience emotion, among friends, family and even with strangers. You witness laughs, sniffles or a moment of contemplation, and sometimes, you even capture these moments on camera. It's these kinds of images that pull viewers in with a strong human connection. Authentic images are in high demand with photo buyers on EyeEm Market! To get your photos selling, upload your photos to EyeEm, make them available for sale on EyeEm Market and add the tag Everyday Emotion.
Need a little inspiration? Try our tips below!
Buyers seek photos that have…
• Authentic emotion between two people
• Genuine emotion as opposed to staged
• A narrative, showing interaction between people or in an environment
• Model releases and no brand names/logos present in the photo
• A clean edit with a natural look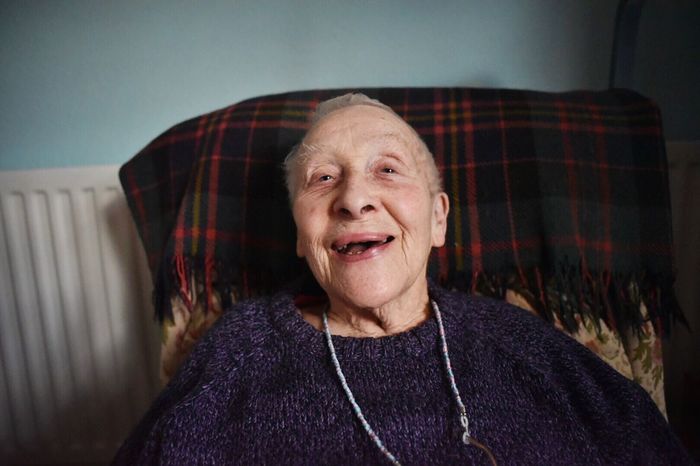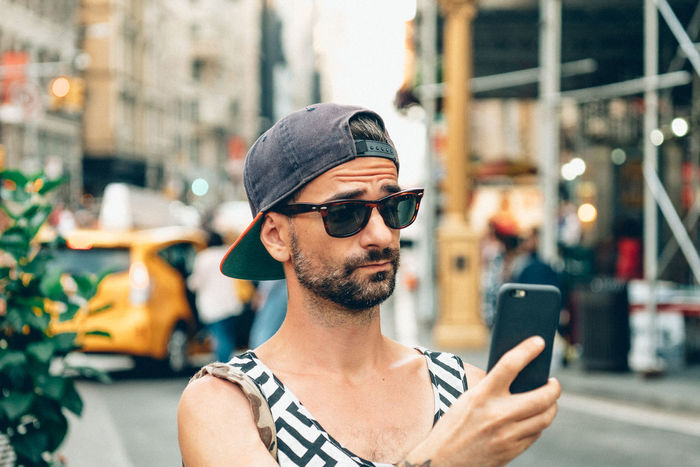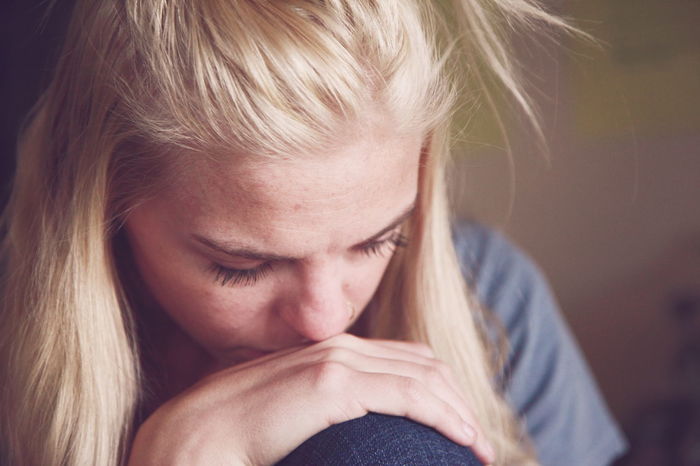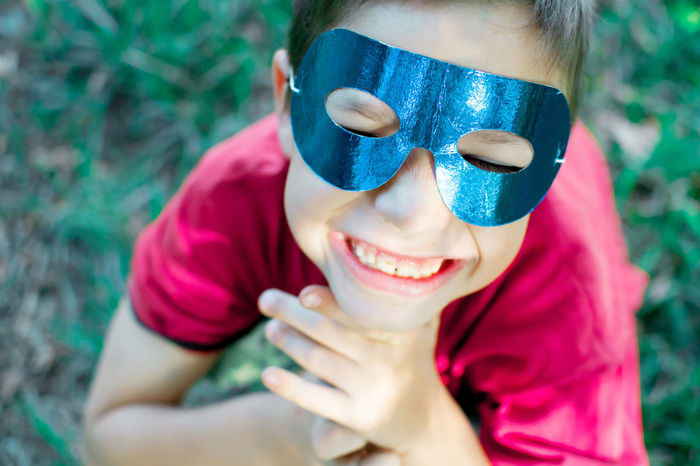 Not on EyeEm Market yet? Join here, and you'll be on your way to selling photos to brands and advertisers looking for authentic photography just like yours.
Header image by @iharpaulau