New Photo Mission: What Does Music Look Like To You?
By EyeEm Team - 3 min read
Show us how you see music in our newest mission with Deezer
Music is all around us. With every genre comes a new sound, a new playlist and a new style. Music affects every part of our lives, with many of us having playlists to suit every mood – exercising, relaxing, working, romancing. That's why we've teamed up with Deezer to explore What Does Music Look Like To You?
By Junny Lee
Your Mission: What images make you think of music? Maybe a teenager with a mohawk makes you think of punk, or maybe an elegant glass of red wine makes you think of classical? If seeing a cowboy makes you think of country and western, or if seeing a crowd go wild makes you think of techno – capture it for your chance to take part in this mission.
Your Reward: The photo which best captures what music is, as decided by the Deezer jury, will win super cool Bang & Olufsen BeoPlay H6 headphones and a Premium+ 6 month music subscription. Thirty runners up will win Deezer Premium+ 6 months music subscriptions. The winning photos will also be part of an image collection on the EyeEm blog.
How To Take Part: Capture your image and tag it with What Does Music Look Like To You?. Your photo will then be automatically added to the album. If you want to add a photo that you've already uploaded, just go to your profile, view the photo and select "Edit Photo". From there you can add the tag "What Does Music Look Like To You?"
Deadline: November 10, 2014
About Deezer: Deezer is a global music streaming service that provides music fans with unlimited access to a catalogue of 35 million tracks. Your music is instantly available on and offline, on any device. Try it out for free!
By Gabriele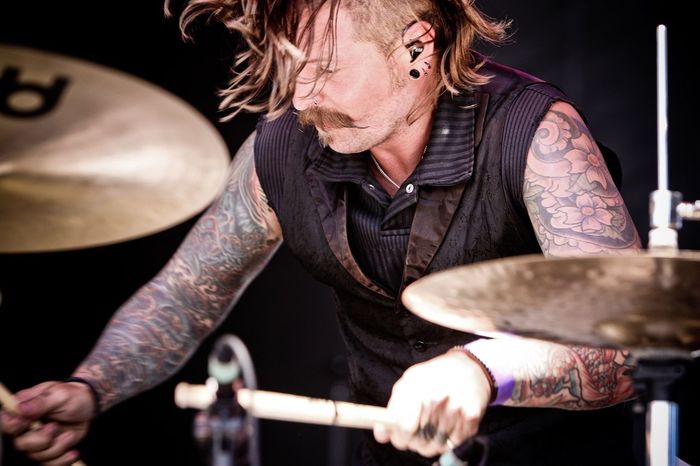 By todd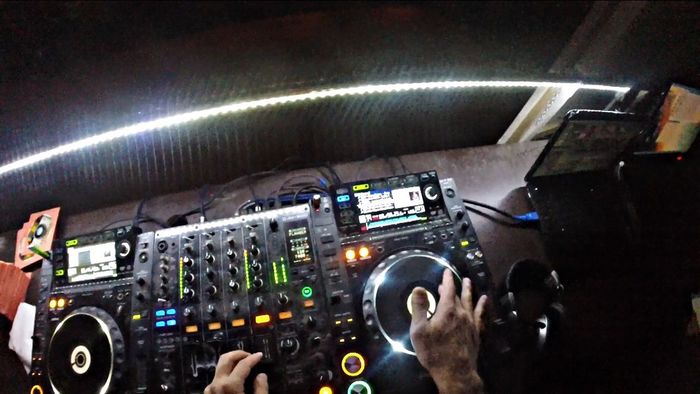 By Keep Calm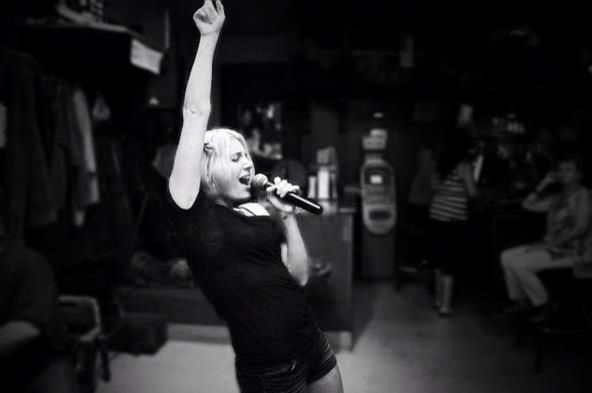 By Lexi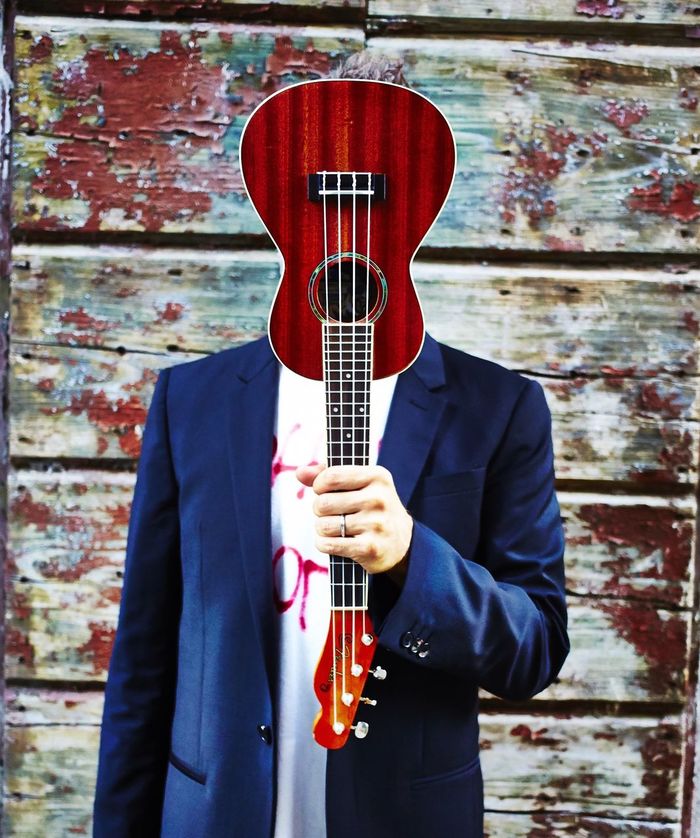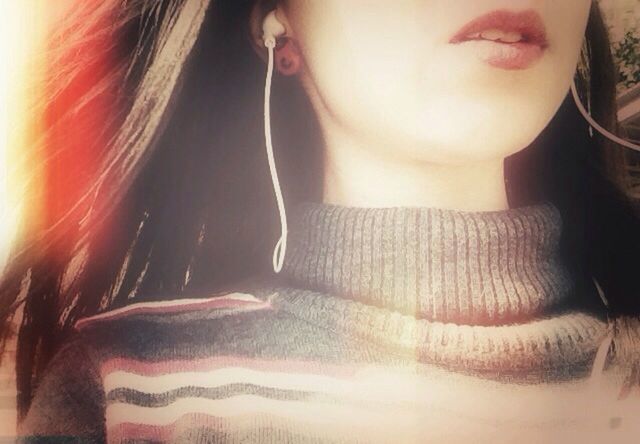 By Tanja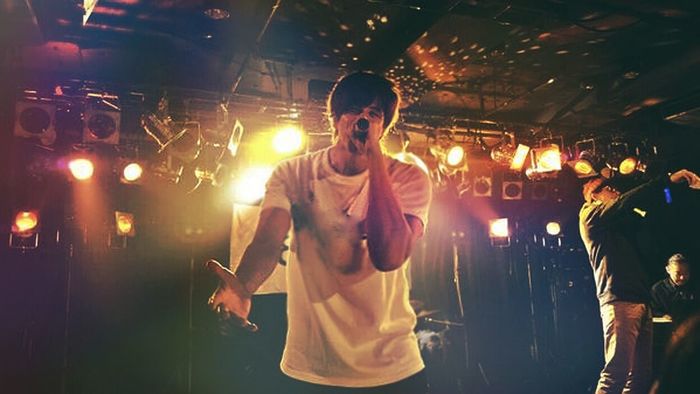 By Jac
Good luck everyone! If you've got any questions, send us a tweet or connect with us on Facebook. We can't wait to see your photos!
Download EyeEm to participate
Header Image by @beenthere