Welcome Weekly: A Curated Collection of New Talents on EyeEm
Check out these great new additions to the community!
Every Thursday, we bring you a list of great new photographers who just joined EyeEm and have started sharing their work. Looking for new talents to follow or just want to get inspired by others' work? Here's a great place to start.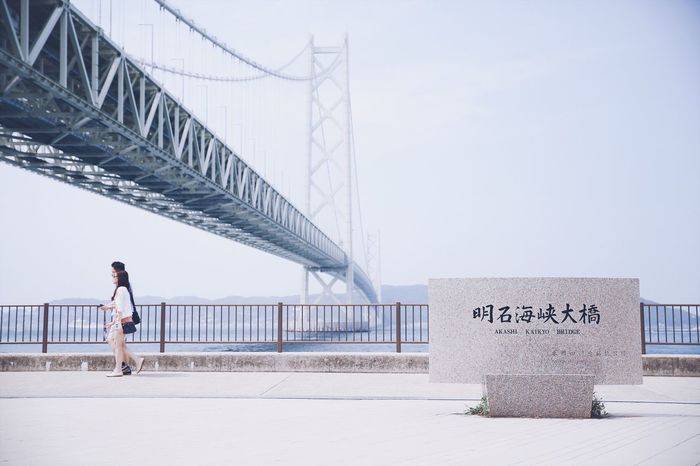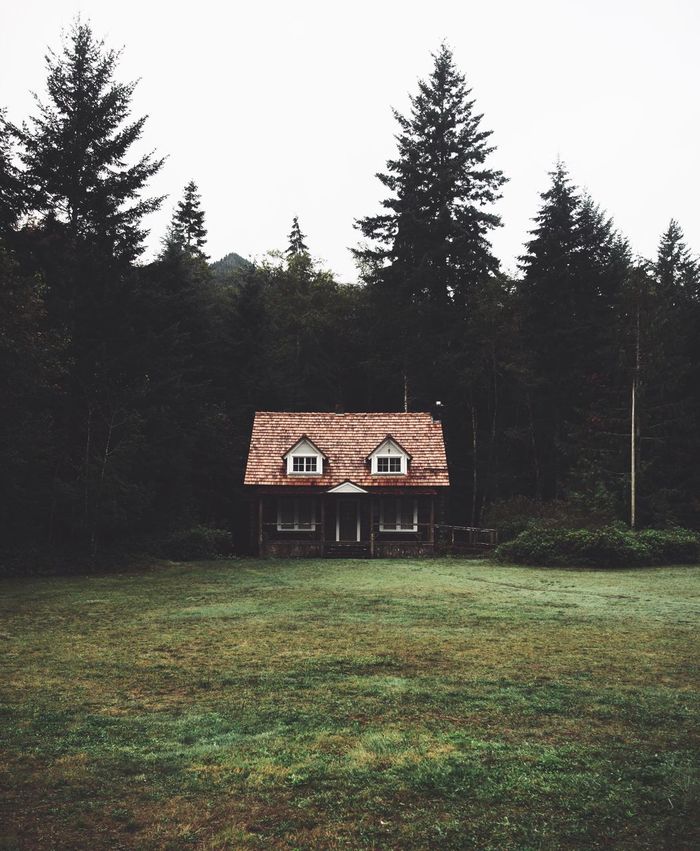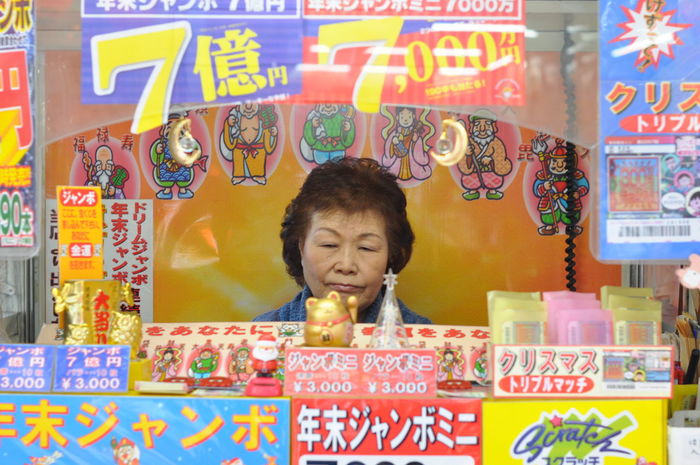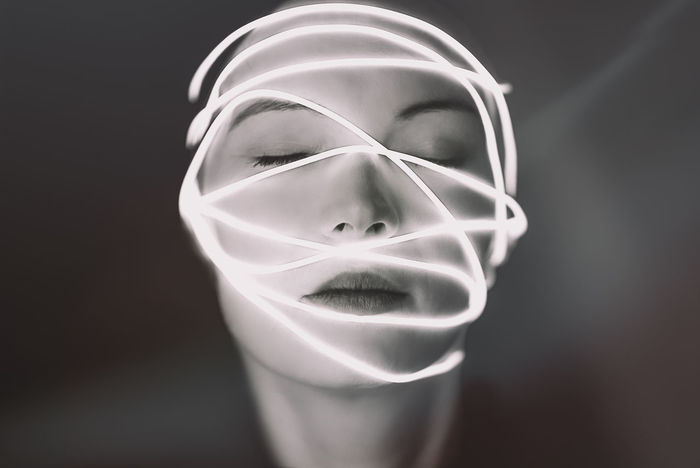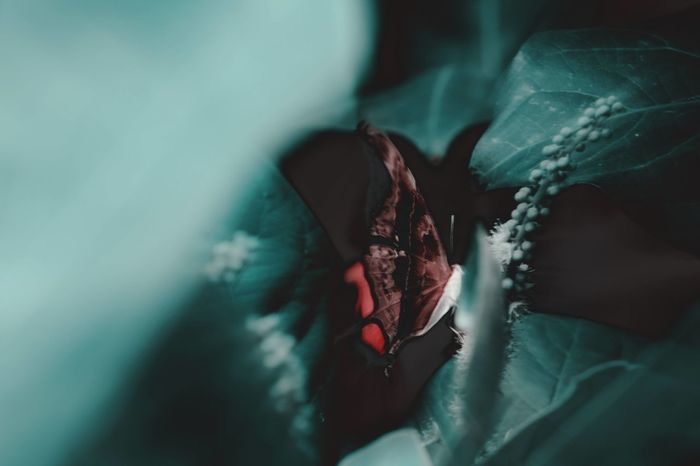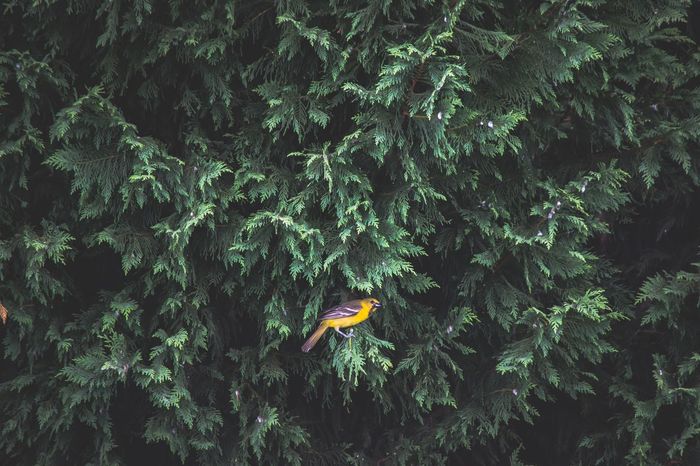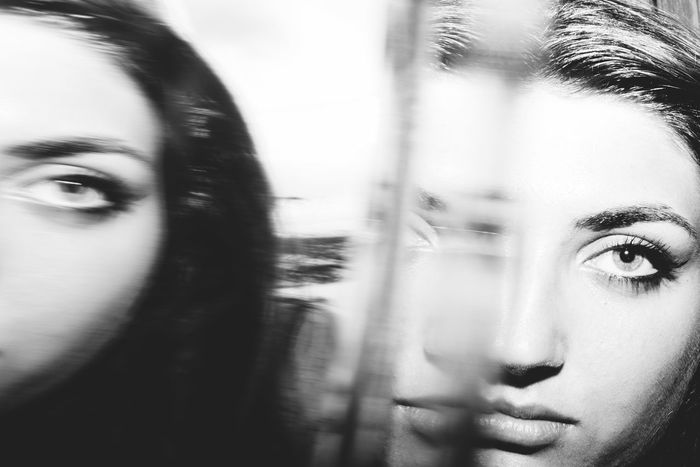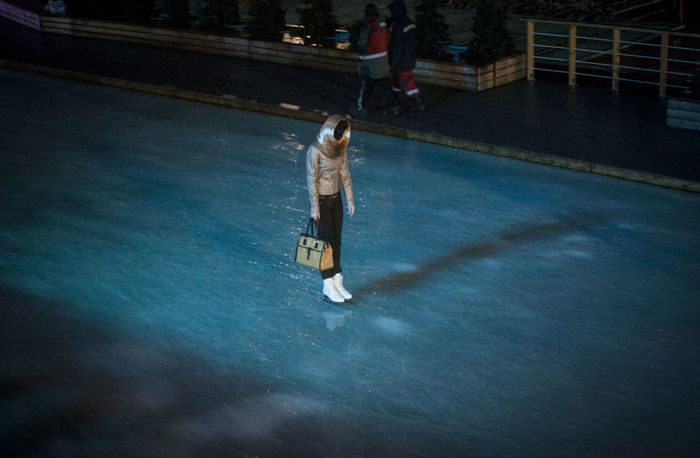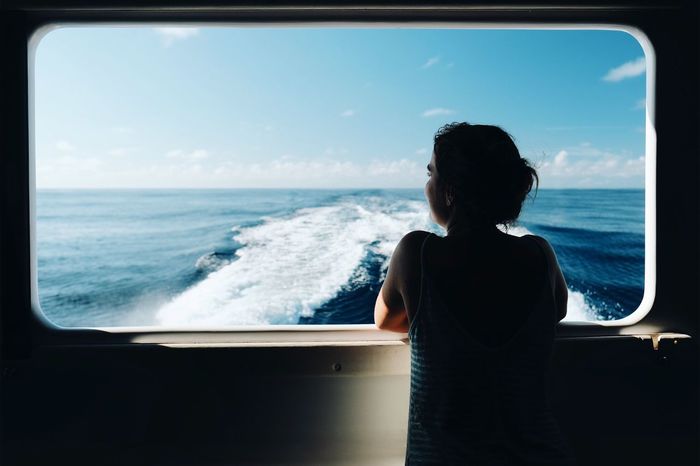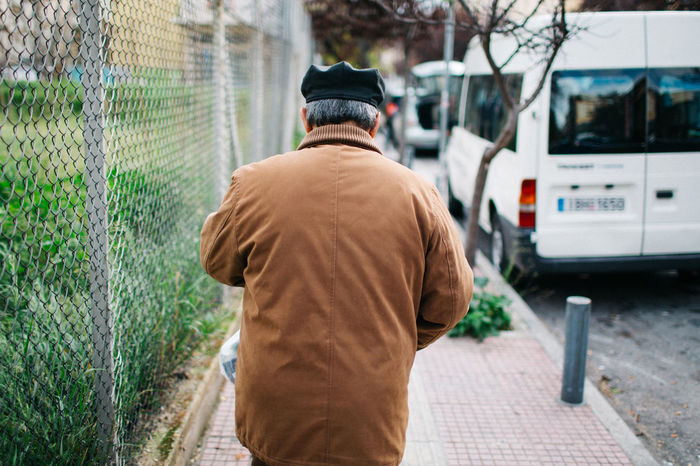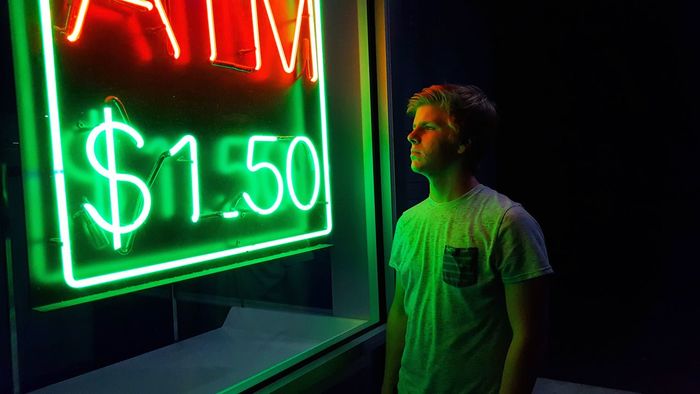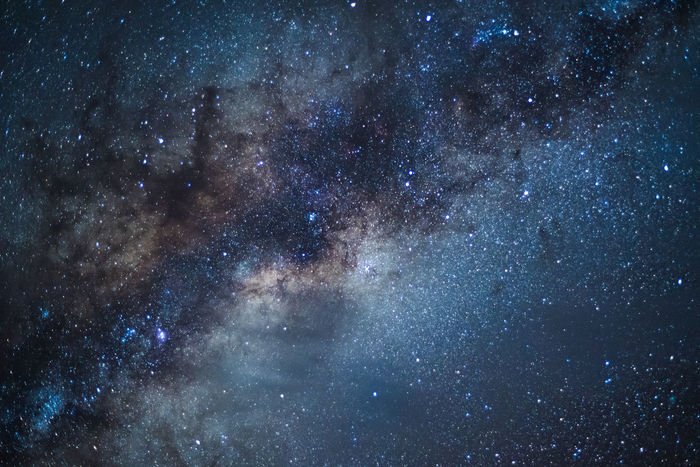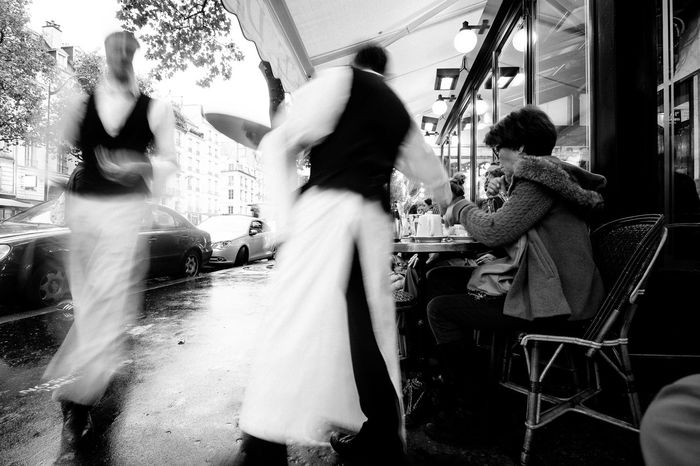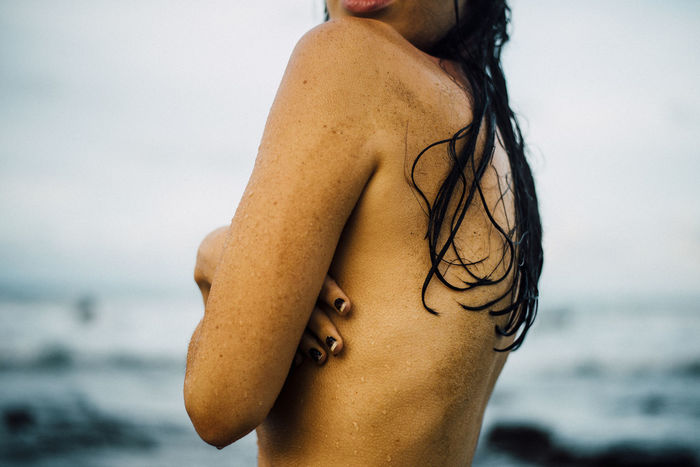 Looking for even more inspiration? Check out the photographers we featured before in theWelcome Weeklyalbum!
Header image by @MORREC