Welcome Weekly: A Curated Collection of New Talents on EyeEm
The best new photographers of the last seven days.
Each week, we feature exciting new work by new community members. It's your chance to see who's coming up one EyeEm and to welcome them to the community. Enjoy what you're seeing? Make sure to give out some likes.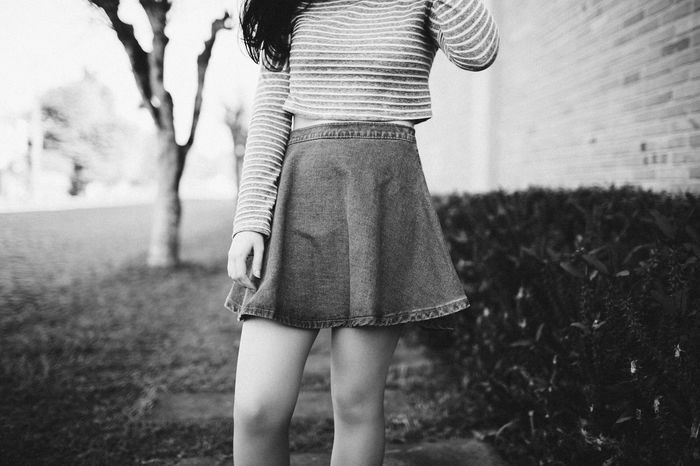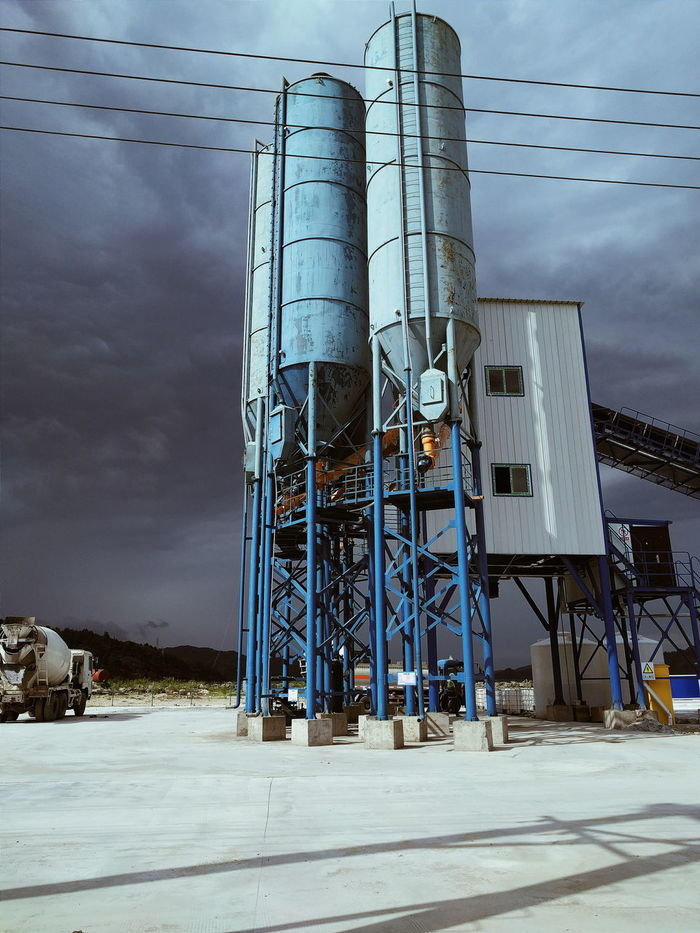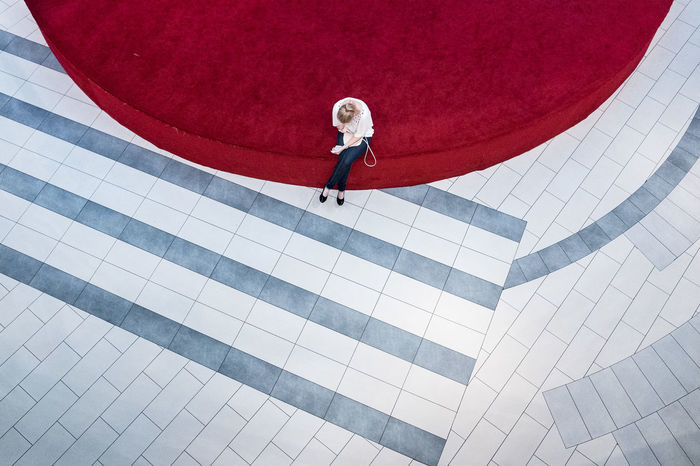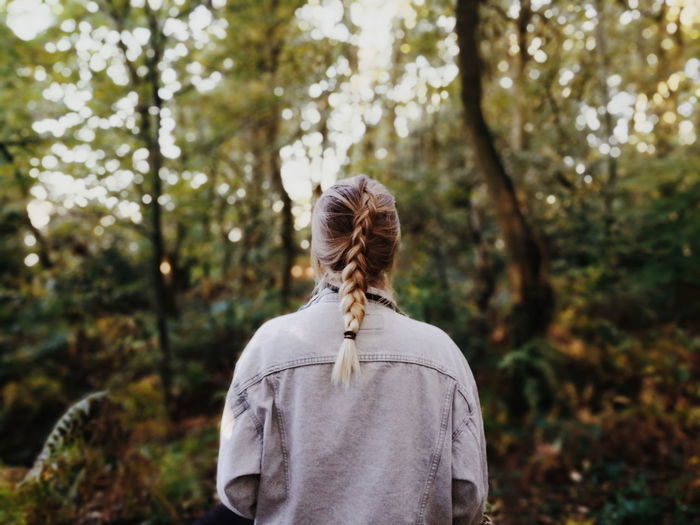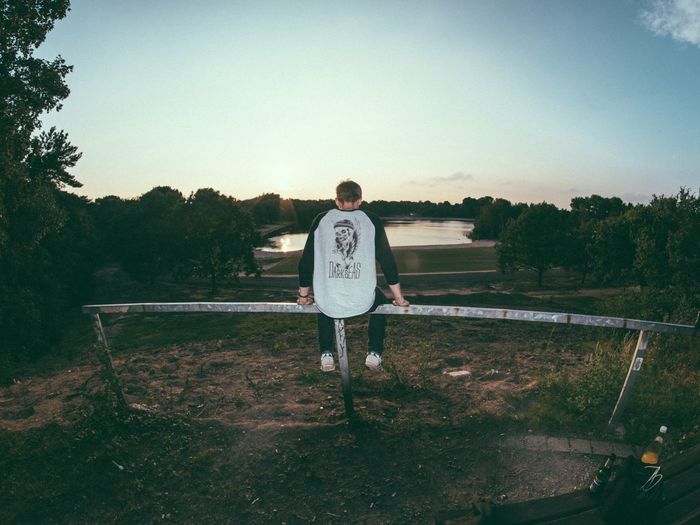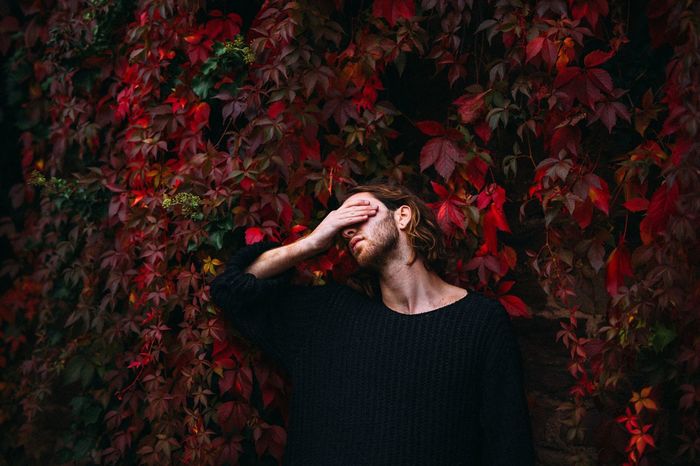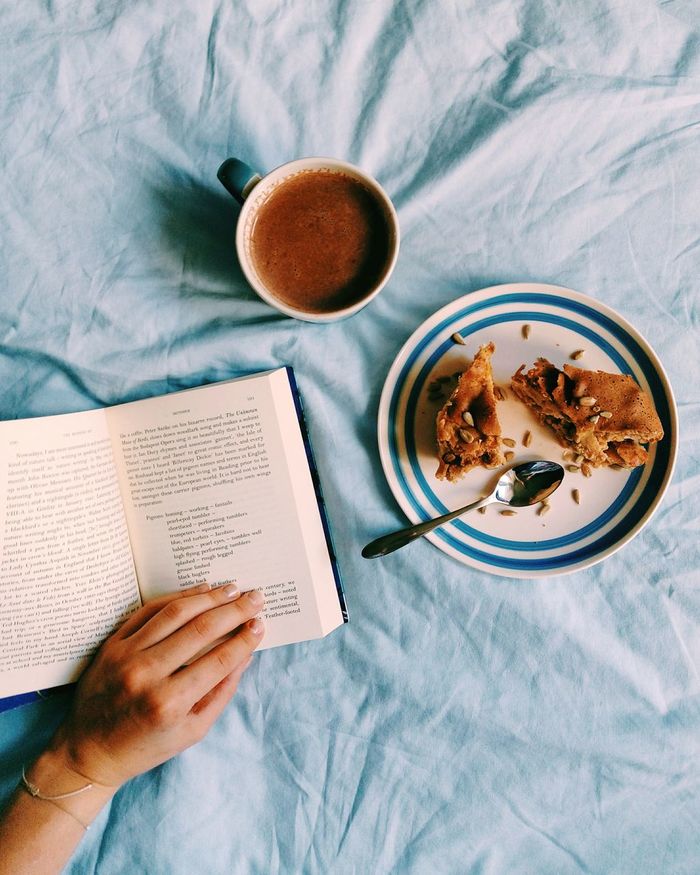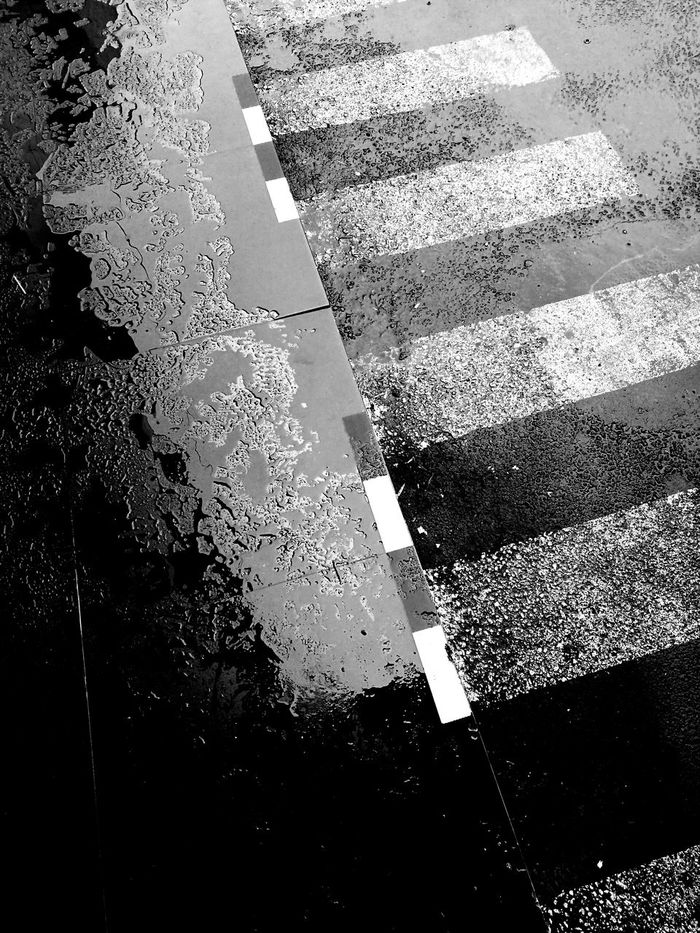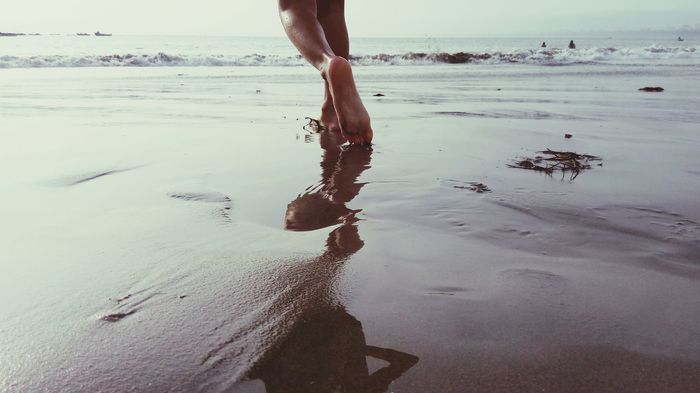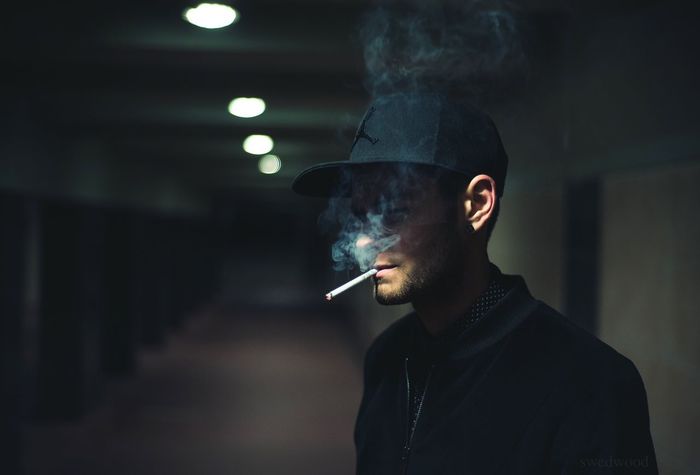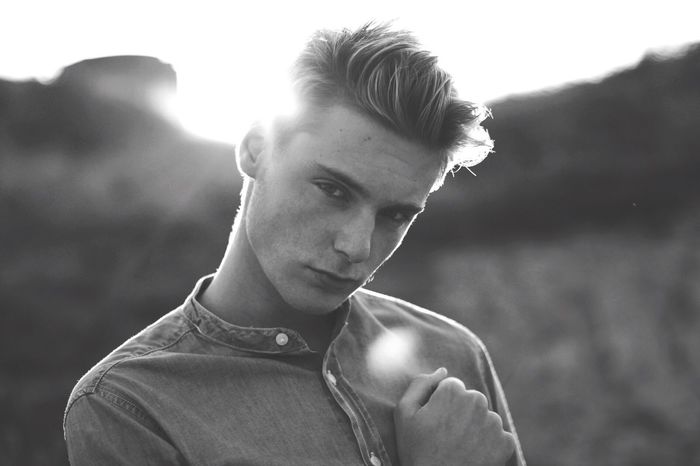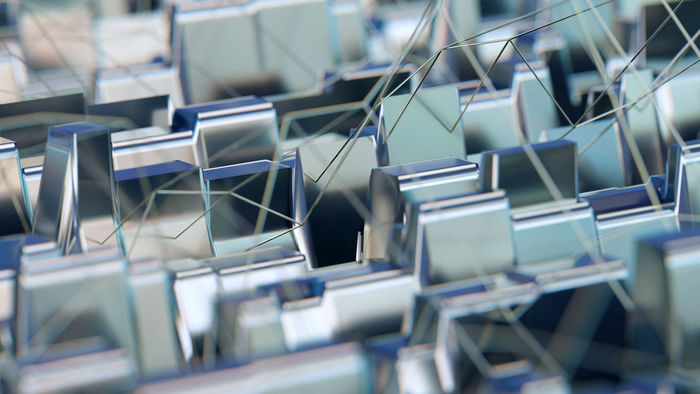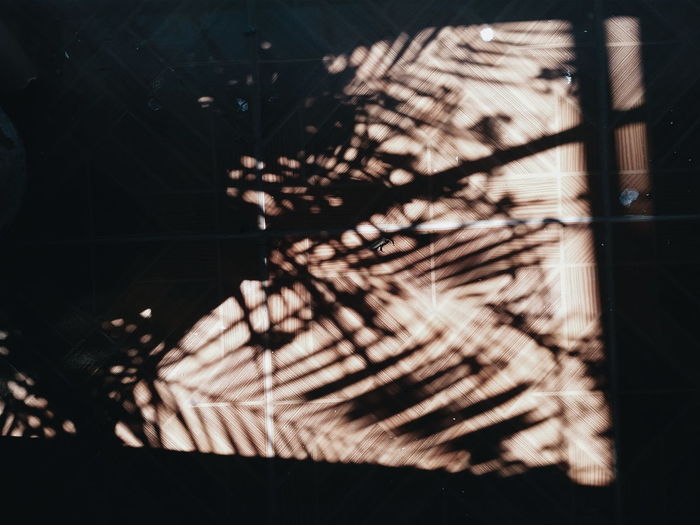 Looking for even more inspiration? Check out the photographers we featured before in theWelcome Weeklyalbum!
Header image by @felixrussellsaw.