Welcome Weekly: A Curated Collection of New Talents on EyeEm
Our pick of the most exciting new work on EyeEm.
Each week, we look at thousands of images to pick out your most memorable shots and exciting new talents. On Welcome Weekly, we highlight photographers that have joined EyeEm in the last seven days and whose images we particularly liked. Check out their profiles for more photos and follow them if you like what you see. They'll surely appreciate your feedback!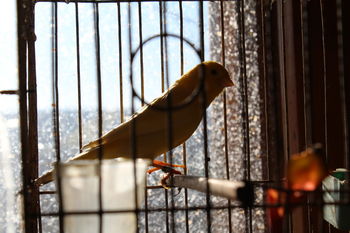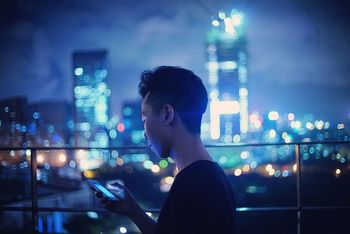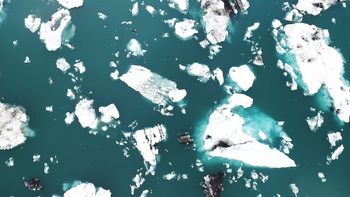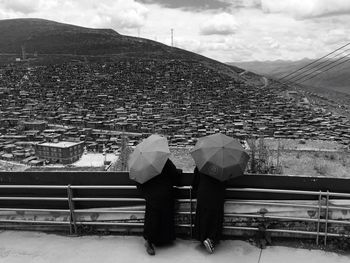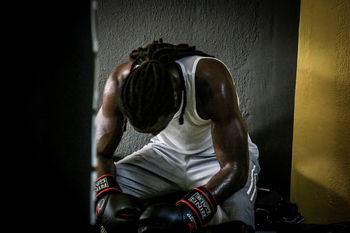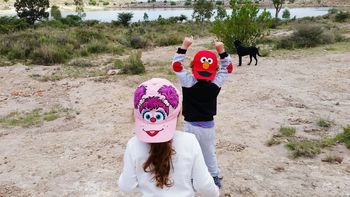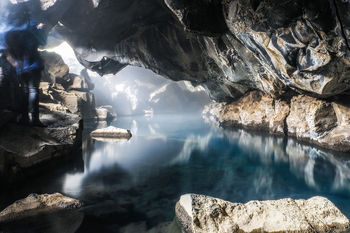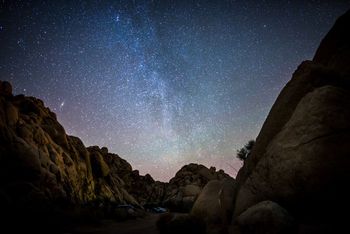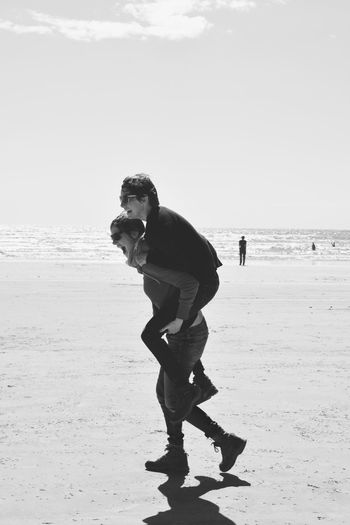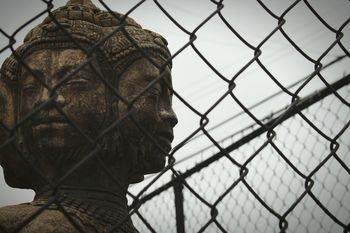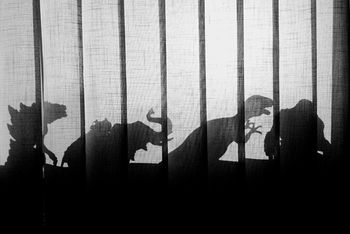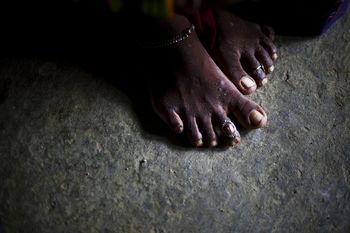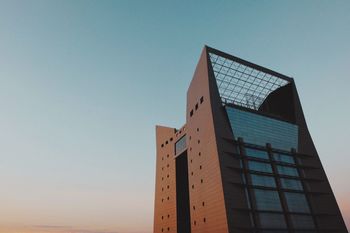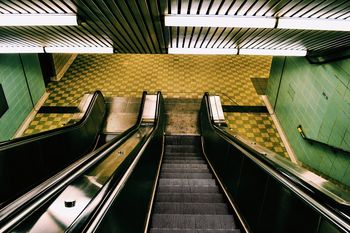 Header image by @designwill.