Welcome Weekly: A Curated Collection of New Talents on EyeEm
Here are some exciting new photographers on EyeEm!
Remember when you started out on EyeEm? It felt great to get your first photo likes and to begin talking with your fellow photographers. On Welcome Weekly, we showcase photographers who joined EyeEm in the last seven days and whose images we particularly enjoyed. Click through to see what else they share – and make them feel welcome.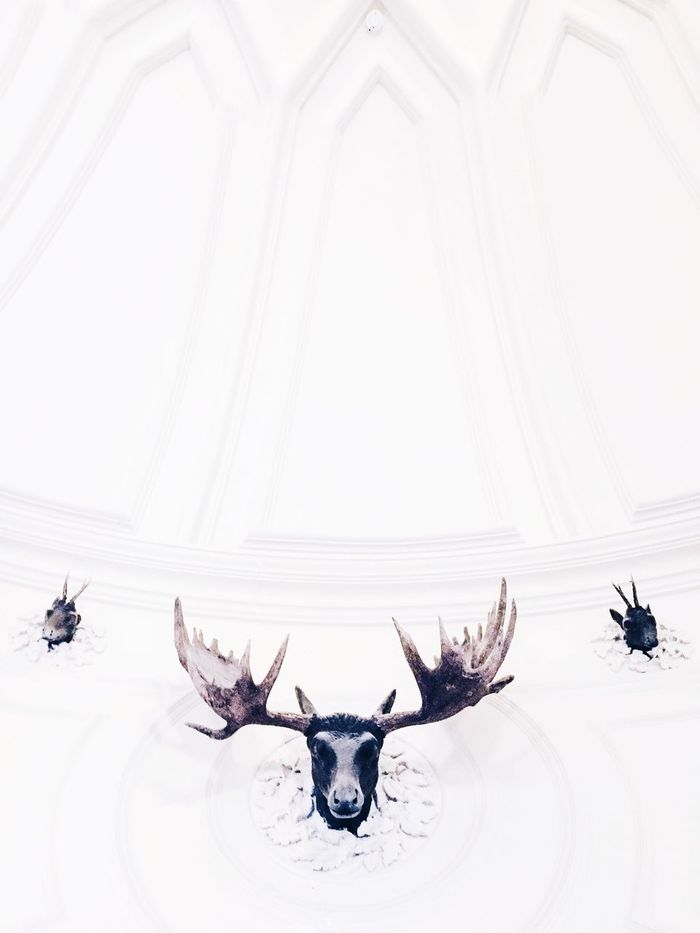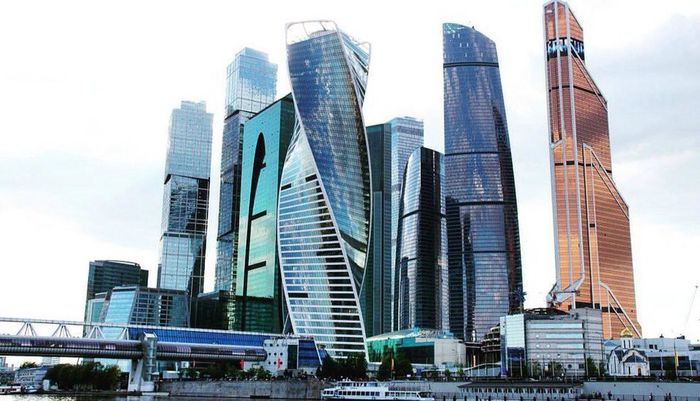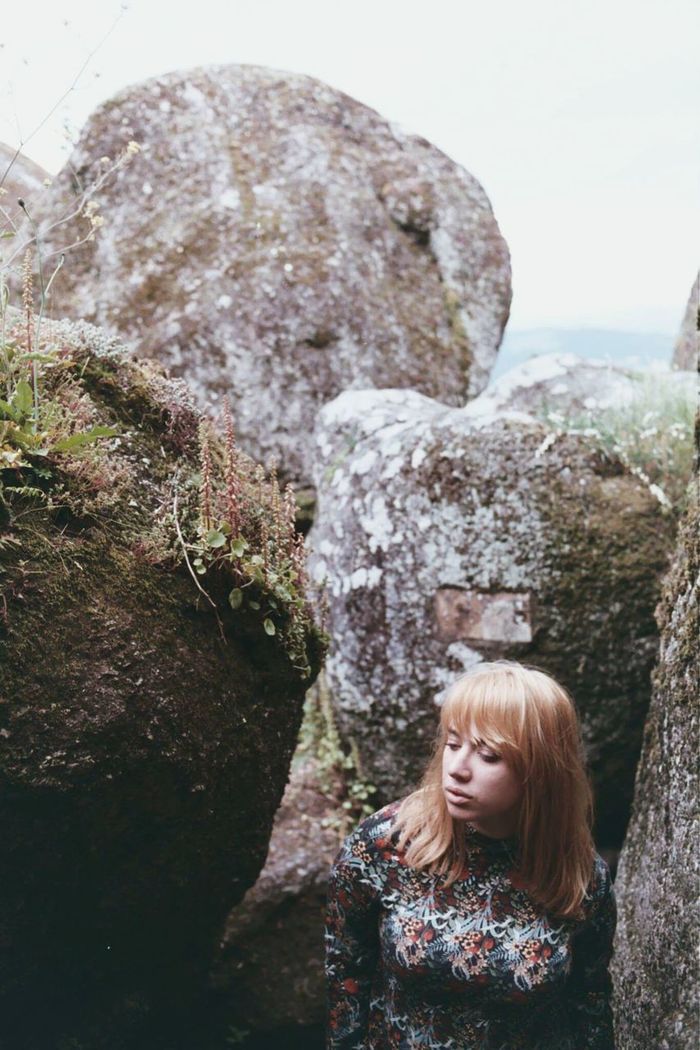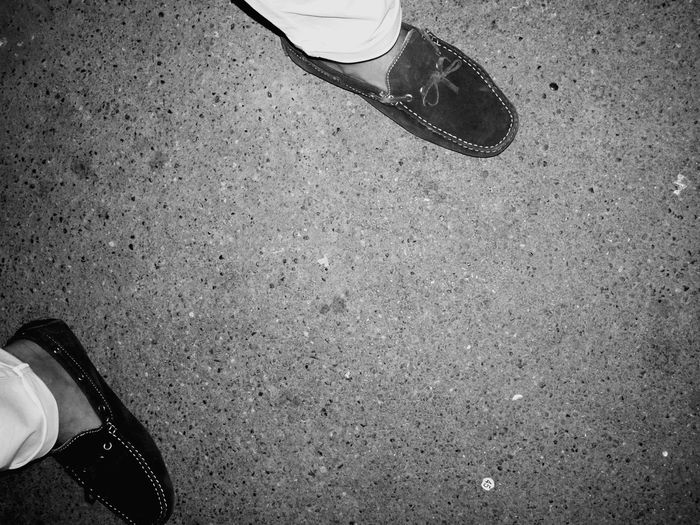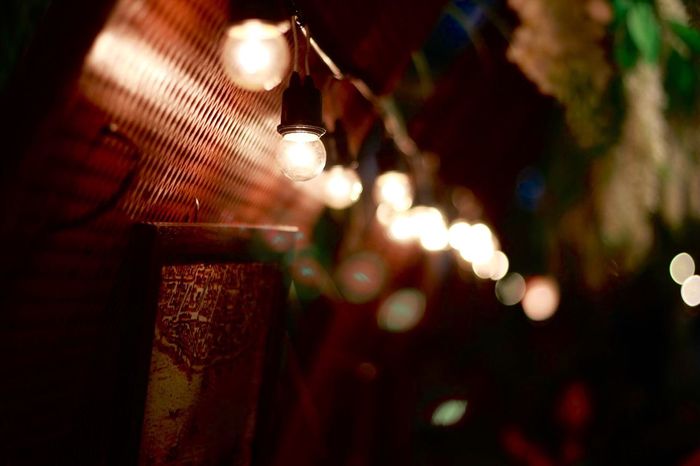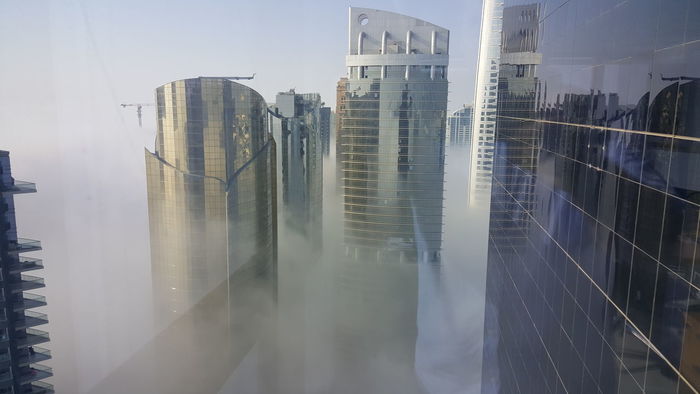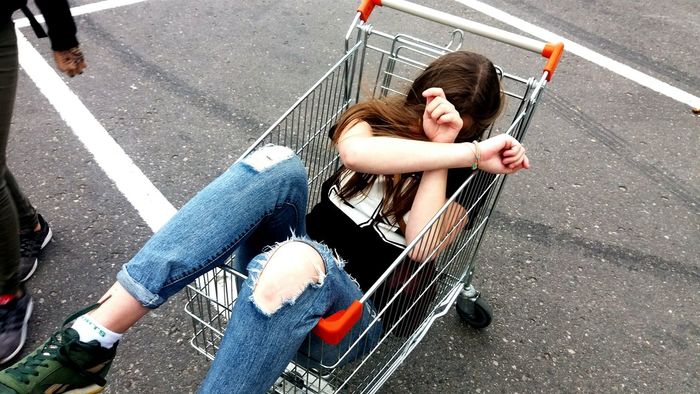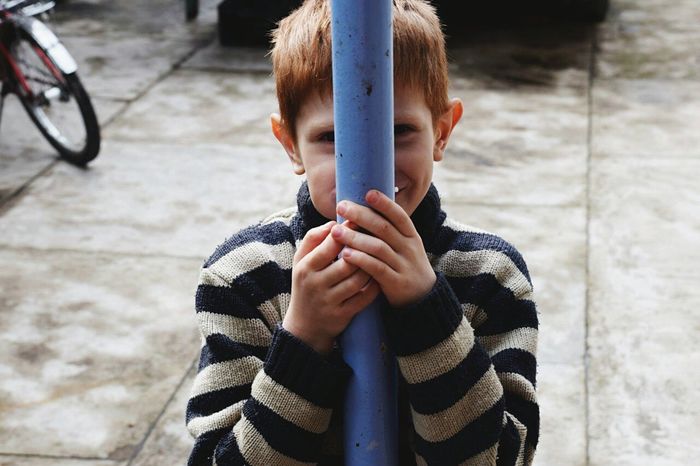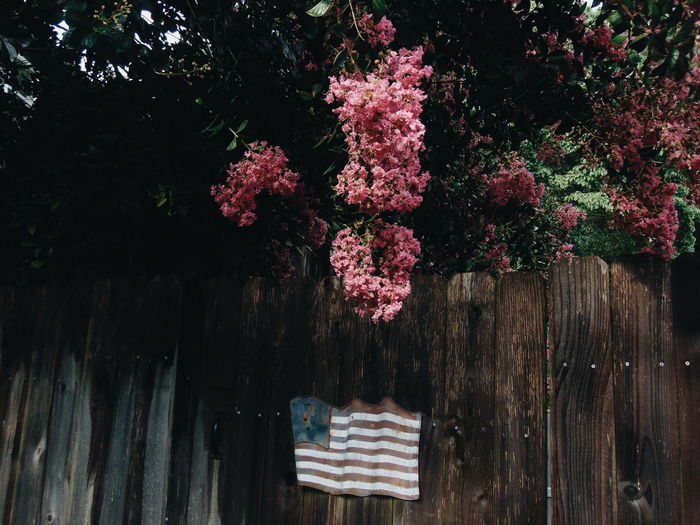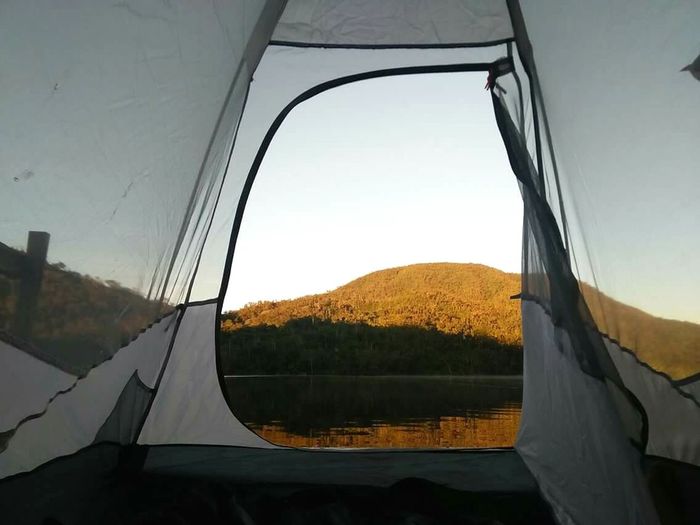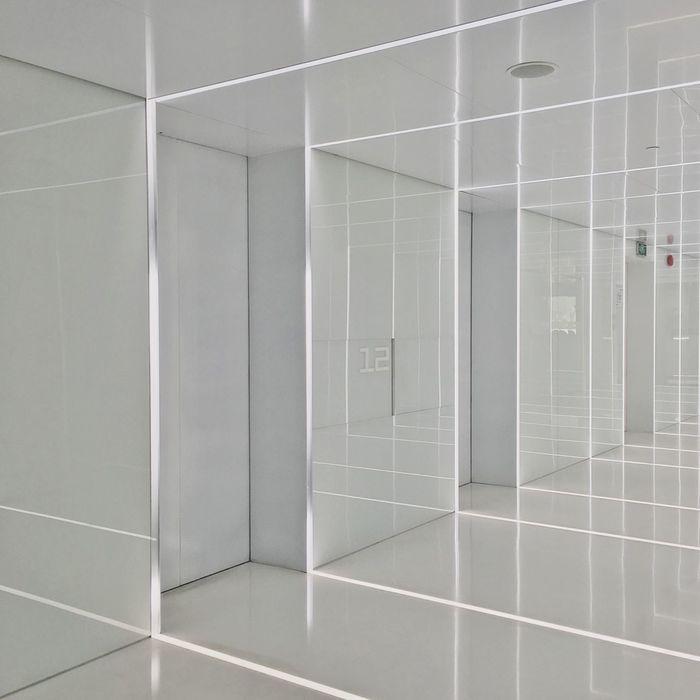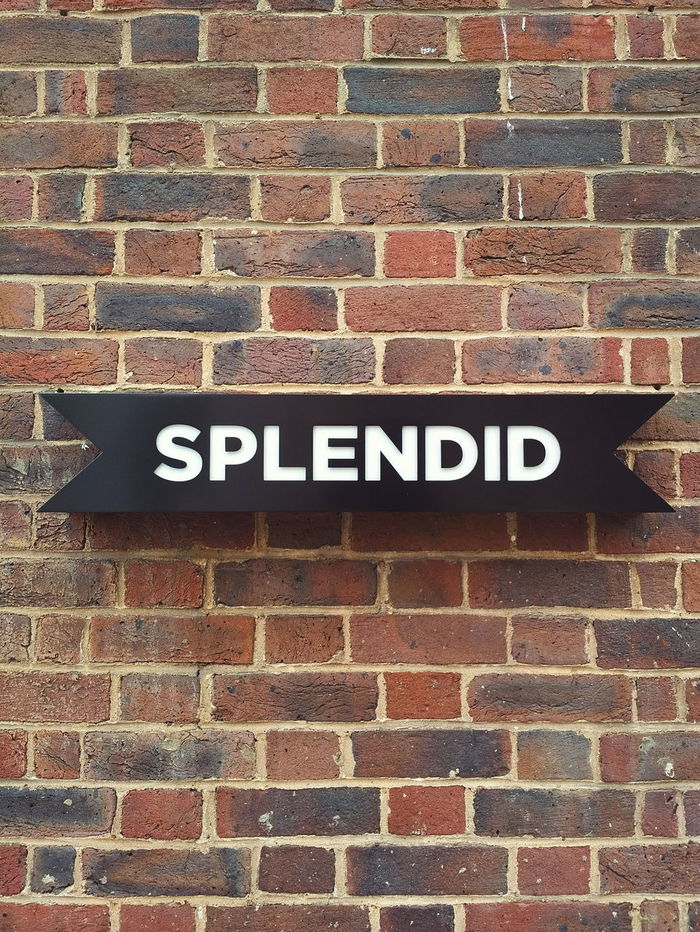 Looking for fresh photographers for even more inspiration? Check out theWelcome Weeklyalbum!
Header image by@KrukShaks .