Welcome Weekly: A Curated Collection of New Talents on EyeEm
See who's new!
You know what it's like to be the new kid on the block. After all, you were once a newbie on EyeEm – just think back to that fateful first upload. Welcome Weekly is a curated series that spotlights and welcomes photographers who have joined in the last week.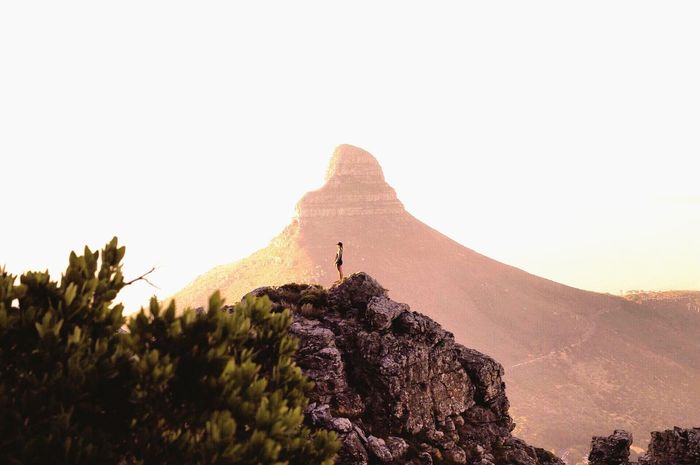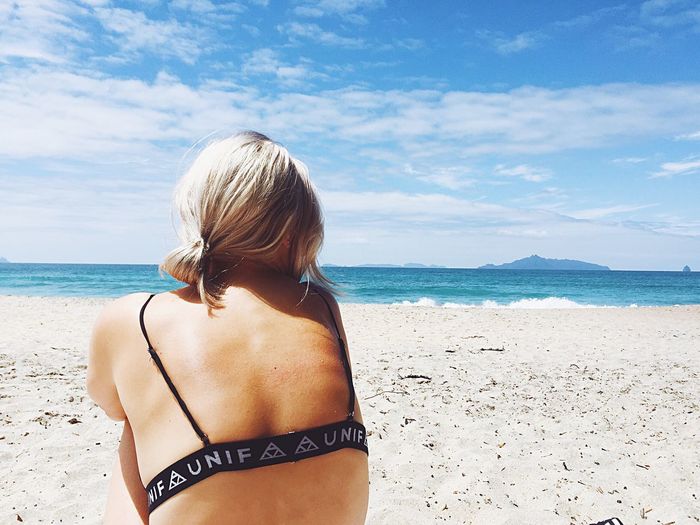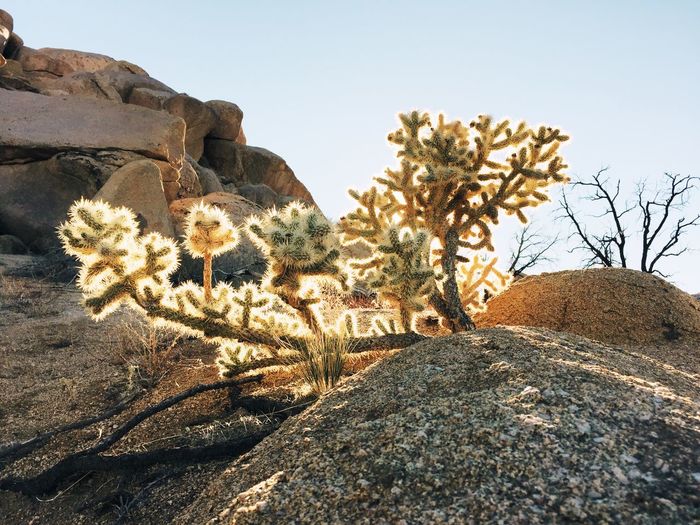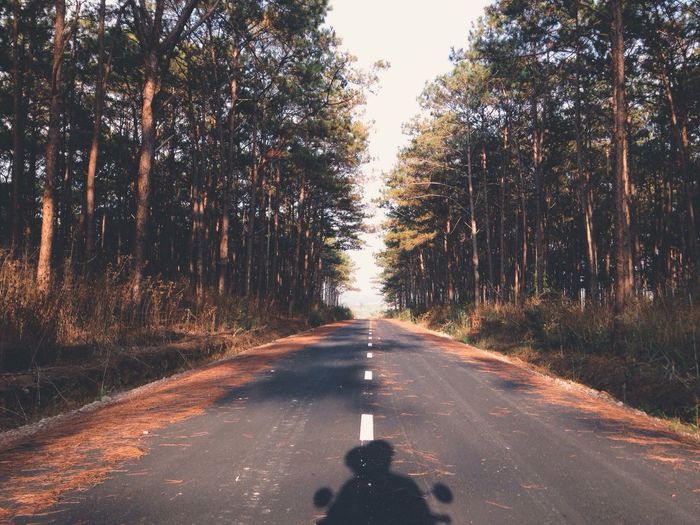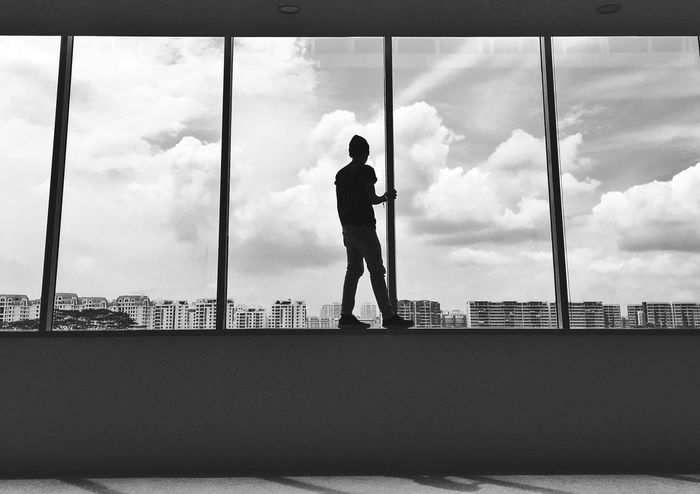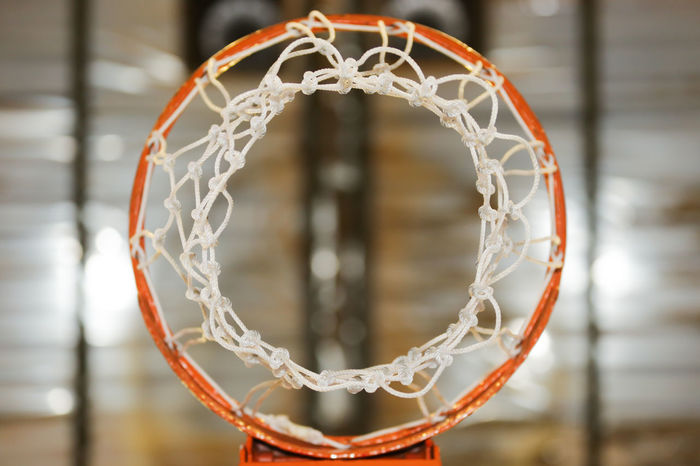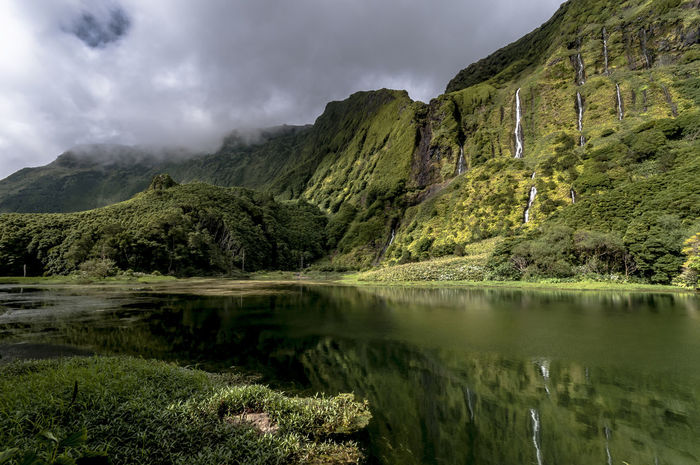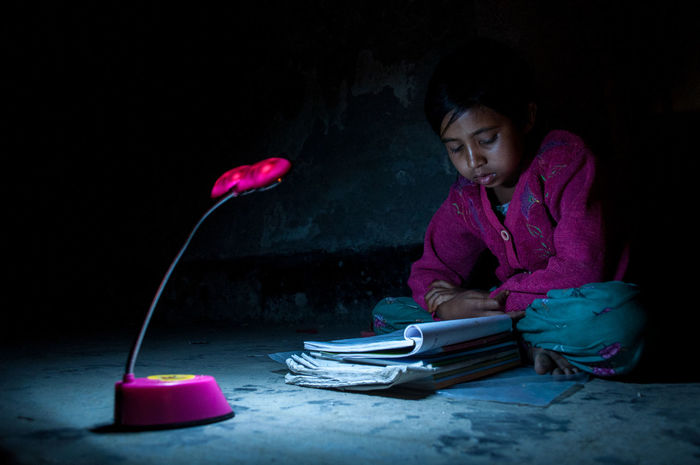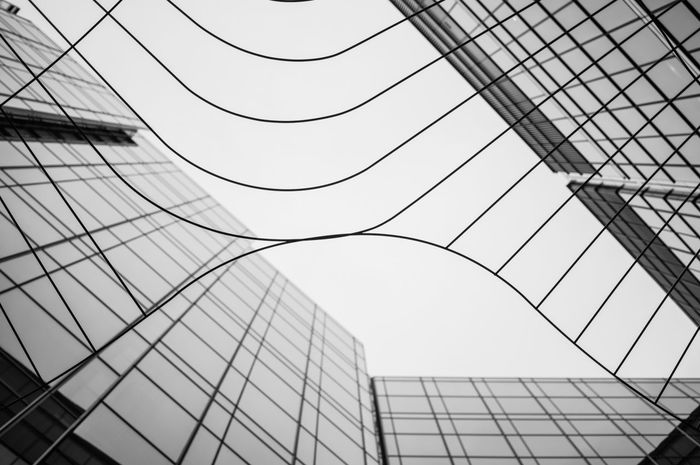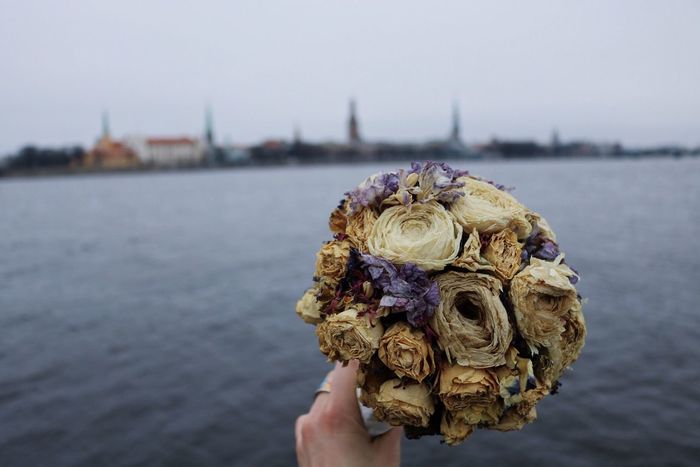 Looking for fresh photographers for even more inspiration? Check out the Welcome Weekly album!
Header image by@luisborgesalves