We Review the 5 Winning Photos of Learn & Shoot: Single Light Source
Lucy and Severin discuss the five shots that won our single light source Mission
Our recentLearn & Shoot: Single Light SourceMission sent you on a special challenge: We asked you to putyour photography to the test by shooting with just one light source – and submitting your very best shots within 5 days.
Shootingusing a single light source is a classic way of giving your photographyatmosphere. Whatever that one light source may be, it's a technique that challenges photographers to create photos that bothguide the viewer's focus and tell a story. Here's our review:
Congratulations!
In no particular order, here are the 5 winning shots: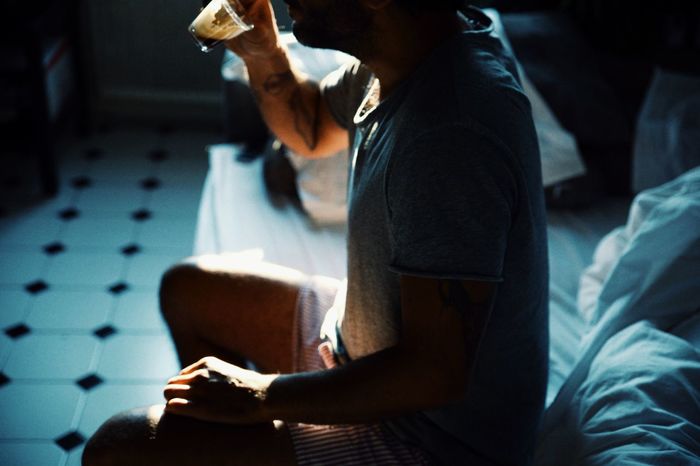 By
"The natural light really helps to give this photo a perspective and a very soft, intimate feel."
By
"This photo also uses natural light, probably coming through a window. It tells a strong story with intense colors. The corners are darkened on both sides which adds to the perspective."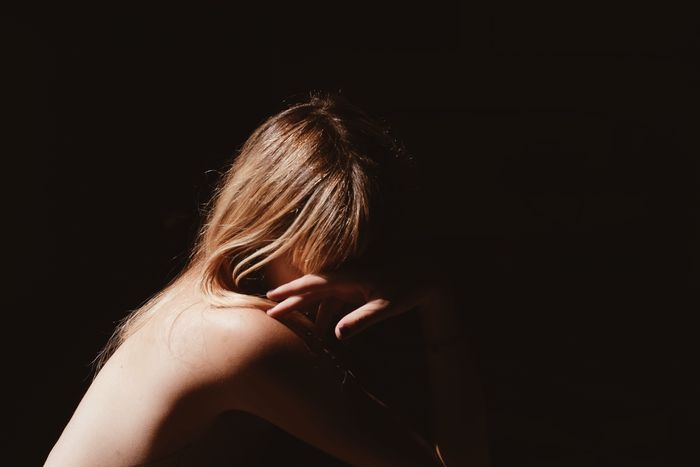 By
"One of the strongest portrait shots of this mission. The light reveals just one side of the subject, highlighting certain features such as the hand and the hair and leaving the rest pitch black."
By
"Artificial light! The light source in the very center defines the rest of the subjects, adding shadows in the back and showing the person in the front as a silhouette. Quite an unusual shot, very well executed."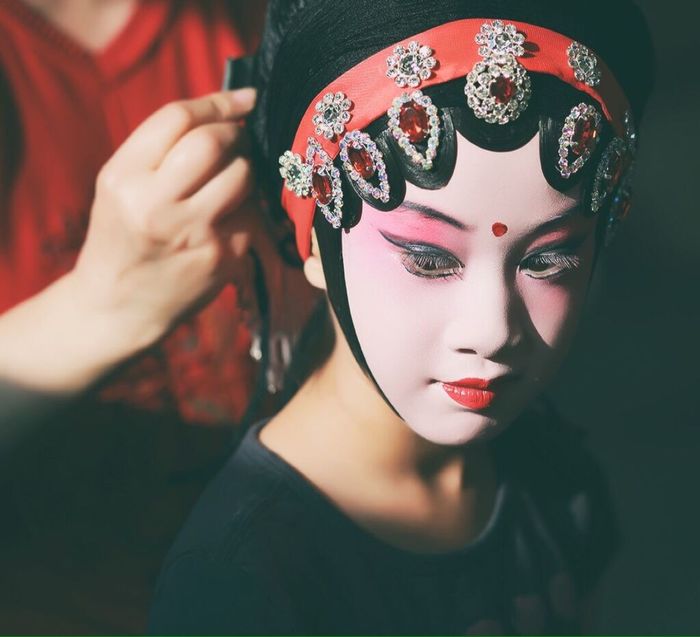 By
"We love the subject of this photo. Because of the light coming in one strong stream from the left, our attention is immediately drawn to the center, the brightest part of the frame."
Congratulations oncemore! And thank you to everybody whotook part in this Mission. Check out the entire Learn & Shoot: Single Light Source album for even more inspiration – there are so many incredible photos that we didn't get to feature here!
Keento learn more about photography and really put your camera skills to the test? Check out our previous Learn & Shoot: Layeringand stay tuned for the next one,launching October 16th.
Header image by@focale_creative