We Review the 5 Winning Photos of Learn & Shoot: Simplicity
Lucy and Xavier tell us why they chose the five winning Simplicity shots!
Keep it simple: That was the challengein theLearn & Shoot: SimplicityMission. With plain backgroundsand decluttered frames, reducing the complexity of your composition isaphotography technique thatgives fewer objects greater visual weight. And it's a lot harder to master than it may sound!
Though only open for 5 days, the standard of entries to thisMission was incredibly high. (Check them all out in the Learn & Shoot: Simplicity album!) EyeEm's Lucy and Xavier had the tough job of picking their top 5 – and here's their review:
Congratulations!
In no particular order, here are the 5 winning shots: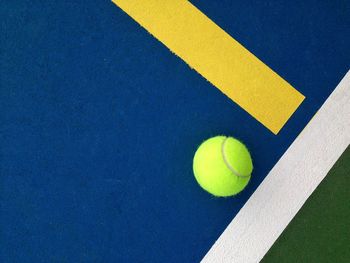 By
"This is a very eyecatching image. The lines make it really graphic and it has more of a geometric feel than the examples we gave. This element is simply taken out of everyday life – but it's a different side to sport than you'd normally see and so it works really well."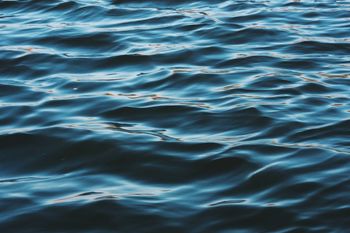 By
"It's a simple subject but actually, having it full screen, it's something you wouldn't normally see. As is typical of minimalism, the simple elements have been taken and made into a structure, a texture."
By
"In terms of simplicity, the background is very busy, but the leaf gives it another element. It's almost still life in that way. It's very strong, very simple, and the shadows are interesting."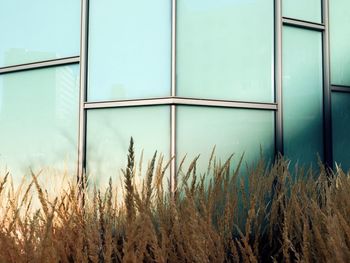 By
"When it comes to minimalism in photography, architecture has been there since the very beginning. Architecture and photography work together to create very straight lines. This picture displays this perfectly."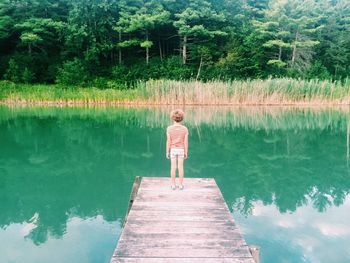 By
"It's not classic simplicity, but the subject matter itself is simple. Here we find elements we had in previous pictures: Water reflections, straight lines, symmetry… The colors are faded and the white is really strong, that gives it something else."
Congratulations again, and thanks to everyone who contributed to this Mission!Find the rest of the submittedphotosin theLearn & Shoot: Simplicity album.
Are you looking to learn more about photography and master some newcamera skills? Our previous Learn & Shoot Missions are also packed with inspiring photography and top tips. Check outSingle Light Source, Layering and Leading Lines. And stay tuned for the next one!
Header image by@DerekJing.