We Review the 5 Winning Photos of Learn & Shoot: After Dark
Lucy and Jonny announce the photographers who really mastered nighttime photography
Learn & Shoot Missions are regular photo challenges that help you hone and master photography skills and techniques. In this latest edition, we challenged you to photograph after the fall of darkness. From starry night skies to long exposure, nature by moonlight to portraits by streetlight, this Mission had it all!
With only 5 days to put your nighttime photography to the test, we were overwhelmed by the incredibly high standard of entries. Check them all out in the Learn & Shoot: After Dark album! Watch EyeEm Photo Editor Jonny and I, Lucy, talk through the winners…
Congratulations Sohziroh, Audrey, Bruce, Bondsgirl and Mubariz!
In no particular order, here are the 5 winning shots: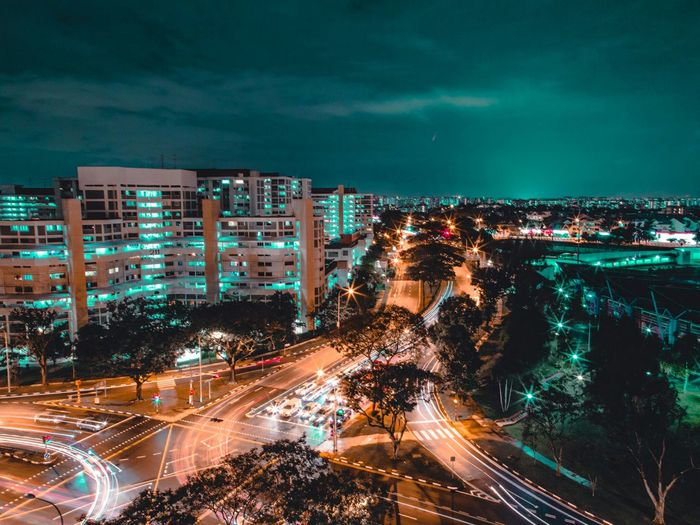 By Audrey Kwok
"The reason that it works so well is the colors. That turquoise blue is really unique. It's actually quite a busy image, but that sky – because it's so calm – gives it a good feel."
---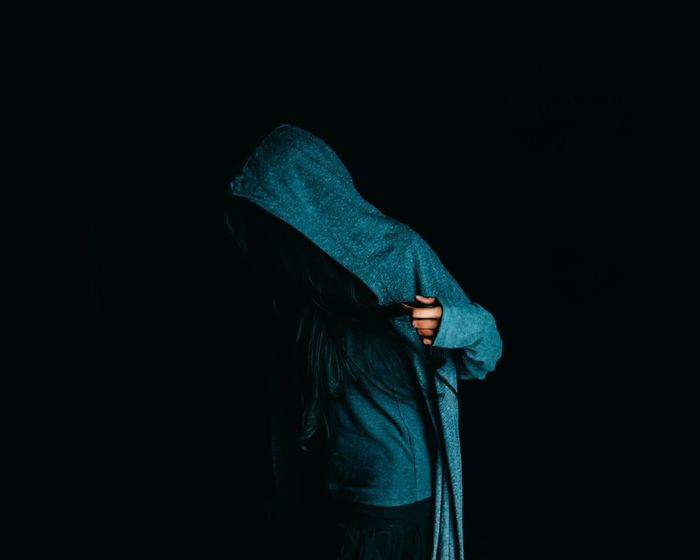 By Mubariz Khan
"I love that you can't see the face. It's a really nice, expressionistic portrait – the clever use of lighting makes for a really ambiguous image."
---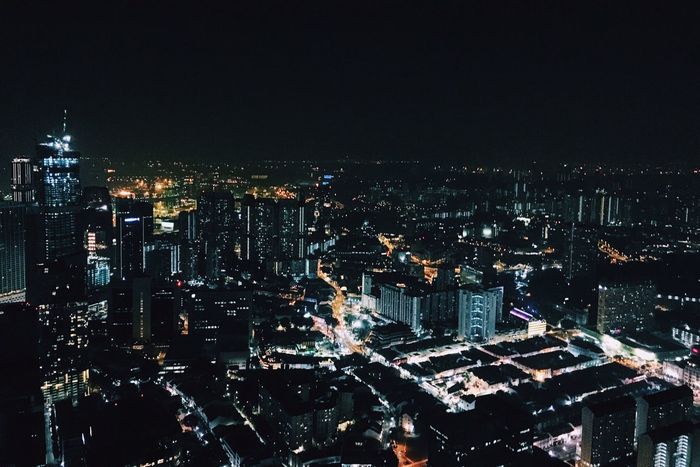 By Bruce(っ^◡^)っ
"This image is so dark, it's very black. Being that high up there's not much need for a long exposure – it would almost destroy the image. The contrast is so important, on a black canvas. It's a big scale image."
---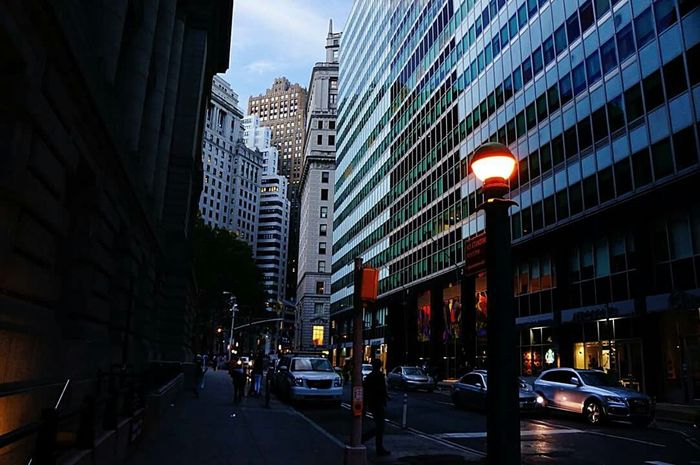 By Bondsgirl
"What I thought was really interesting about this picture is that it looks more like it's early evening. The left hand side is completely black which gives the rest of the image more of a chance to have some light on it. Shooting in this half-half light is hard on your camera – it's really hard light to shoot in."
---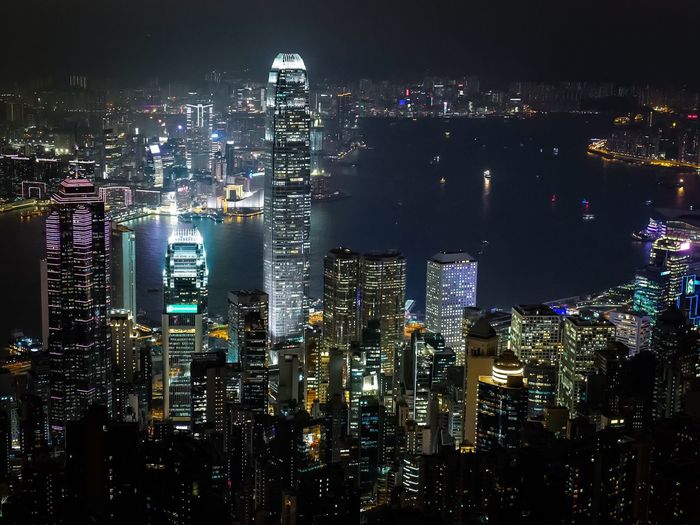 "This was a mixture of the two cityscapes we've looked at. You've got some really gorgeous buildings, but it also goes from dark to light through the picture. There's a certain focal point around the water – and I really like the light on the water, it's sort of smoothed out."
---
Congratulations again, and thanks to everyone who contributed to this Mission!Find the rest of the submittedphotosin theLearn & Shoot: After Dark album.
Are you looking to learn more about photography and master some newcamera skills? Our previous Learn & Shoot Missions are also packed with inspiring photography and top tips. Check them all out here. And stay tuned for the next one!
Header image by@avdrvyk.