We Proudly Present: The Winners Of The 2016 EyeEm Awards
See who won. And meet our 2016 EyeEm Photographer of the Year!
After months and months of submitting, judging, and waiting,the winners of the 2016 EyeEm Awards were announcedatthe biggest annual eventin the EyeEm calendar tonight in Berlin.
The exhibition and ceremony also conclude our largest competition yet: We received over 270,000 photos from more than 38,000 photographers in over 150 countries. With a 35% increase in submissions from 2015 – and 49% more photographers entering their work – the 2016 EyeEm Awards is the largest photography competition for new talents to get discovered.
Our jury of renowned photo professionals has picked the winners of the five categories from a pool of100 finalists and has also chosen one photographer to receive our highest honor:The 2016 EyeEm Photographer of the Year.
This photographer, along with the winner of each category, pushes the boundaries of their art. They show us unique perspectives, tell important stories, and make us question the way we look at the world. They are driven by the unbound desire to capture moments of authenticity.They are pioneers of real photography.
Drumrolllll please! Here are the winners:
The 2016 EyeEm Photographer of the Year
We're thrilled to introduce the 2016 EyeEm Photographer of the Year: Zacharie Rabehi.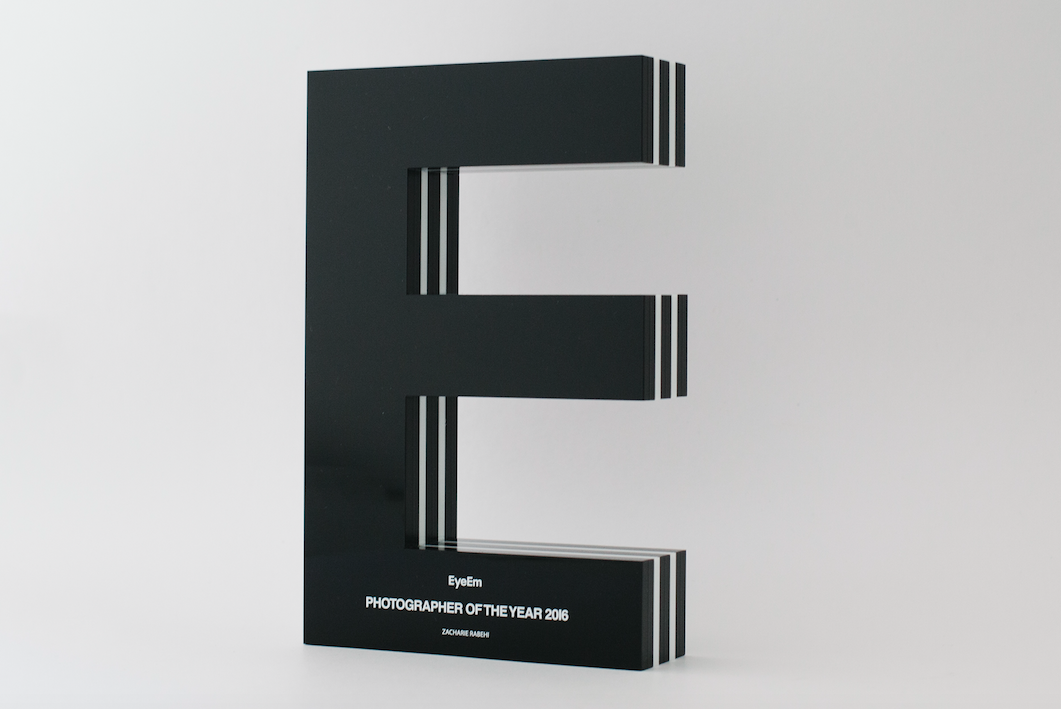 Each winner gets a special custom trophy this year
From an early age, Zacharie has been exposed to the work of documentary makers. After seeing images from far away places and reports of people's struggles, he knew he wanted to travel and immerse himself in those stories – and tell them through photography.
In 2008, after successive trips to India, he decided to settle there and document the life of people who had made an impact on him. He has worked on social issues such as the Kashmir occupation, the drought in Maharashtra, the transgender community, Cuba's iron curtain fall, the refugees' route to Europe, the Nepal earthquake aftermath, survivors of acid attacks and more.
In 2015, he co-founded the Girls Photo Collective that aims to empower young girls from various backgrounds through photography. Zacharie now splits his time between Germany, France and India. You can see more of his work on EyeEm, Instagram or his website.
"When selecting the 2016 Photographer of the Year we wanted to choose someone whose story really stood out to us, who we felt had taken their passion for photography to the next level," said Lucy Pike, Photo Editor at EyeEm. "When Zacherie told us the stories, meaning and aim of the projects he's worked on, we felt this was someone who really deserved to be recognized for the great work he's creating."
---
The Portraitist
Can Dağarslanı, @CanDagarslani, 31, Istanbul, Turkey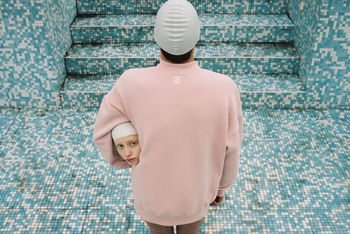 "In the series Inside Out, Istanbul-based photographer Can Dağarslanı blends two people with diverse architectural elements in the search for identity."
Photo taken in Istanbul with a Voigtlander Bessa r2a – Rangefinder 35mm film camera.
---
The Great Outdoors
Ji-hyun Park, @earthin, 34, Jeollanam-do, Korea
"This photo is a geometric pattern on the pond showing the diversity reflected in water."
Taken in Gumanri Pond, Gurye-gun with a Sony Nex-5t.
---
The Architect
Ralph Pollack, @ilseder, 55, Berlin, Germany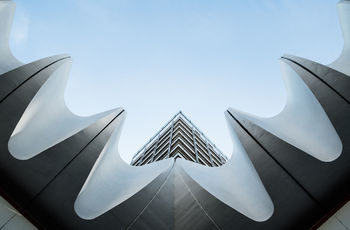 "Haus des Reisens near Alexanderplatz in Berlin, Germany. I found this in the backyard of the building, and when I looked straight up this was my perspective."
Photo taken in Berlin, Germany with a Fujifilm X-E1.
---
The Photojournalist
Pantea Naghavi Anaraki, @PanteaNaghavi, 31, Tehran, Iran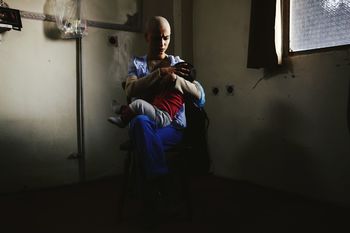 "A mother holds her child after selling everything they own to pay for medical treatment."
Photo taken in Tehran, Iran with an EOS Canon 6D.
---
The Street Photographer
Reuven Halevi, @ReuvenHalevi, 43, Rome, Italy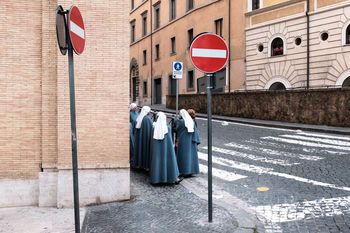 "I was heading back home after a few hours shooting and decided to pass by St. Peter's Square. It was early February, not too cold, humid, overcast. A group of nuns was heading in my direction when they ran into some other nuns and stopped for a chat. A 'No Entry' sign caught my eye in the background and I felt the photo come to life, so I took the shot."
Taken in St. Peter's Square in Rome, Italy with a Fujifilm x100t.
---
Now Available: The 2016 EyeEm Awards Book
To celebrate the winners and finalists, we present EyeEm's first coffee table book. This hardcover book is limited edition – so only 100copies are availablein our shop. We have 194 pages of all100 brilliant shots from the forefront of creativity, plus discover the five category winners of this year's Awards – and meet the 2016 EyeEm Photographer of the Year.
Get your copy on our online shop today, before it's gone!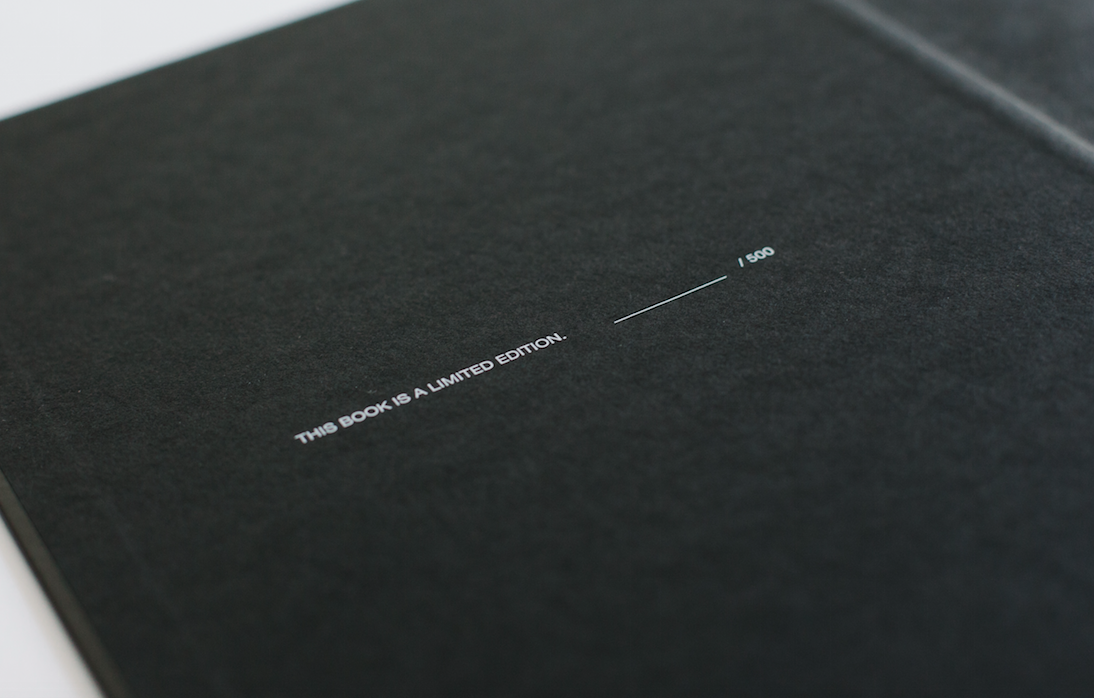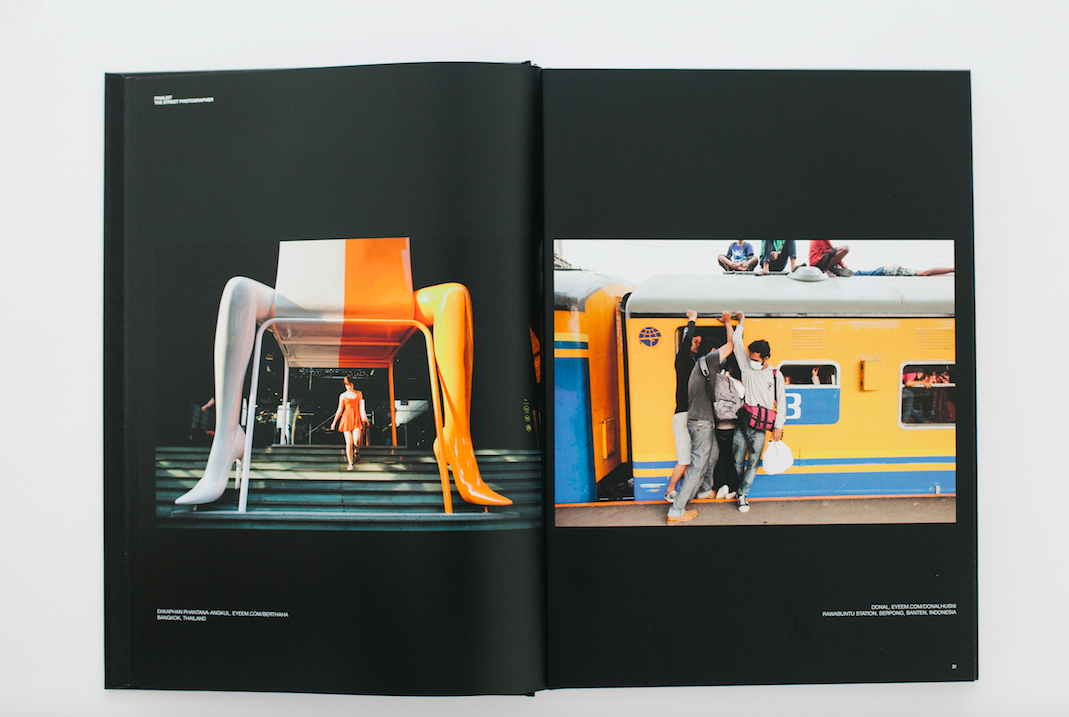 ---
Check outthe 100 finalistsand keep your eyes peeled: We'll be bringing you an event recap and exclusive interviews with all of the winners. Including a special feature on ourEyeEm Photographer of the Year, Zacharie Rabehi!
Header photo by Zacharie Rabehi.