Visualizing Information Through Photography: An Image Collection
These 26 photos won the Photography In Motion Mission
"The stories told with graphics and infographics are now being visualized through photography."
– from PhotoViz, Nicholas Felton (2016)
Photos that represent data and help us to visualize information are in high demand, from time-lapses to collages, drone photography to motion photography. Not only do they invite us to "reinvent our collective reality and demystify our surroundings", but they celebrate creativity, innovation and elegance. And tell a full story from start to end.
Adventures are unfolding all around us. Here are yours…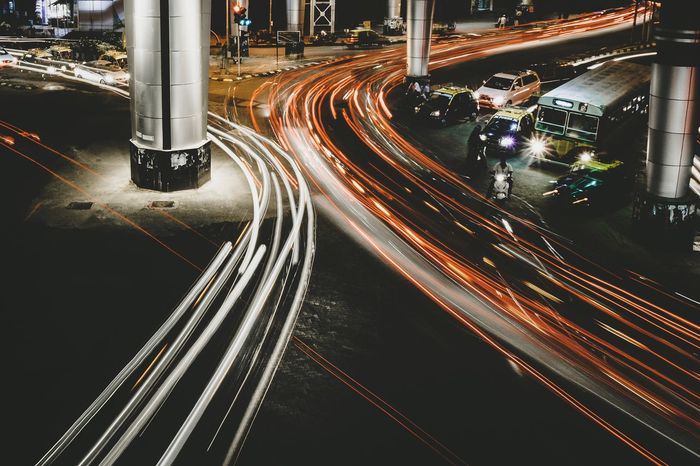 By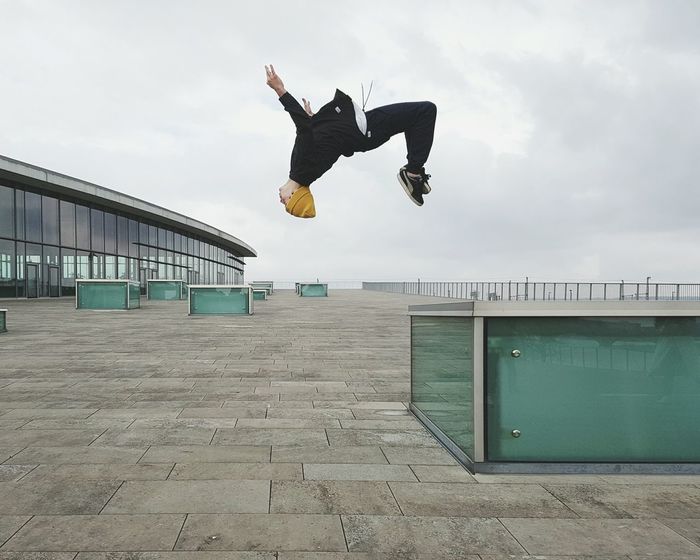 By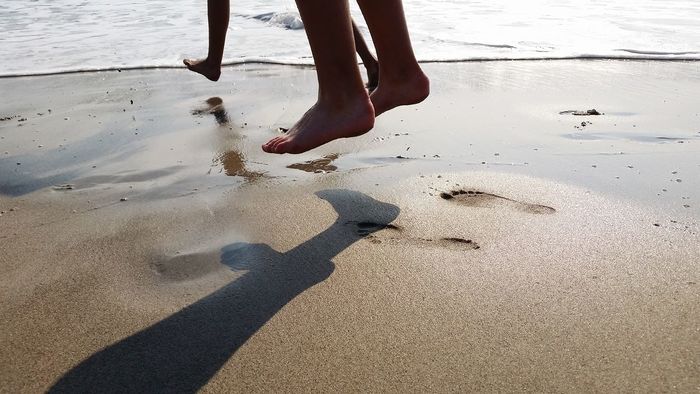 By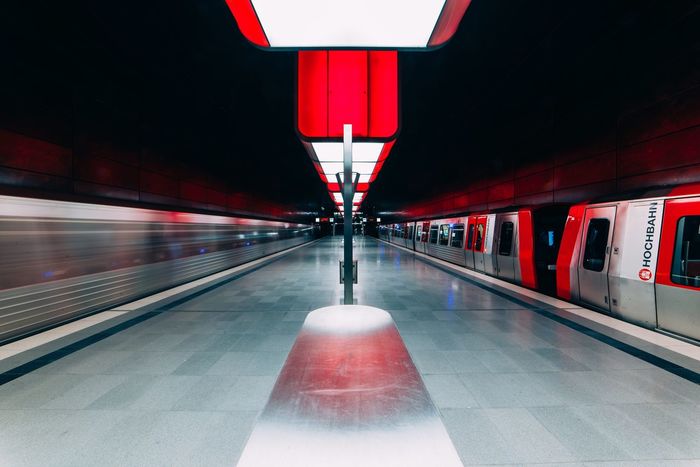 By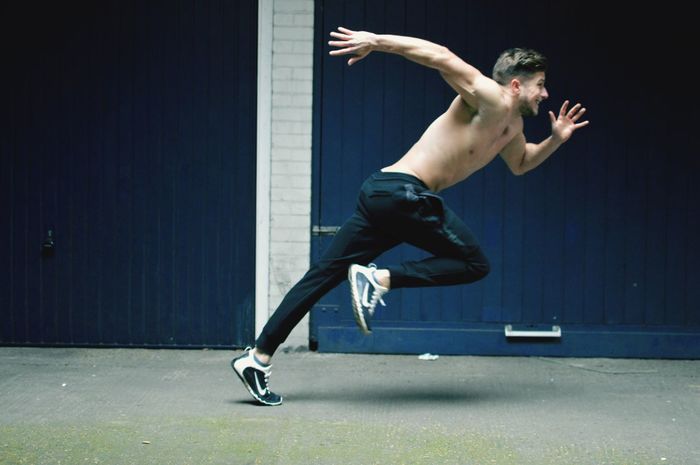 By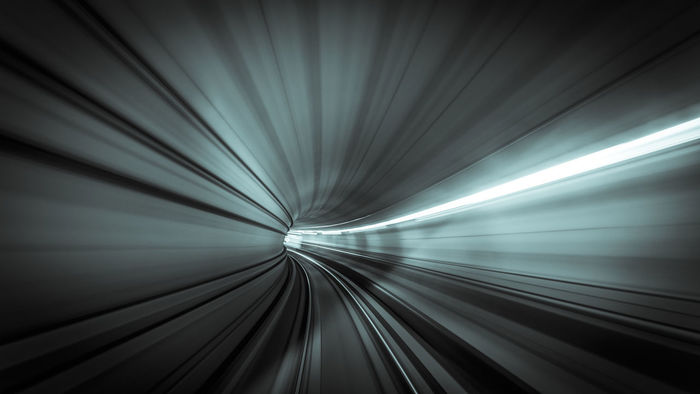 By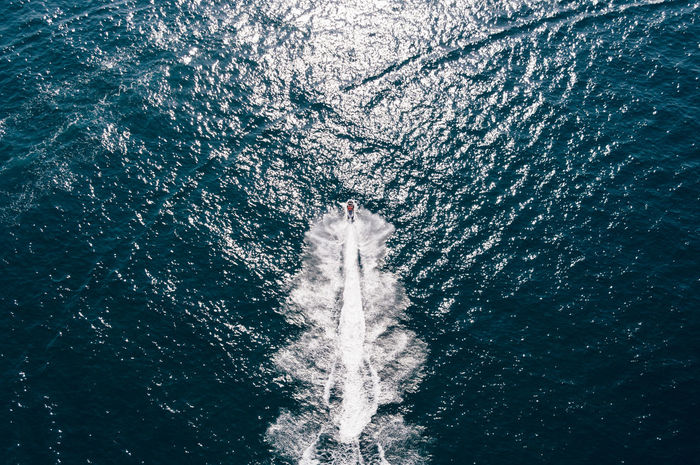 By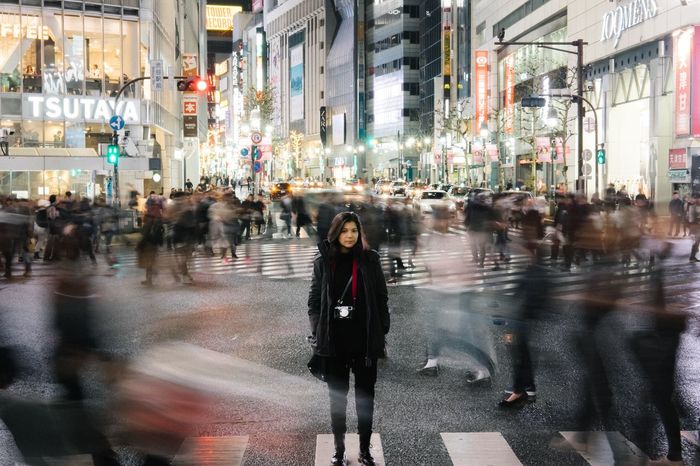 By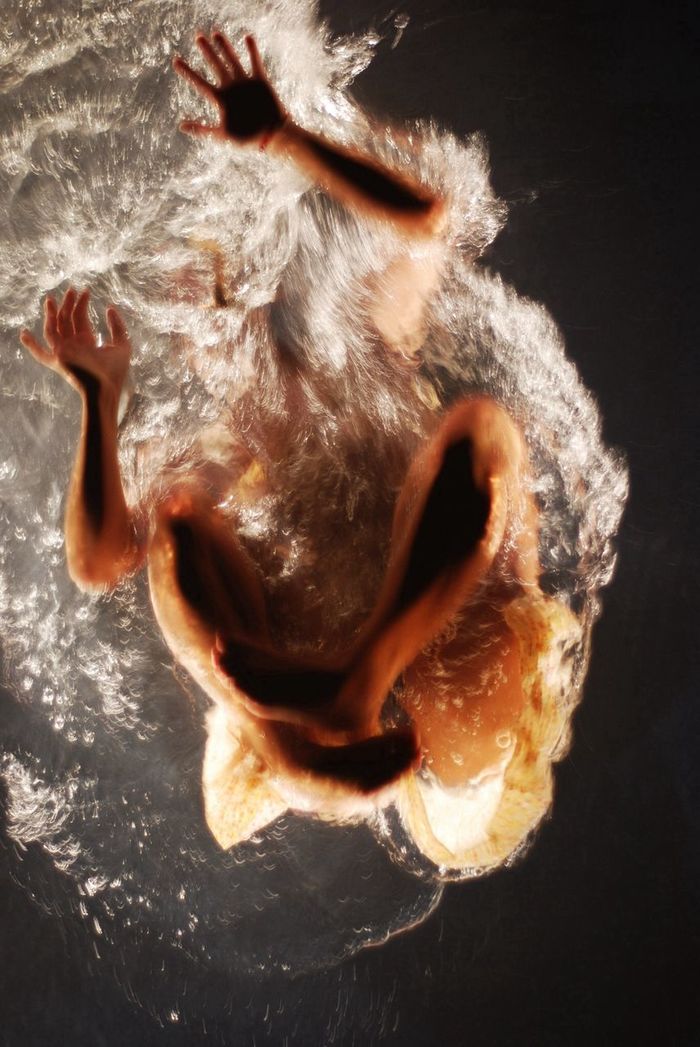 By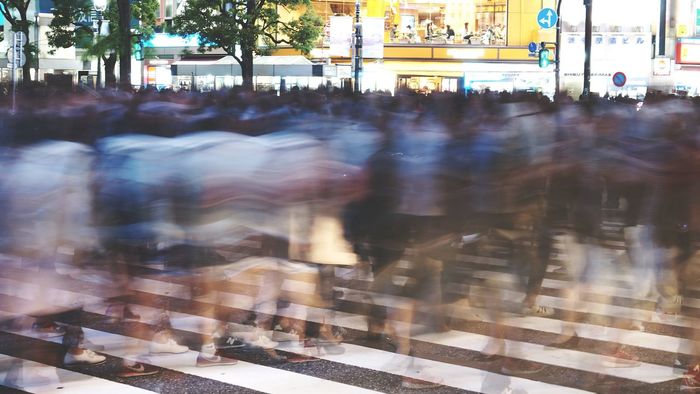 By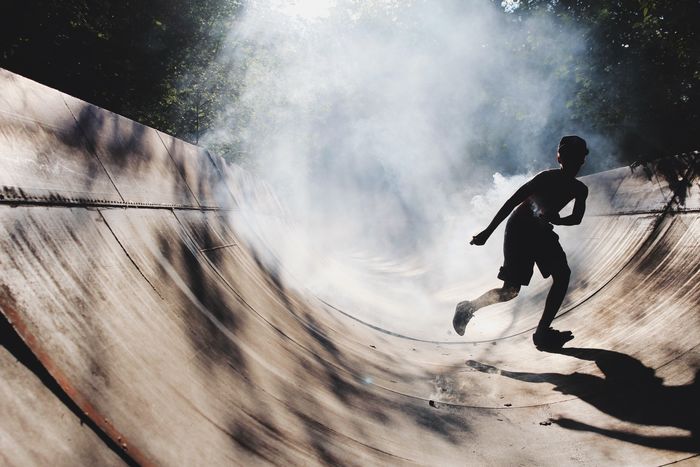 By
By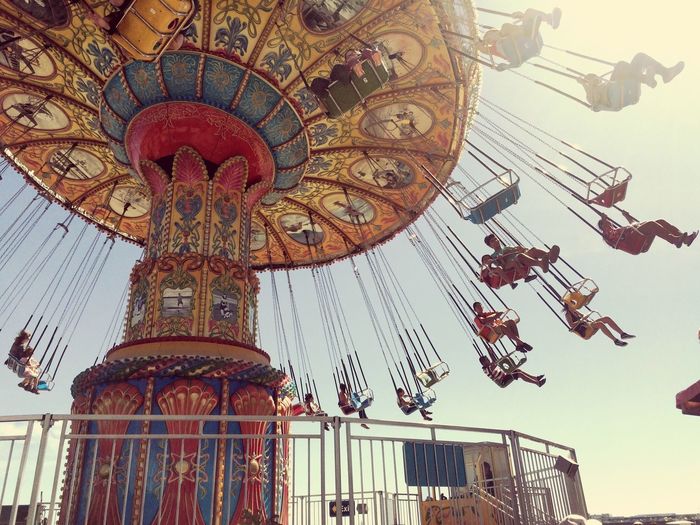 By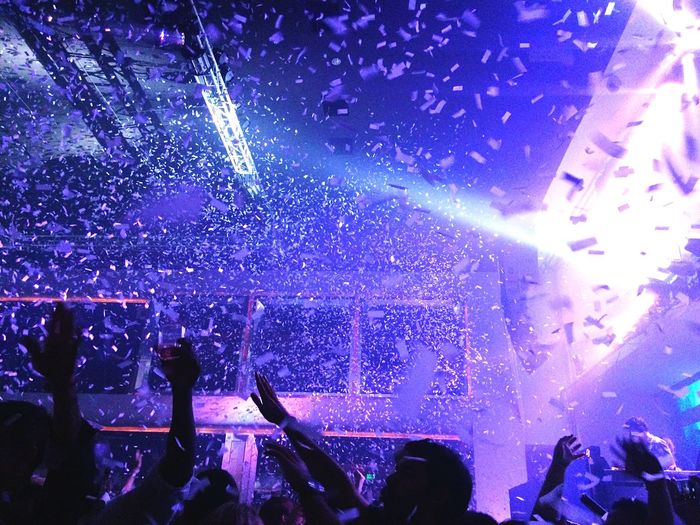 By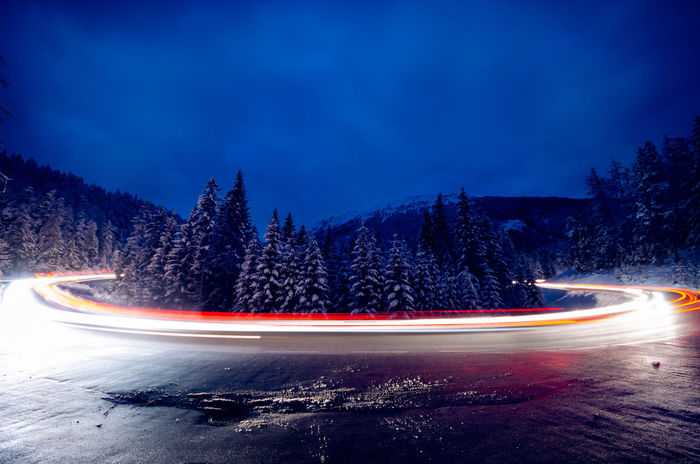 By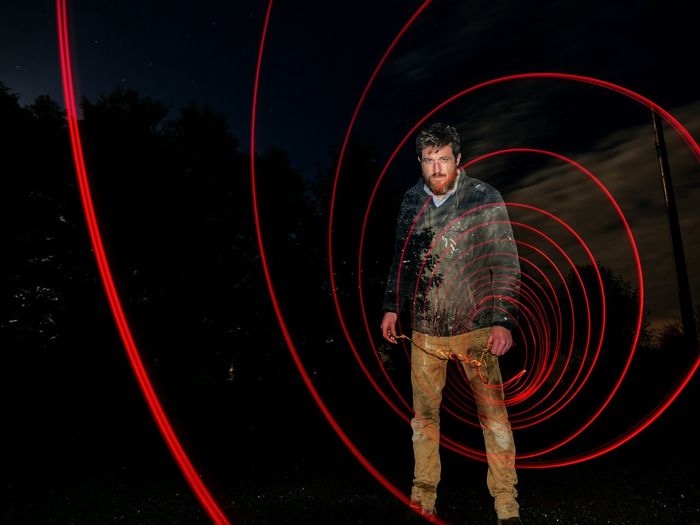 By
By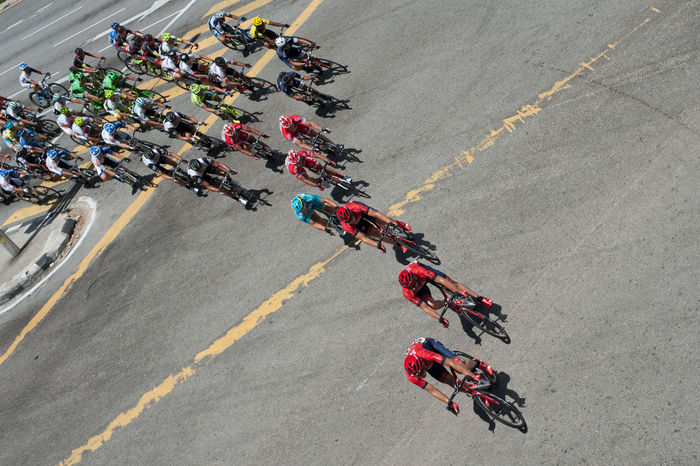 By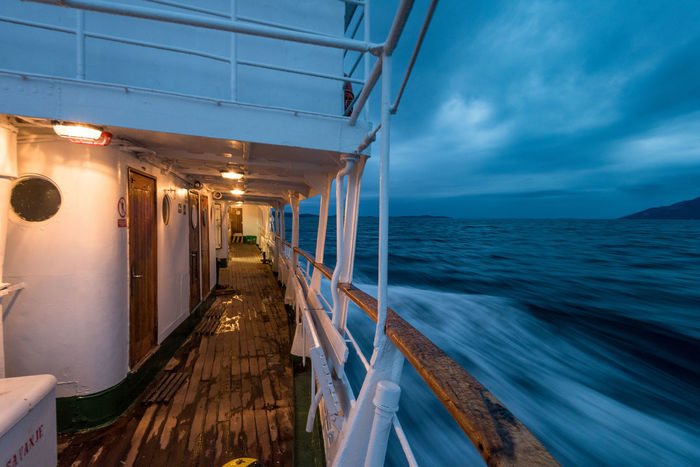 By
By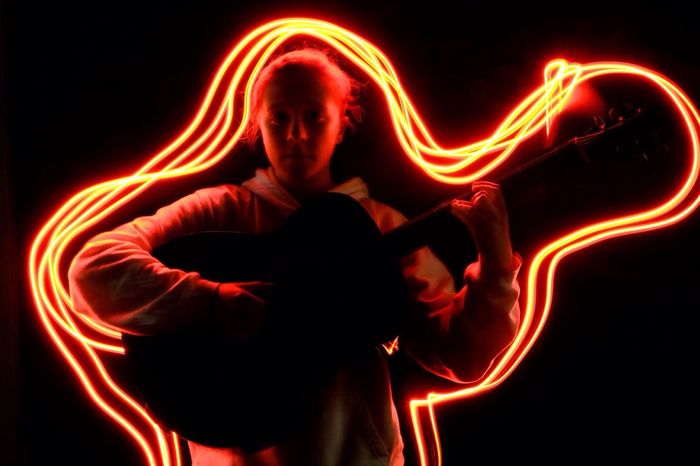 By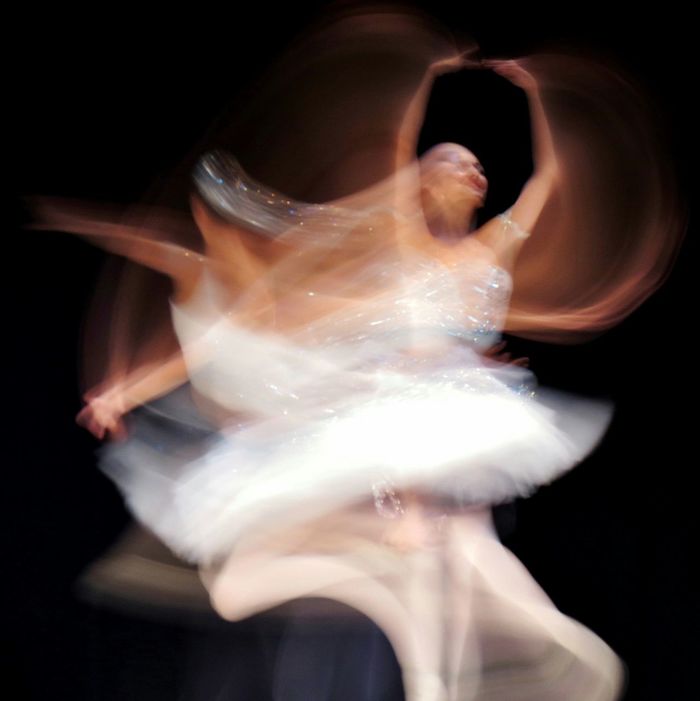 By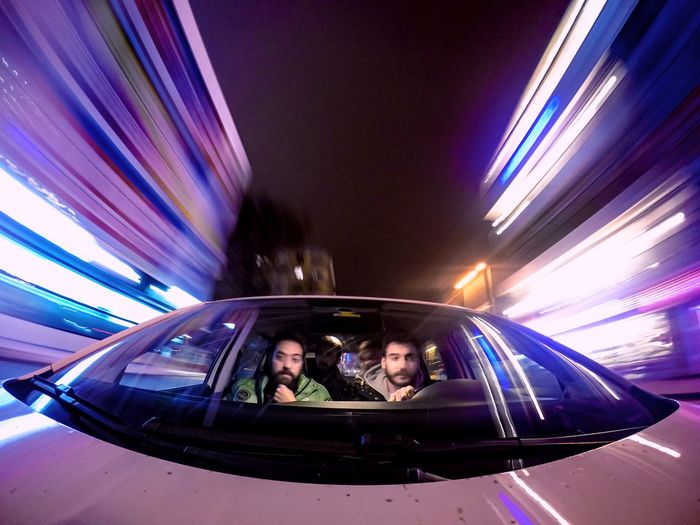 By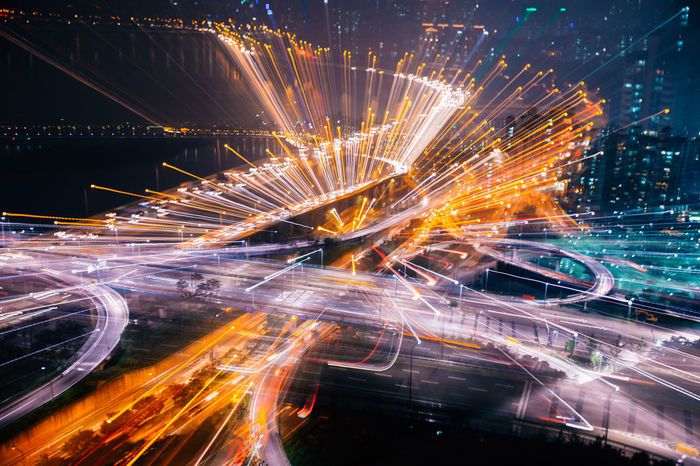 By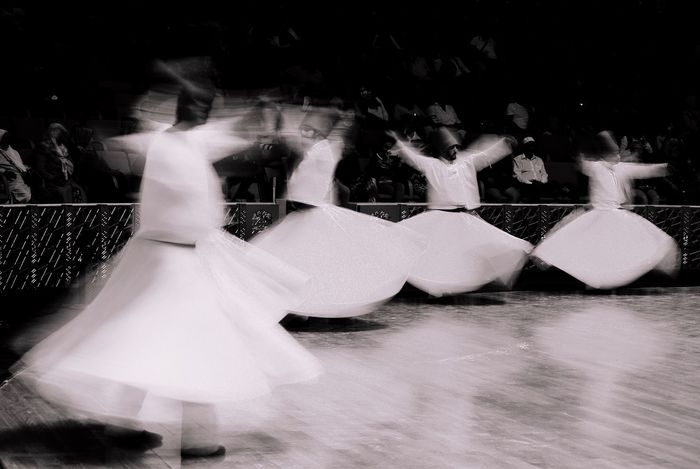 By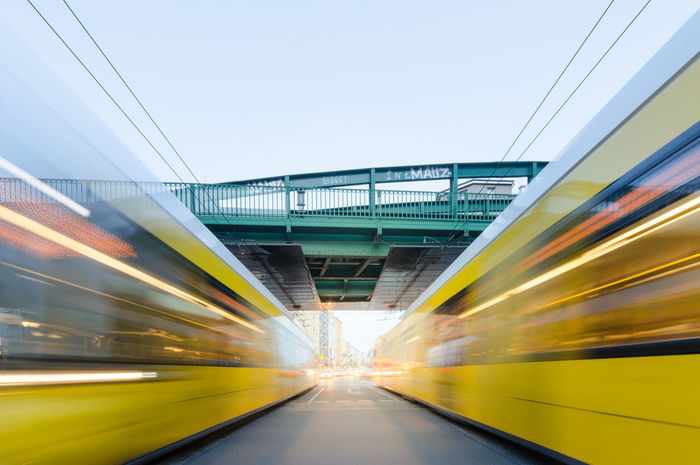 By
EyeEm teamed up with Gestalten to run the Photography In Motion Mission, celebrating the release of PhotoViz. These images were selected as the winners. Designer and data-visualization expert Nicholas Felton was on the jury, and 3 copies of the book were up for grabs. Congratulations to all those picked, including the 8 featured in Gestalten's results announcement!
Interested in partnering with EyeEm on a Mission? Join some of the world's biggest media outlets and best-known brands and be at the center of the conversation. Find out more.
Header image by@ChristianaMT.