Visual Trends Of Summer Travel 2020
By EyeEm Team - 4 min read
Using our community insights and industry data, we've collected the key visual trends all travel brands should follow for summer 2020.
The first half of this year has challenged many brands to assess how swiftly their organisations can adapt to a myriad of global changes. In our articles "How to Rethink Your Photo Production, Not Your Campaign" and "5 Ways We Keep Photo Productions Moving When Disruption Hits" we provided tips for how brands could keep the ball rolling as the world navigated the COVID 19 pandemic.
As we enter the second half of the year, brands will be tested on their effectiveness to bounce back and regain their customer bases.
Travel Content For A New Business Landscape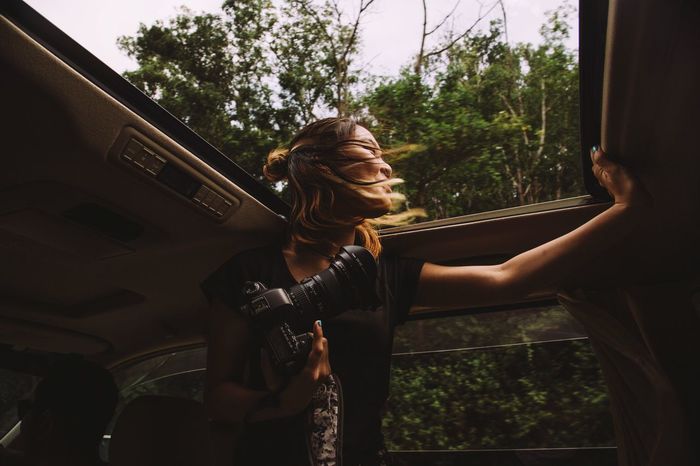 Today we're taking a deep dive into the travel industry, one of the sectors most affected by the global pandemic. As borders begin to open, travel brands will have to work fast to adapt to the new visual trends which emerged as a result of the COVID 19 outbreak and find modern creative solutions to attract their customer base.
We deep dive into this subject inside our new Visual Marketing Guide "Visual Trends For The New Normal" which you can download for free.
1) Travel By Many Means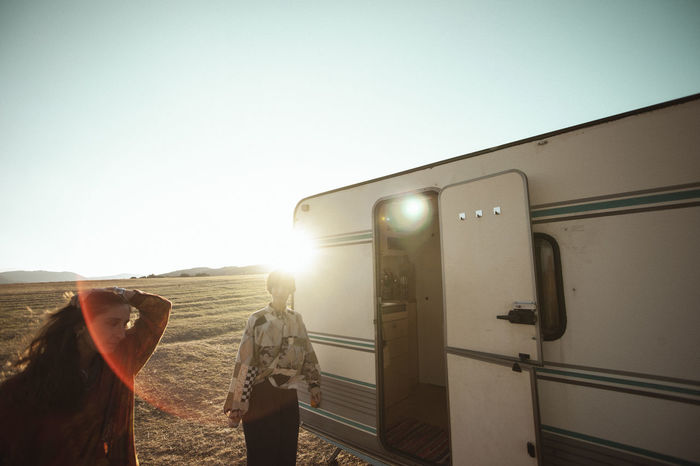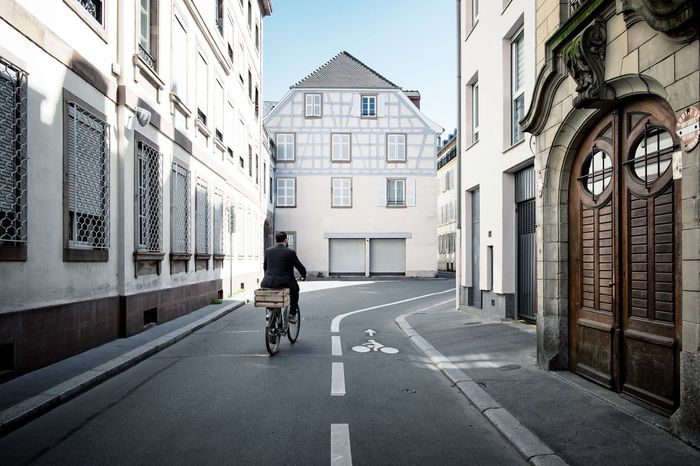 Customers will be wary of visiting busy airports and boarding flights for the remainder of this year. However, that doesn't mean their appetite for exploration has dissipated.
With more travelers exploring within their country borders, reflect this in your imagery. Your images should show more consumers choosing to travel by the modes readily available for them, be it on foot, by car, [bike](https://www.eyeem.com/search/pictures/bike, or public transport.
2) Solo Explorers And Small Groups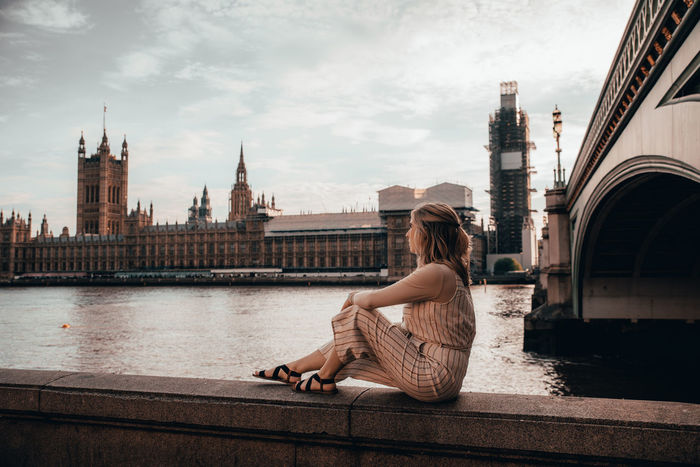 "Replace the busy and take a more intimate visual approach."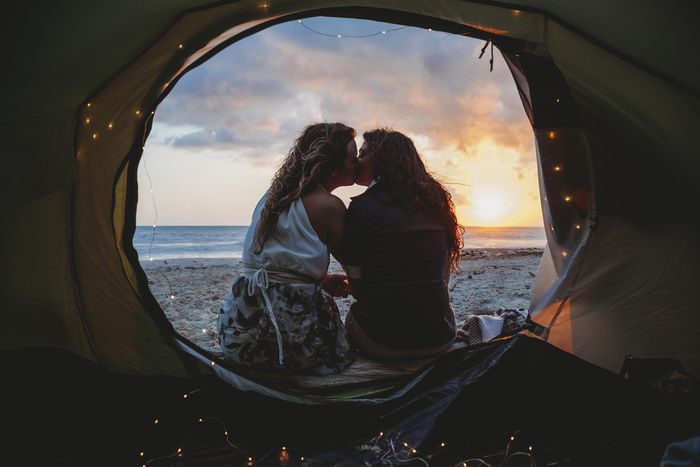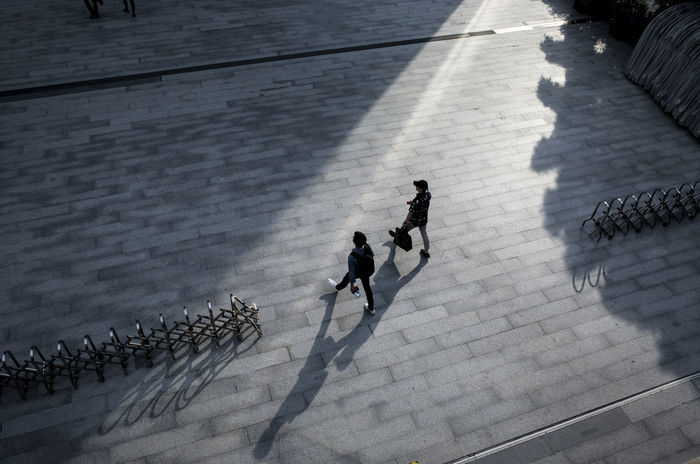 Famous landmarks surrounded by tourists are, for now, a thing of the past and your imagery should reflect this. Travelers will be avoiding large crowds and opting for individual adventures or small groups of friends. Replace the busy and take a more intimate visual approach.
3) Street Corners From Around The World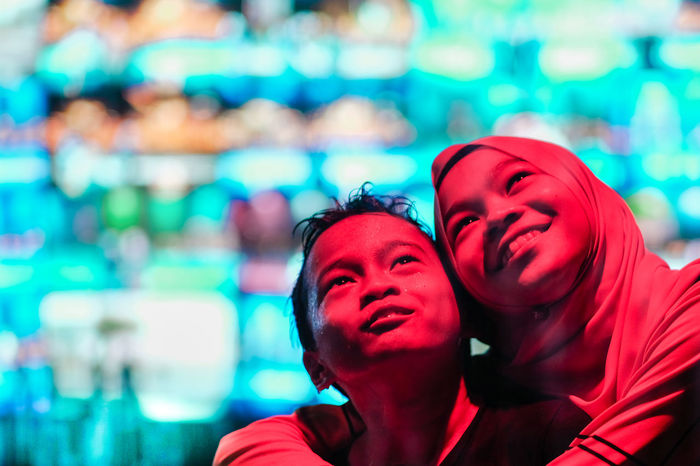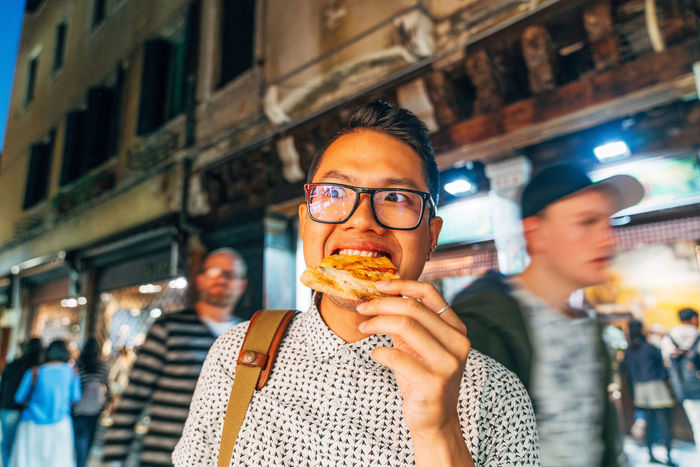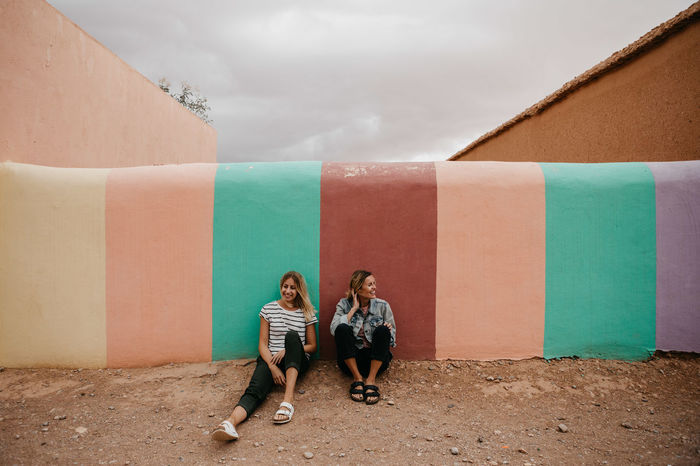 When it comes to showcasing local travel, ensure that you select images that break the conventional uniform 'city break' approach and find images that display the diversity of local neighborhoods in less conventional holiday destinations.
The challenge for brands is to capture the local peculiarities that make destinations so unique. If you want to make sure you visualize local travel correctly, rely on local experts.
4) Go To The Source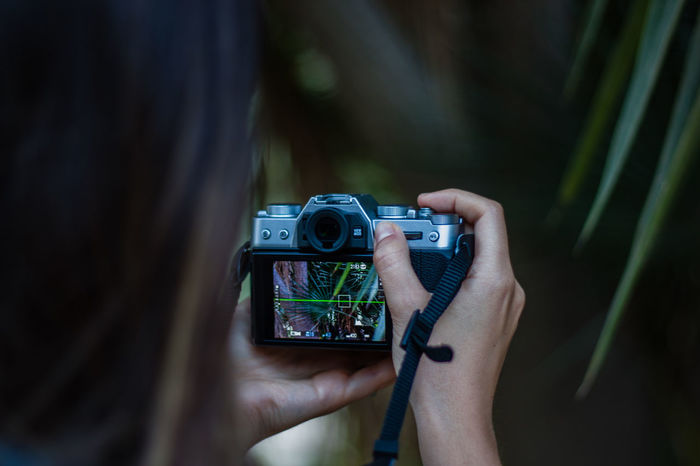 While your usual creative teams aren't able to travel to exotic locations to capture brand imagery, there are photographers across the globe who can capture this content for you.
Here at EyeEm, our production team can draw on travel photographers from countries all around the world, ready to capture exclusively licensed travel imagery to match your creative briefs and upcoming campaigns.
If you want to know more about what our production team can do for your brand, or have a request for a custom photoshoot then why not reach out to us directly!