Urban Nights: 11 Shining Examples of Nighttime Photography
Darkness falls and cities come to life in the most unexpected – and unbelievable – of ways
The streets you walk during the day take a dramatically different shape once the sun's gone down. Nighttime photography uncovers a new side to the world's best-known cities, a side that so many people miss.
Light trails, glass and water reflections, shadowy undertones, skyline panoramas… There are a wealth of photographic opportunities waiting to be discovered in your city. Scroll through this image collection to get inspired – then grab your camera and head out into your city at night!
11 photos of cities from around the world after the fall of darkness: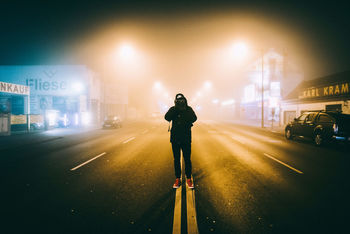 By Mission winner, Mattsort in Vienna, Austria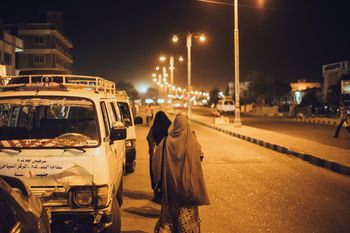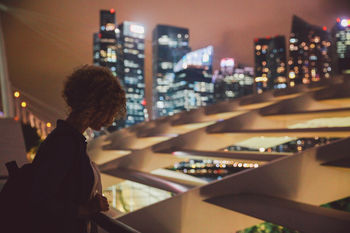 By runner-up, Cristian Bortes in Singapore
By runner-up, Rex CJ in Hong Kong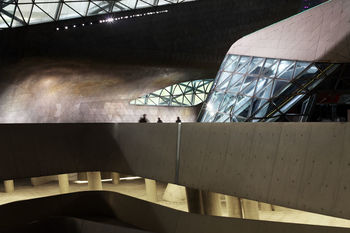 By runner-up, Maxim Timofeev in Guangzhou, China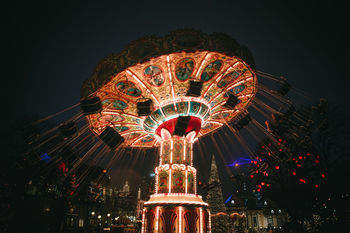 By runner-up, Anastasia Klimova in Copenhagen, Denmark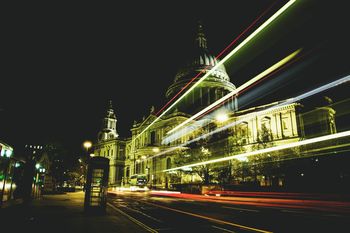 By runner-up, Milton Cogheil in London, United Kingdom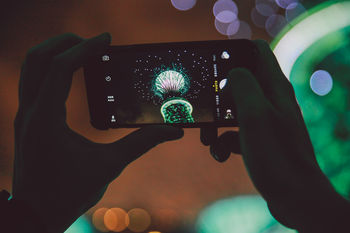 By runner-up, Cristian Bortes in Singapore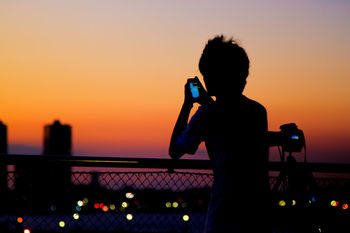 By runner-up, Karn Bulsuk in Yokohama, Japan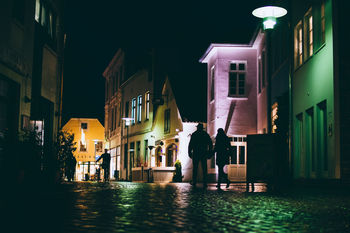 By runner-up, Michael Moeller in Oldenburg, Germany
About Huawei P9: Huawei have worked with iconic camera brand Leica to co-engineer a new, dual lens smartphone, the Huawei P9; the perfect smartphone for taking photographs in low light. The dual lens system allows more light to be captured in every image, so together we ran the Cities At Night Mission! Didn't get lucky this time? You can always pick up the phone at Huawei's online store, vMall.

Love nighttime photography? Check out these related posts:
– The 4 Lessons I Learned Night Hiking with My Camera
– We Review the 5 Winning Photos of Learn & Shoot: After Dark
– The Enhanced Human: A Visual Theme To Watch
Header image by @petitegraphie.