Today's Masterclass with Misho Baranovic
Today is the day where we will host our first EyeEm Masterclass! Misho Baranovic from Melbourne, Australia, went all the way to Berlin to tell us a thing or two about street photography…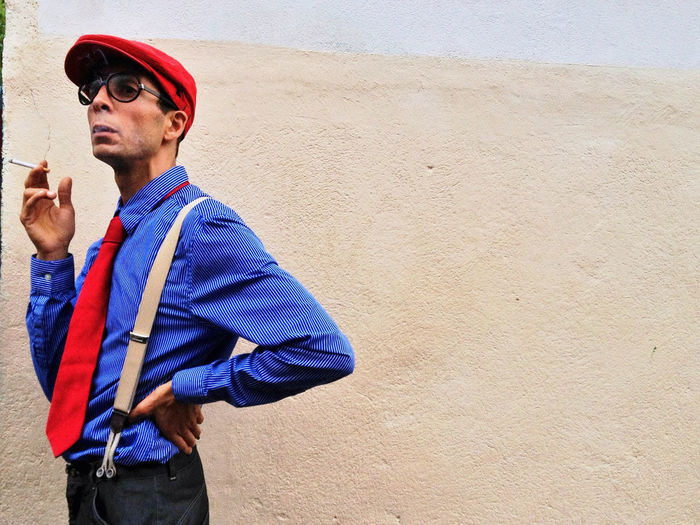 UPDATE:
Masterclass is starting! The official hashtag is #EyeEm Masterclass and the EyeEm album is EyeEm Masterclass.
Follow our live tweets on Twitter and join in on Google+ for a live-stream!
——————–
Hey there!
Today is the day where we will host our first EyeEm Masterclass! Misho Baranovic from Melbourne, Australia, went all the way to Berlin to tell us a thing or two about street photography. The workshop, announced through our friends at Gidsy, was booked out within a few days and we can't wait for everyone to join us tonight!
Misho already came by this morning, giving Severin the opportunity to have a little chat with him and talk about his workshop, his work and the future of photography. Check it out here:
For the masterclass tonight we'll be sharing all the insights with you guys! Check back later here for live photos from the workshop, subscribe to the album EyeEm Masterclass to see the participants photos and join in on Twitter as we'll be live tweeting from the event.
Can't wait for it. See you later!