To crop or not to crop? That is the question.
With our latest camera update we introduced the cropping feature to EyeEm. But when is it actually good to crop? We've made a little research and came up with 10 insights.
pruning scissors by Orgi on EyeEm
Hey guys,
with our latest camera update we introduced the cropping feature to EyeEm. It allows you to make a square image out of your landscape or portrait shots, thereby giving you a lot of creative freedom to edit your shots.
But when is it actually good to crop? Make sure you've updated to the latest version of EyeEm (for iPhone and Android) and read through these 10 insights we came up with.
Crop when:
1. You have perfect symmetry in square format.
The human eye loves symmetry, so when you can crop your shot in the way that your subject is arranged right in the middle, go for it.
clouds and sky by Rocío on EyeEm
2. You love the Polaroid look.
The Polaroid made the square format popular around the world – nothing wrong with paying tribute to it. This shot was taken using our Pola frame and Gee09 filter.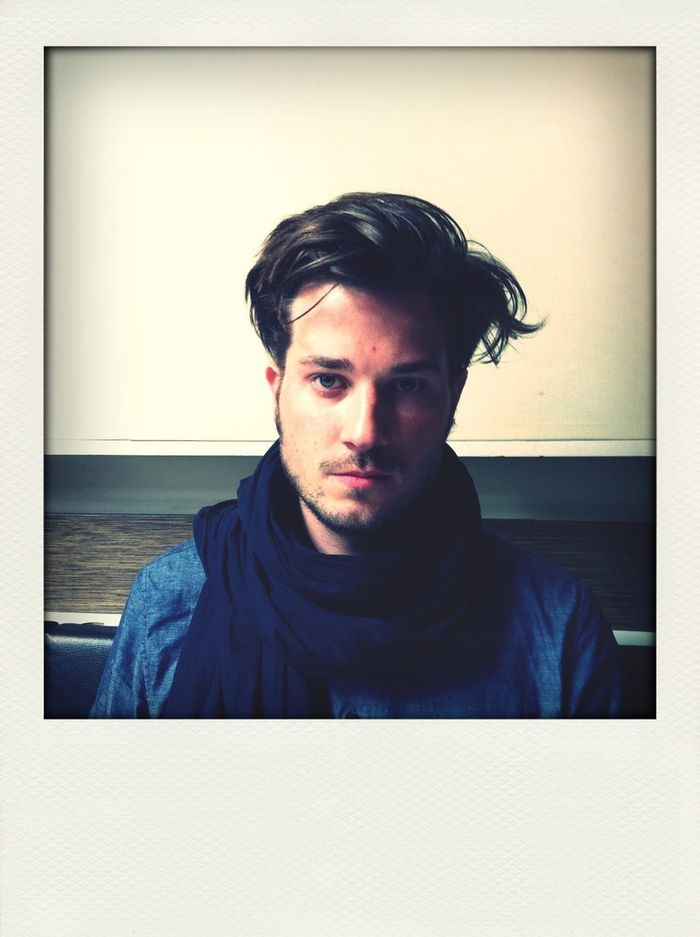 Lorenz at Il Santo al Parco by mono on EyeEm
3. You take shots of food or other single items.
For some reason they just look better on square. And even better when you apply our Food P filter to it.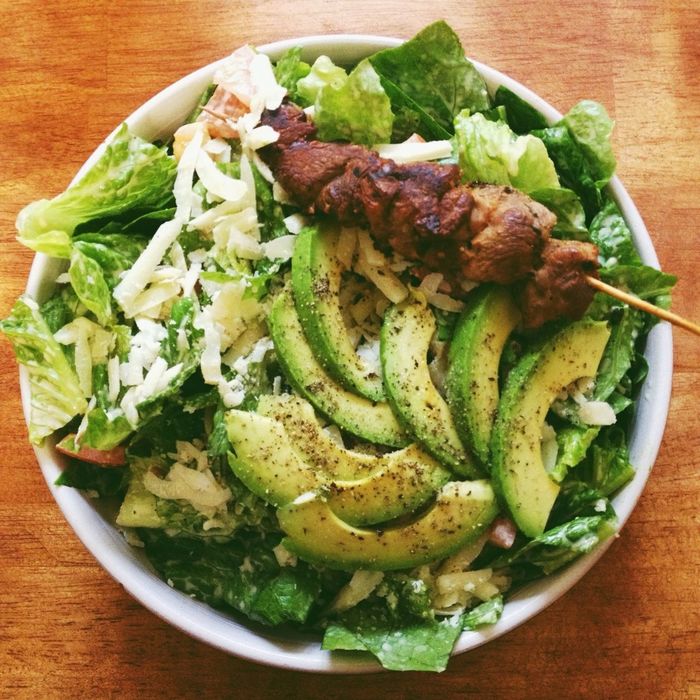 in my mouf at Joris by Stephanie on EyeEm
4. You're shooting black and white.
Kind of retro, but gives a great feeling to your summer snaps or portraits. The Gundlach or Gotham filter is the way to go.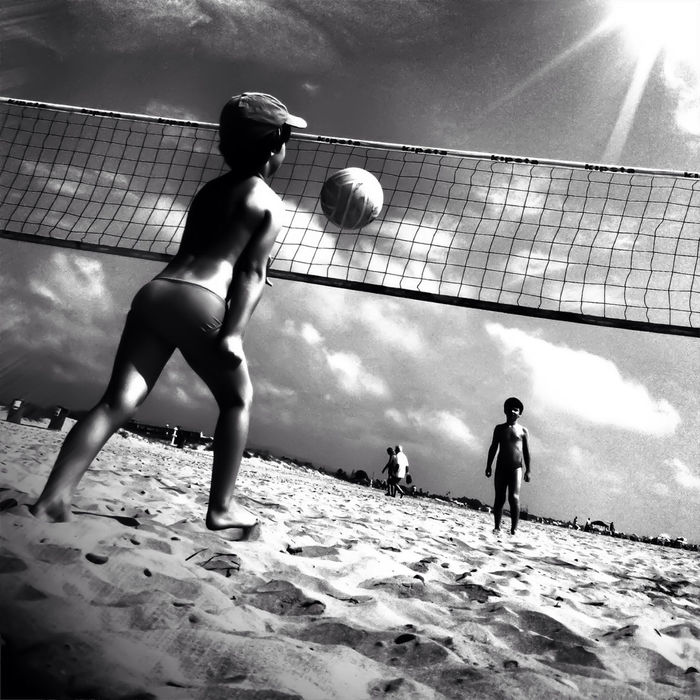 blackandwhite in Logroño by J L Sáez on EyeEm
5. You want somebody to disappear.
Don't you think Victor and Elin look great on this photo?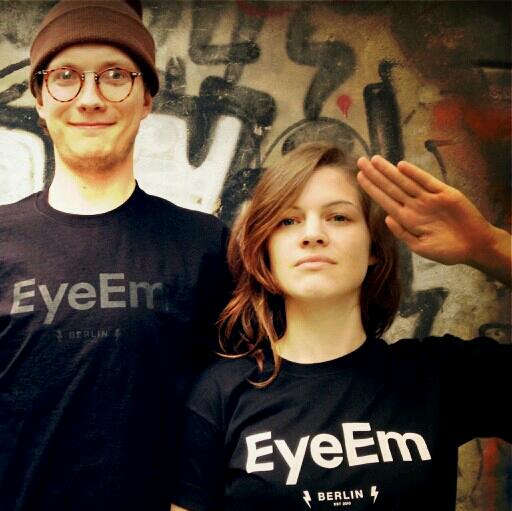 Don't crop when:
1.You don't want somebody to disappear.
Oh hi Stephanie! We love you!
2. Only the full format can tell the full story.
Even though the space isn't filled with objects, the image would have a different feeling to it if it were in another format.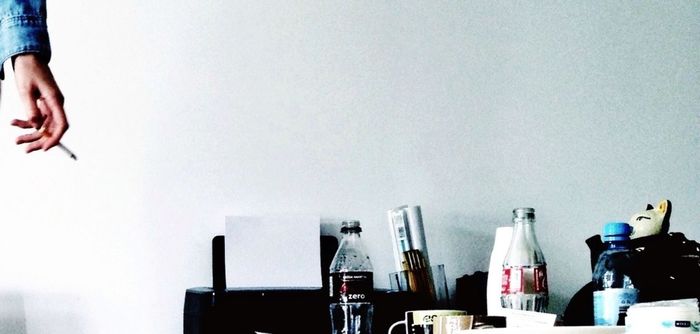 " … nobody knows, nobody sees, nobody but me ". in Krakow by klaudia.cechini kCe on EyeEm
3. You're shooting awesome panoramas.
Obviously panoramas can't be square. You can upload panoramas of almost any size and length to EyeEm.
4. You're shooting w-i-d-e landscapes.
When in nature settings or huge stadiums, landscape format takes it all in.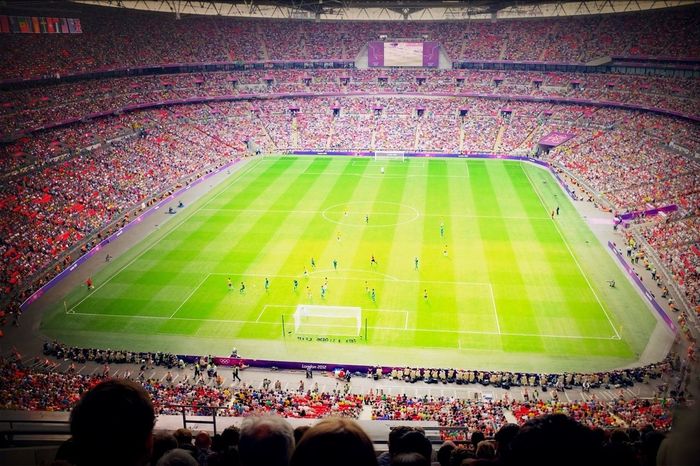 Wembley Stadium by Kyouhei on EyeEm
5. The full frame from top to bottom is barely enough.
The portrait format is actually the format suggested by mobile phones. Why not use it and experiment with it?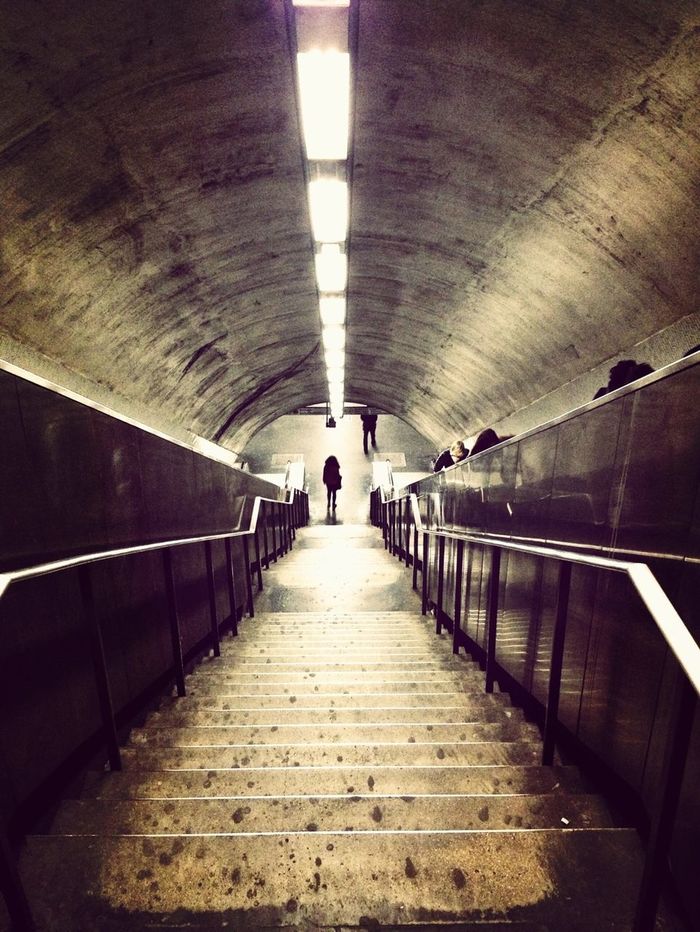 Underground in Paris by Hugo Campanella on EyeEm
Let us know what you think of these tips in the comments below! Any more tips & examples on when to or when not to crop?
Recommended Blog posts