These Streets Belong To Me
We asked EyeEm photographers to show us the culture of where they're from.
It doesn't matter what your neighborhood, your streets, your culture look and feel like. It's the people you share your home with – the ones who give it life – that really make it what it is. That was the inspiration behind the Here Belongs To Me Mission we ran with DRAGO.
We celebrated the launch of influential street photographer Boogie's new book, A Wah Do Dem. And the 3 winning photographers have won themselves a copy each – congratulationsC. Kerem Nasipoglu,KurdiansyahandDr.Syed H. And thank you to all those who entered!
Introducing the 3 winners: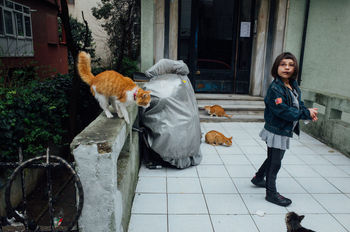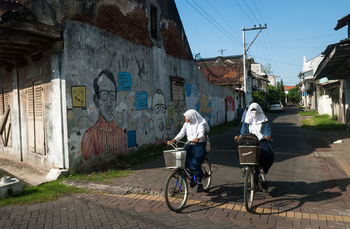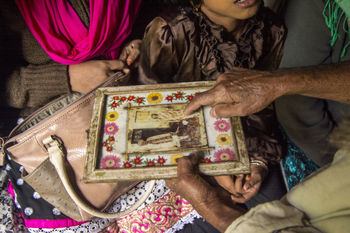 Congratulations also go out to the runners up!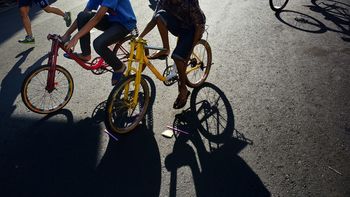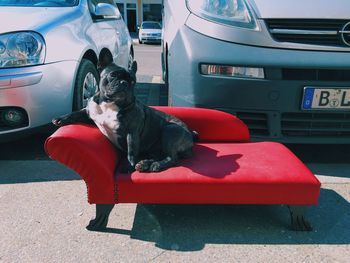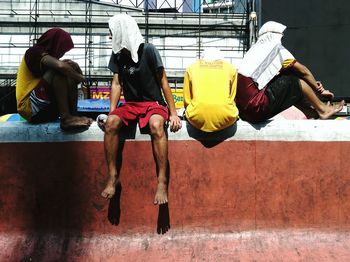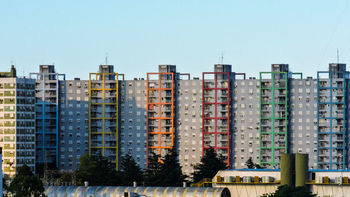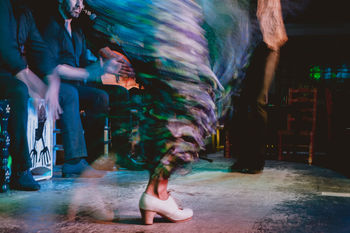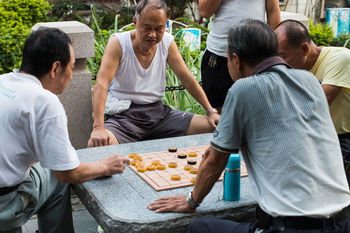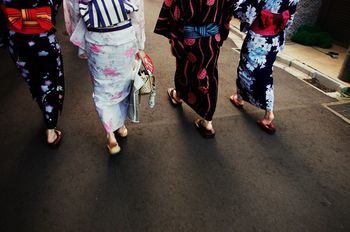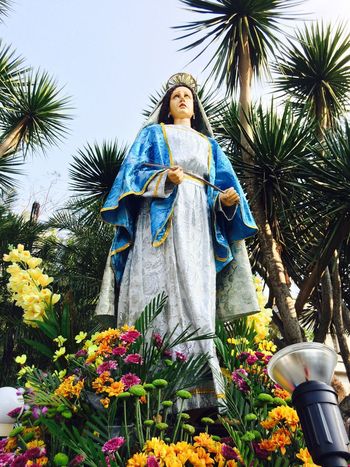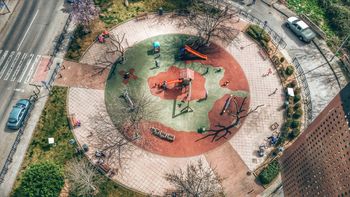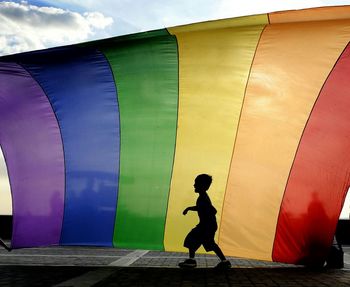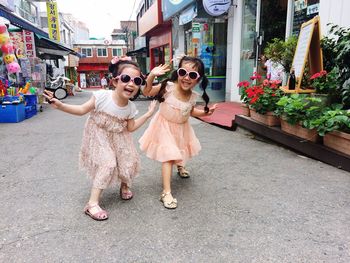 Interested in partnering with EyeEm on a Mission? Join some of the world's biggest media outlets and best-known brands and be at the center of the conversation. Find out more.
Header image by @HyejinKim26.