By EyeEm Team - 3 min read
2018 has brought us 365 days of outstanding photography. We are revisiting the diverse and thought-provoking collection of photographs selected for our feature series – The Week on EyeEm.
Each week our editors feature some of the most exciting photographs on EyeEm to push creative boundaries and highlight new visual perspectives. As we welcome 2019, our team has curated a collection of 50 outstanding images to showcase our photographic highlights from the past year.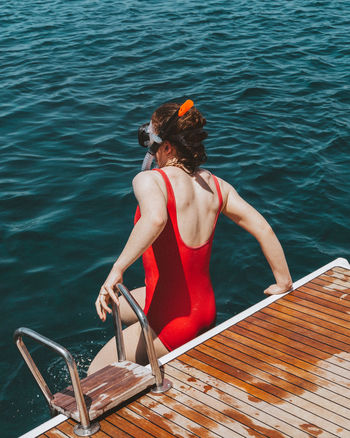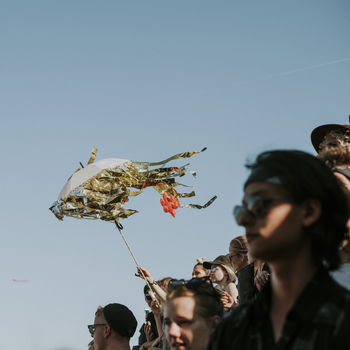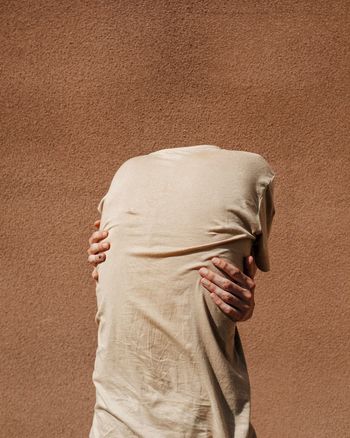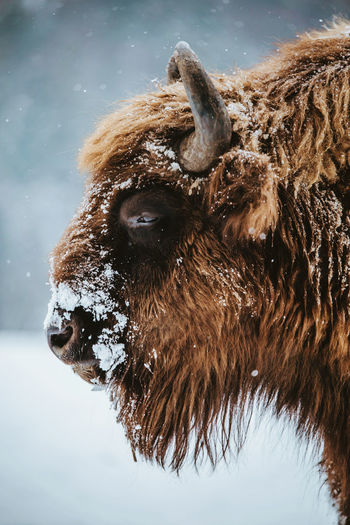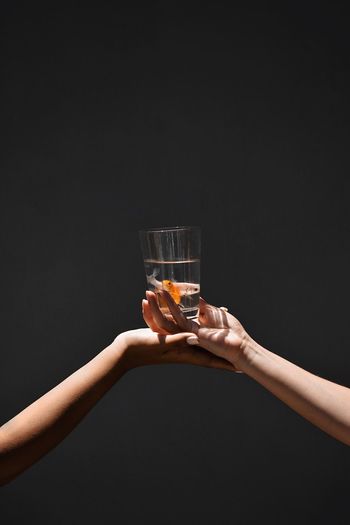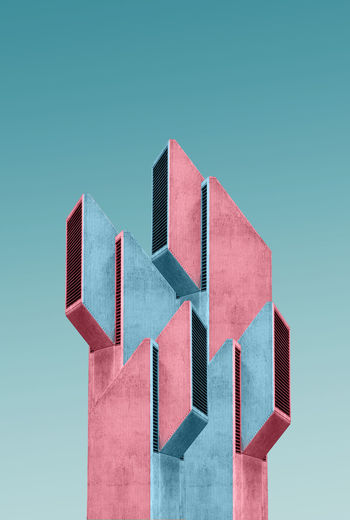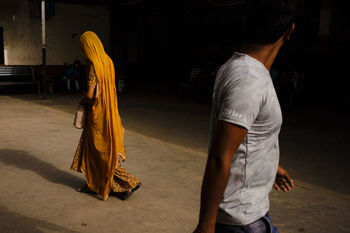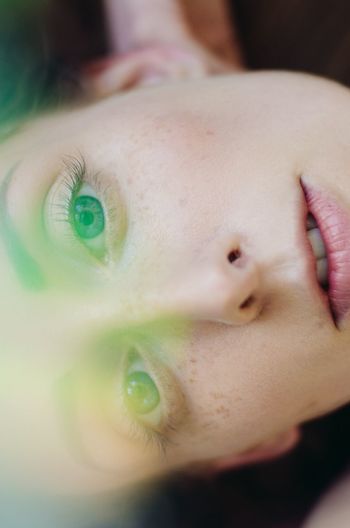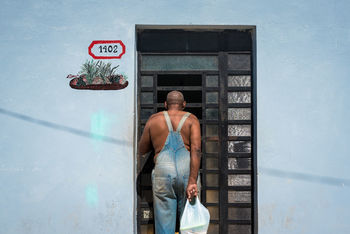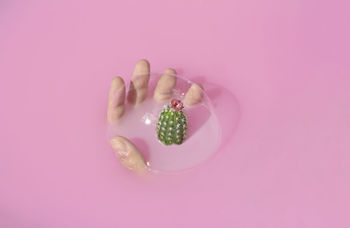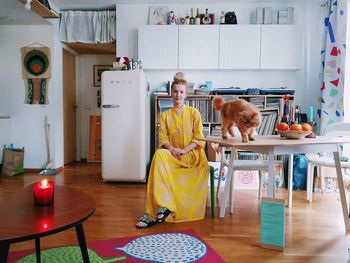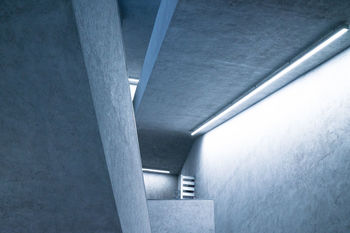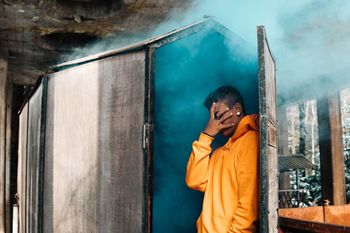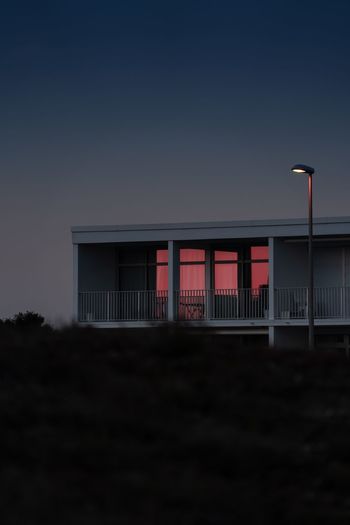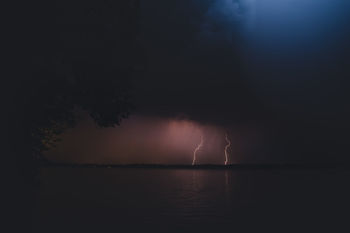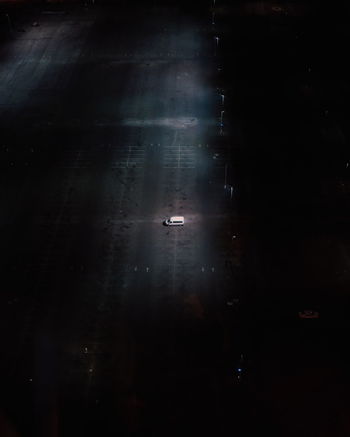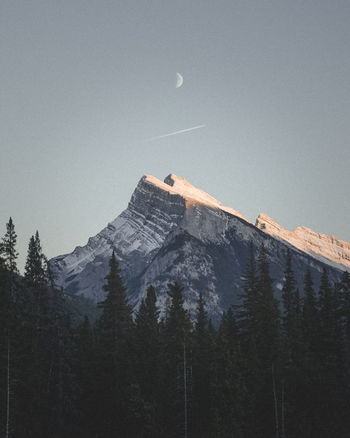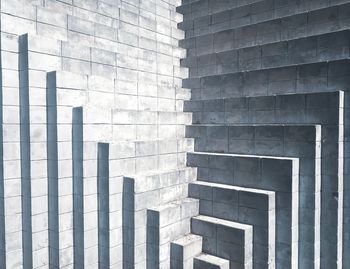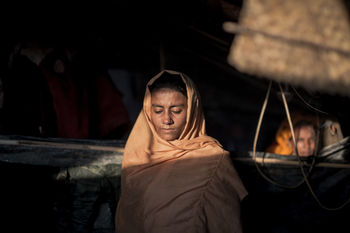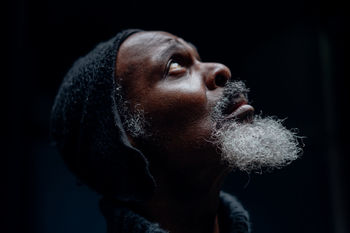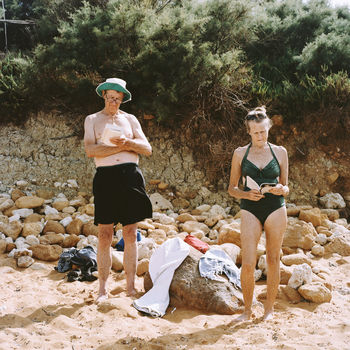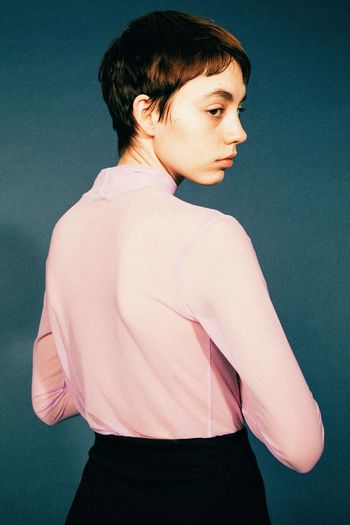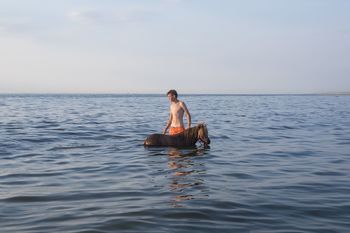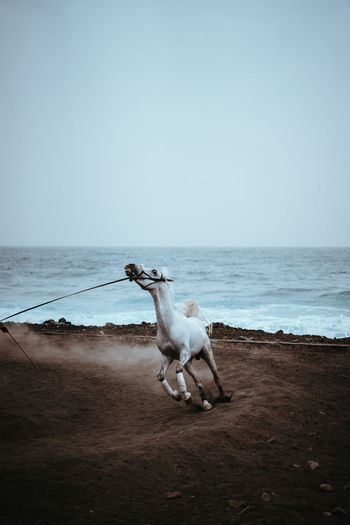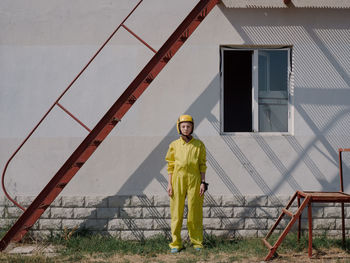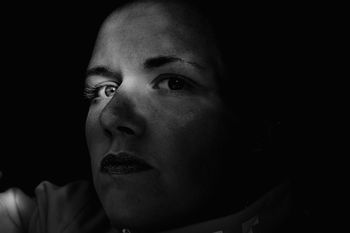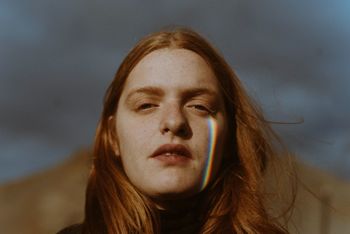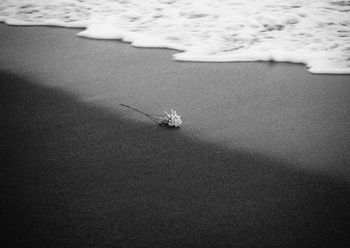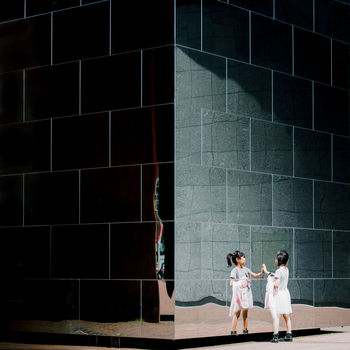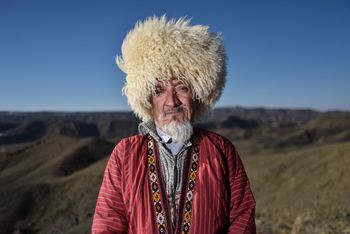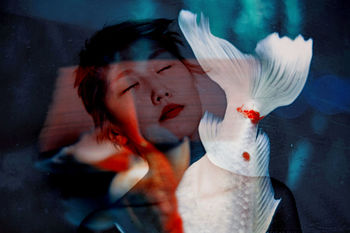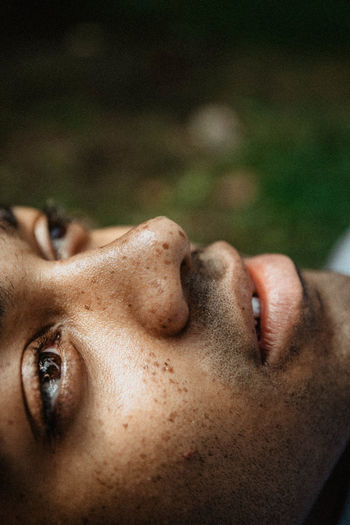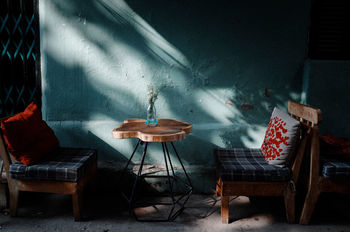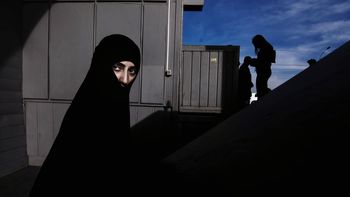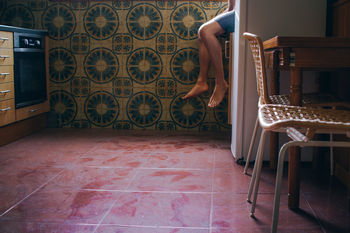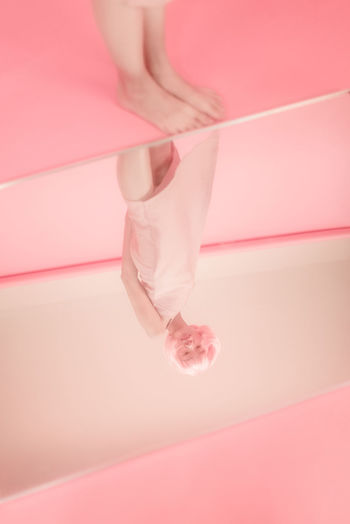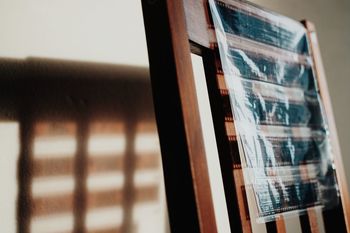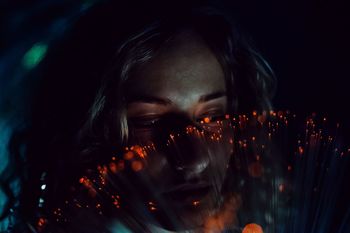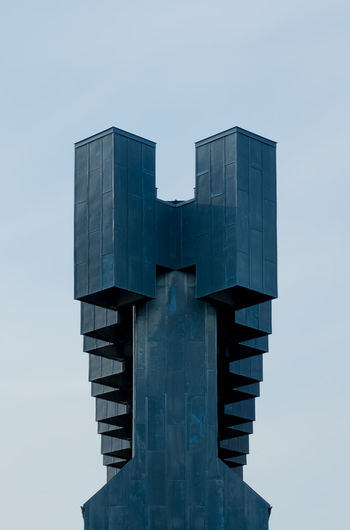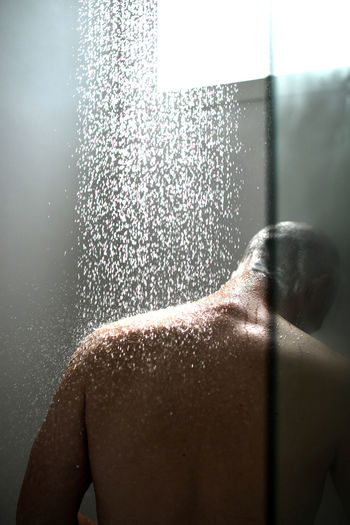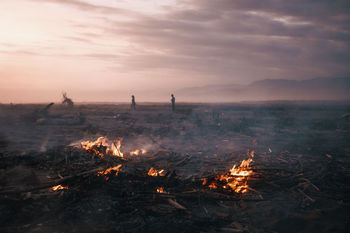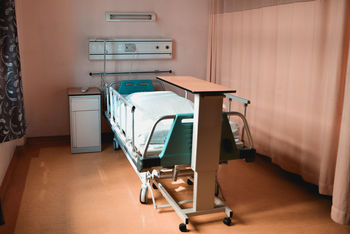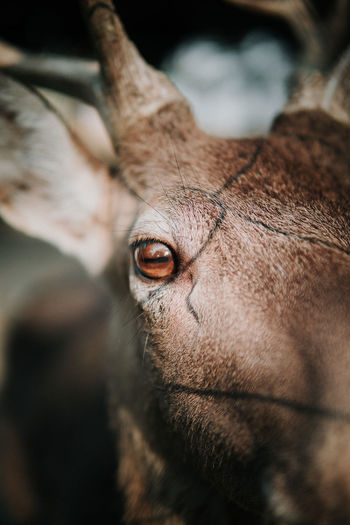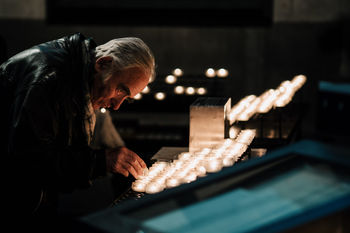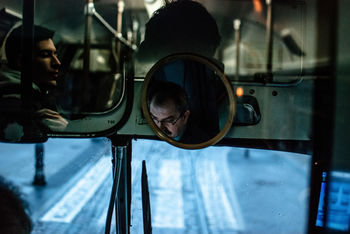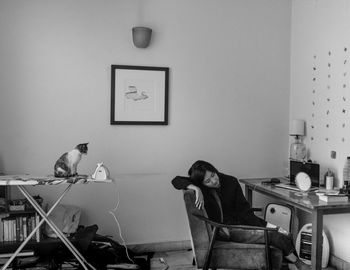 The Year on EyeEm is our selection of visuals from our regular feature series – The Week on EyeEm. Congratulations to everyone who has contributed their visual stories. You can see the full collection of our editor's picks here.