The World of Tomorrow: Envisioning the Future with CUBE
See which 10 futuristic photos got exhibited at Berlin Web Week
The relationship between old and new is shaping the way we live, communicate and work. In the Envision The Future Mission we wanted to see how these two worlds come together.
The ten photos below were exhibited at Berlin Web Week, with one lucky photographer winning flights and accommodation to come and see their work on display. Congratulations to all those picked!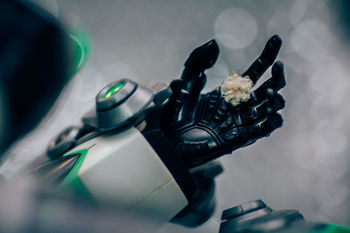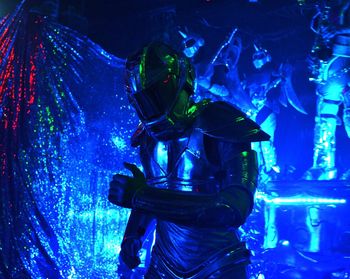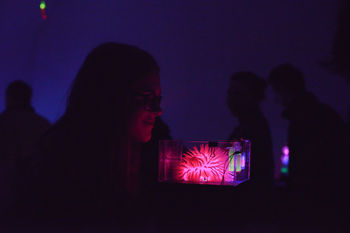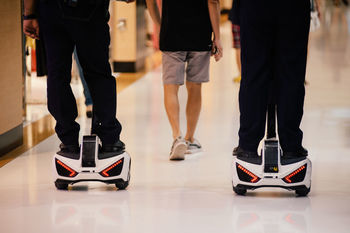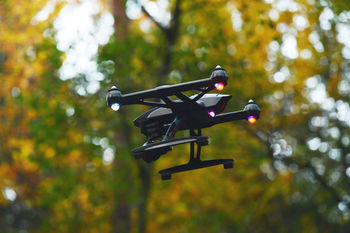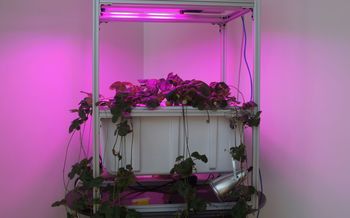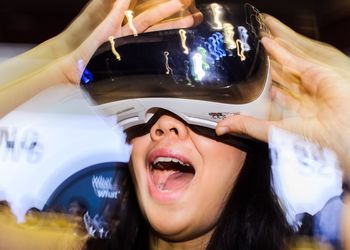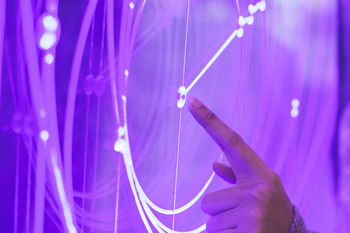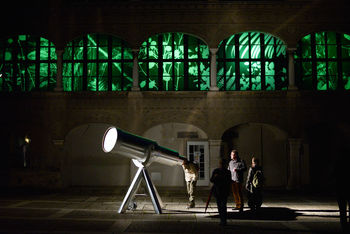 ---
About CUBE: CUBE takes its name from the leading global ecosystem for the world's most innovative industry start-ups. CUBE features industry connectors, cooperation spaces and global touchpoint events and brings visibility to the most important start-up innovations and supports their integration in the industry.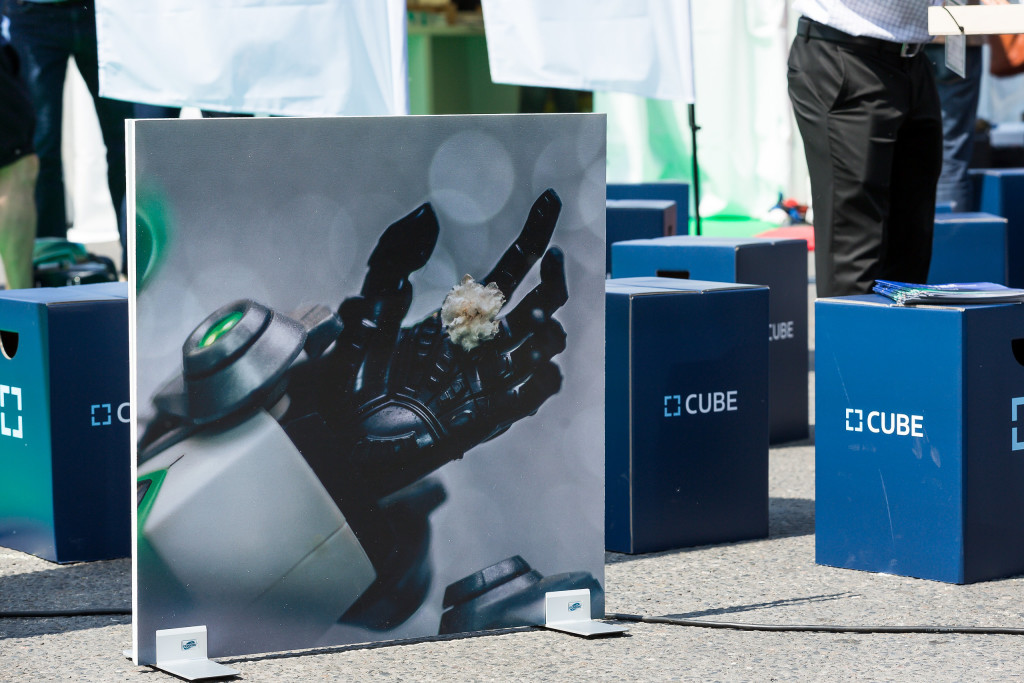 Dennis Wartenberg | K.I.T. Group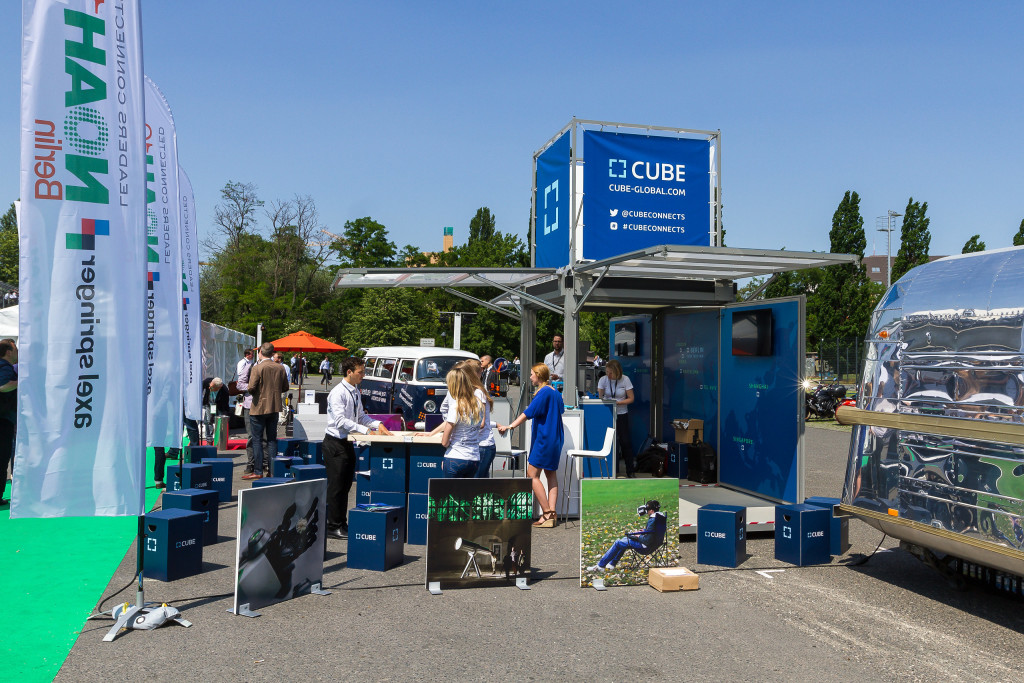 Dennis Wartenberg | K.I.T. Group
Interested in partnering with EyeEm on a Mission? Join some of the world's biggest media outlets and best-known brands and be at the center of the conversation. Find out more.
Header image by @kt_pics.