The Wonderful World of Agnès Spaak
Agnès Spaak has been an actress, fashion editor and photographer, portraying some of the icons of 20th century European cinema. Today she works as a freelance photographer and creates beautiful portraits using photo apps. We've asked her 3 questions about her work..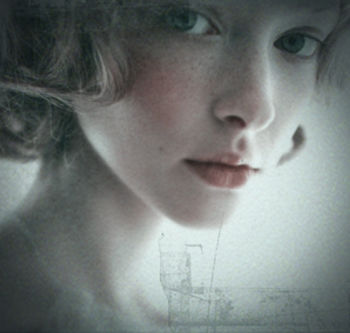 portrait by Agnes Spaak on EyeEm
Who is Agnes Spaak?
Born in Paris as the daughter of Charles Spaak, writer of masterpieces of French cinema such as "La Grande Illusion" and others, Agnès moved to Italy to work as an actress. While travelling the world and starring in over 30 films, shediscovered her passion for photography and started a new life. Working for production companies such as Twentieth Century Fox and Titanus, Agnèscreated photographic portraits including those of Claudia Cardinale, Oliver Reed, Florinda Balkan, Marcello Mastroianni, Ugo Tognazzi, Jeanne Moreau and many others.
After moving to Milan in 1975 a career as a fashion editor and photographer followed. Today Agnès works as a freelance photographer for publishing housessuch as Rizzoli, Mondadori and Condé Nast and will open hernew exhibition "Le Reve dans le Reve" on October 19, 2012, at Palazzo Isimbardi, Milan.
We've asked Agnès Spaak 3 questions about her work..
Agnès, do you have a favorite image of recent times?
The images that currently occupy my mind are the images that I created recently for my upcoming exhibition. It's called "Le Reve dans le Reve", a series dedicated to dreams.
I created collages that overlap with my photos, most of them from my archive. I did not want to make a photographic exhibition dedicated to fashion alone. I was fascinated by photographic applications, in particular Blender, which, when used correctly, gets really creative. I began to develop in this direction and in the end made a show out of it.
If you were an animal, which one would you be?
I would like to be a dog.My favorite animal is my dog Stella. More sensitive than any human, my companion of adventure.
What does photography mean to you?
Fundamentally pictures for me are life. They must express an idea, a project, a provocation and transmit an emotion immediately. Maybethe observer can read completely different things, but the important thing above all is to produce an emotion. Otherwise it becomes useless.
Thank you for the interview, Agnès! See more work byAgnès Spaakon EyeEm and on her website.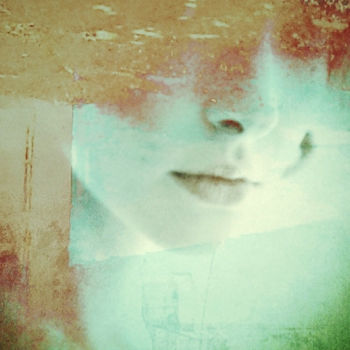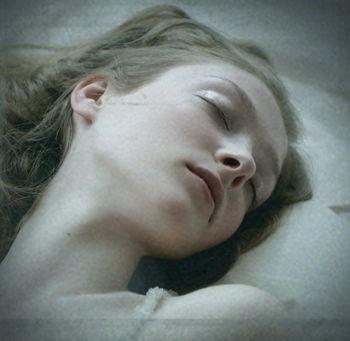 portrait at Jakala GroupbyAgnes SpaakonEyeEm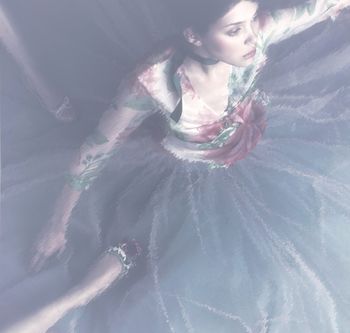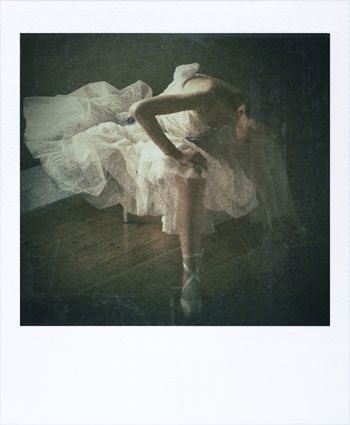 portrait at Insurance Work PalacebyAgnes SpaakonEyeEm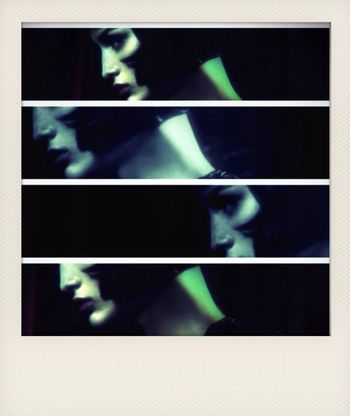 portrait by Agnes Spaak on EyeEm
Hanging out by Agnes Spaak on EyeEm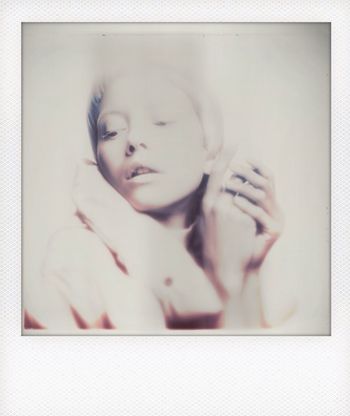 portrait by Agnes Spaak on EyeEm
blackandwhitebyAgnes SpaakonEyeEm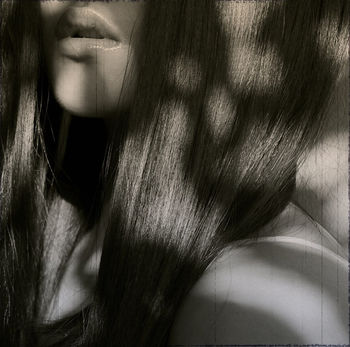 portrait by Agnes Spaak on EyeEm