Real Emotion: An Image Collection of Authentic Moments
By EyeEm Team - 3 min read
Find out who won in our latest mission with Photobox
Our recent mission with PhotoBox was all about capturing Authentic Moments. No matter the emotion, the challenge was to photograph moments of honest authenticity and sincerity for your chance to win.
We're delighted to announce that the grand winner of a large canvas of her image, PhotoBox's highest quality premium photo book and also a quirky new Photo Journal is Sylvie Gagelmann. Well done, Sylvie!
Winner: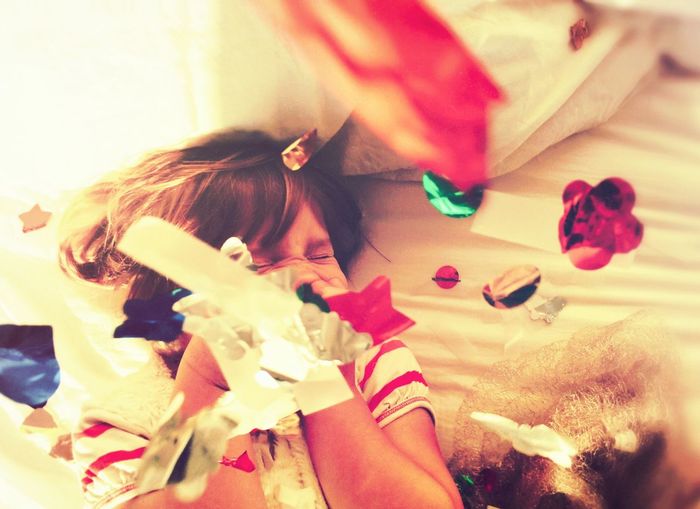 PhotoBox were blown away with the submissions! They also selected ten runners up, who will each win their very own Photo Journal. Well done to Takaya wafa, Valerie, Keiko Tanaka, Wulf, Mangan, Kit Pabiona, Craig Hall, Blackboreal, Zach Louw and Magalhães – great work guys!
Runners Up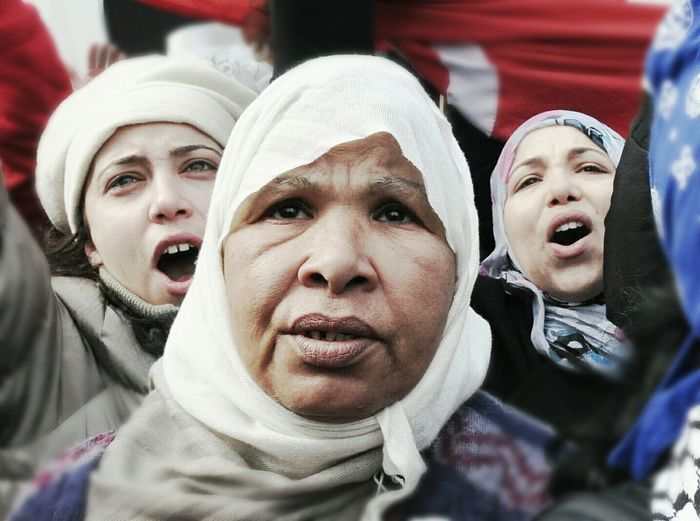 By Takaya wafa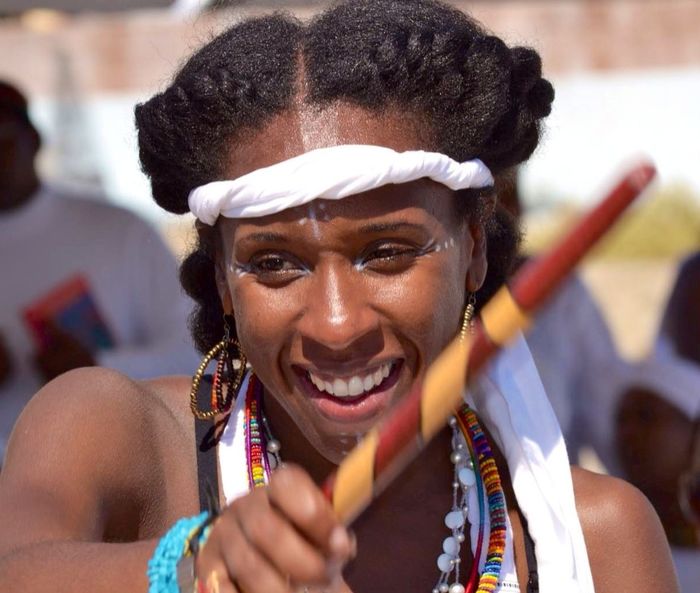 By Valerie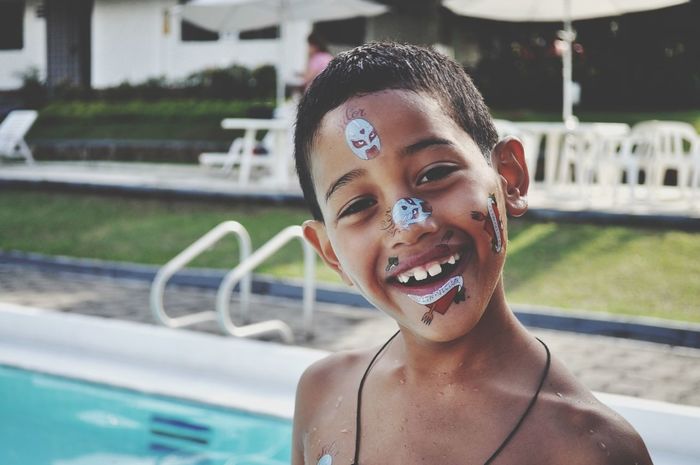 By Keiko Tanaka
By Wulf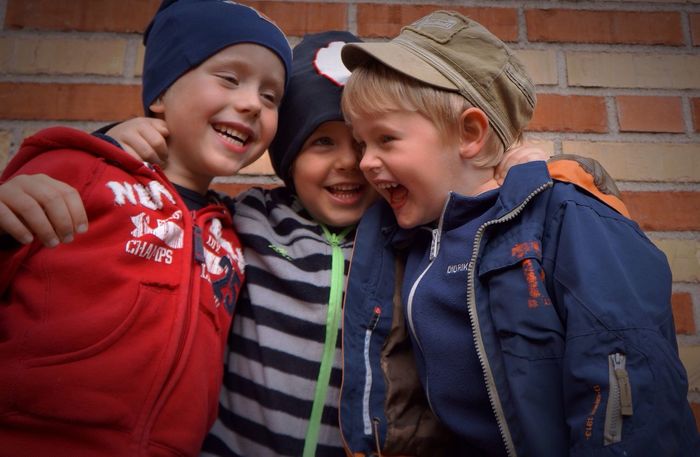 By Mangan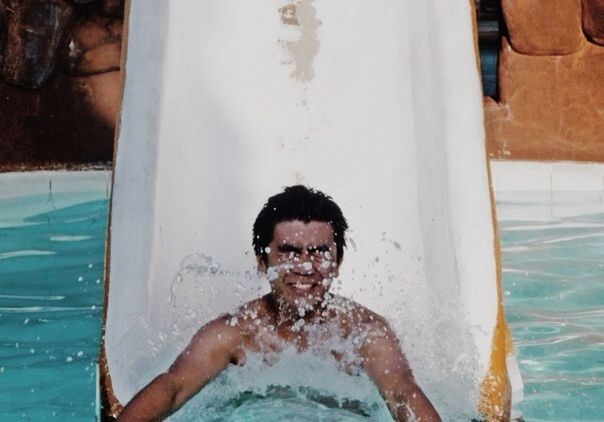 By Kit Pabiona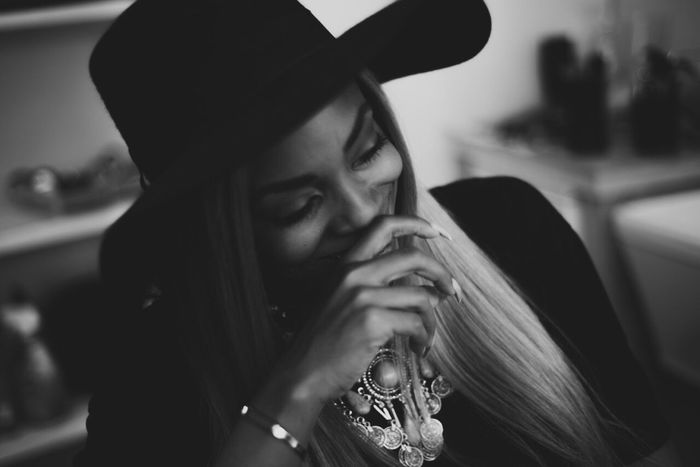 By Craig Hall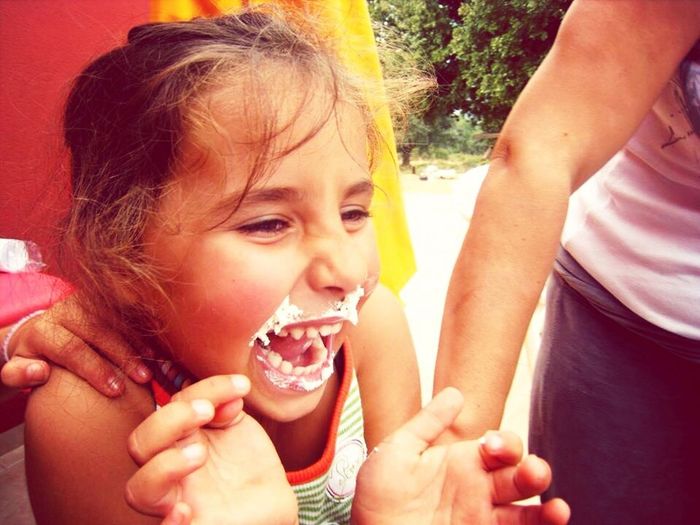 By Blackboreal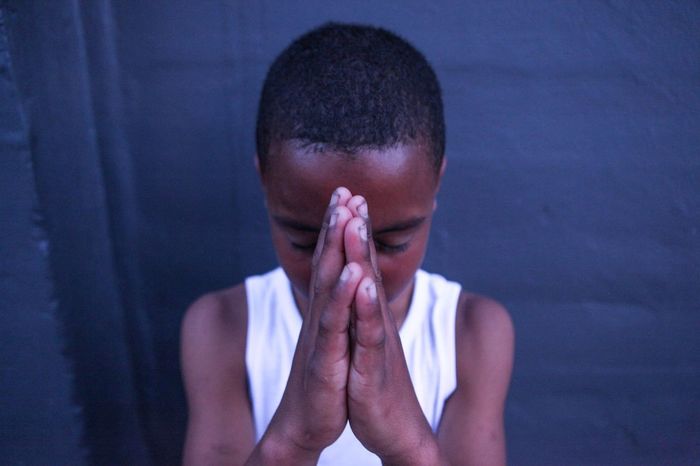 By zach louw
By Magalhães
Well done to everyone who participated! If you'd like to see all of the submissions, check out the Authentic Moments album on EyeEm. If you'd like to take part in a mission, be sure to check out the missions tab in the app.
We always love to hear from you, so feel free to reach out and say hi via Facebook or Twitter.
Recommended Posts
– Fall Feeling: 25 Photos for Seasonal Inspiration
– Storytelling through a Smartphone: Tenebrogg in Trieste
– 20 New Recommended Photographers: October Edition
Header Image by @craig818