The Winning Images From The Urban Escapes Mission
By EyeEm Team - 3 min read
Find out who won in our recent photo mission with COOL CITIES
In our latest mission with COOL CITIES, we challenged you to capture your Urban Escape. You showed us all of the beautiful places you go to escape your day-to-day life, and leave the hustle and bustle of everyday life behind.
After much deliberation, the COOL CITIES jury decided on three photos as the grand winners. We're delighted to announce that the winners of some beautiful photo books are Takaya wafa, 心中的轮回 and MisterDoubleV. Congratulations guys!
The Winning Images: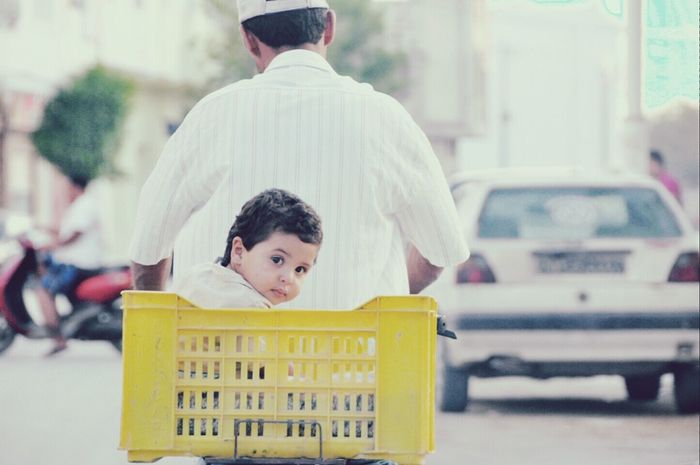 By Takaya wafa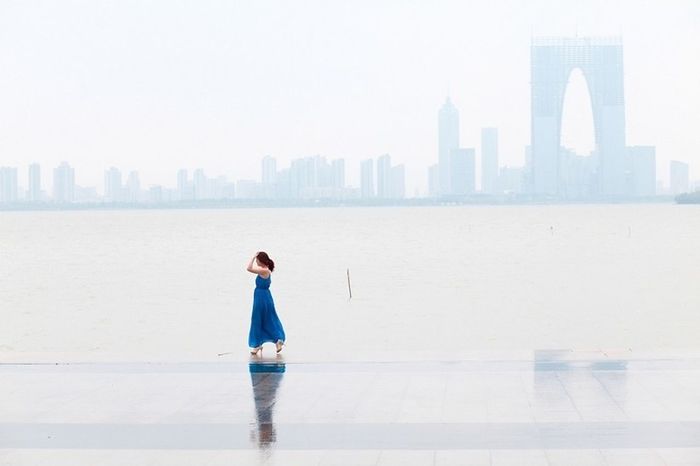 By 心中的轮回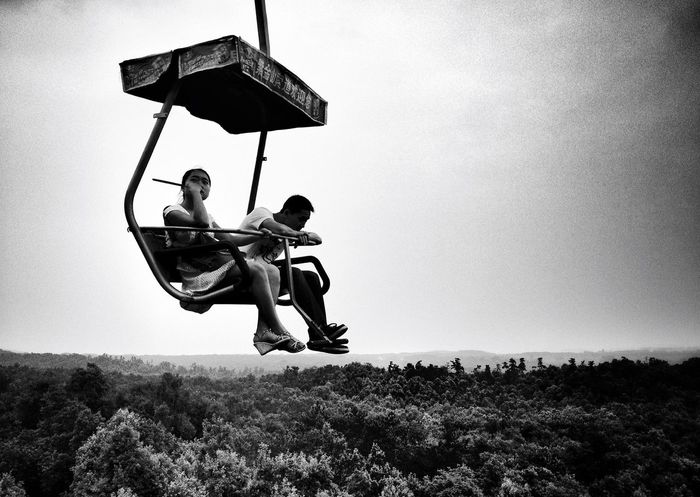 Thanks to everyone who took part! There were some really exceptional images, and COOL CITIES were impressed with the quality throughout the entire mission. Check out some of the highlights below.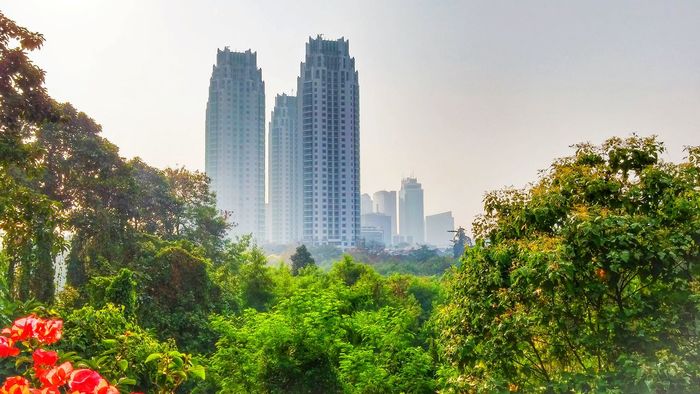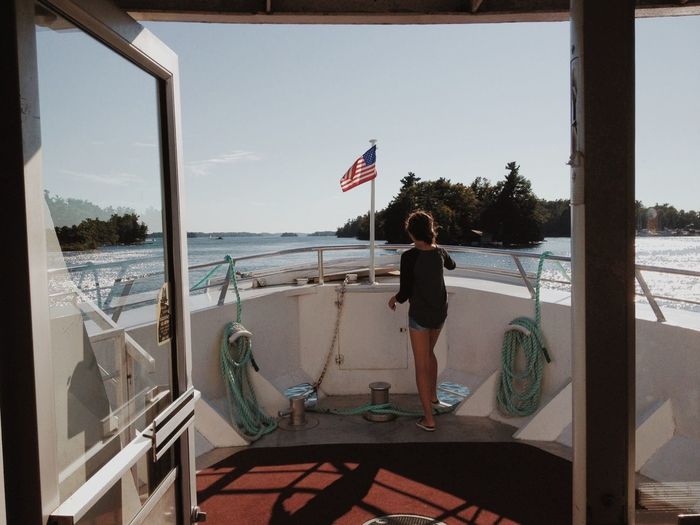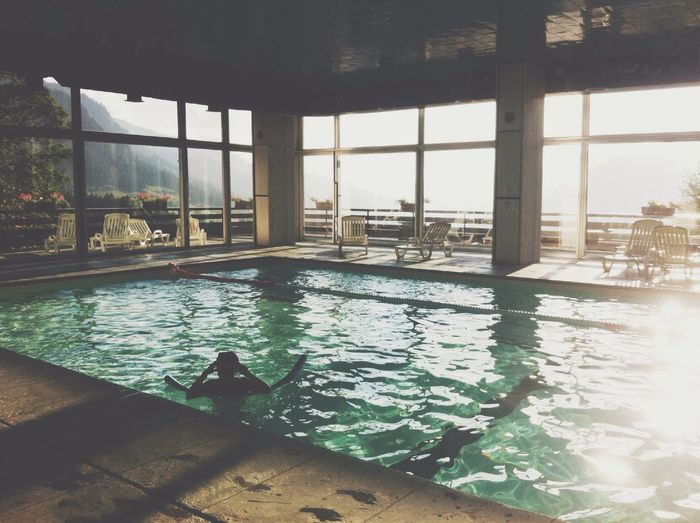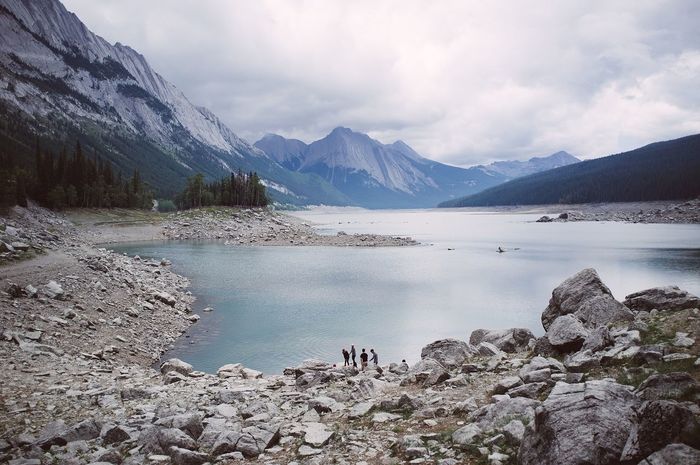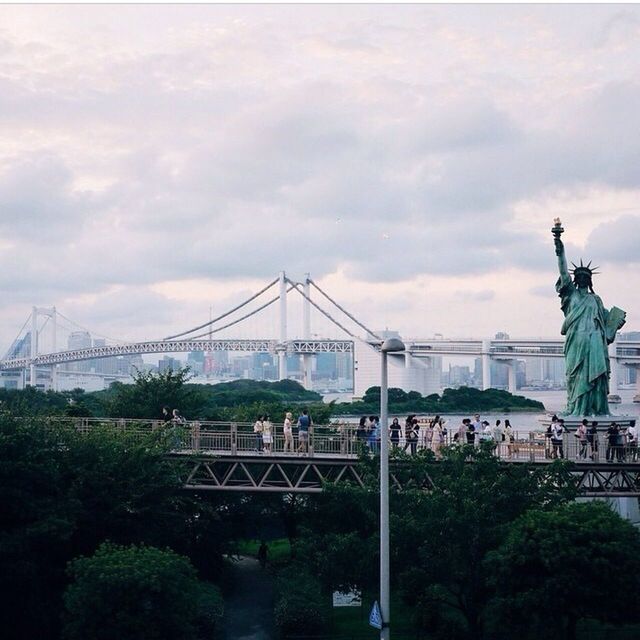 By Jam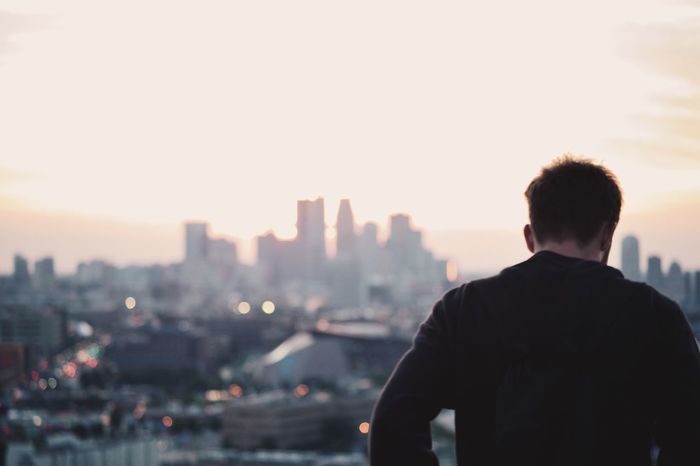 By Saba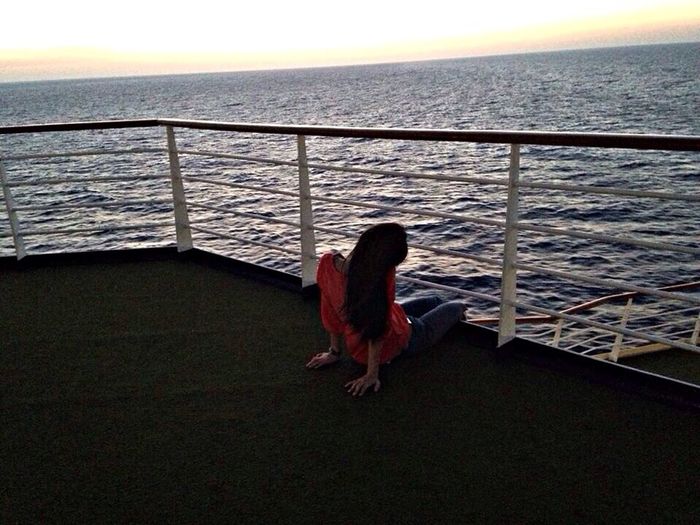 By Siwar Hassen
By Sophia
By anka
By Abigail R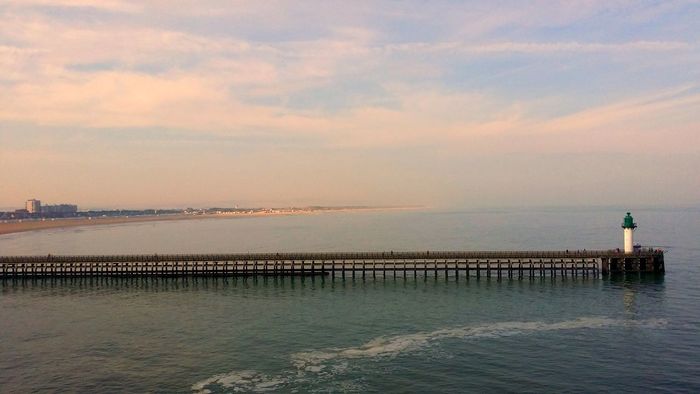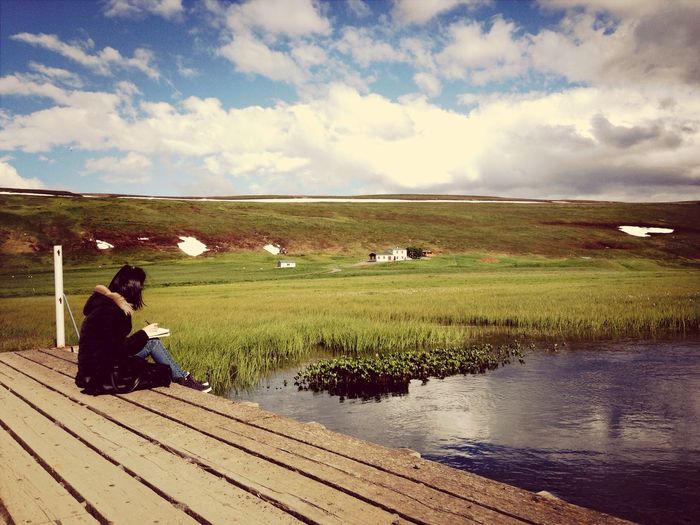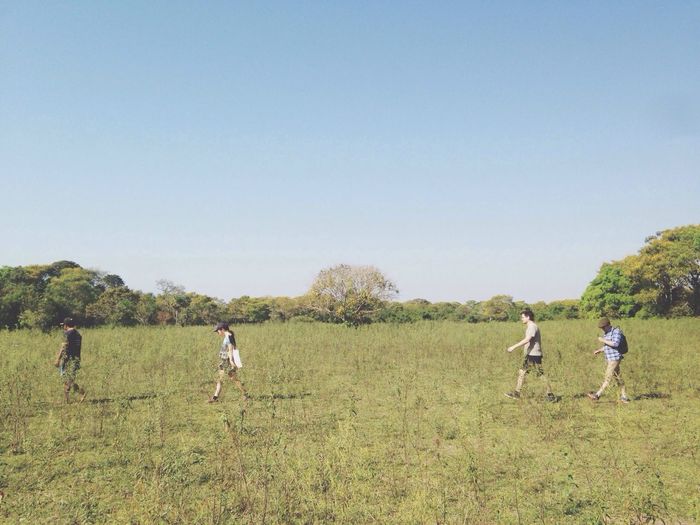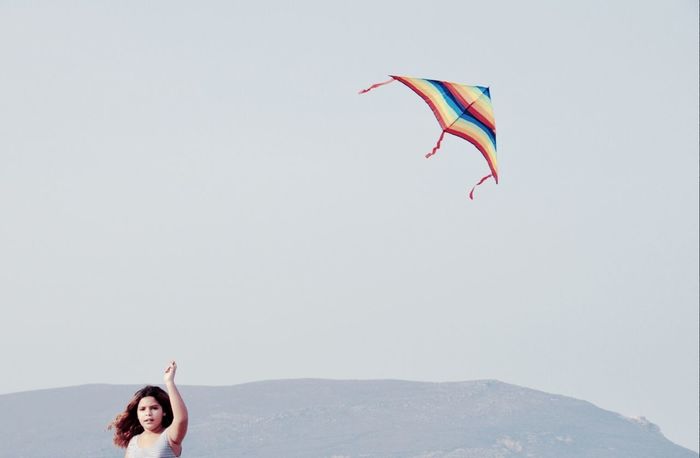 By Takaya wafa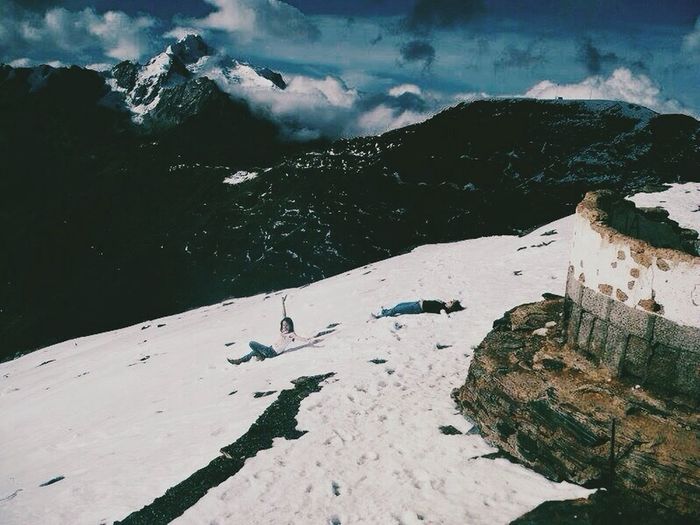 You can check out the full Urban Escape album on EyeEm.
Have some feedback, or just want to say hi? Why not connect with us on Twitter or Facebook?
Header Image by Sasha Dudkina