Home Is Where The Heart Is: 20 Images Of Belonging Anywhere
By EyeEm Team - 3 min read
We teamed up with Airbnb to find which images make you feel at home
In our recent photo mission with Airbnb, the challenge was to capture images which made you feel like you could Belong Anywhere. With so many submissions, covering all manners of interpretations of what it is to be home, we were really blown away by the quality of the images. From life on the beach to city slickers, and from smiling friends to snoozing kittens, all of the images had a really powerful message.
But, only three images could win this time. Bearing that in mind, we're delighted to congratulate Rino, Philos Hoppos and Ekaterina, who have all won a voucher for 100Euros to spend on an Airbnb location anywhere in the world. Excellent work guys!
Winners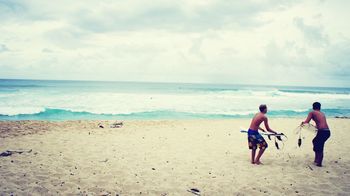 By rino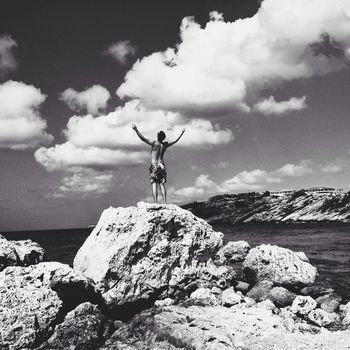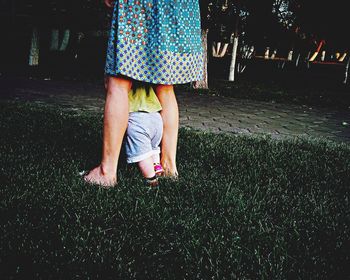 By Ekaterina
Amazing images! Huge congratulations to everyone who took part, this was a really spectacular mission. You can check out the full album on EyeEm at the Belong Anywhere album, or enjoy our selected highlights below.
By Florence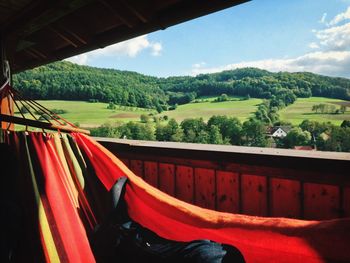 By Chris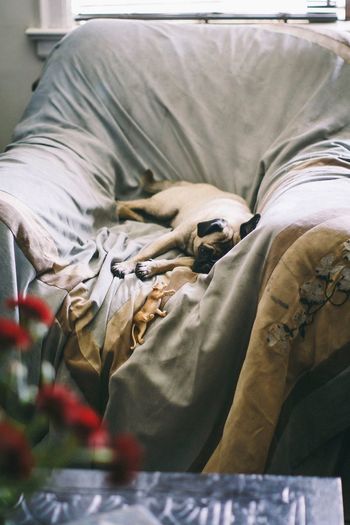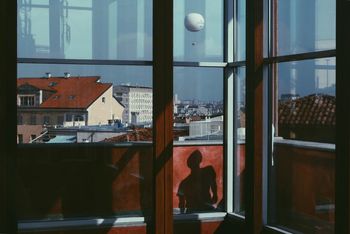 By Elizabeth
By Yetkin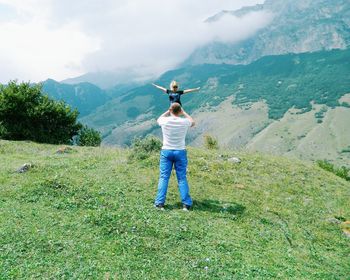 By Sofi Shev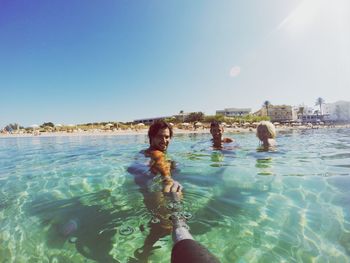 By Andrea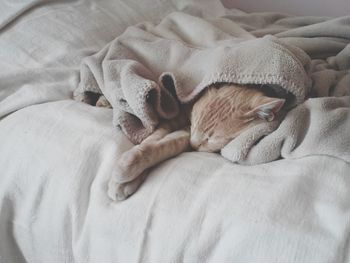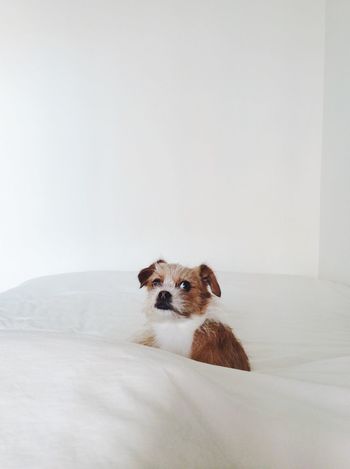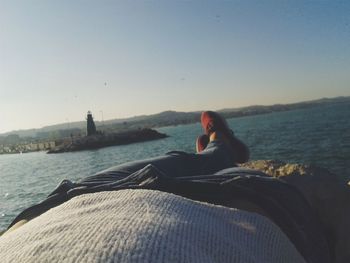 By rebecca
By melanie-69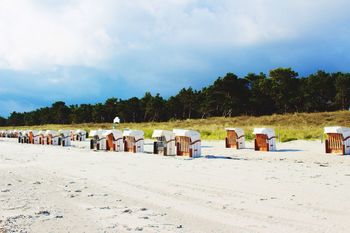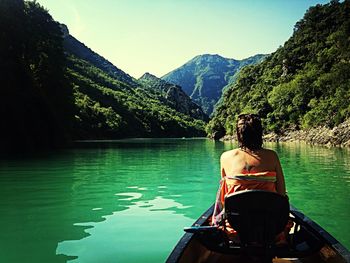 By the**RED**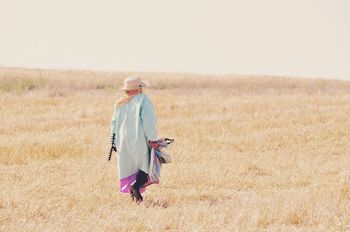 By Takaya wafa
Feeling inspired to take part in a mission? Check out the Missions tab in the app. As usual, if you have any feedback, questions or just want to say hi, you can contact us via Facebook or Twitter. We're always happy to hear from you!
Recommended Posts
* 48 Hours in Hong Kong
* Bikes are Awesome. Period.
* The Top 25 Images From The Hands On Mission
Header Image by Sasha Dudkina