The Winning Images from Mission Mystery
By EyeEm Team - 3 min read
Which images will be featured in Lodown's upcoming special edition?
Our recent photo mission, Mission Mystery with Lodown Magazine, was a unique challenge. In order to be published in the upcoming Lodown Art Special, we asked you to get creative, avoid clichéd images and really think outside of the box about how you could capture mystery in a photograph.
The results were so amazing that Lodown changed their minds. They couldn't pick one image, and instead decided to print three images instead. A huge congratulations to Iris Yaish, Joana Xavier and begimoto who will all be appearing alongside the likes of David Lynch, Roger Ballen, David Altmejd and Leif Podhajsky in the forthcoming Lodown Art Special.
Winners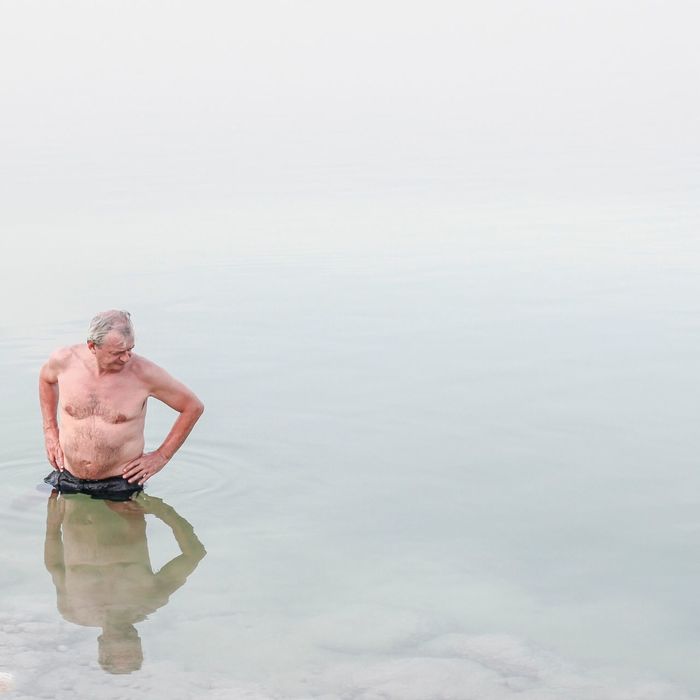 By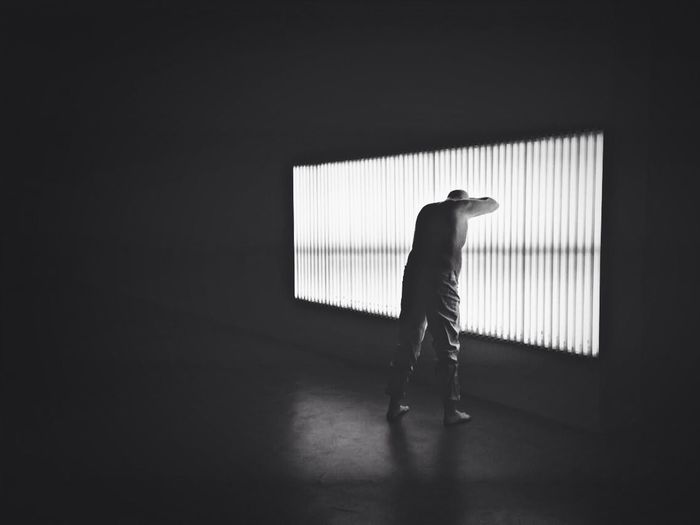 By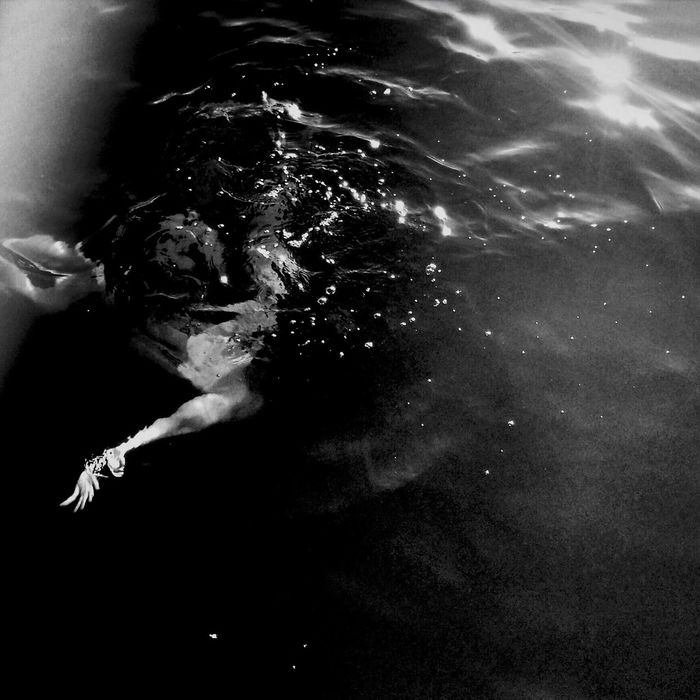 By
They will also receive a selection of Lodown Art Specials, along with runners up Carlo Zamora and Lizz Searle. Great work guys!
Runners Up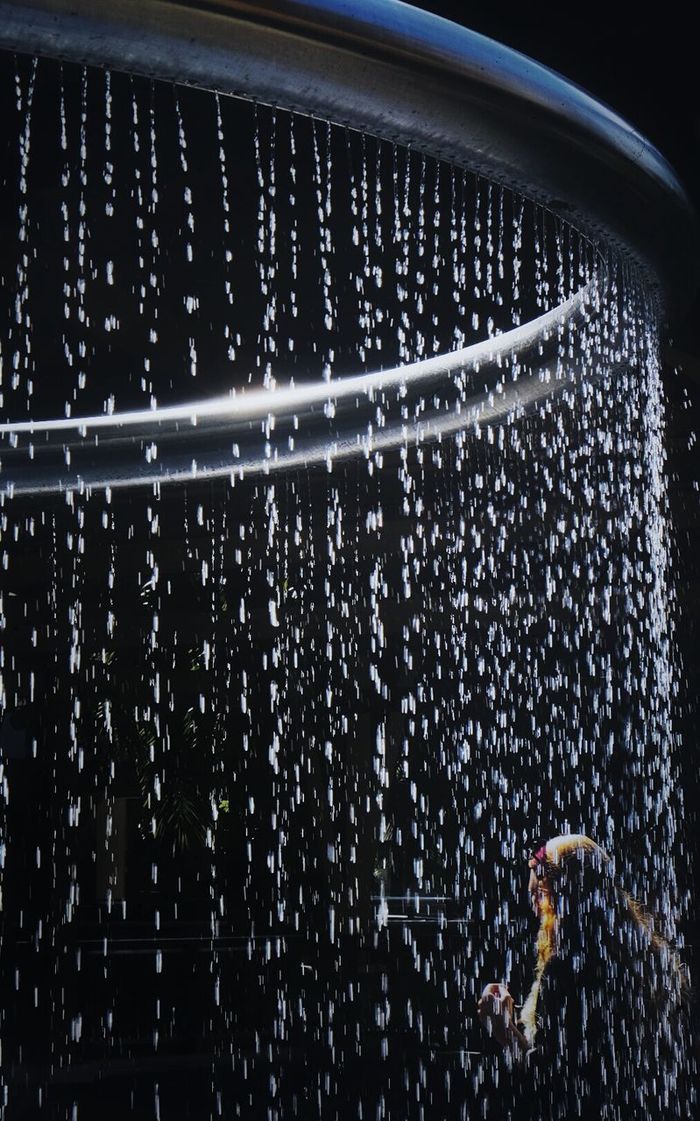 By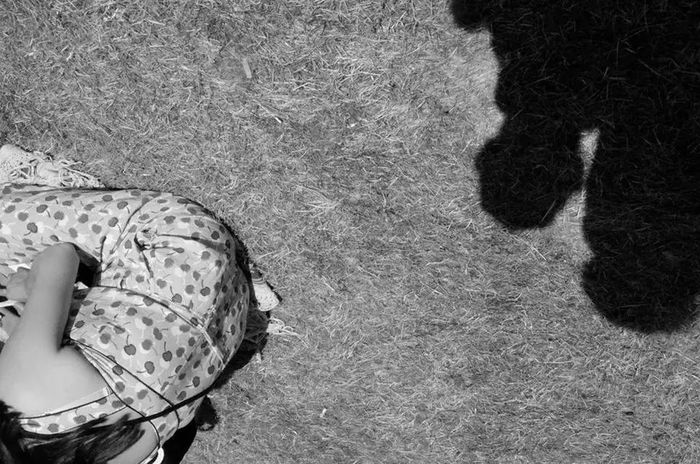 By
Check out the full Mission Mystery album to see the full range of submissions, or check out the highlights below. Well done to everyone who participated!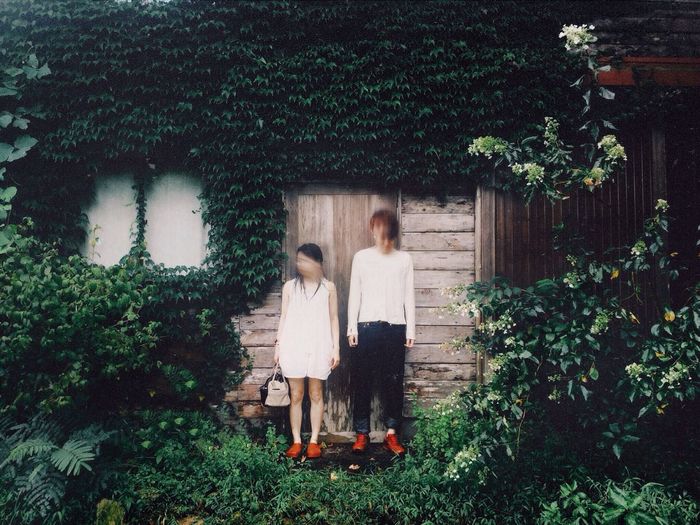 By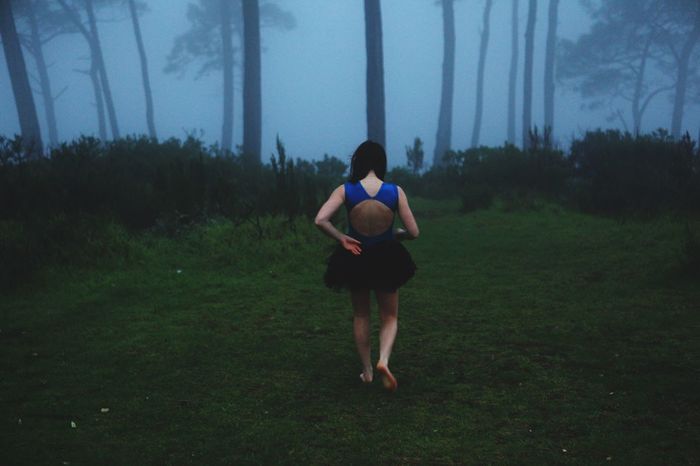 By
By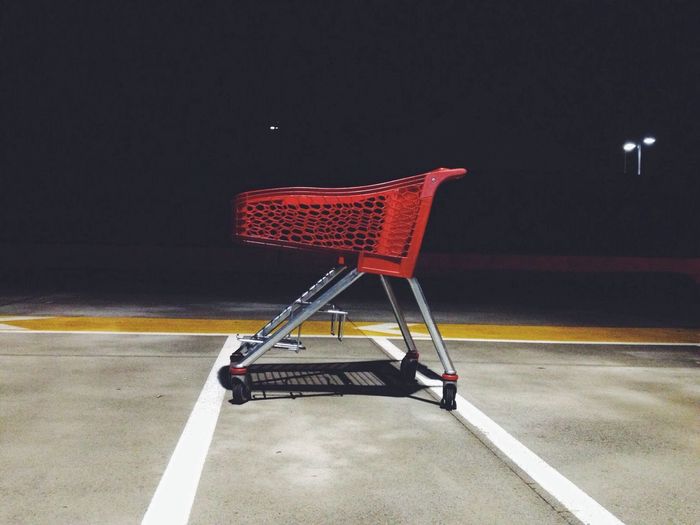 By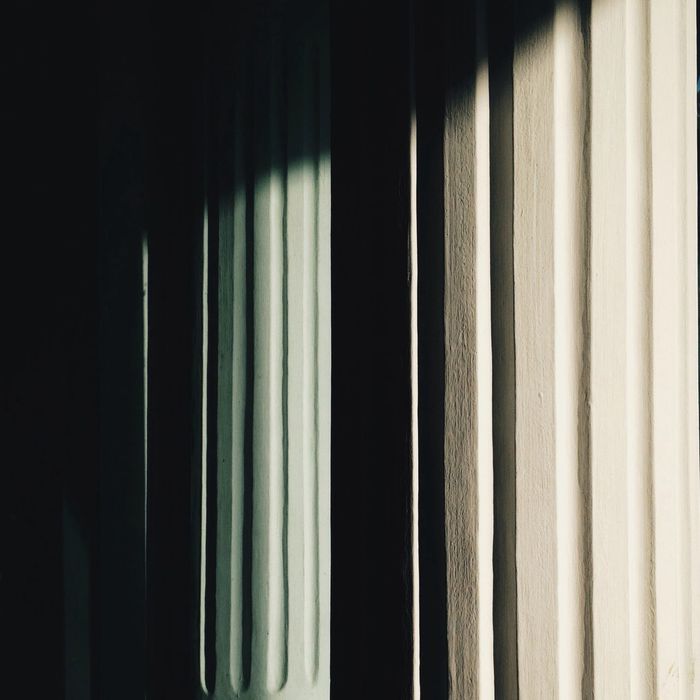 By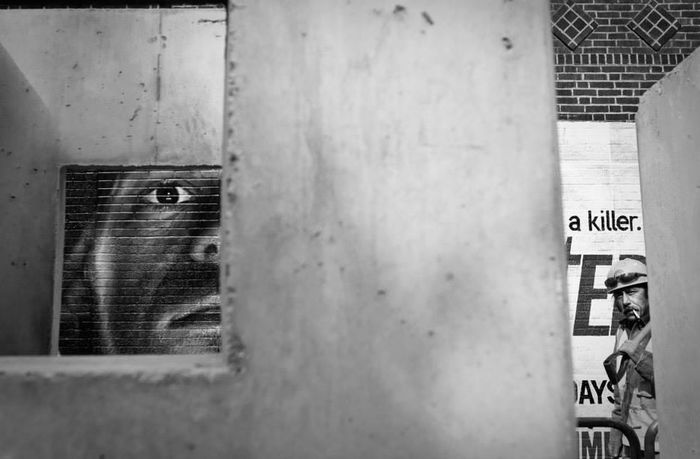 By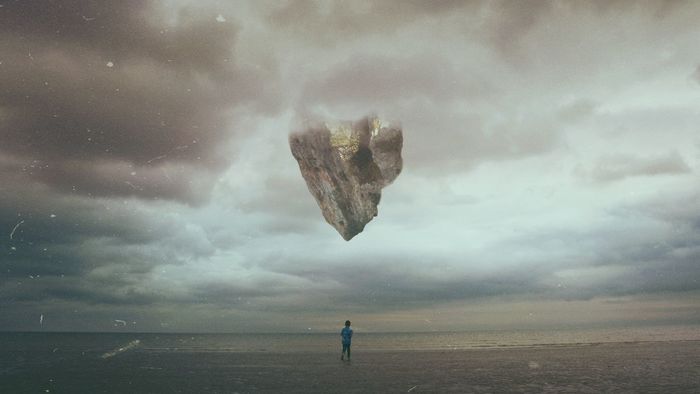 By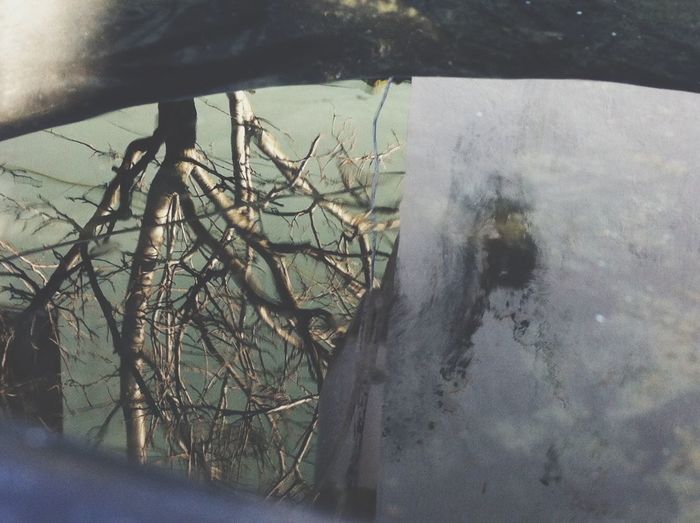 By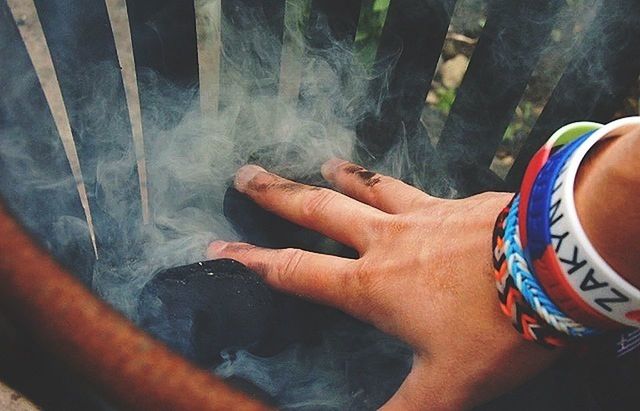 By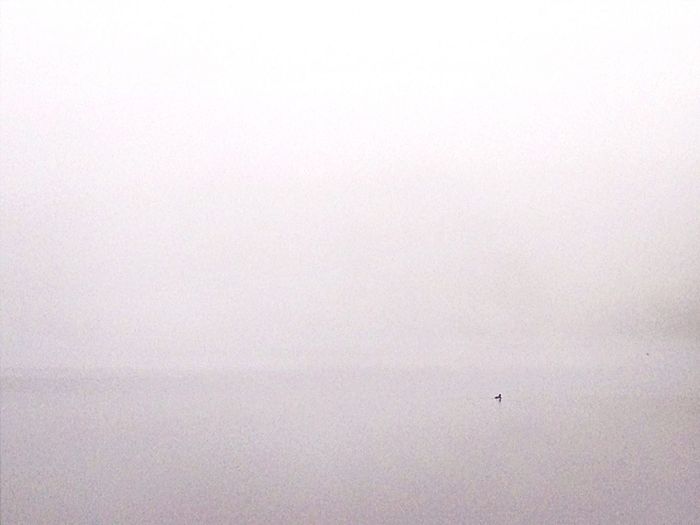 By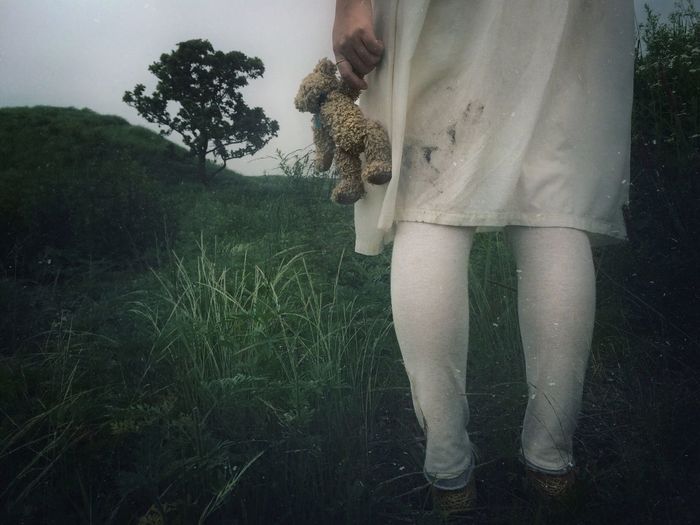 By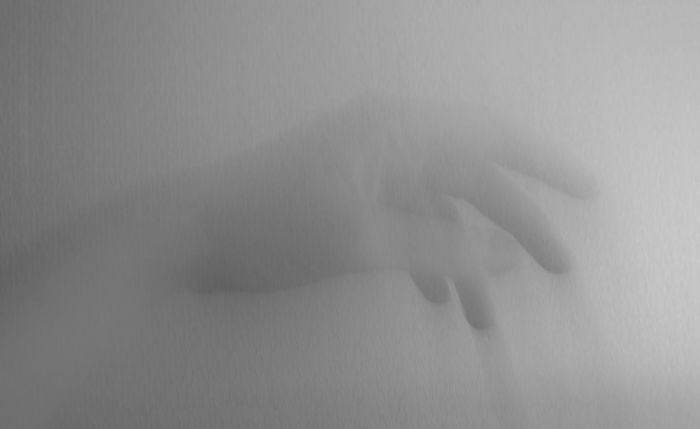 By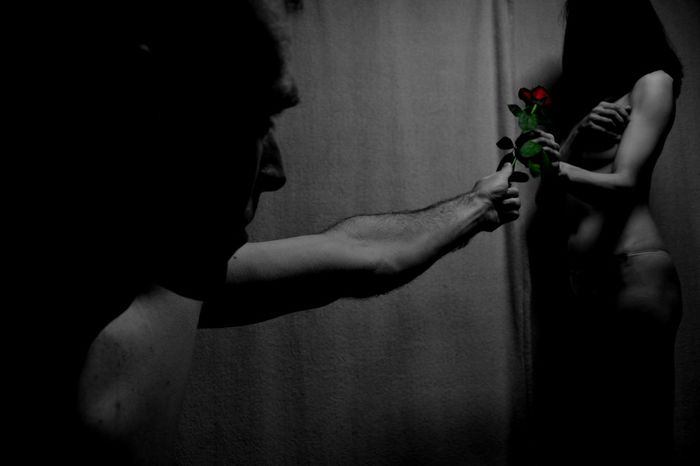 By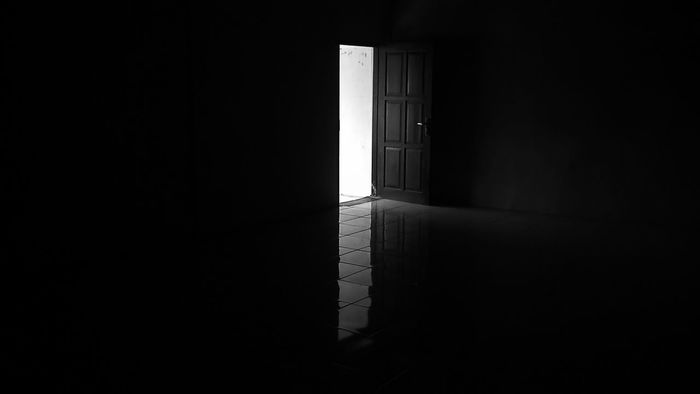 By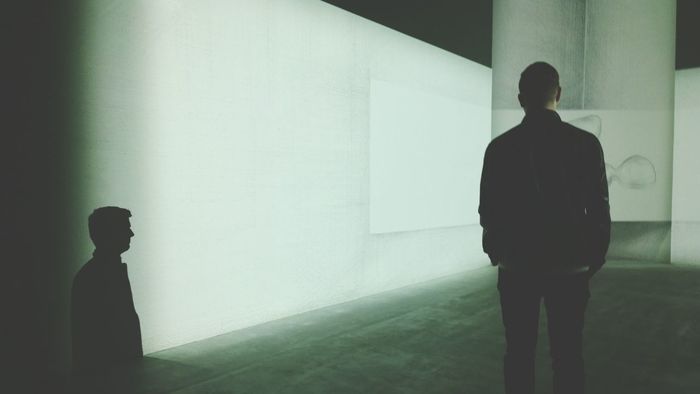 By
By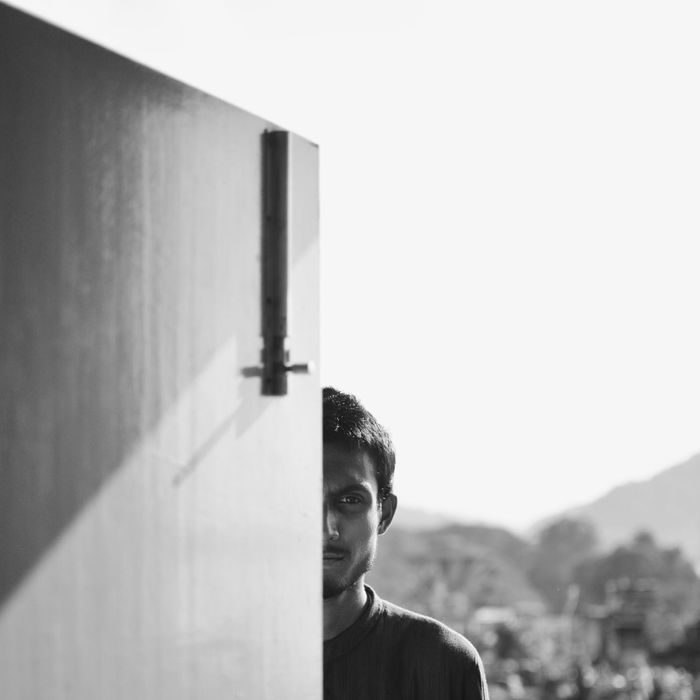 By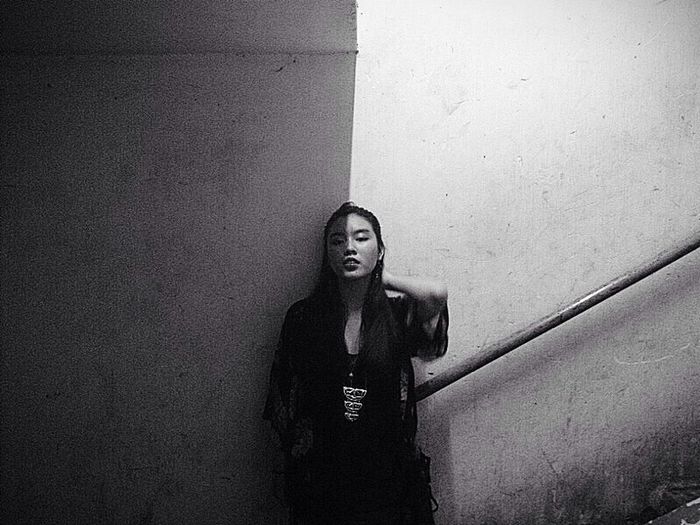 By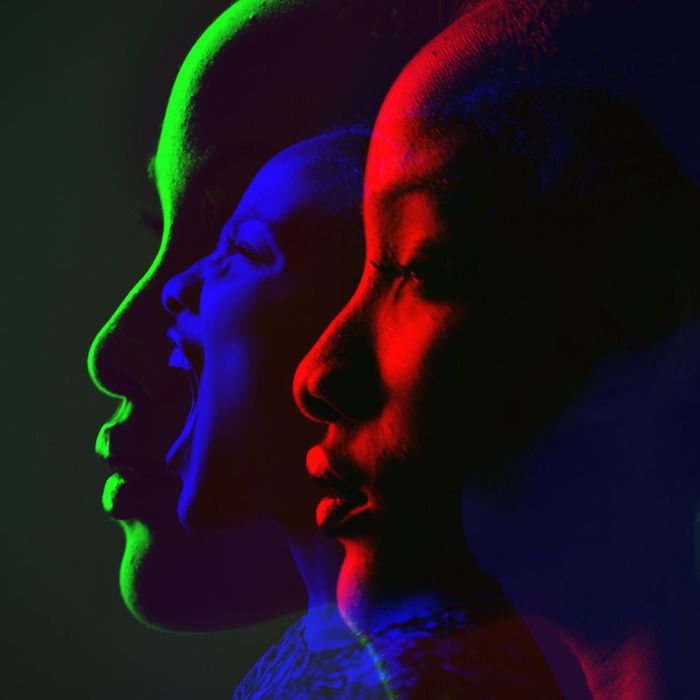 By
By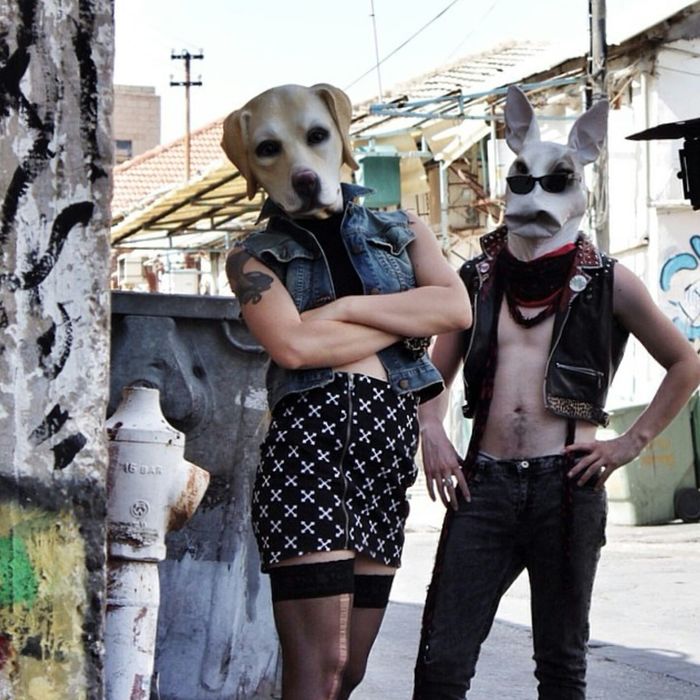 By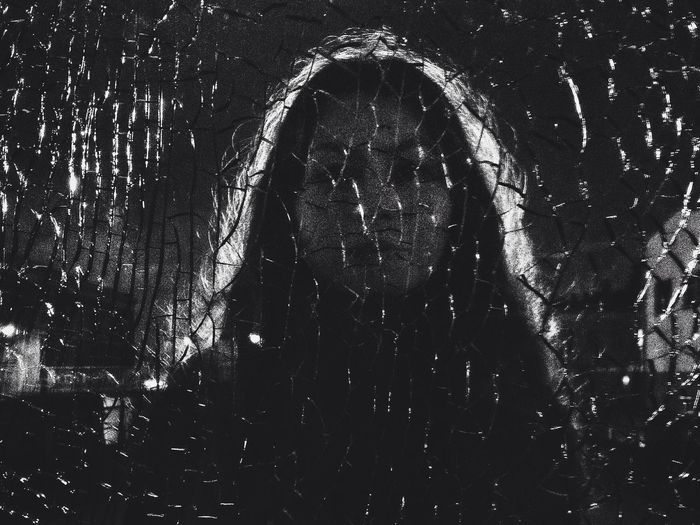 By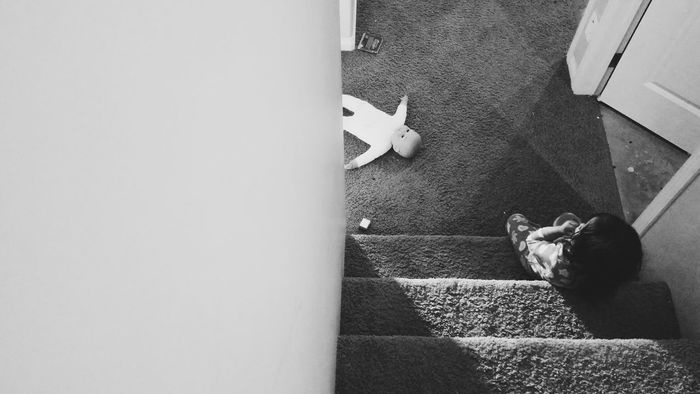 By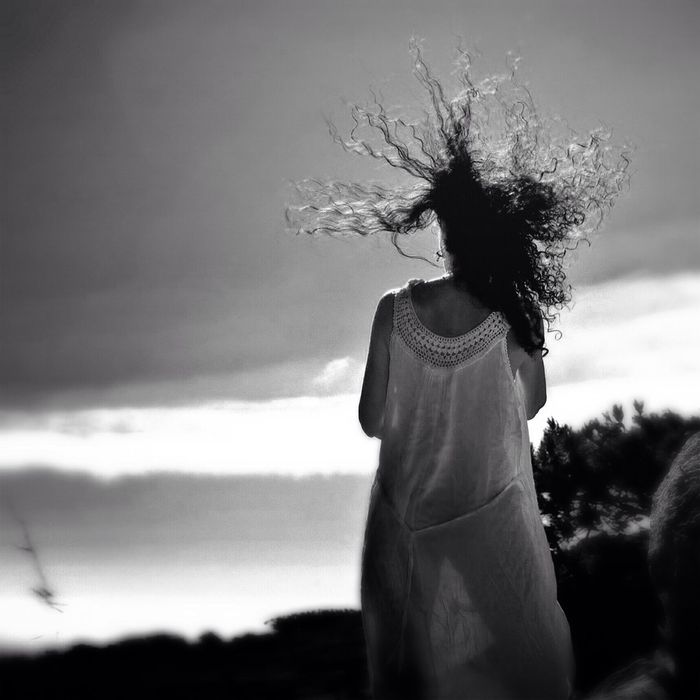 By
If you would like to take part in our currently running missions, check out the Missions tab in the app.
Header Image by @guinguette4ever