Crisp and minimalist: We've got white pictures with the wow factor.
The color white crops up in the everyday: In fashion, in architecture, in design, in the natural world. And it makes for simply stunning photography.
Scroll down for a cool collection of white images: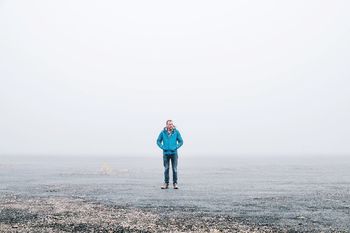 By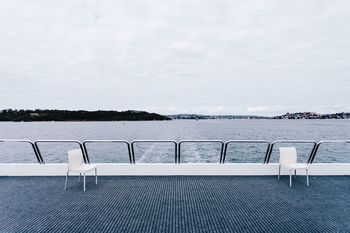 By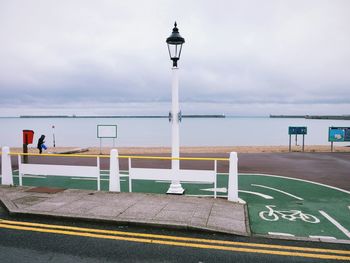 By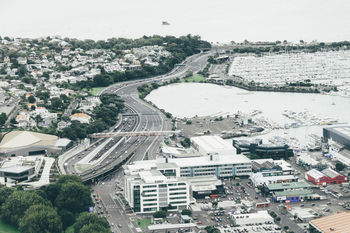 By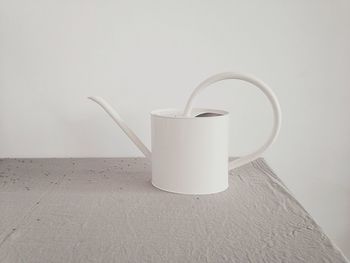 By
By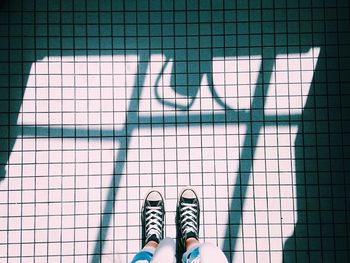 By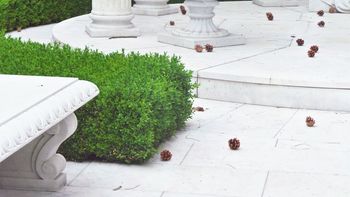 By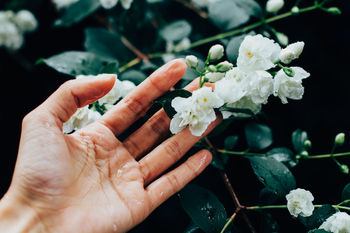 By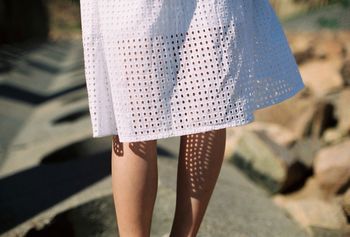 By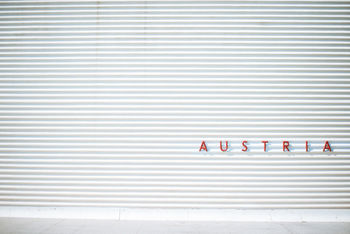 By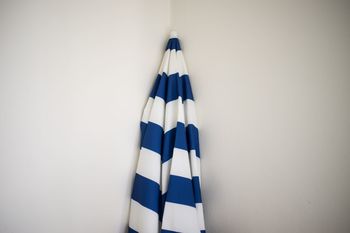 By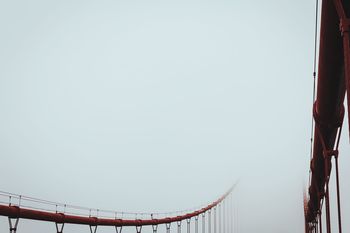 By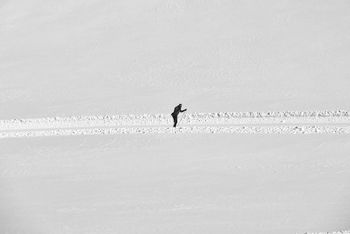 By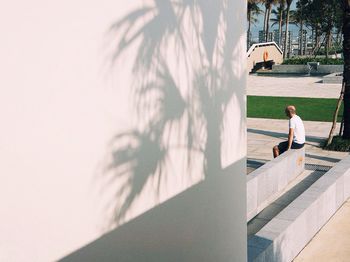 By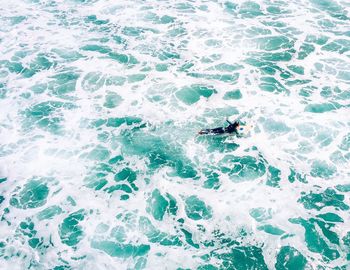 By
Feeling inspired? Share your white photos on EyeEm and tag then with White Album. And, while you're at it, check out this curated collection of White images!
Header image by@thereshefainted.