The Week On EyeEm: Volume 50
By Fabian Plock - 3 min read
Our weekly round-up of outstanding content uploaded onto EyeEm, each volume of The Week on EyeEm is unique - echoing certain details, social narratives, and creative techniques shaping our world. This week we are bringing you a thought-provoking curation and commentary from our Editor, Fabian Plock.
The dark time of the year has arrived for all of us in the Northern hemisphere. The sun rarely shows itself, there is a constant filter of grey on everything and the hours of daylight are short. We get up and go out in the dark and come back home in the dark again.
It's also the time when dismal thoughts and seasonal effects are able to take hold. All too easily do we fall prey to our own mind. Feelings of loneliness, fatigue and low motivation can become prevalent. Being mindful of one's thoughts and feelings, walks in nature and quality time with friends and loved ones may deliver some form of antidote.
This weeks selection attempts to portray the somber mood of this time but also celebrate it's beauty. The layer of fog laying over the land, the headlights in the mist and the reflections in the wet. Every bit of light becomes all the more powerful the darker it get's.
So let's embrace the darkness but not forget to always let some light in.
"Look at how a single candle can both defy and define the darkness."
— Anne Frank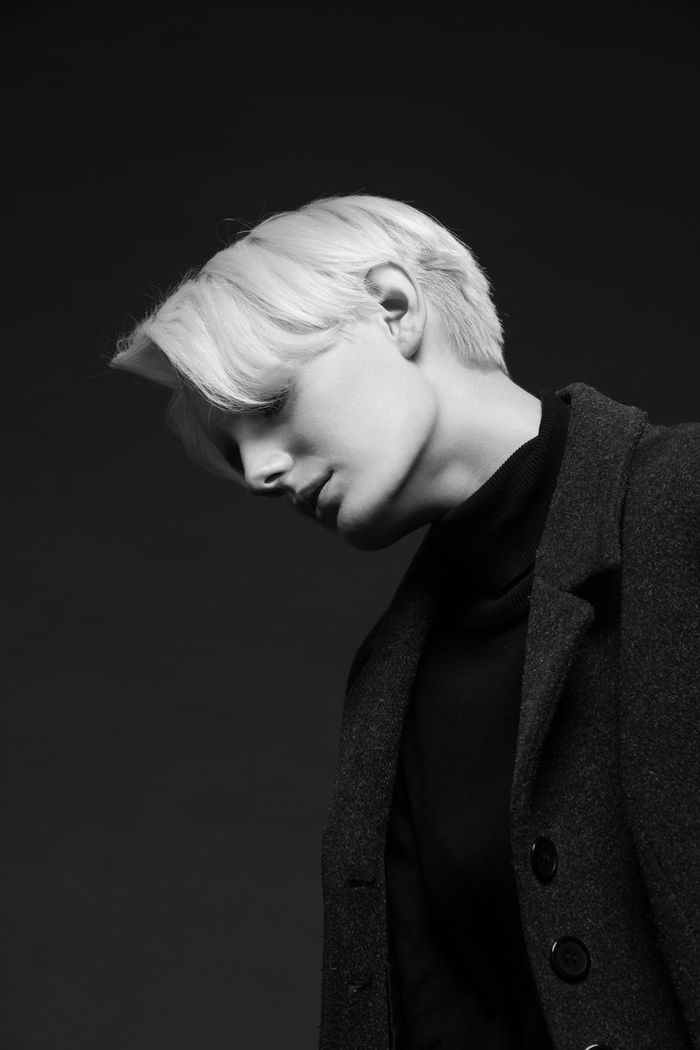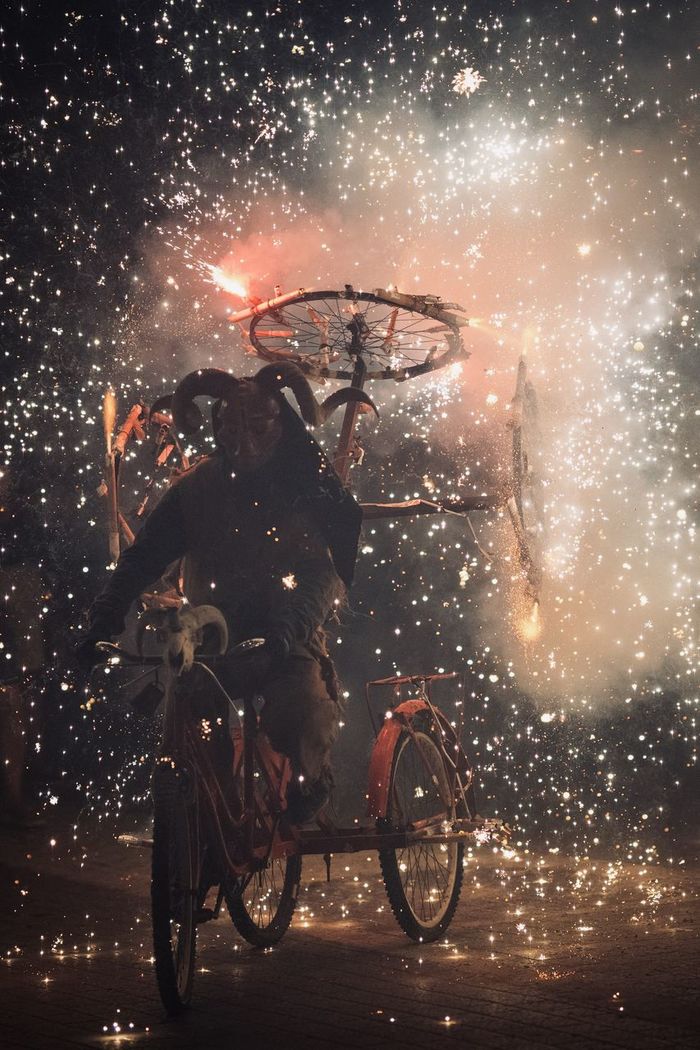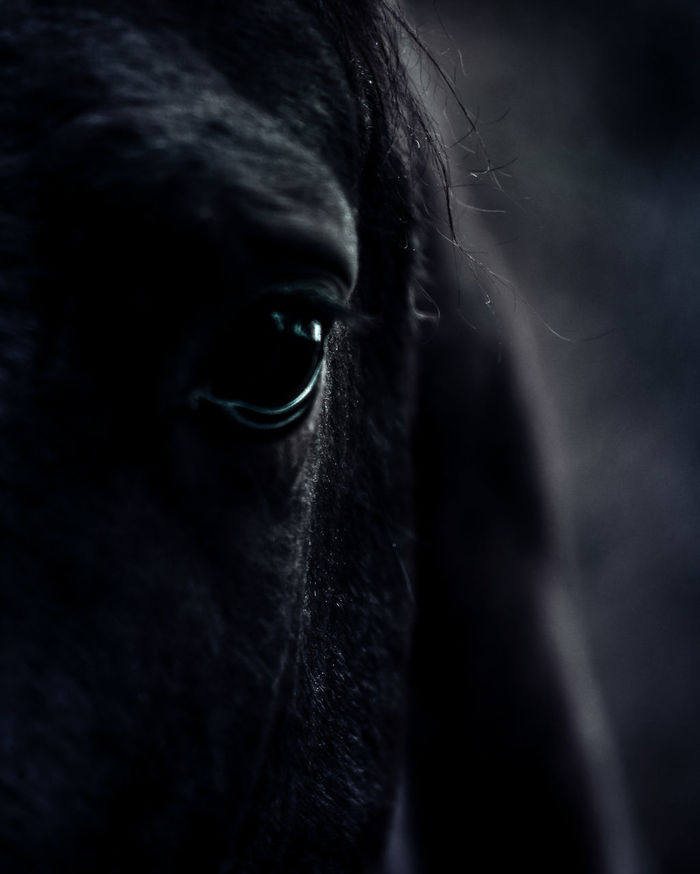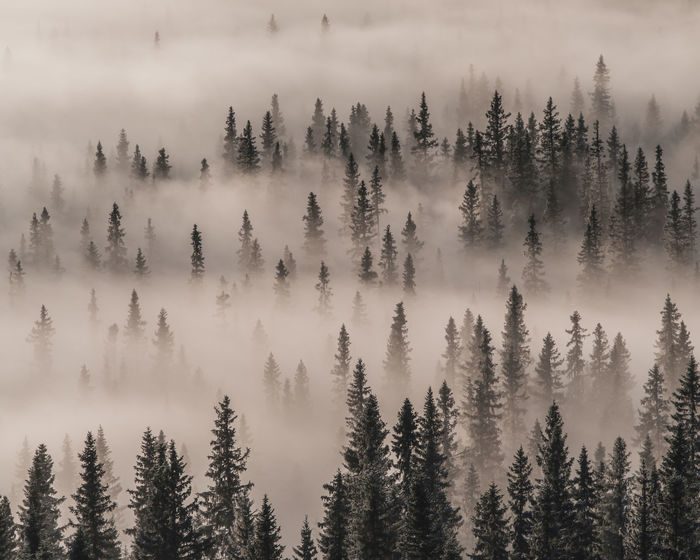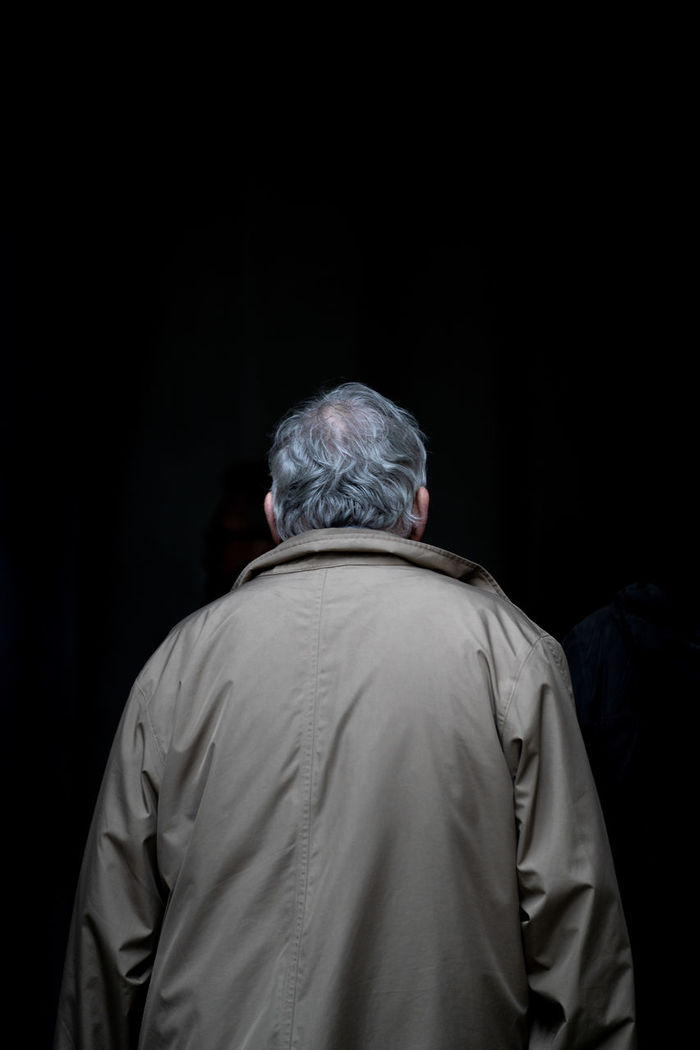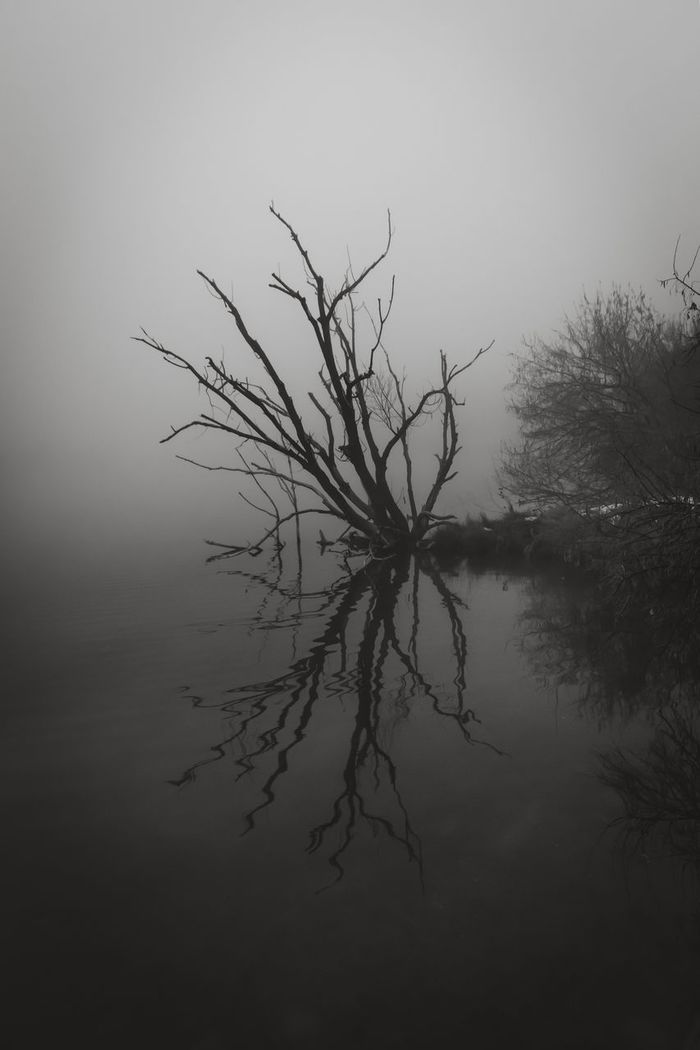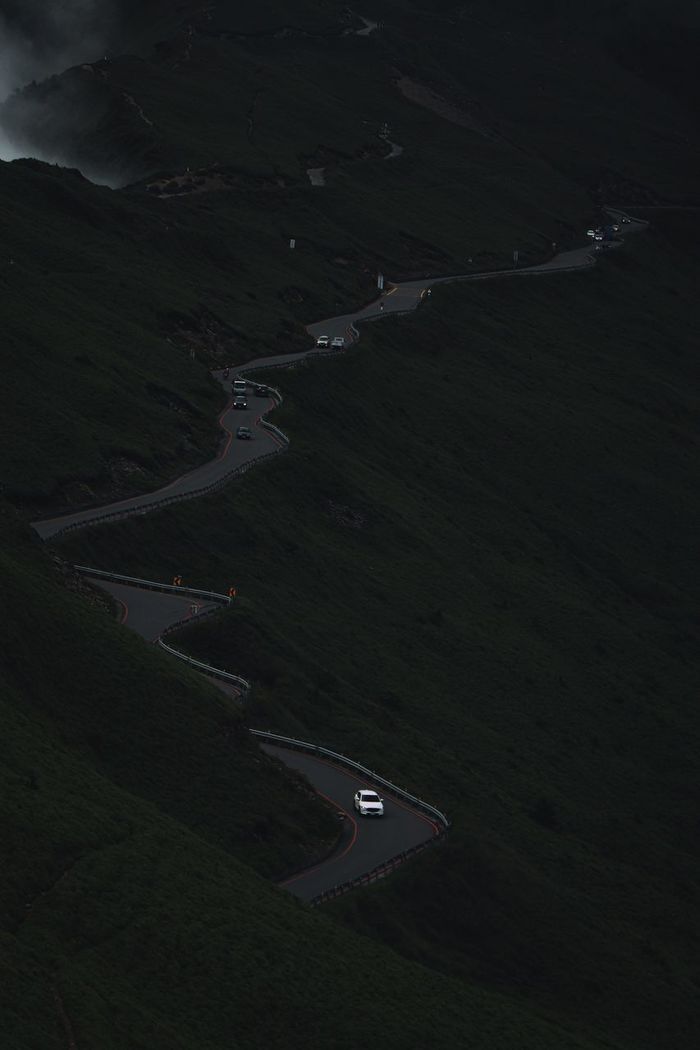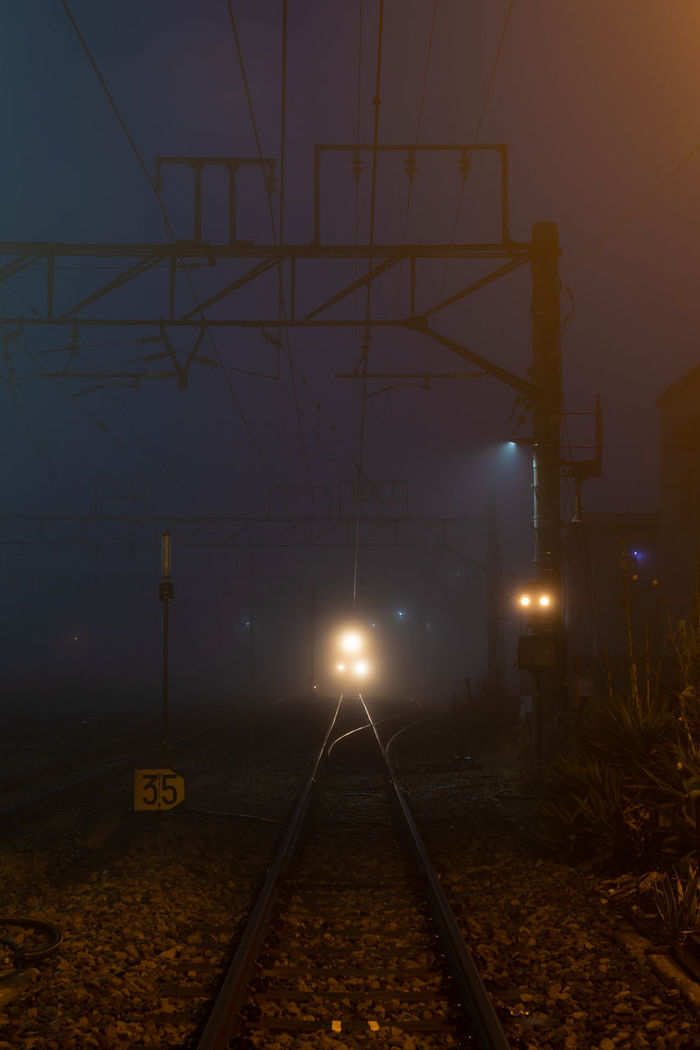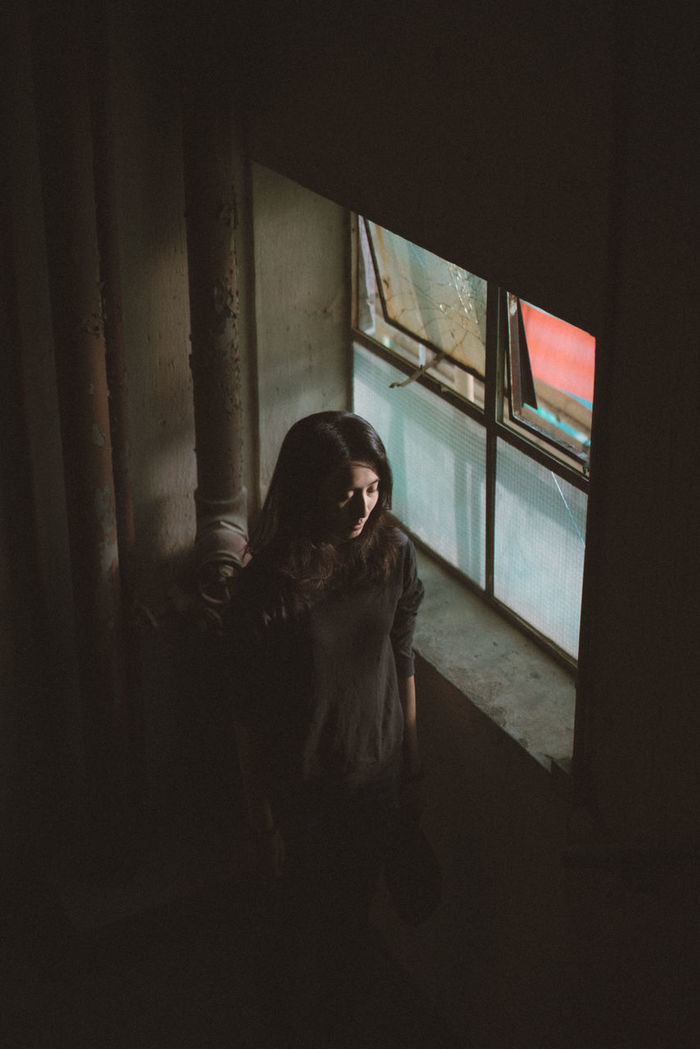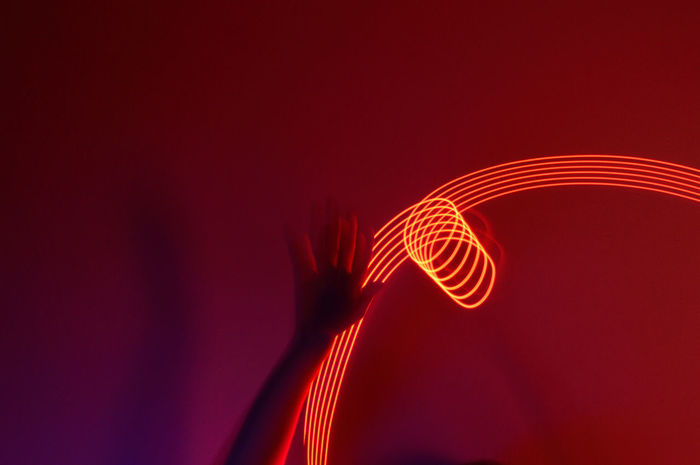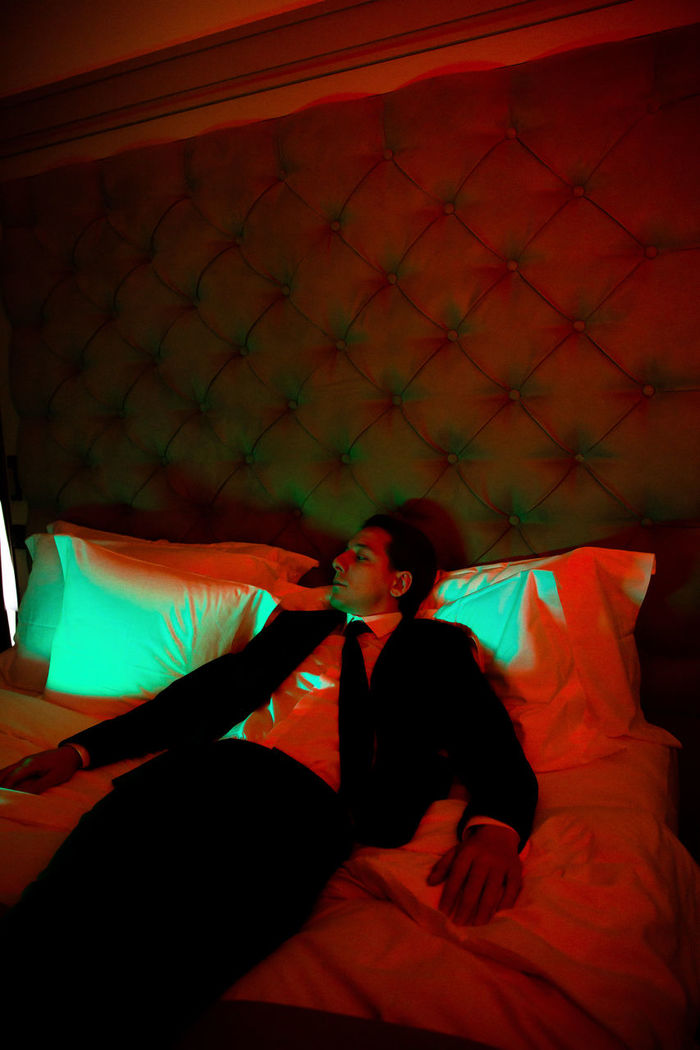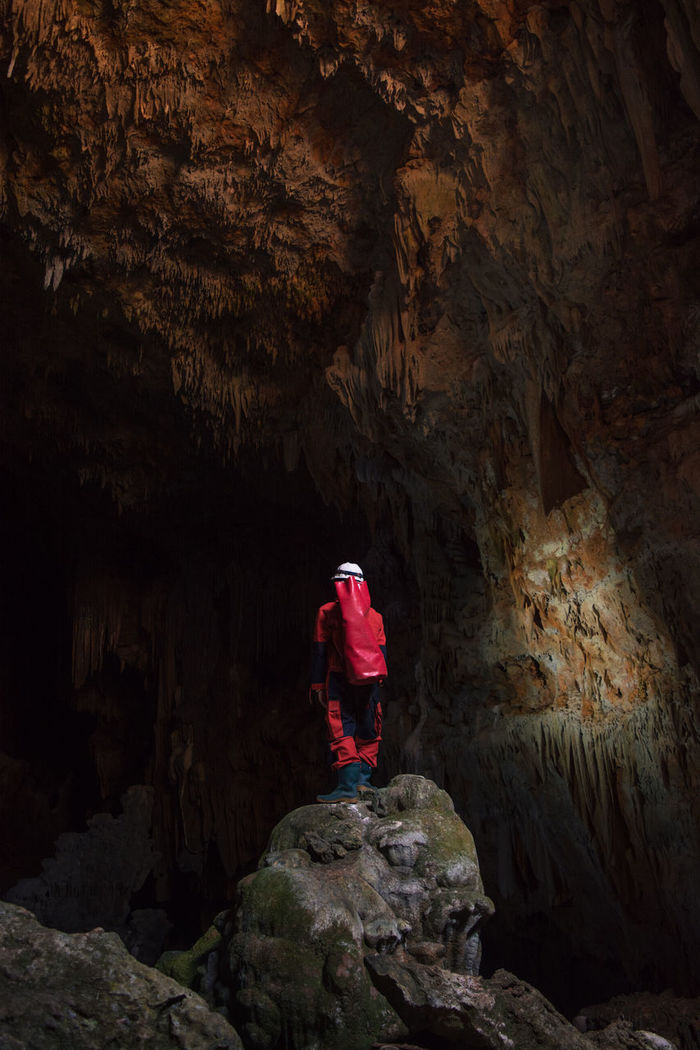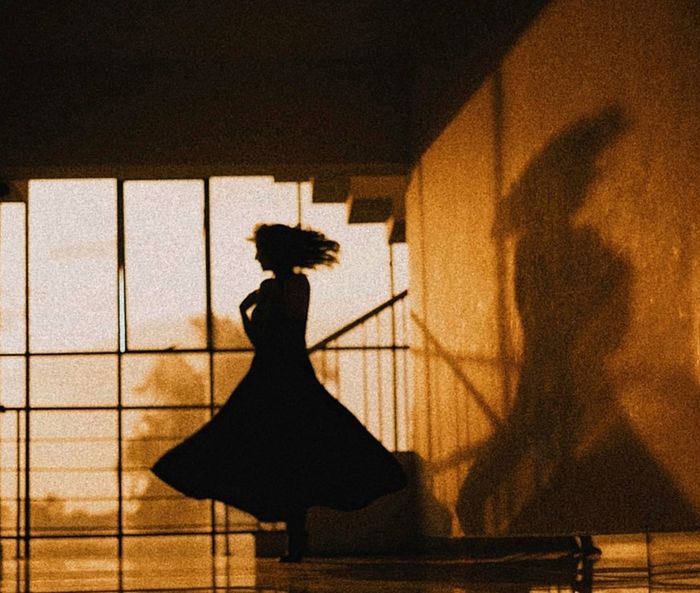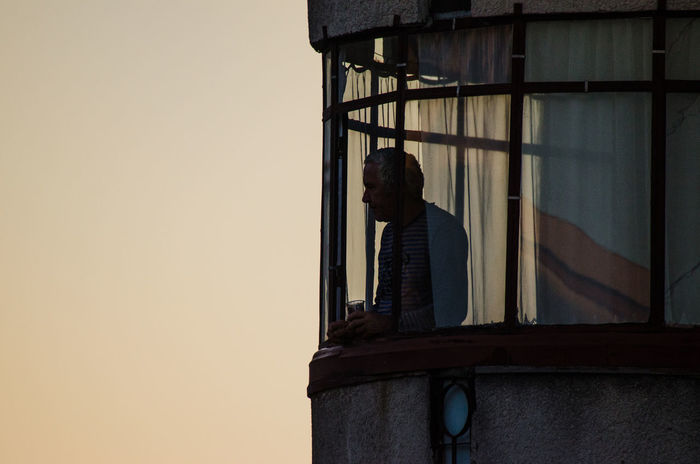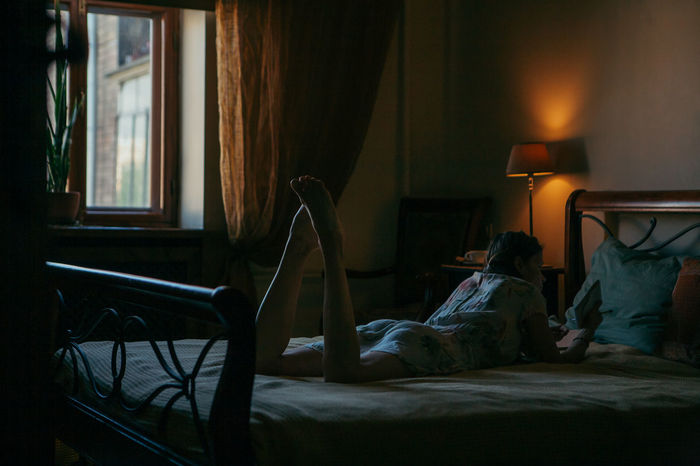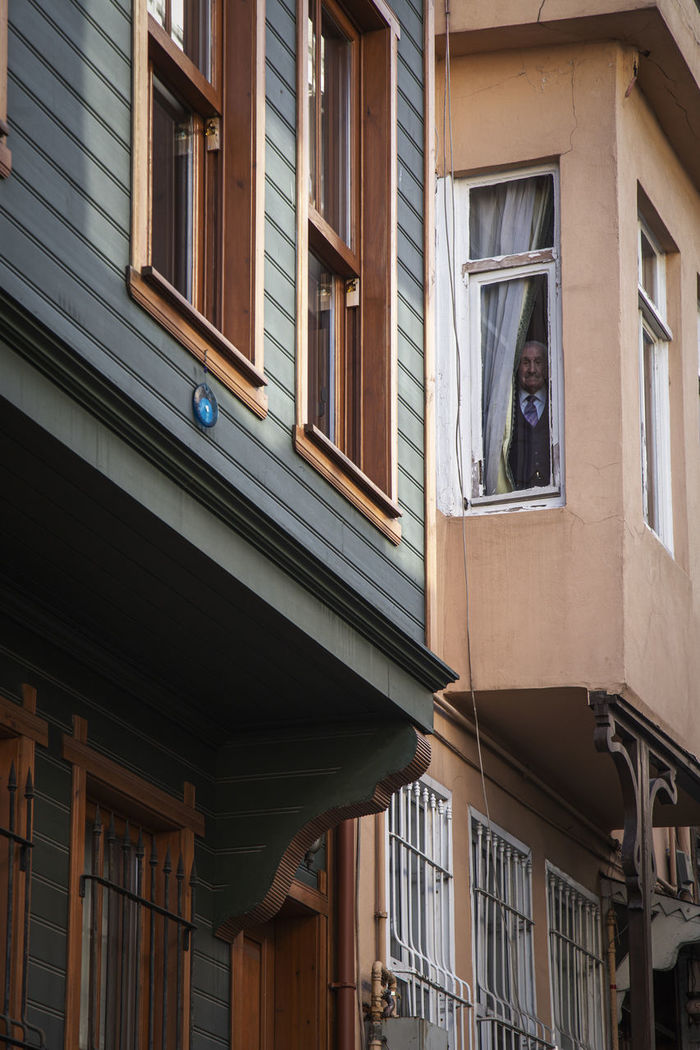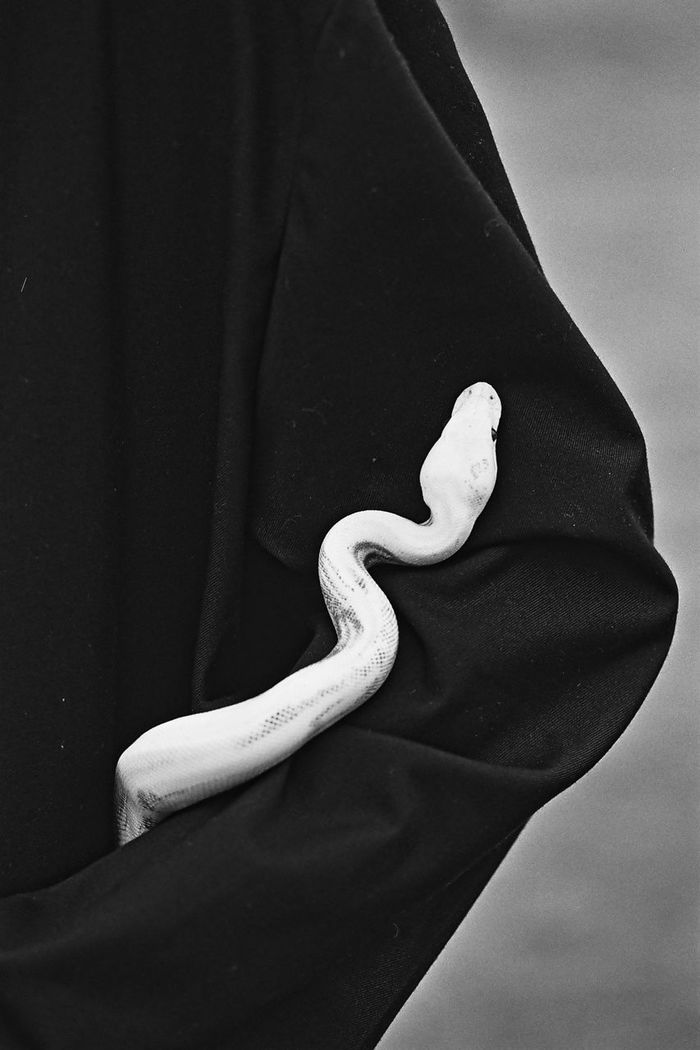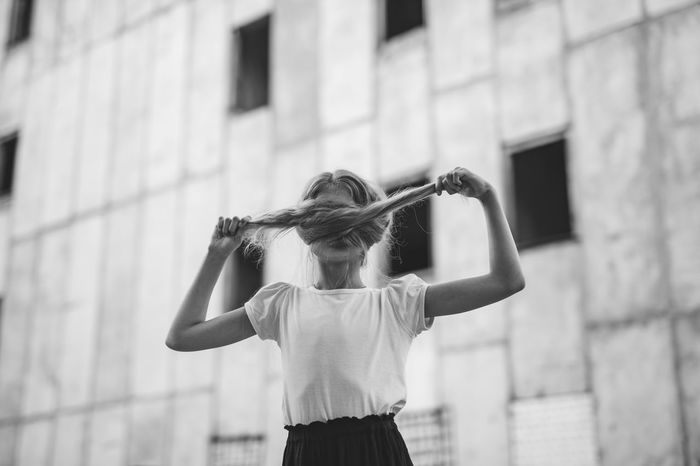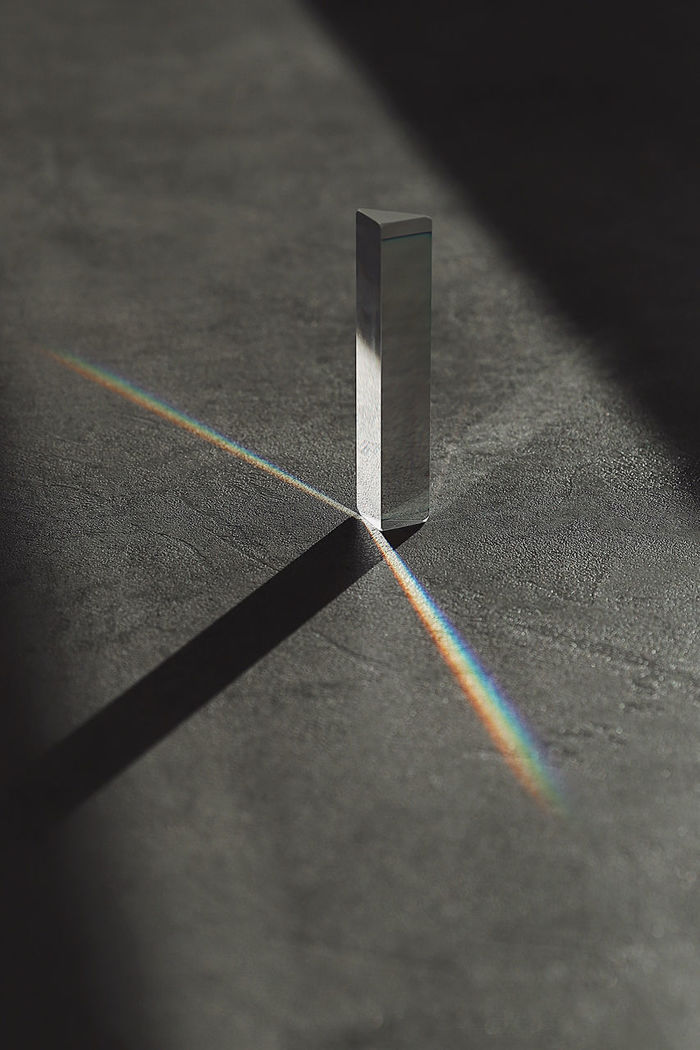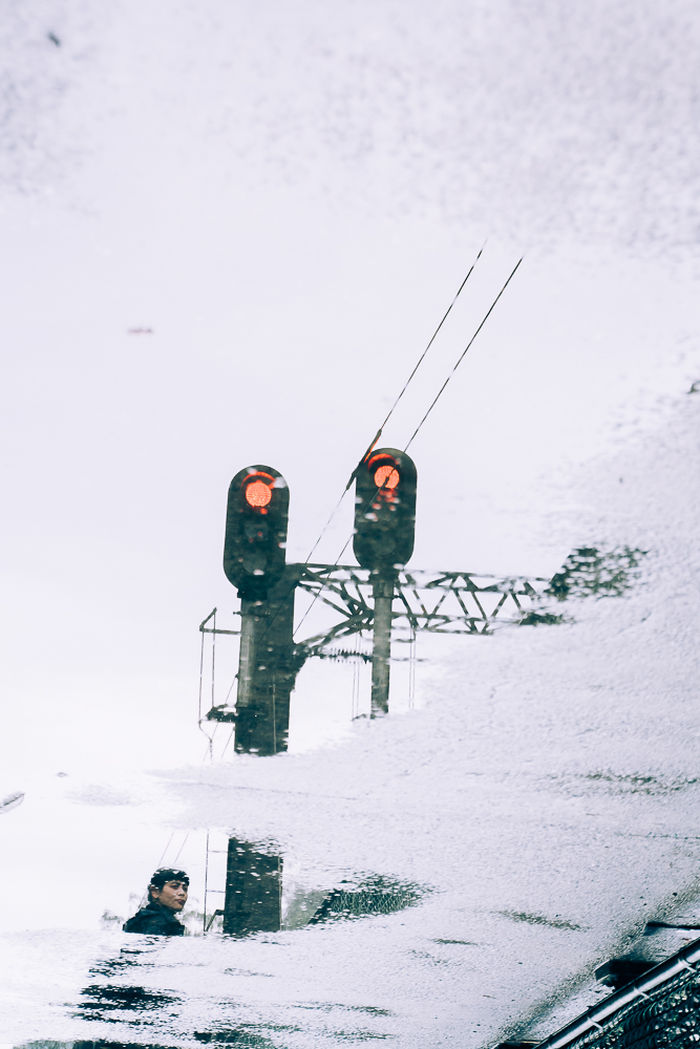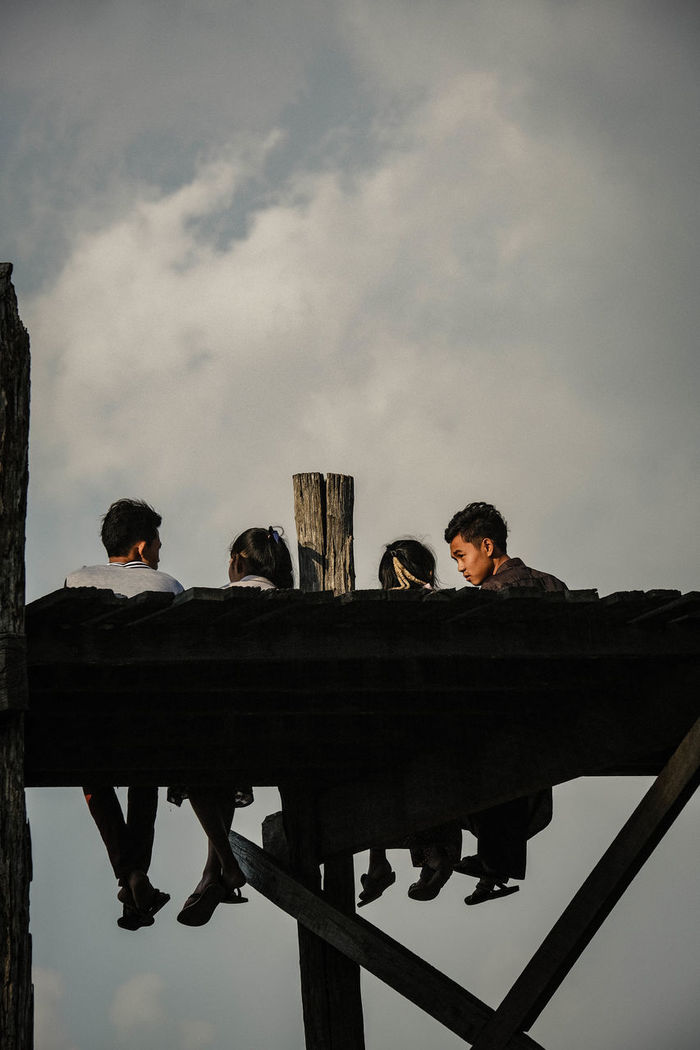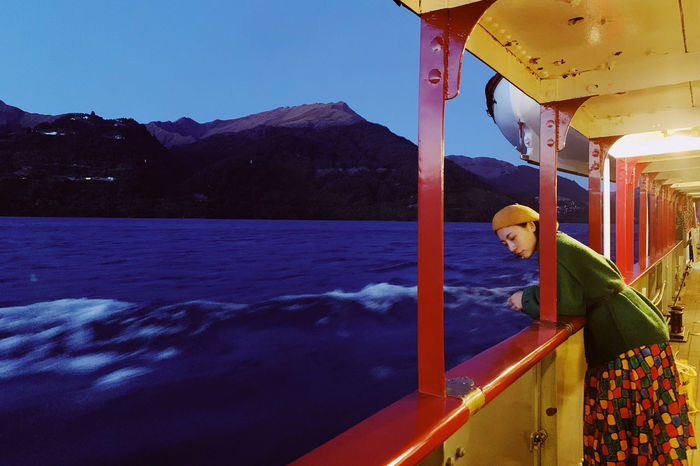 Showcase your new photos to our global creative community and image buyers! For your chance to have your work selected by our editors for next The Week on EyeEm upload your images now!
Want to know more about getting your photography featured? Take a look at our Mission 'My Best Photo' to increase your chances of catching the eye of our photo editors.