The Week On EyeEm: Volume 39
By Fabian Plock - 3 min read
Our weekly round-up of outstanding content uploaded onto EyeEm, each volume of The Week on EyeEm is unique - echoing certain details, social narratives, and creative techniques shaping our world. This week we are bringing you a thought-provoking curation and commentary from our Editor, Fabian Plock.
In our modern world of constant input and data streams we rarely stop and just experience ourselves, the present moment and our environment. Gone are the times when boredom was an option and we were waiting patiently for an event, transportation or a friend. When our mind had the opportunity to quiet down. So it is not surprising that mindfulness and meditation are topics of ever growing popularity and importance.
Photography for me can be another form of practicing mindfulness. When you grab your camera and walk in the streets or countryside, you can't help but notice the details of your surroundings, experience light and shadow and see angles, frames or patterns which would have eluded your busy mind in every day life. You perceive your environment without judgement and from a place of open-mindedness and curiosity. Therein lies the opportunity to become present and focused without space for rumination about the past or projection into the future.
"Be where you are, otherwise you will miss your life."
– Buddha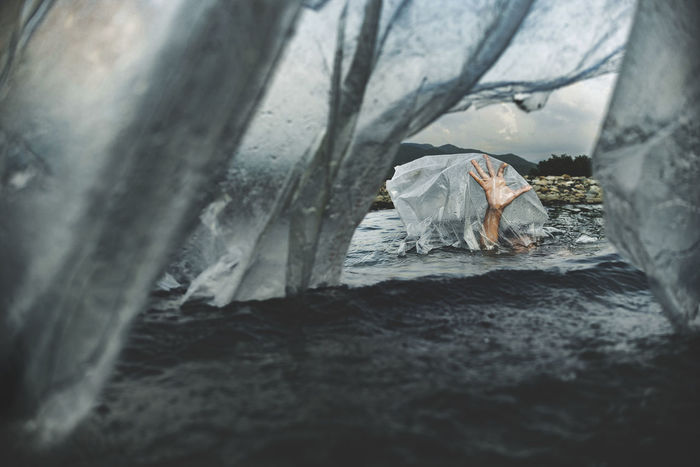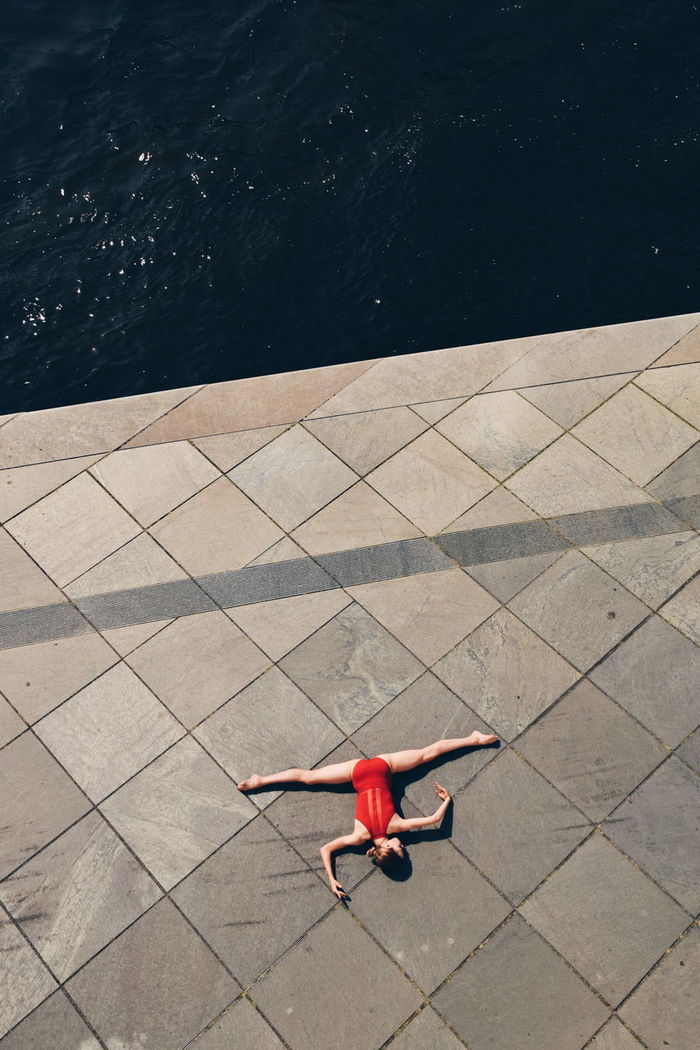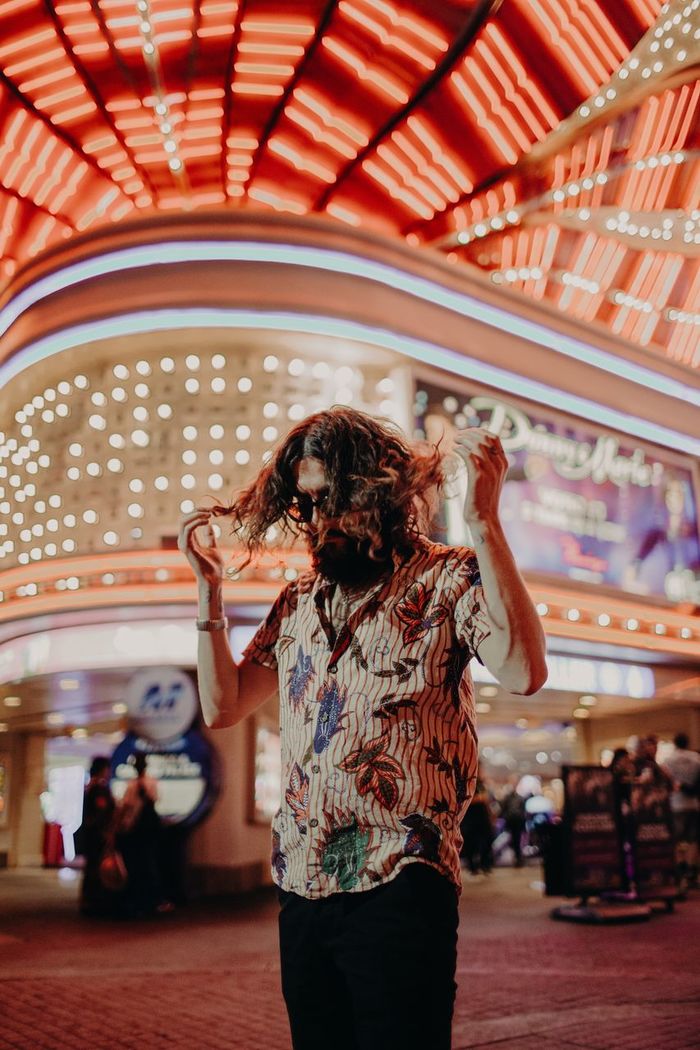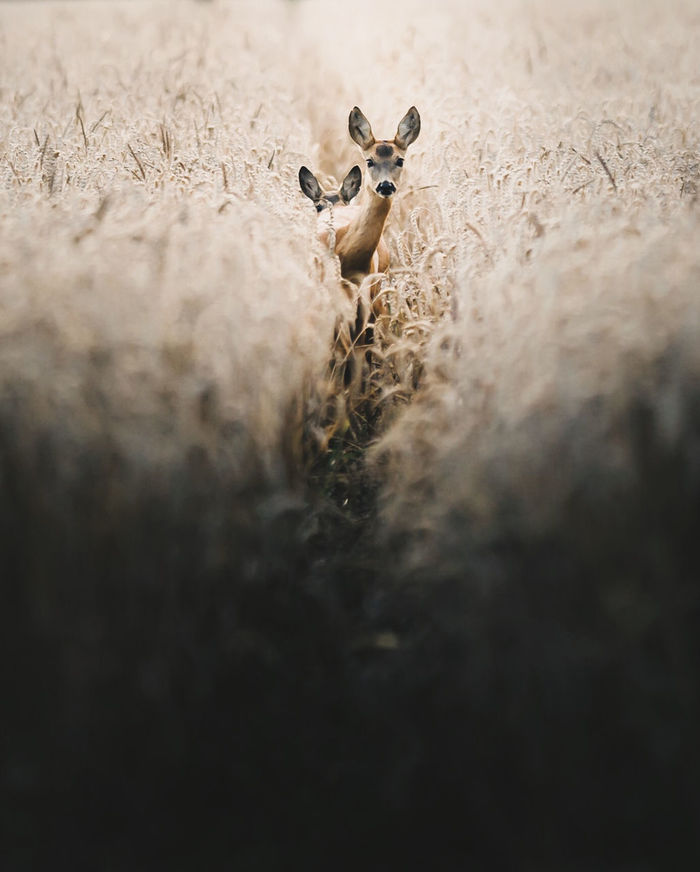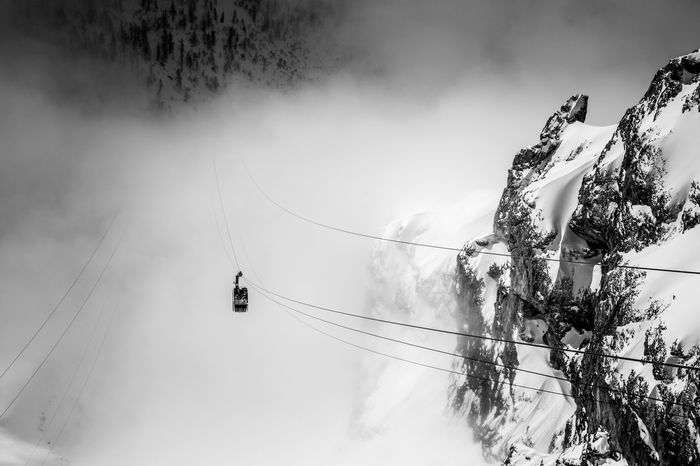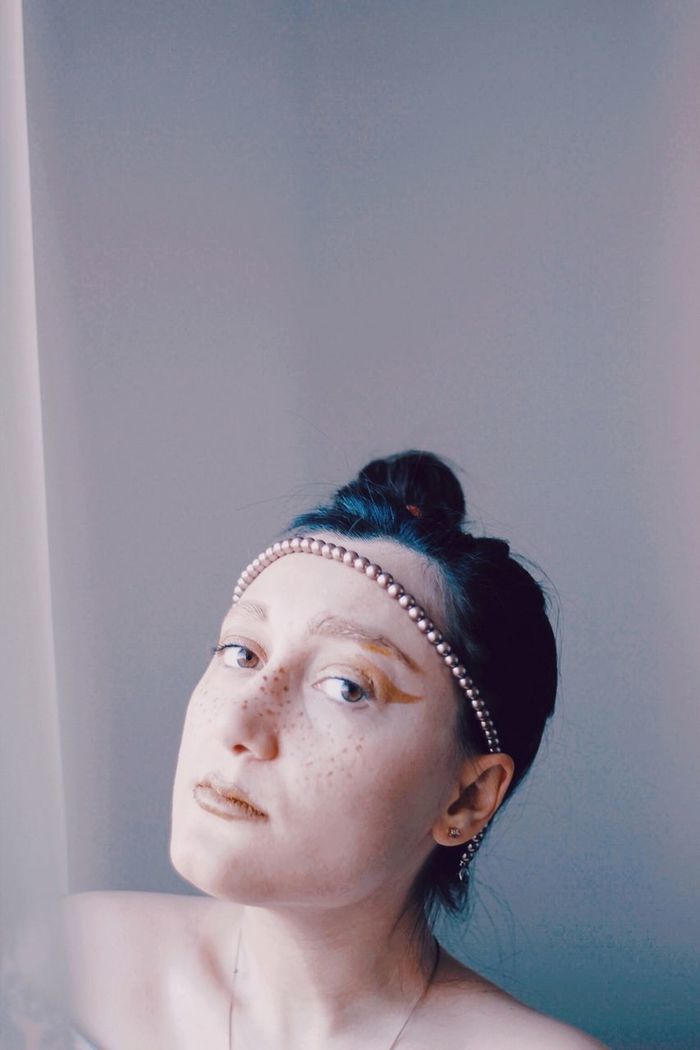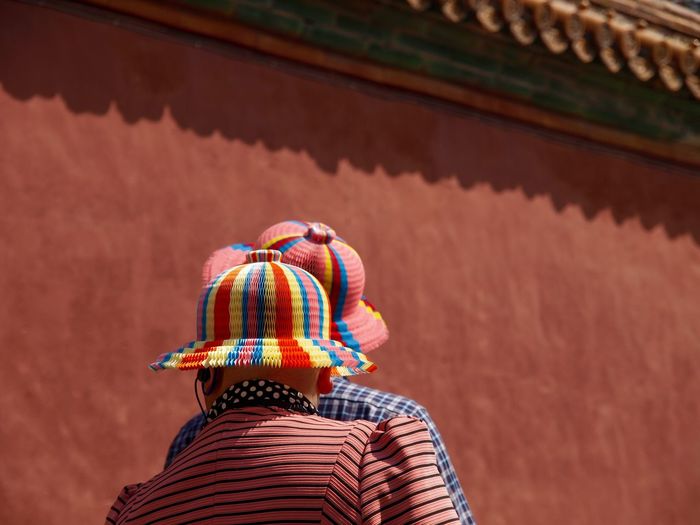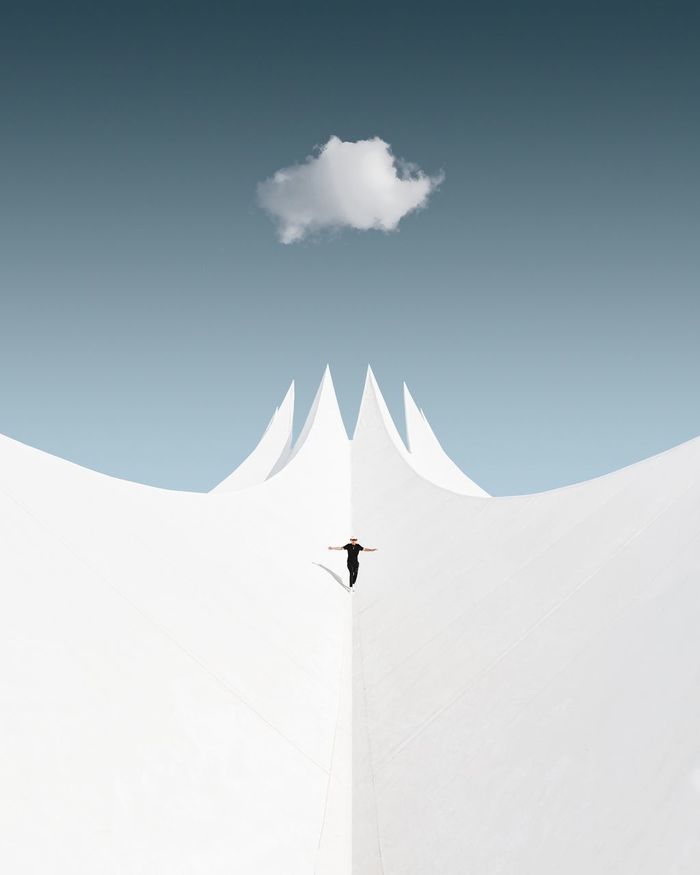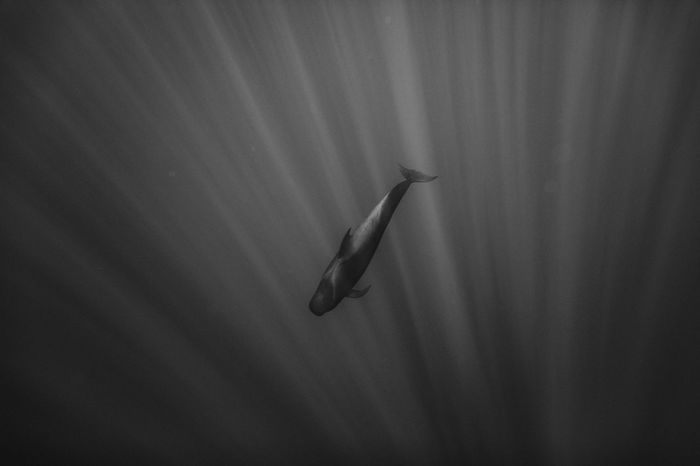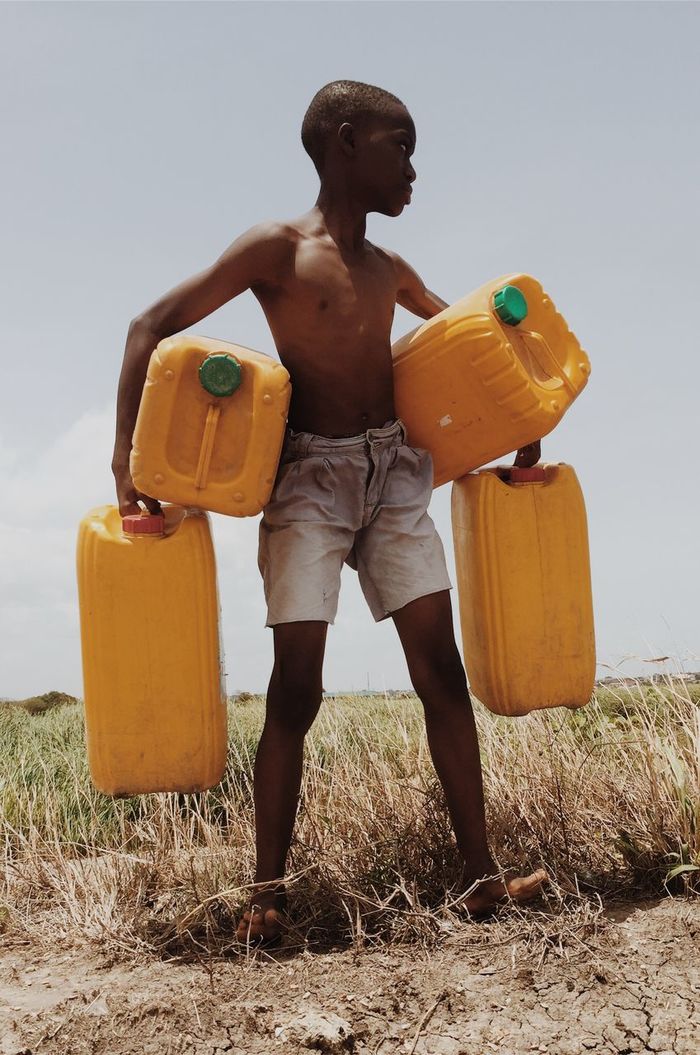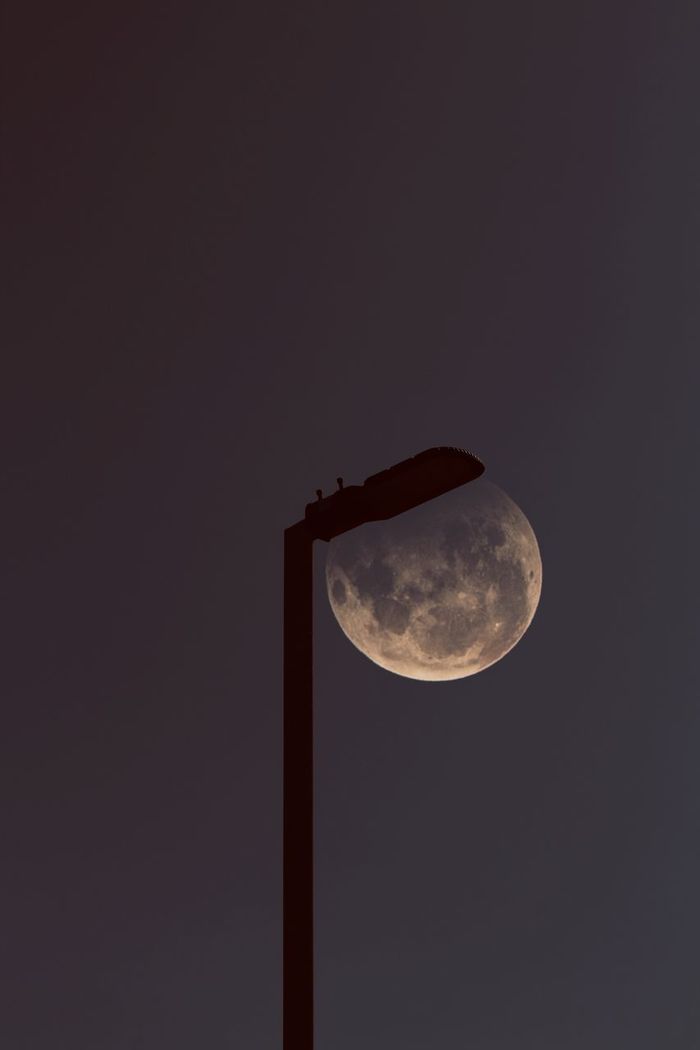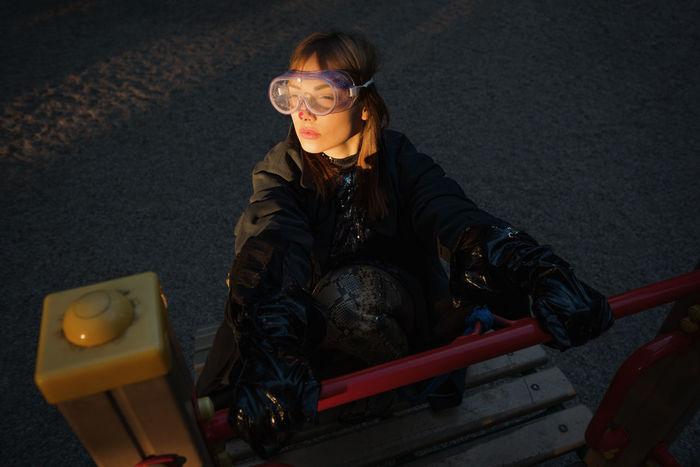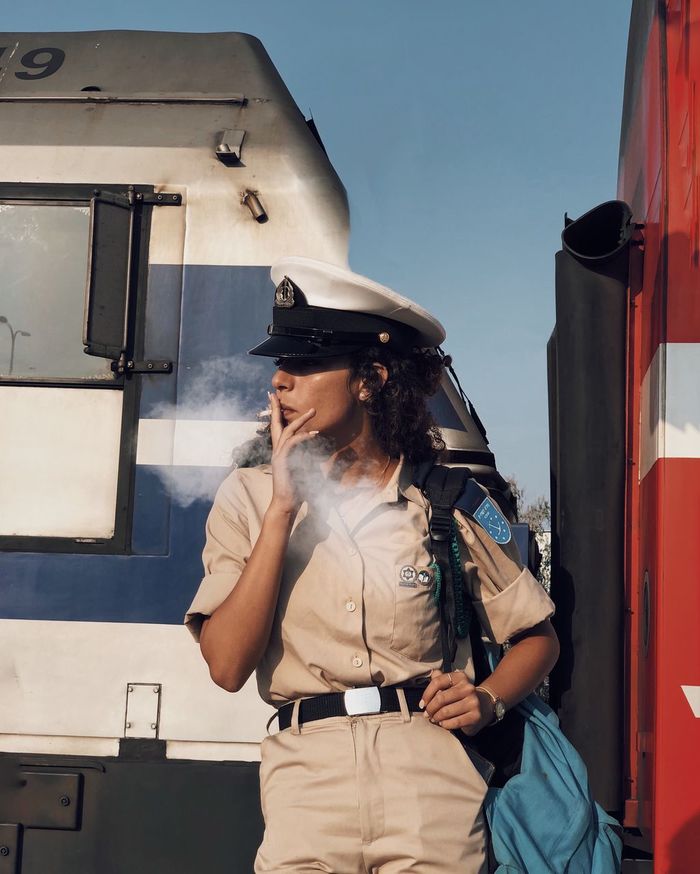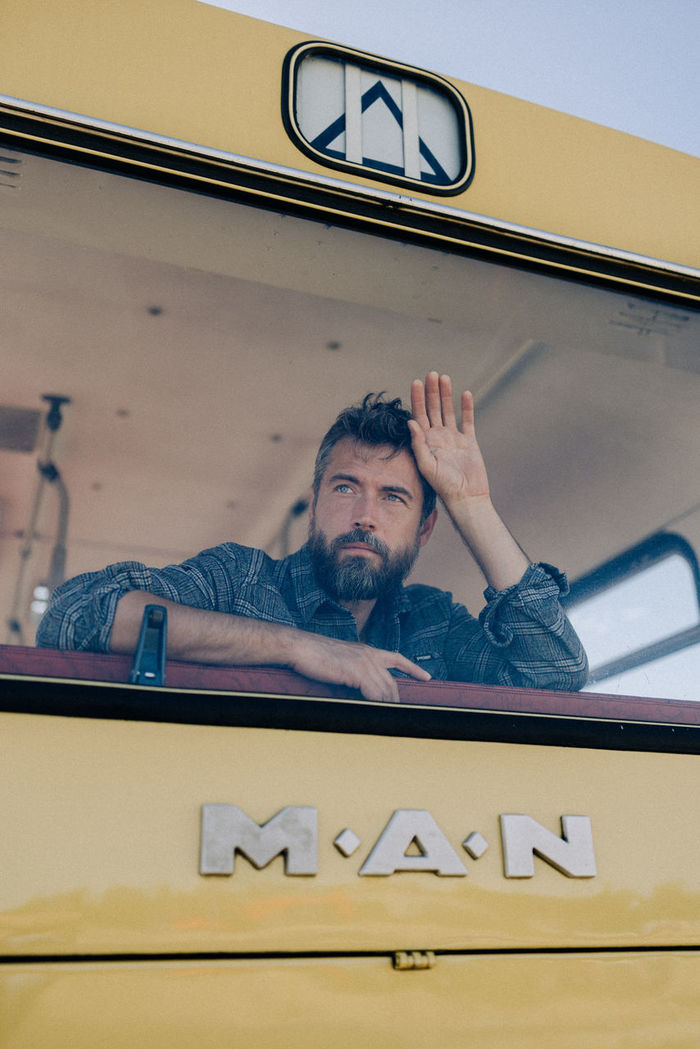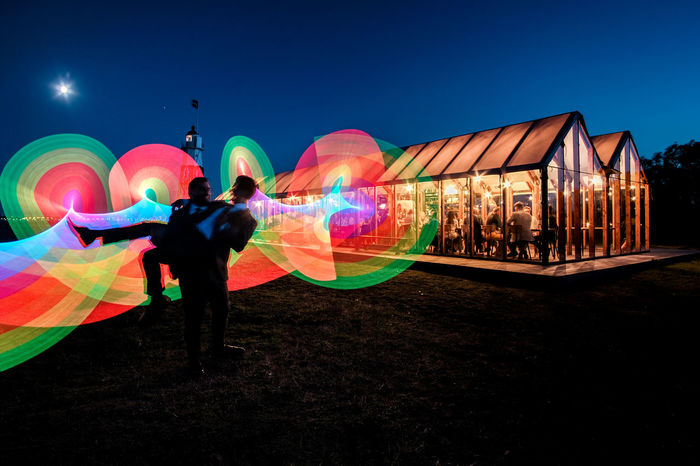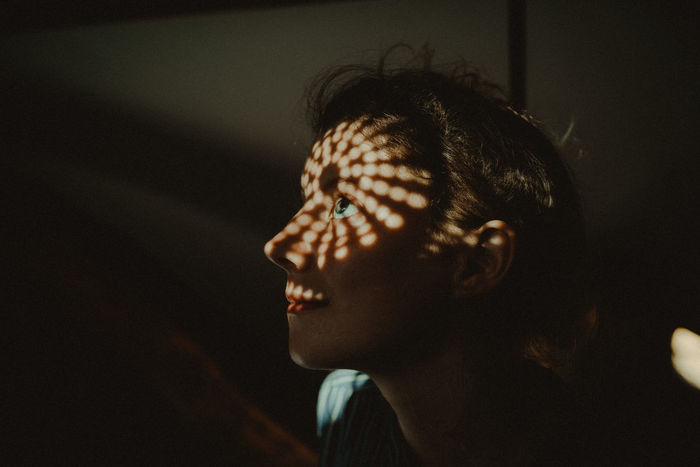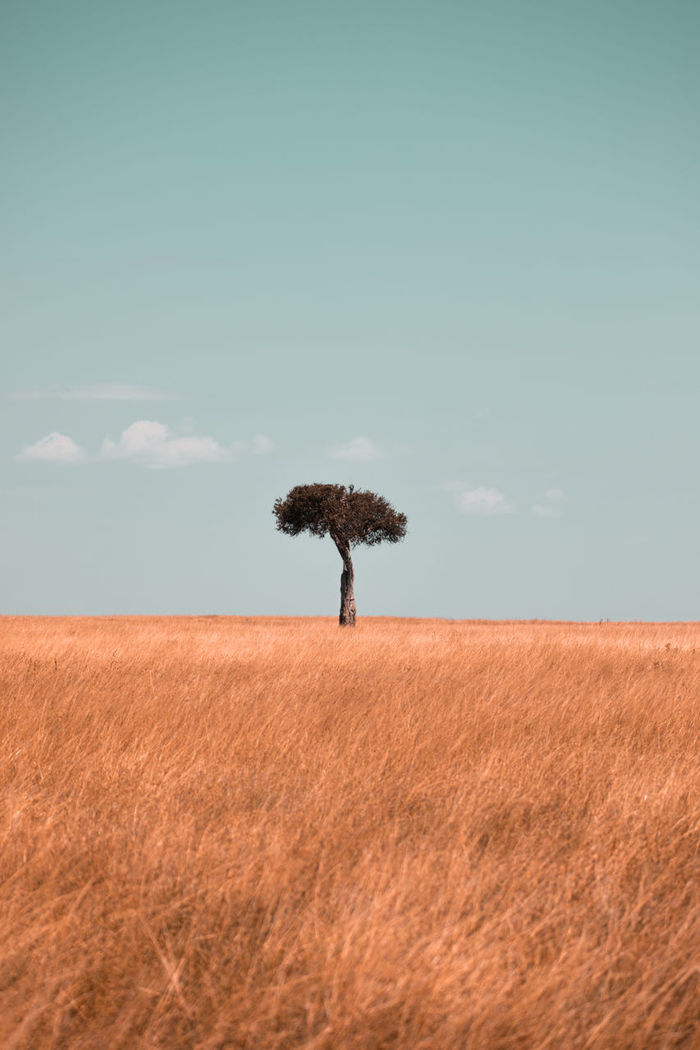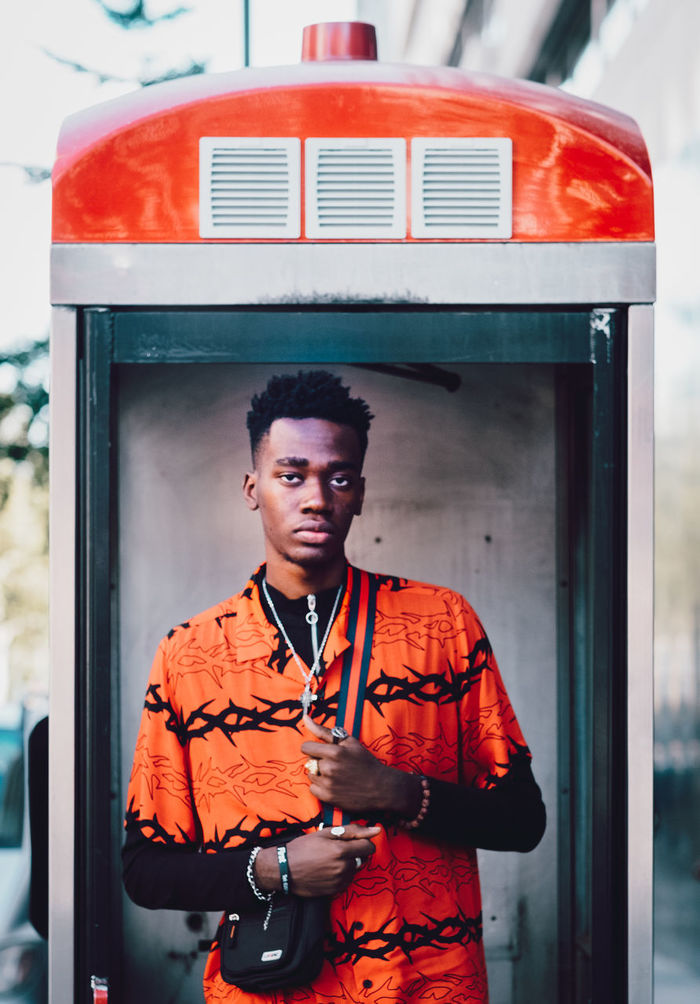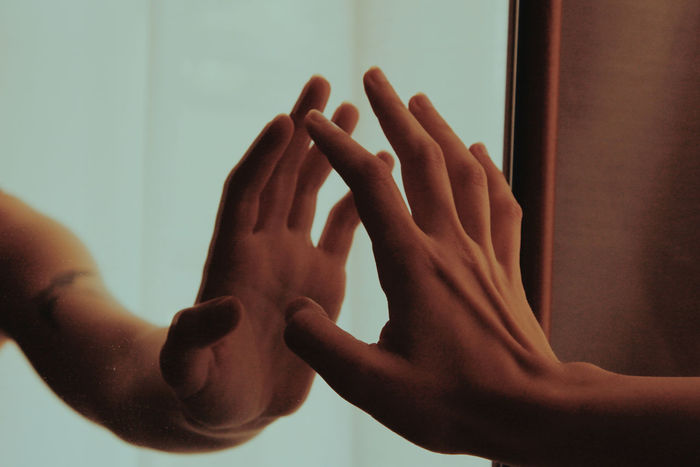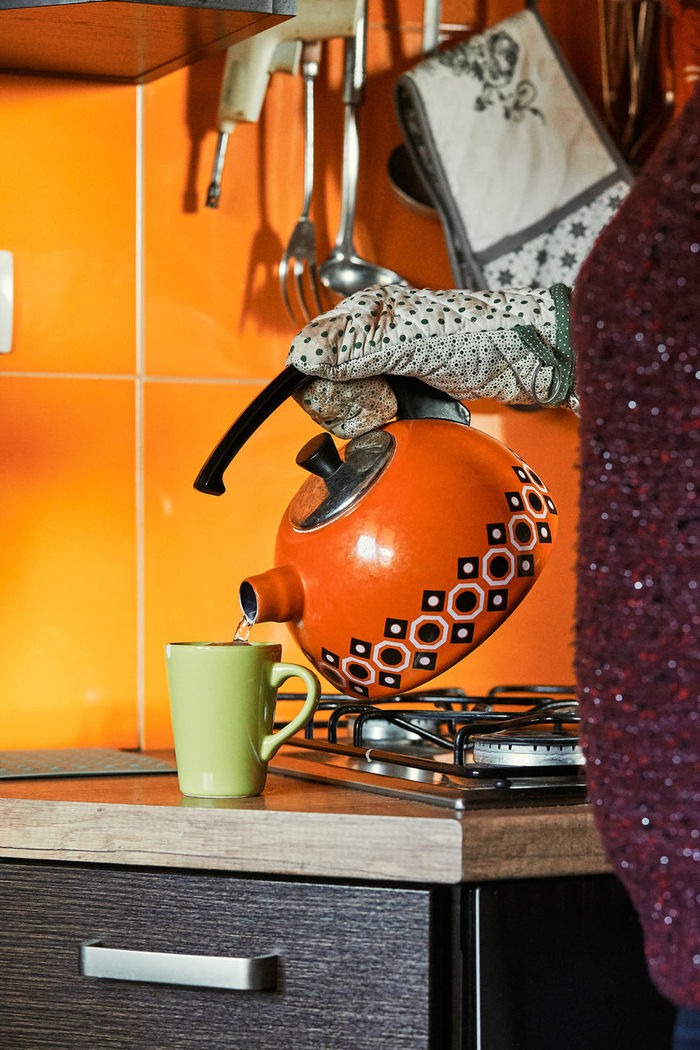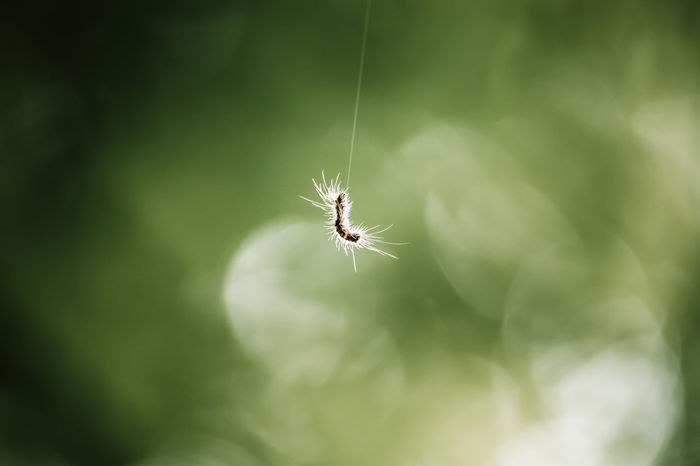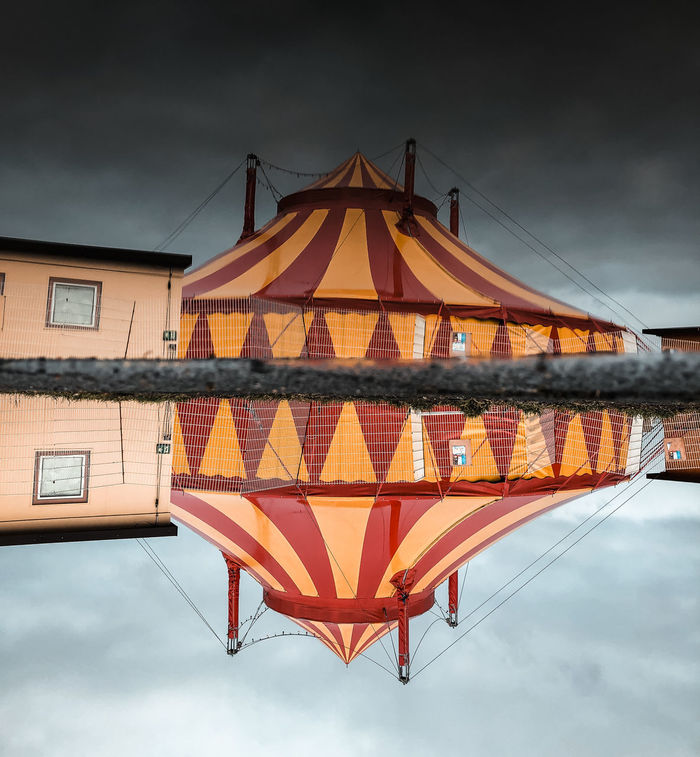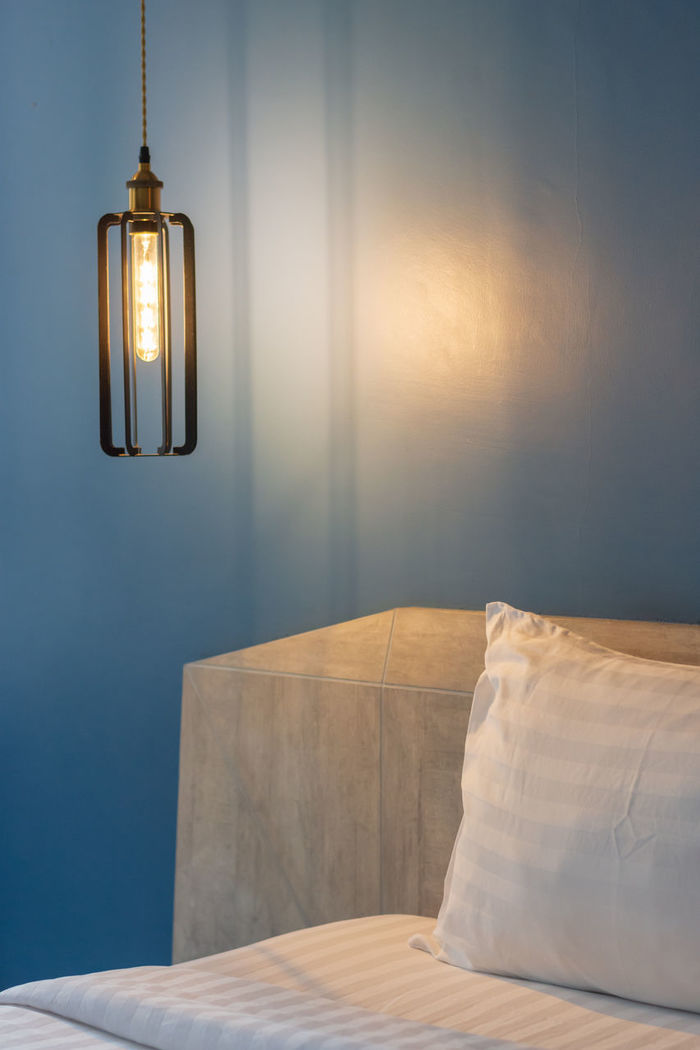 Showcase your new photos to our global creative community and image buyers! For your chance to have your work selected by our editors for next The Week on EyeEm upload your images now!
Want to know more about getting your photography featured? Take a look at our Mission 'My Best Photo' to increase your chances of catching the eye of our photo editors.