The Week On EyeEm: Volume 38
By Loren Lazic - 3 min read
Our weekly round-up of outstanding content uploaded onto EyeEm, each volume of The Week on EyeEm is unique - echoing certain details, social narratives, and creative techniques shaping our world. This week we are bringing you a thought-provoking curation and commentary from our Photo Editor, Loren Lazic.
Athletes and sports players rehearse drills, movements and passes in their heads before competitions. It makes sense - running through a situation beforehand helps you to manifest it in real life. Positive affirmations in the mirror conjures an inner confidence to nail a job interview. Believing that the ball will hit the back of the net is a necessary component to scoring. And most miraculously, we have the ability to heal from injury faster just with a healthy dose of positivity.
Why shouldn't the same concept apply to photography? It is completely viable to imagine the picture you want to make and to see that vision through. Close your eyes and draw it out in your head; explore every detail and intricacy, invoke a mood, play out a story line. Let your imagination wander and make the unachievable achievable, the unfeasible feasible and turn what isn't into what is.
"Hope lies in dreams, in imagination, and in the courage of those who dare to make dreams into reality."
– Jonas Salk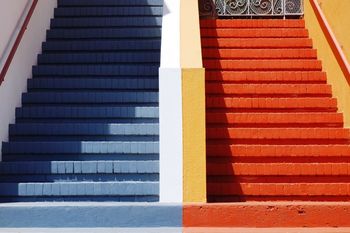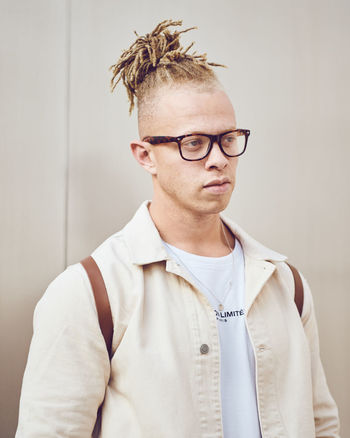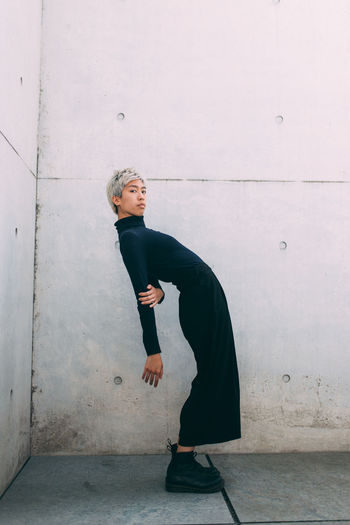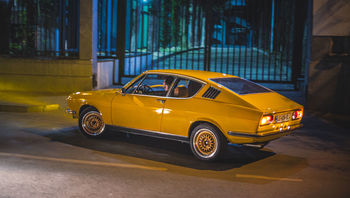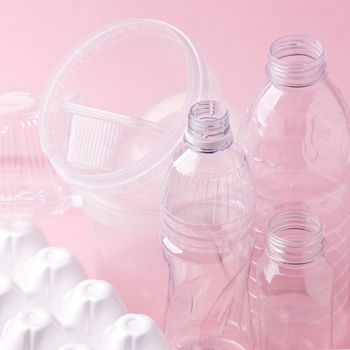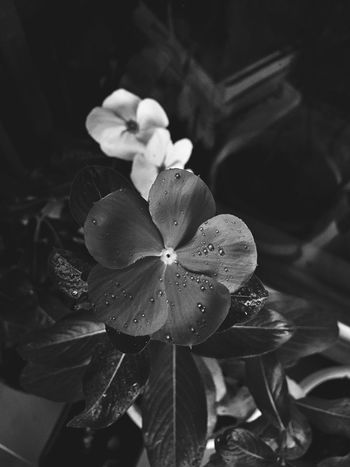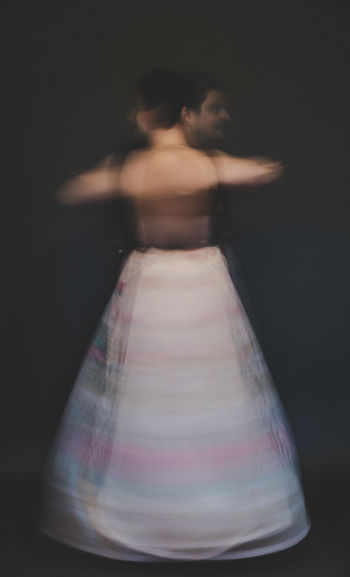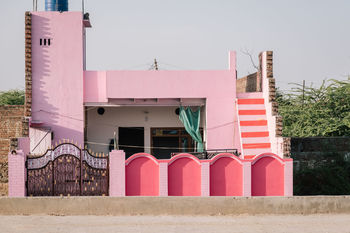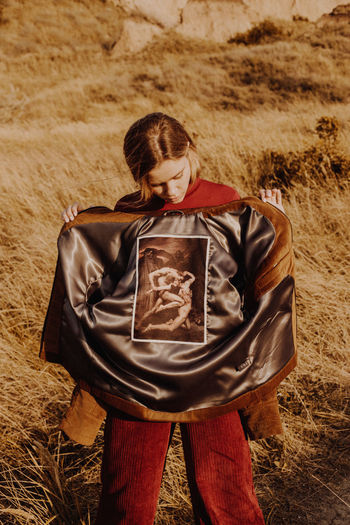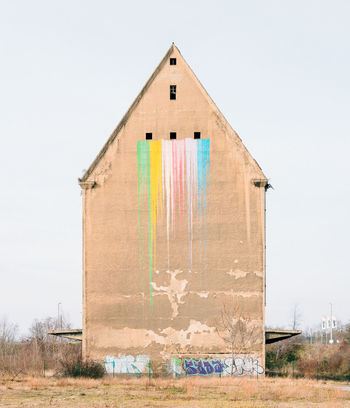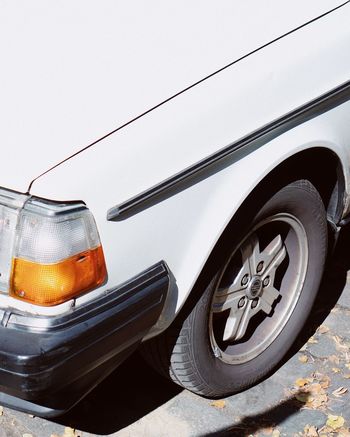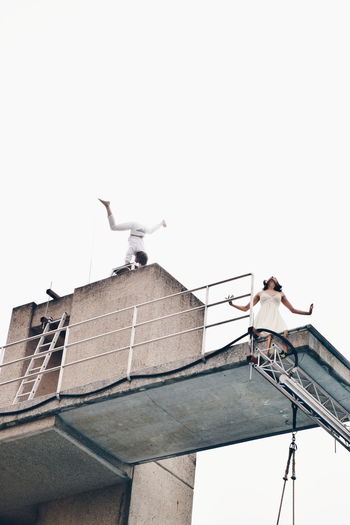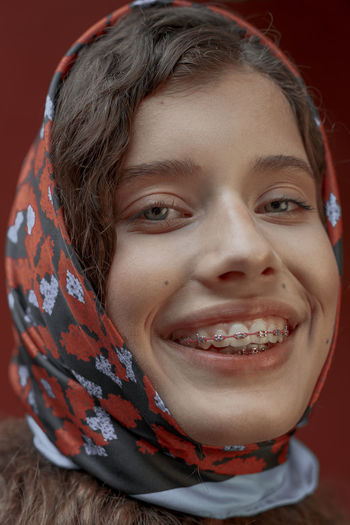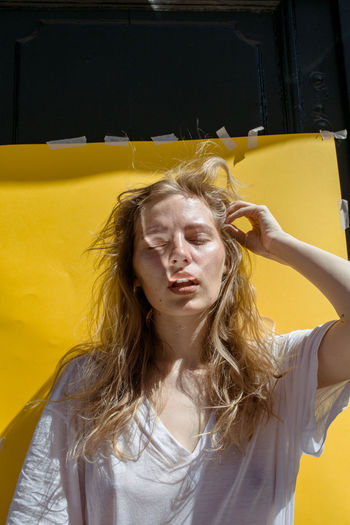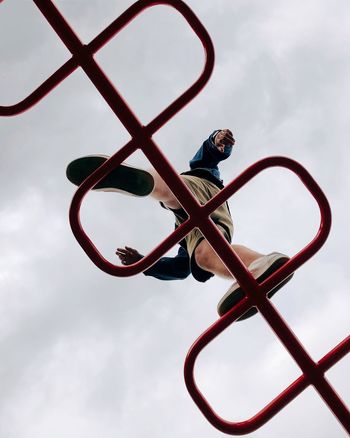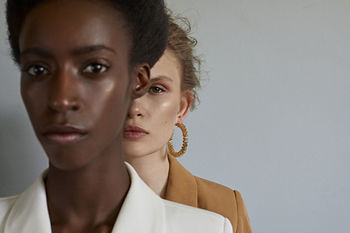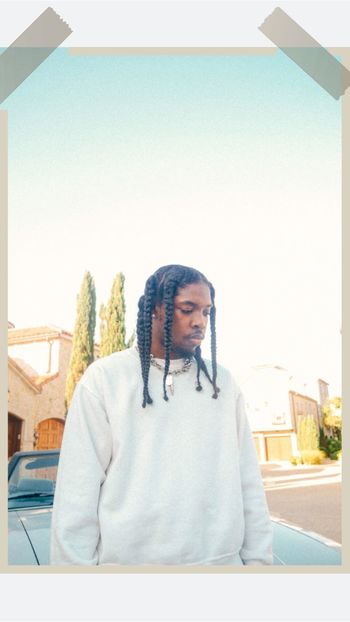 Showcase your new photos to our global creative community and image buyers! For your chance to have your work selected by our editors for next The Week on EyeEm upload your images now!
Want to know more about getting your photography featured? Take a look at our Mission 'My Best Photo' to increase your chances of catching the eye of our photo editors.