The Week On EyeEm: Volume 32
By Fabian Plock - 3 min read
Our weekly round-up of outstanding content uploaded onto EyeEm, each volume of The Week on EyeEm is unique - echoing certain details, social narratives, and creative techniques shaping our world. This week we are bringing you a thought-provoking curation and commentary from our Editor, Fabian Plock.
In a time of rising use of fear tactics and populism I can't help but feel grateful to have the opportunity to travel. To connect with people of different backgrounds, cultures, and beliefs. Where a simple meal and discussion about life becomes an opportunity to overcome language barriers and differing social etiquette. Travel enables me to see with my own eyes rather than just blindly believe, and capture in a memory to cherish and a story to tell.
With every travel experience I am realising that people on this planet are not all that different. Our fundamental experiences are the same - we all face fears, hopes, dreams, and joy as we make our way through life. If one gets the chance to leave prejudices behind and head out there one might end up not just feeling at home in a cultural or social circle, town or country, but in the world at large.
"The most dangerous worldviews are the worldviews of those who have never viewed the world."
– Alexander von Humboldt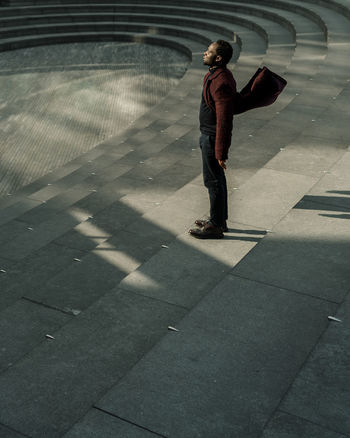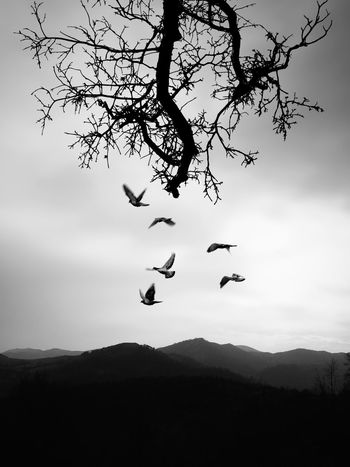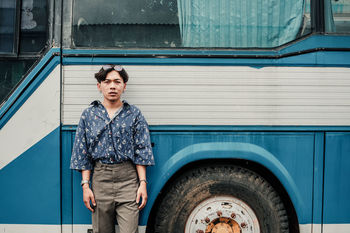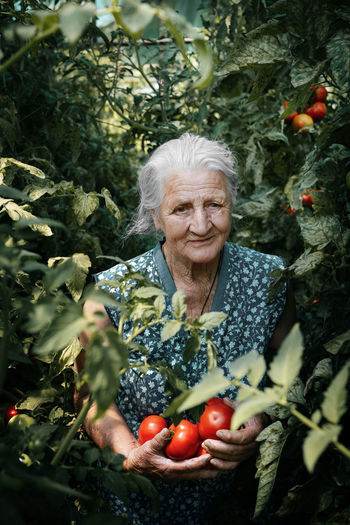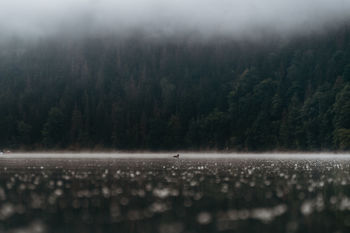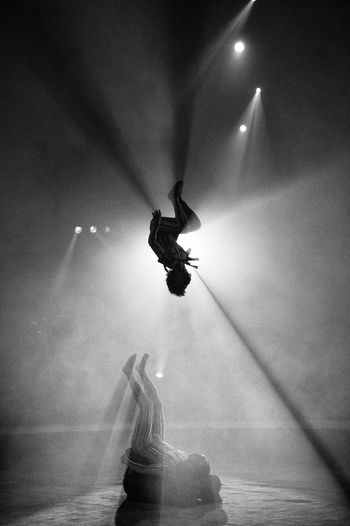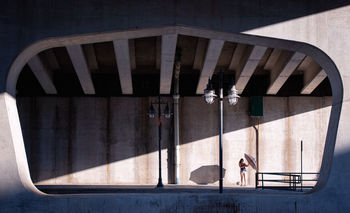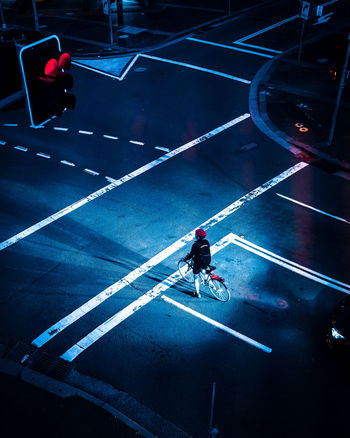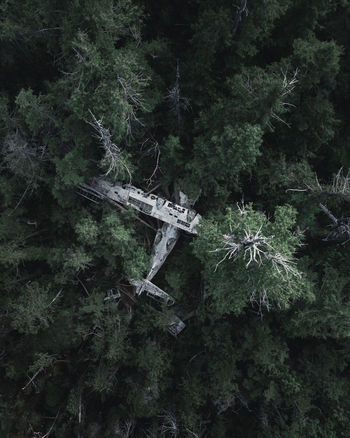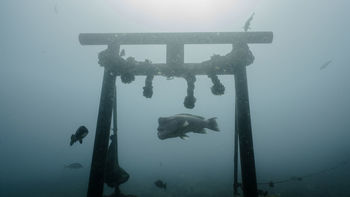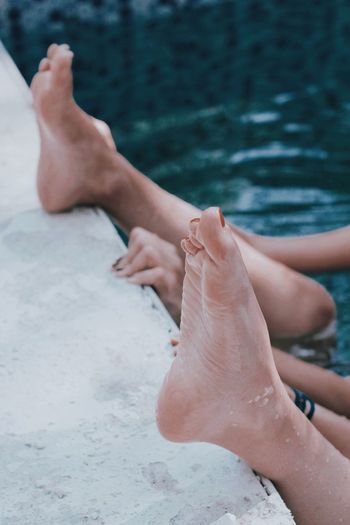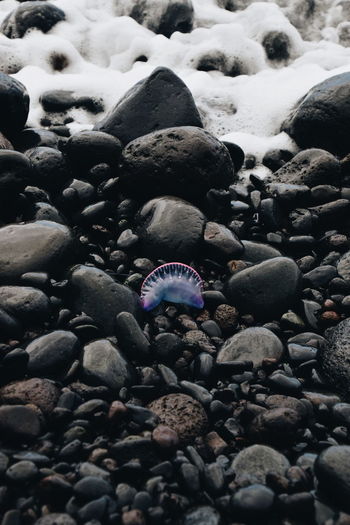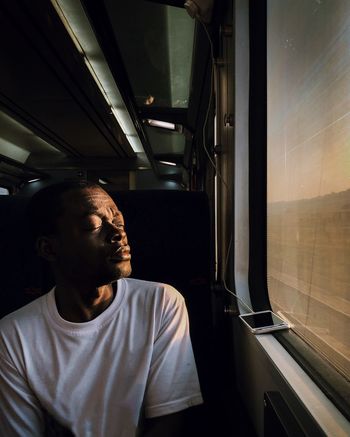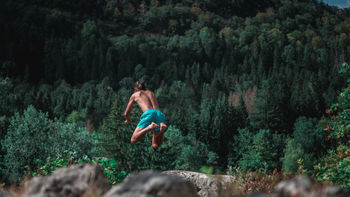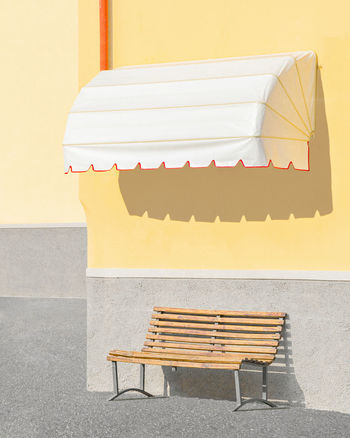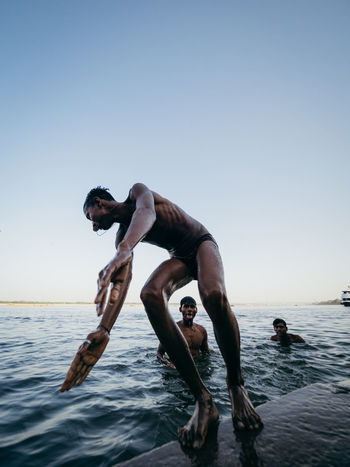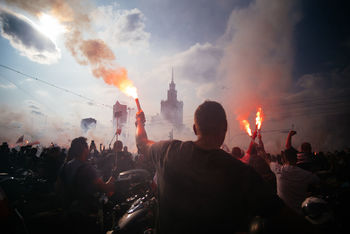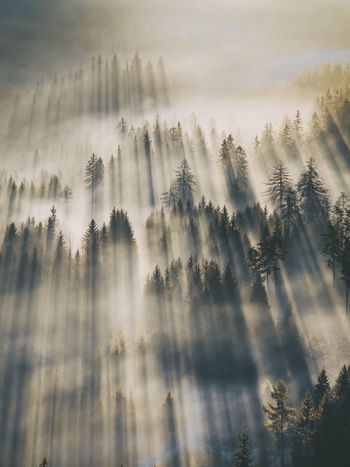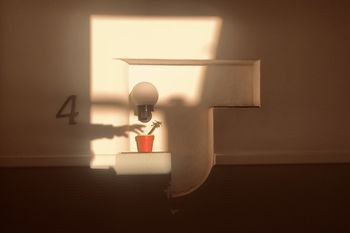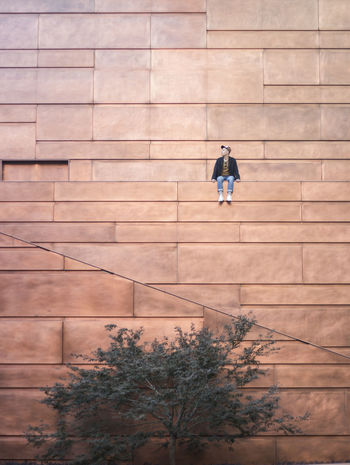 Showcase your new photos to our global creative community and image buyers! For your chance to have your work selected by our editors for next The Week on EyeEm upload your images now!
Want to know more about getting your photography featured? Take a look at our Mission 'My Best Photo' to increase your chances of catching the eye of our photo editors.