The Week On EyeEm: Volume 30
By Loren Lazic - 3 min read
Our weekly round-up of outstanding content uploaded onto EyeEm, each volume of The Week on EyeEm is unique - echoing certain details, social narratives, and creative techniques shaping our world. This week we are bringing you a thought-provoking curation and commentary from our editor, Loren Lazic.
There is a wide spectrum and scale of the thing we call 'quality of life' but generally speaking, let's be honest, life can be hard. Caring for ourselves and loved ones, money worries, job responsibilities, to-do lists… I can feel the cortisol pumping just making this list.
That's why, more often than not, we need a little relief; a bit of spark and joy to put back a spring in our step. We need that time to stop everything, to let down our hair and surrender all control. To not worry about tomorrow, but relish in today. To stop a moment in its tracks by taking a photo and realising that right here, right now, is truly great.
"The meeting of two eternities, the past and future… is precisely the present moment."
– Henry David Thereau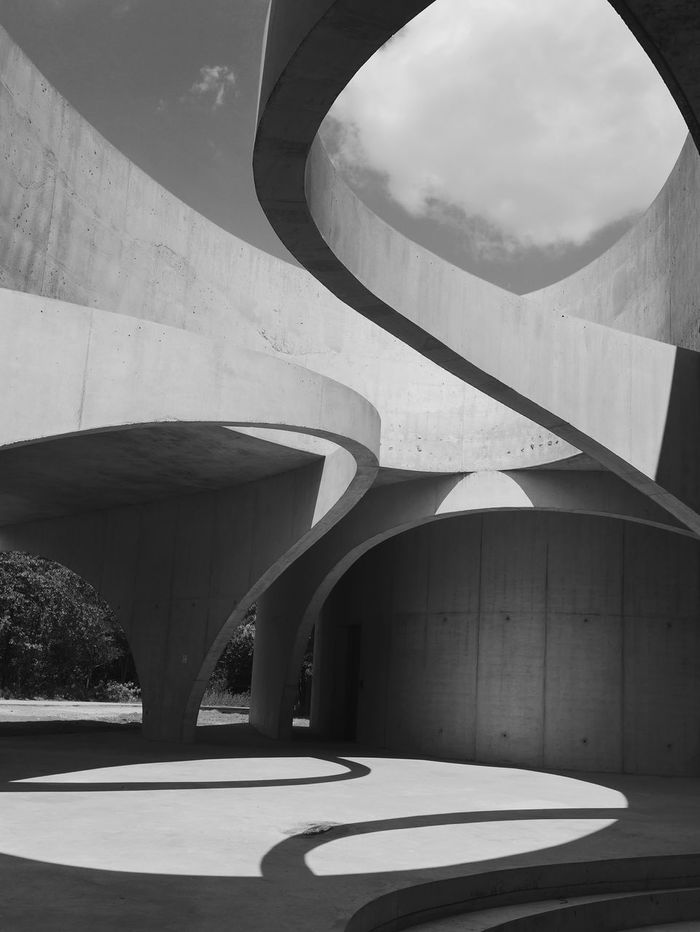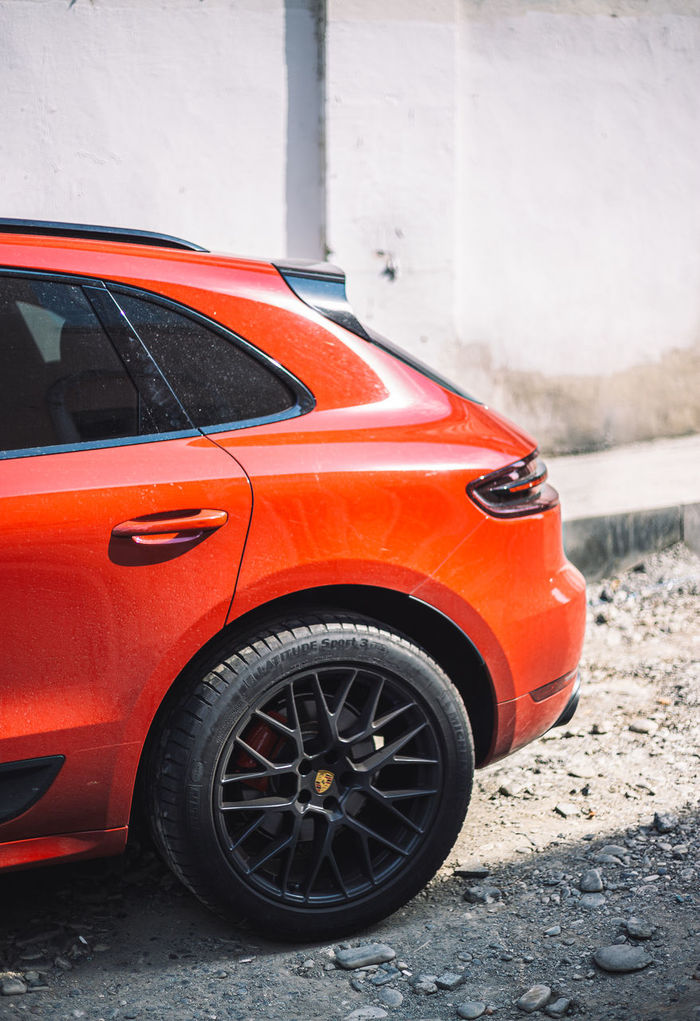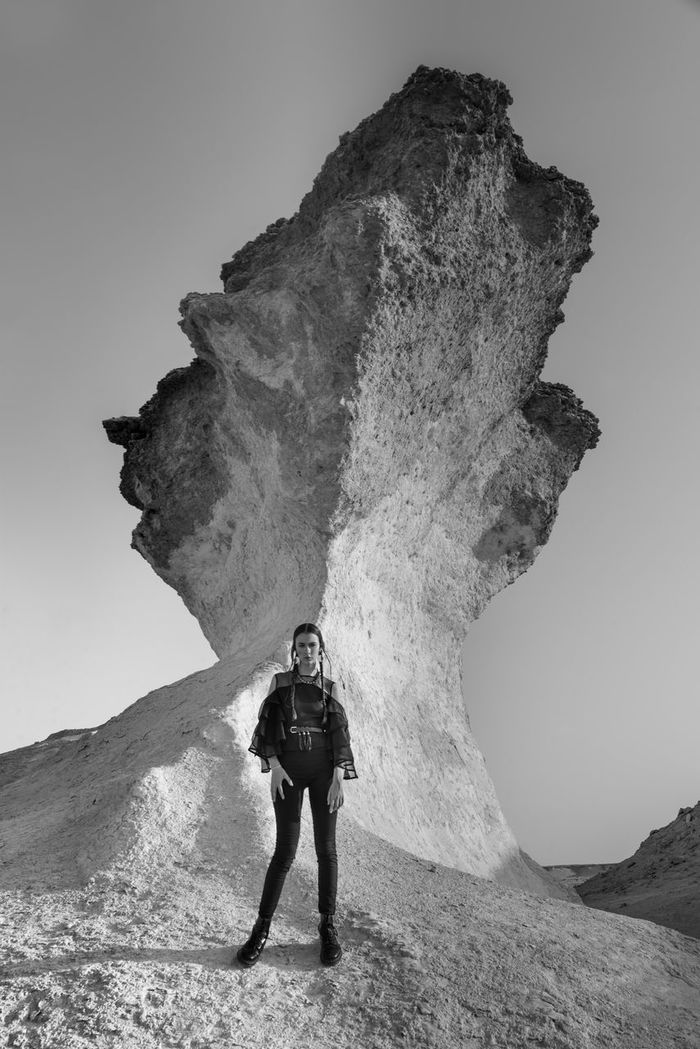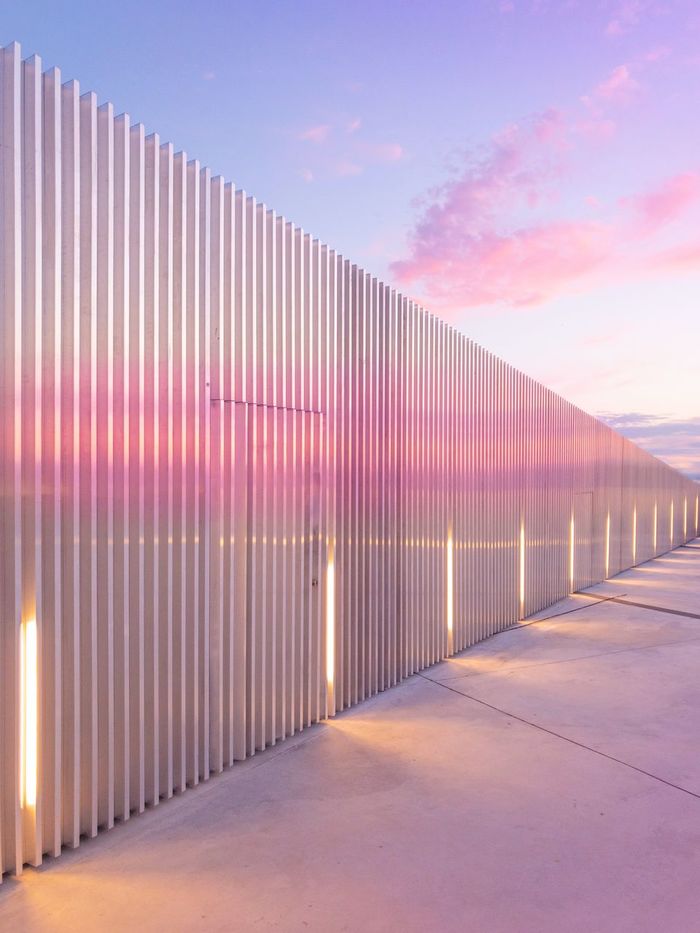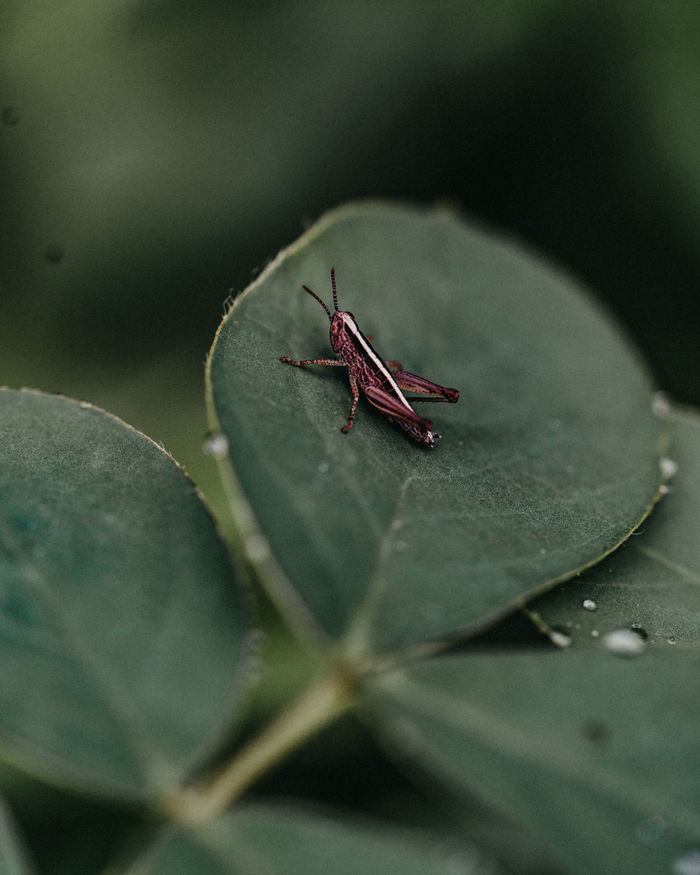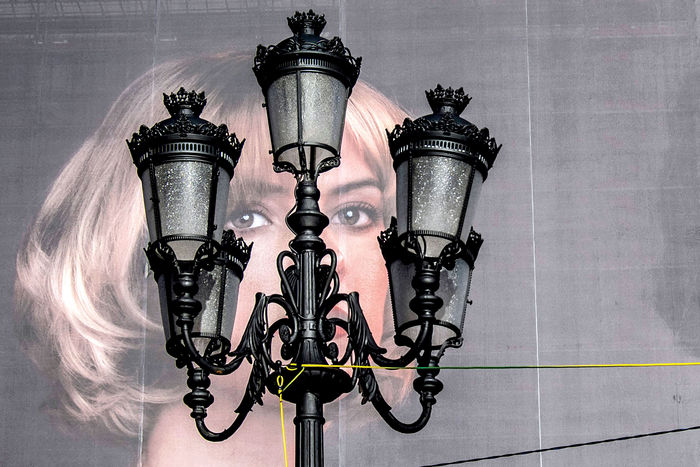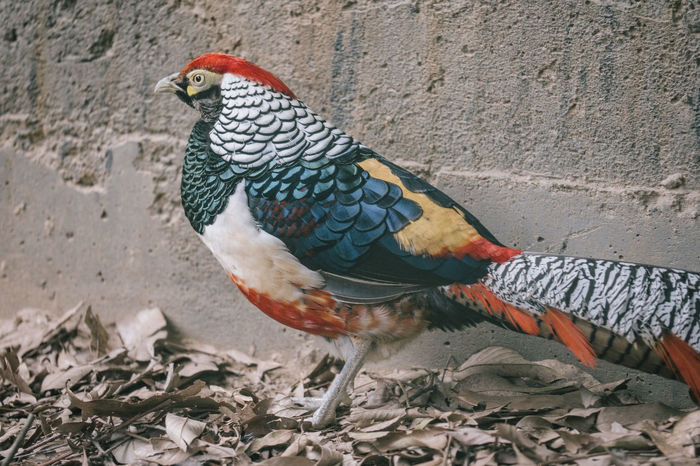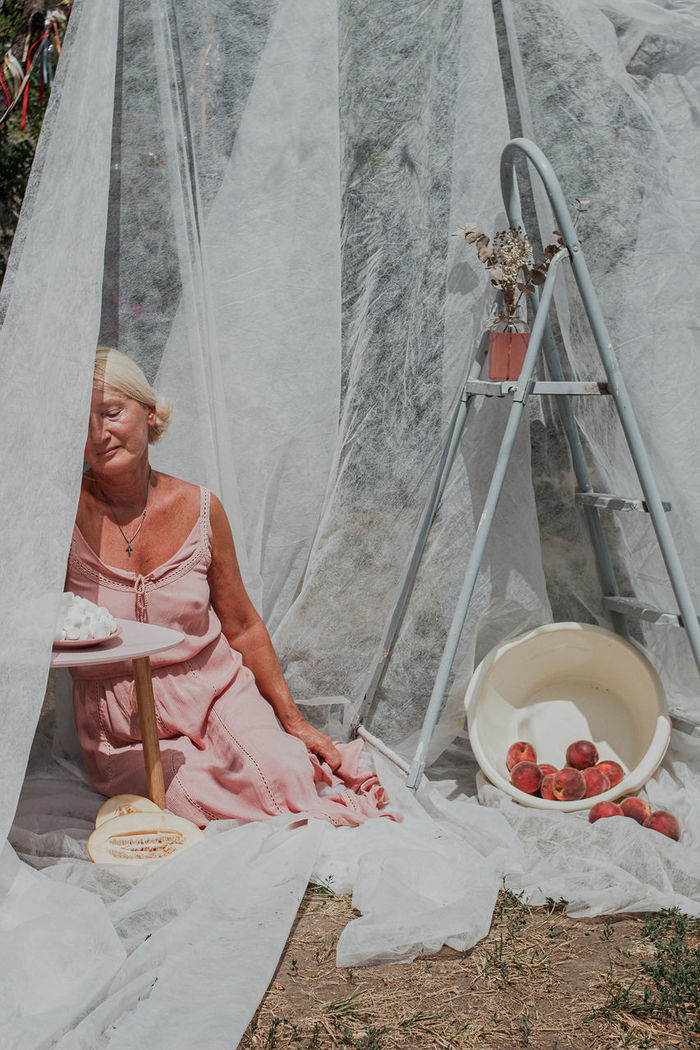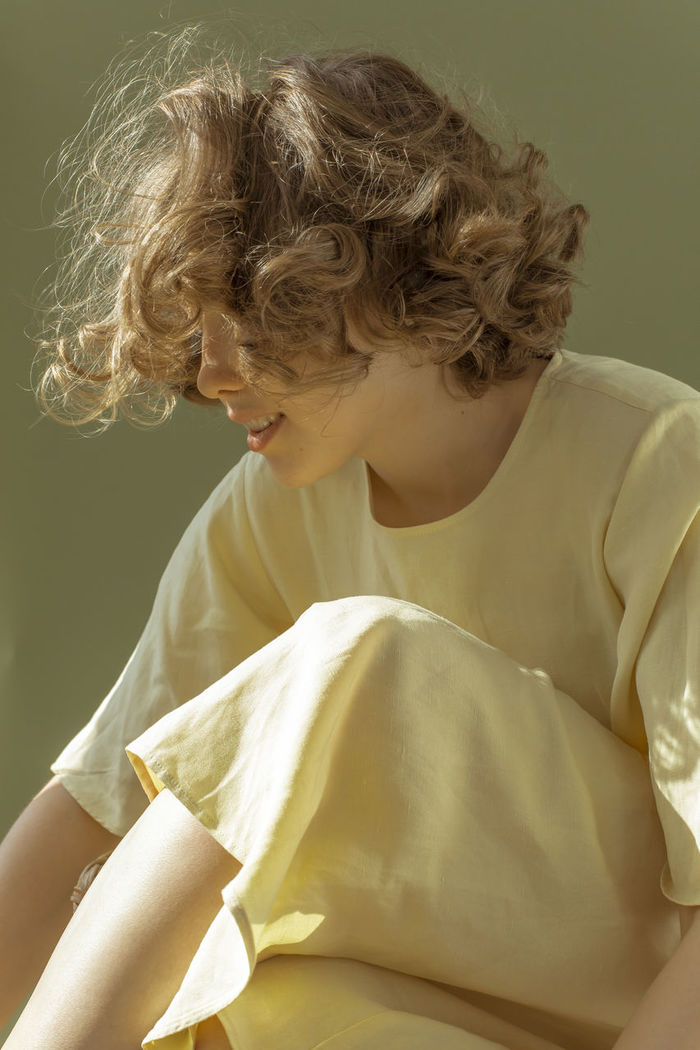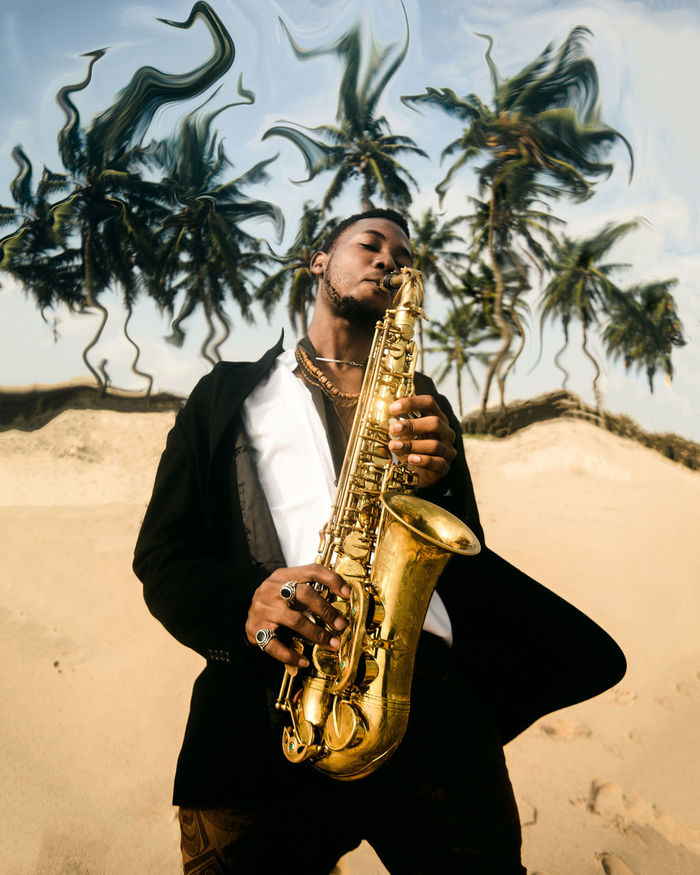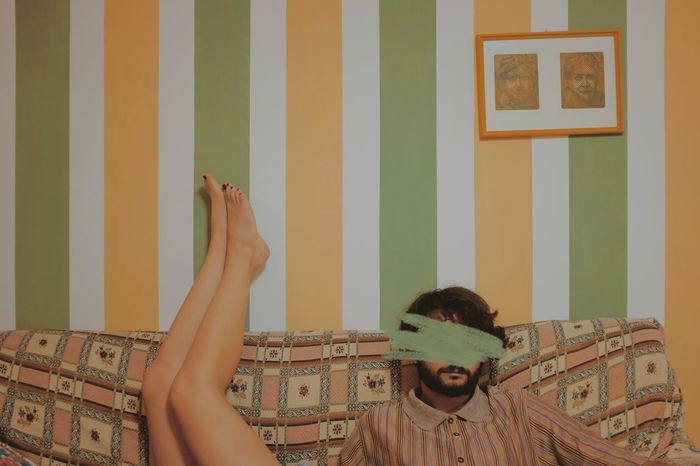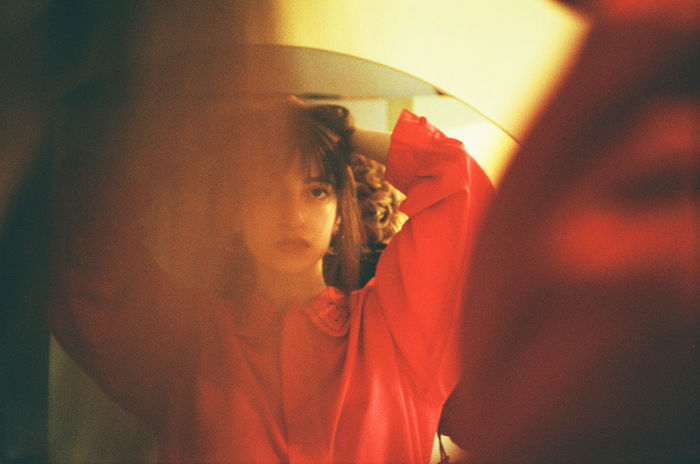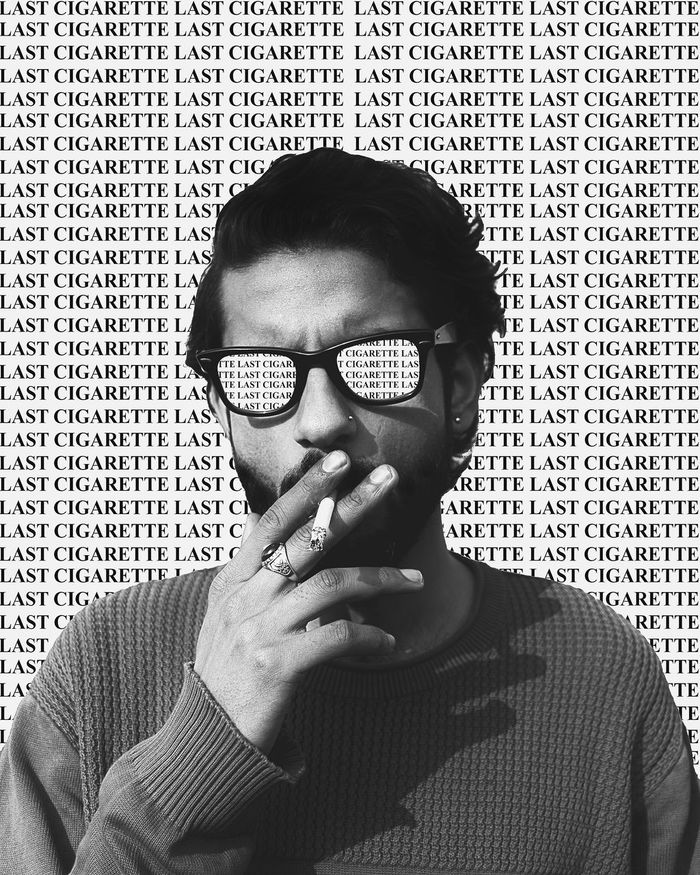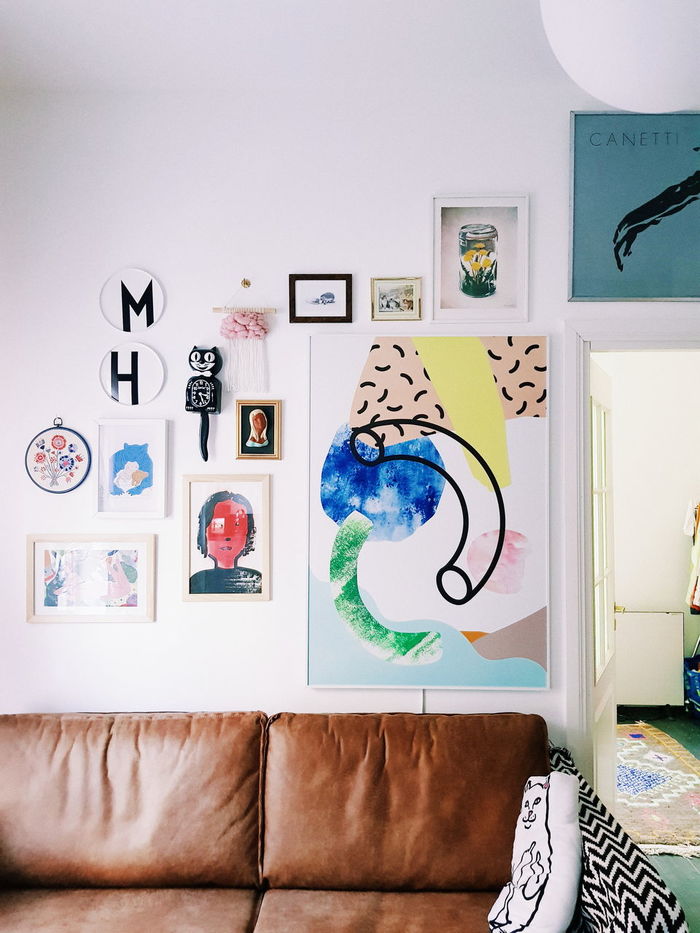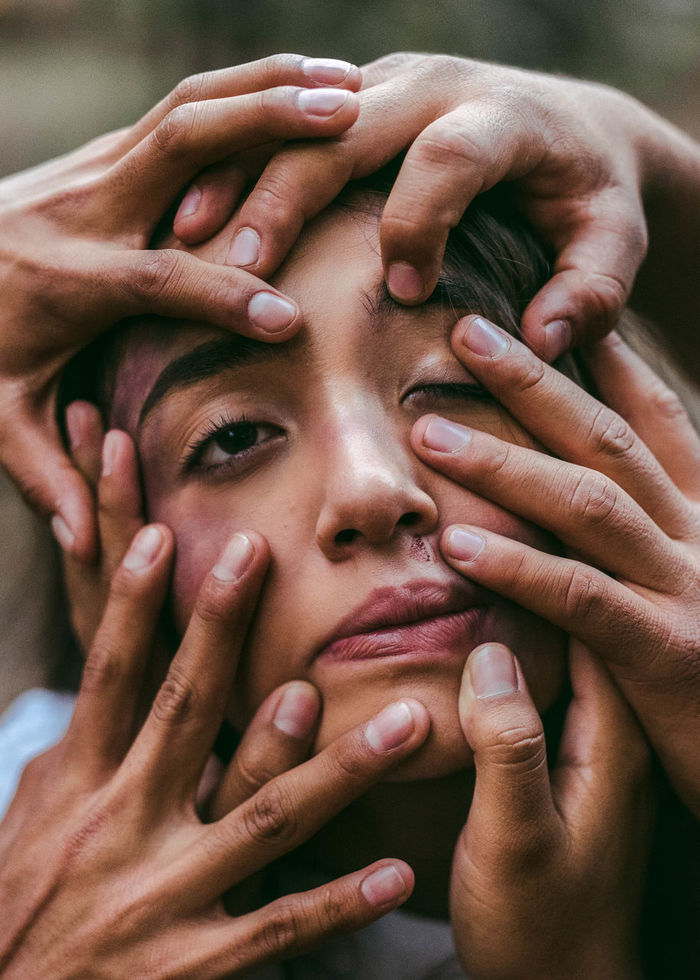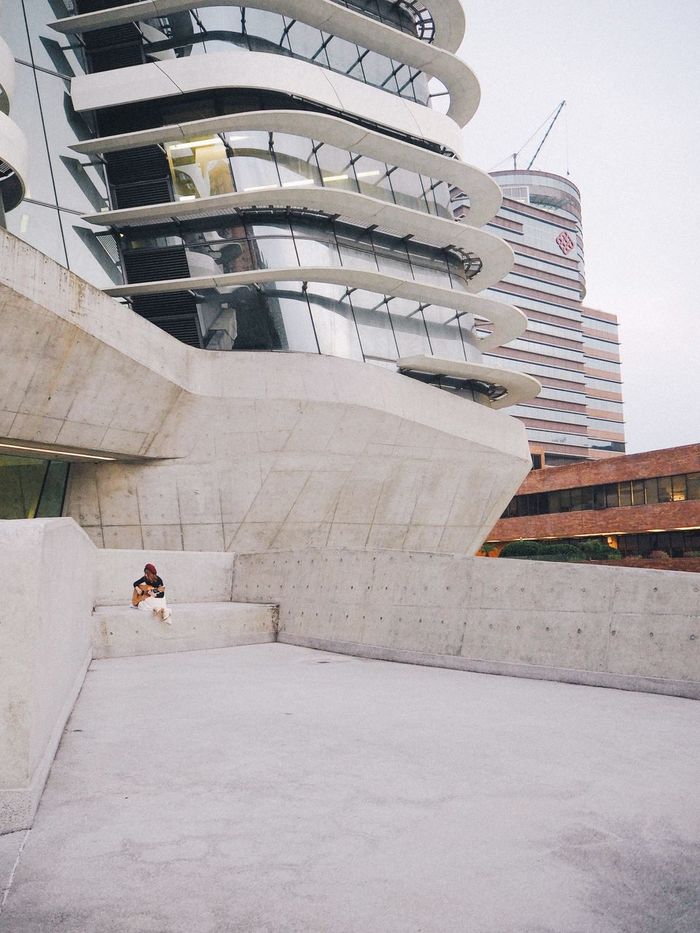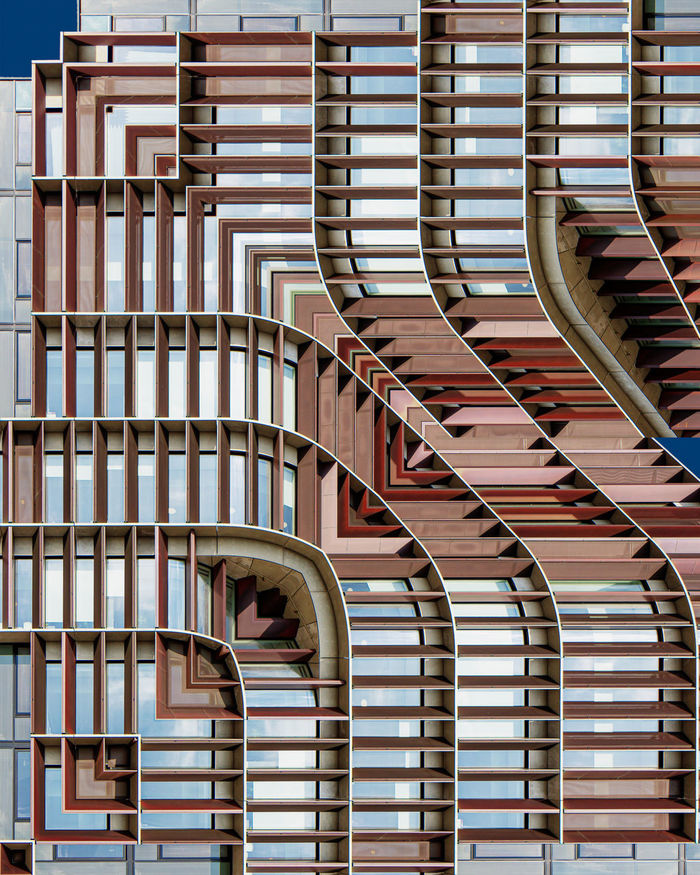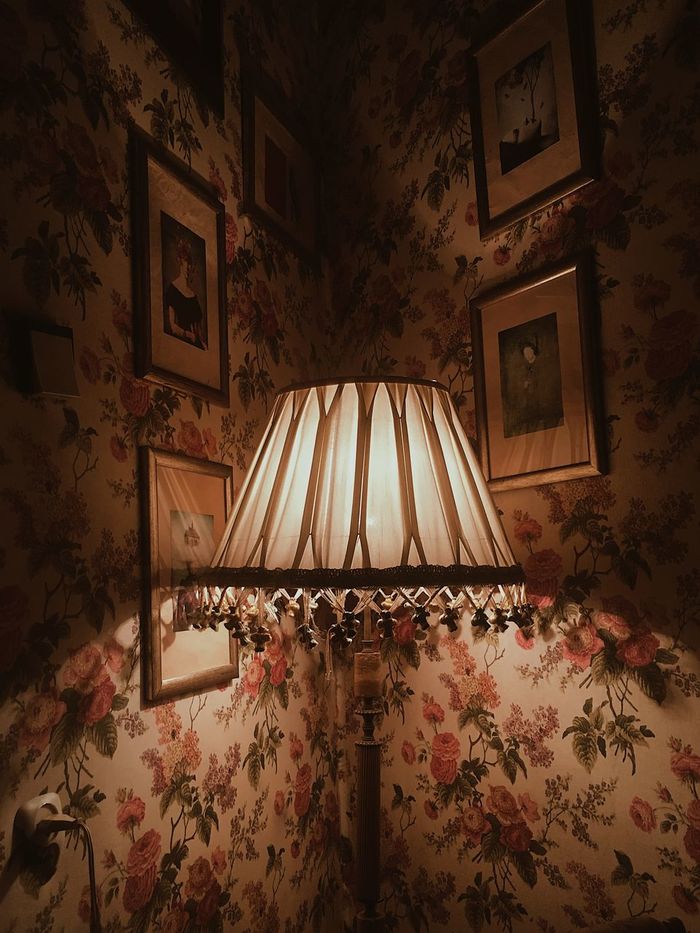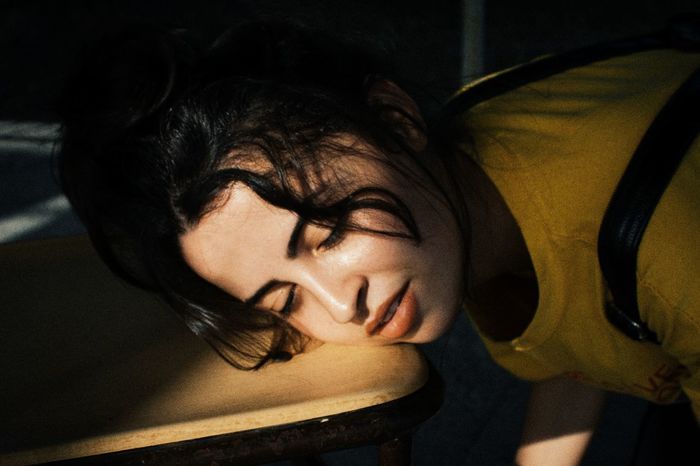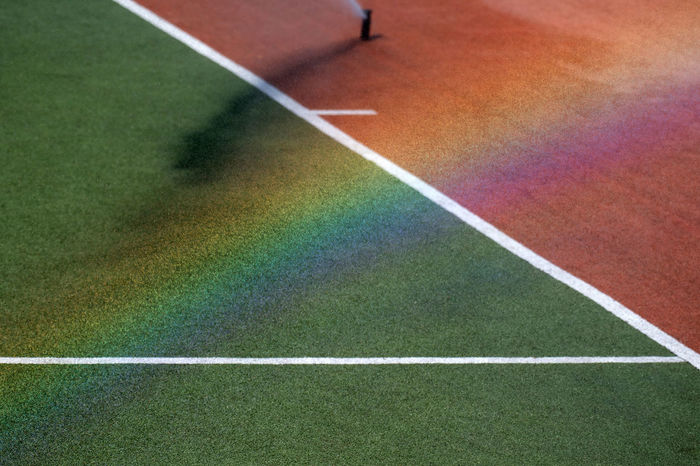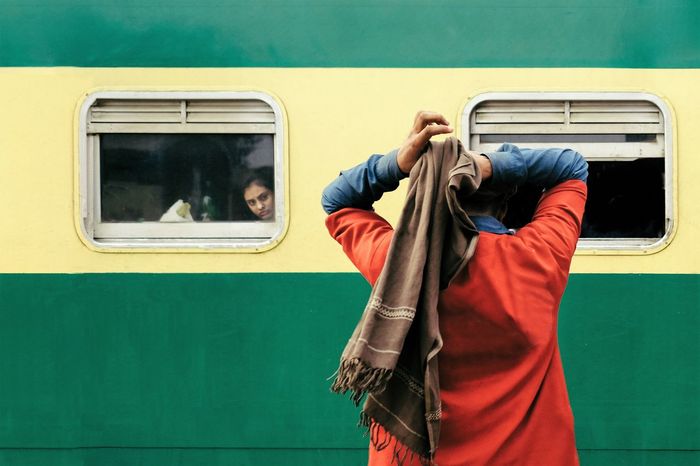 Showcase your new photos to our global creative community and image buyers! For your chance to have your work selected by our editors for next The Week on EyeEm upload your images now!
Want to know more about getting your photography featured? Take a look at our Mission 'My Best Photo' to increase your chances of catching the eye of our photo editors.