The Week On EyeEm: Volume 24
By Loren Lazic - 3 min read
Our weekly round-up of outstanding content uploaded onto EyeEm, each volume of The Week on EyeEm is unique - echoing certain details, social narratives, and creative techniques shaping our world. This week we are bringing you a thought-provoking curation and commentary from our photo editor, Loren Lazic.
What do you notice? What makes you open your eyes and look for longer than a second? This curation conjured in my head shapes and sounds, smells and senses. As if I open newborn eyes and take the world in for the first time. The curve of a chair, technicolour buildings, a friend's angular bones flopped on the grass.
Ultimately, I ask myself, what makes this life so beautiful?
For me the answer is simple.
Once you begin to look closer, everything.
"Never say there is nothing beautiful in the world anymore. There is always something to make you wonder in the shape of a tree, the trembling of a leaf"
– Albert Schweitzer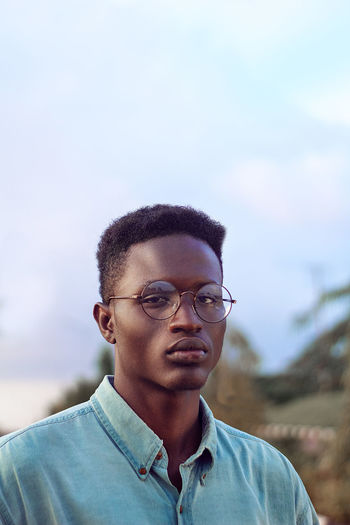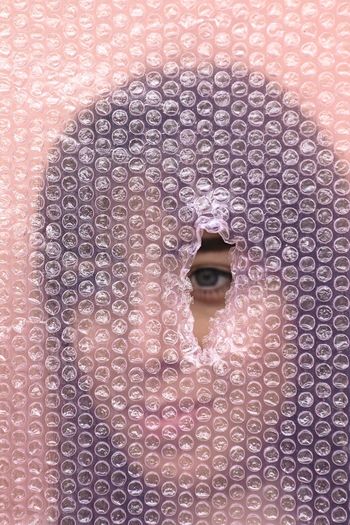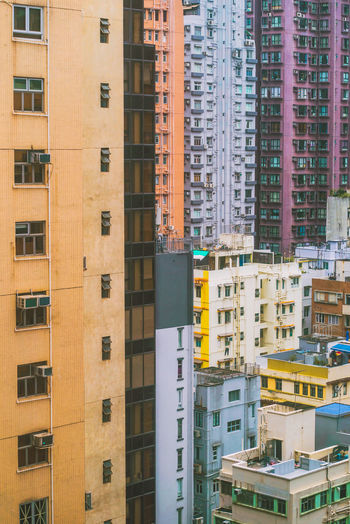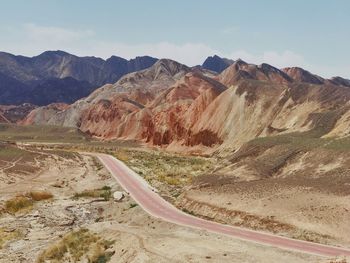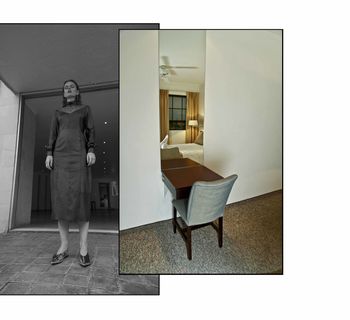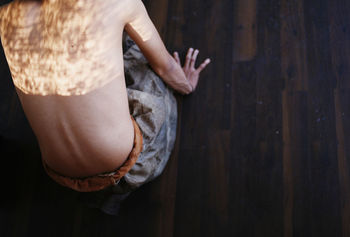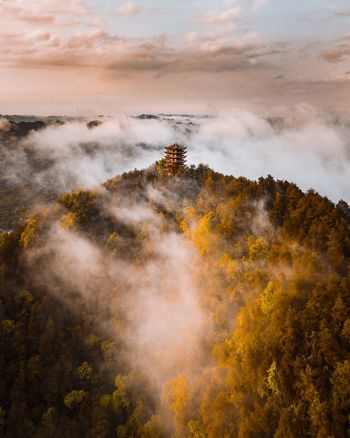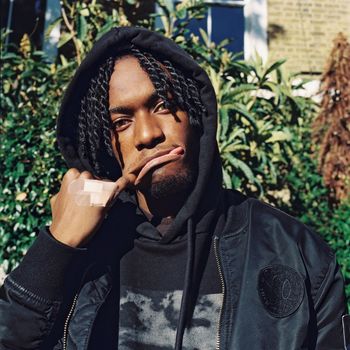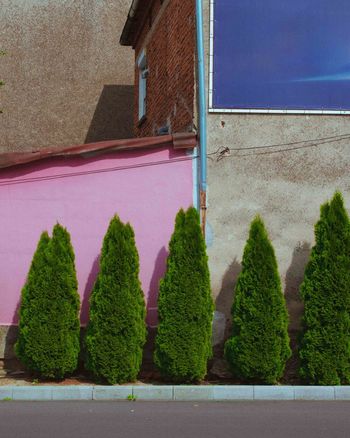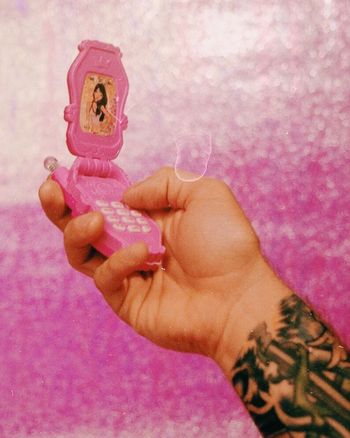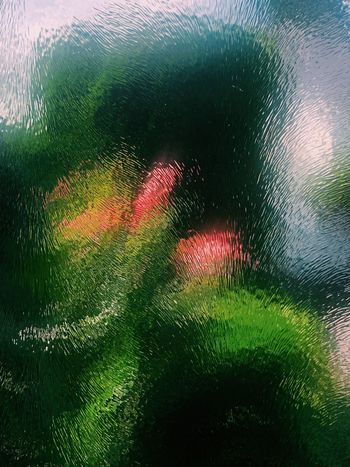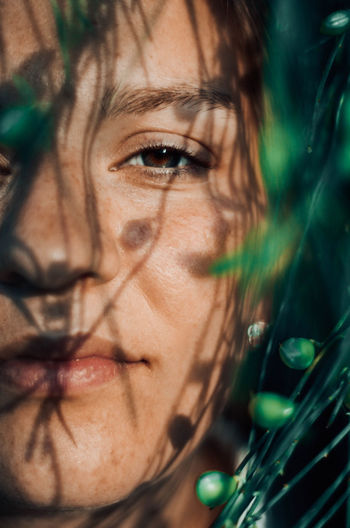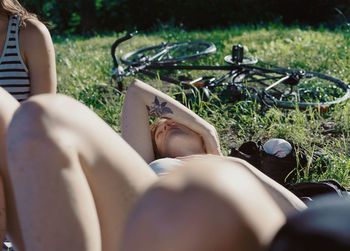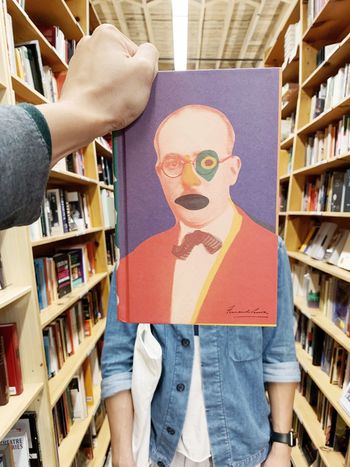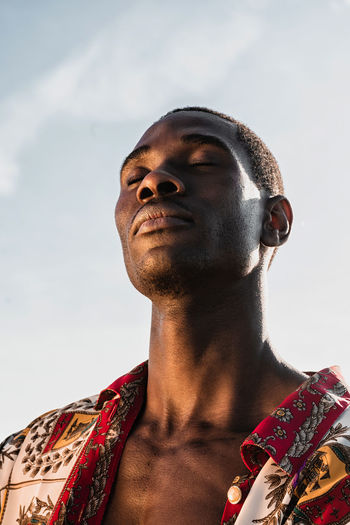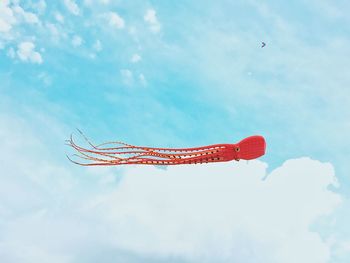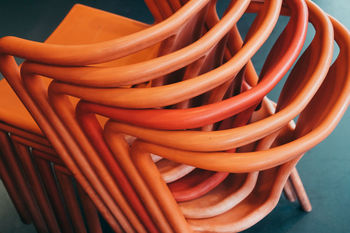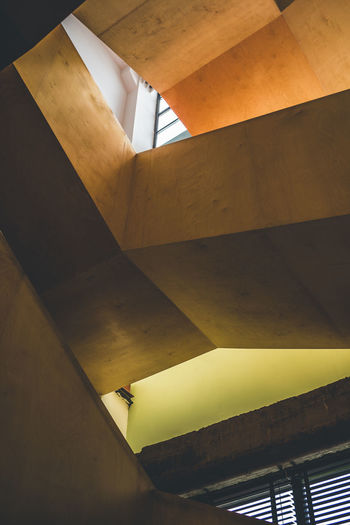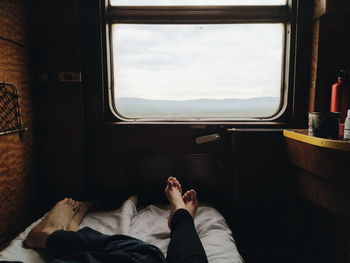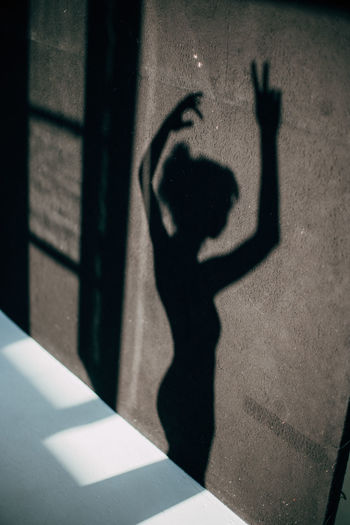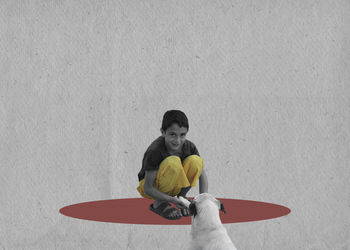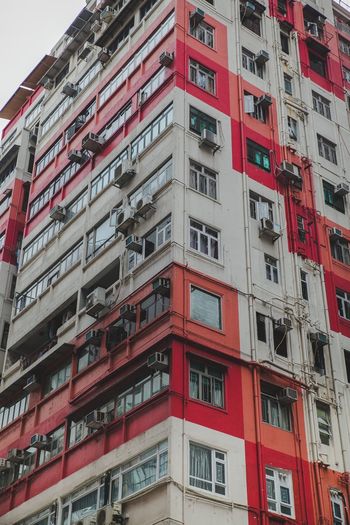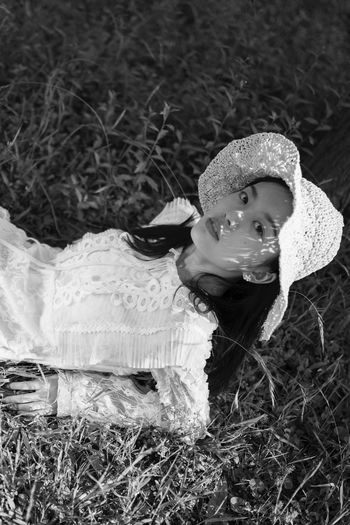 Showcase your new photos to our global creative community and image buyers! For your chance to have your work selected by our editors for next The Week on EyeEm upload your images now!
Want to know more about getting your photography featured? Take a look at our Mission 'My Best Photo' to increase your chances of catching the eye of our photo editors.