The best of EyeEm from the past week served fresh every Sunday
To showcase the talent within the EyeEm community and to keep you inspired, we choose 20 images to share with you each Sunday. We take great care in finding & discovering new talents every week, so make sure to click on the photos below, leave a comment and follow the people to see more of their work in your Friends feed.
Have you heard about The EyeEm World Tour? We are hitting up Tokyo next week! Check out the details here.
Current Missions
– Technology I Can't Live Without
– Multiple Layers
– Elegance Everywhere
– The EyeEm Facebook Cover Challenge
Song of the Week
By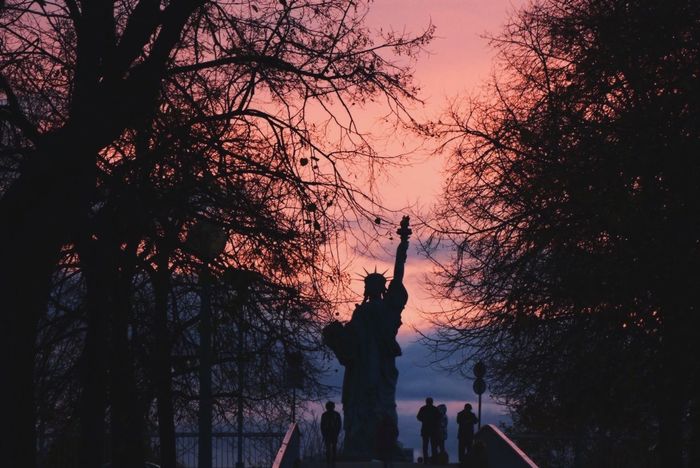 By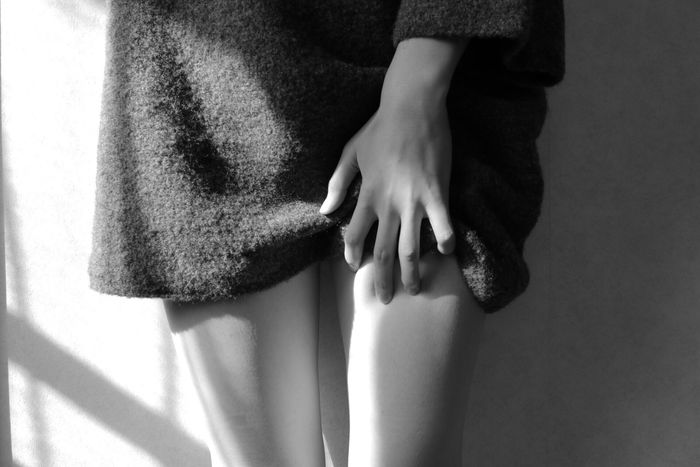 By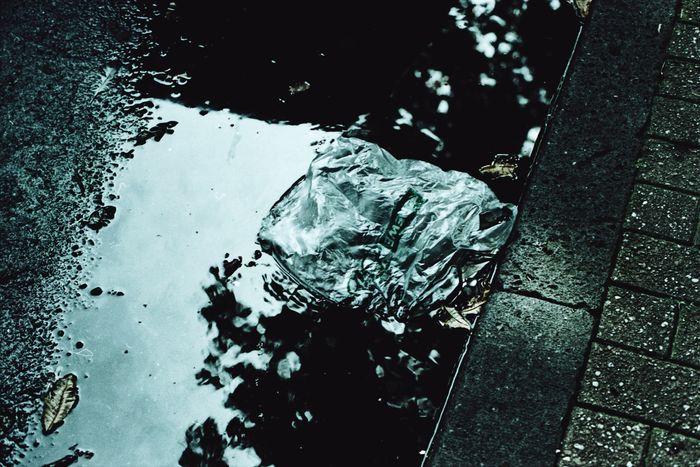 By
By
By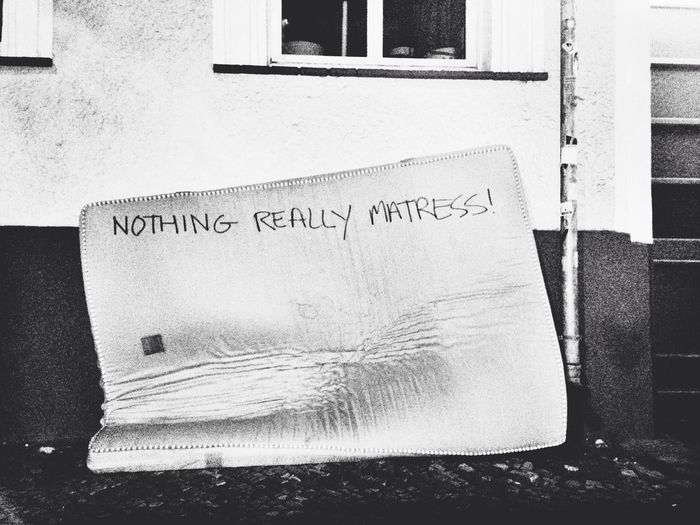 By
By
By
By
By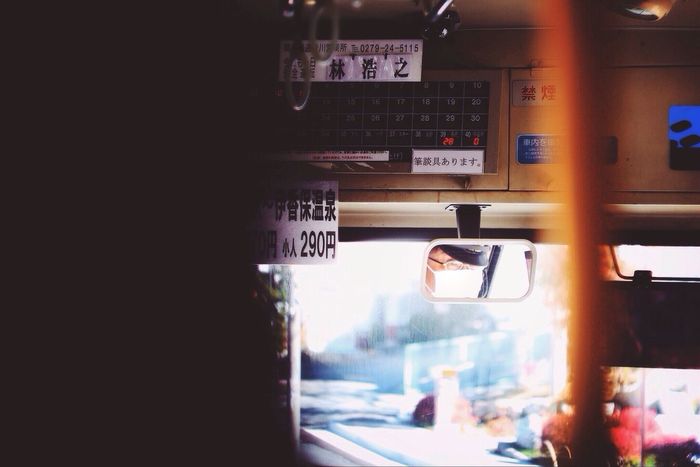 By
By
By
By
By
By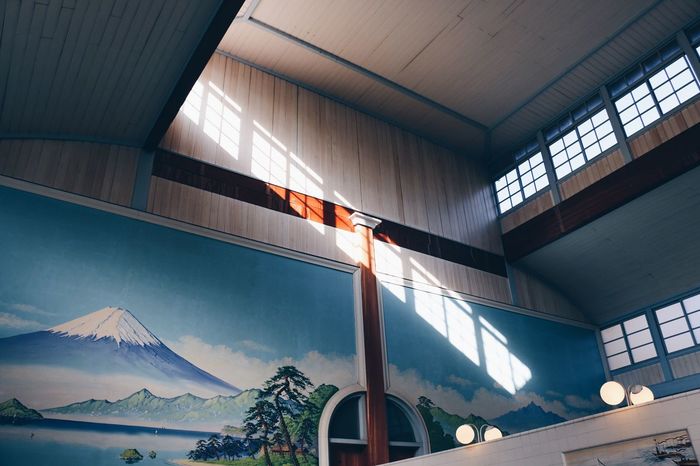 By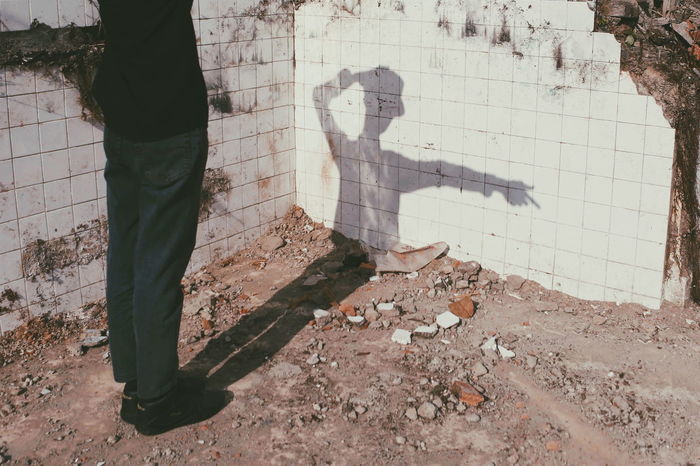 By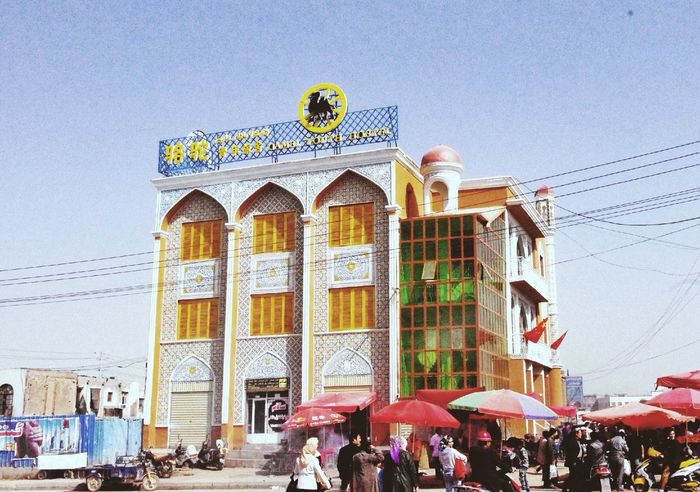 By
Congratulationsto @aufzehengehen @juanzero @zezn @maximilian_schulz @huaguoliao @dkoder @LsWgnr @petercsakvari @iam_seunghee@tomdodkins@jojerrel @mdphotography @tenebrogg @AWOhlsson @aladiia @danopp_ @densiees @tomoakin @monolight@sunjy
Recommended Posts
– The Week on EyeEm 46
– The Week on EyeEm 45
– The Week on EyeEm 44