Your weekly roundup of our favorite photos
It's that time of week again! We have handpicked the best images from the past week to show you lovely lot how great the EyeEm community is. This week you can see how many photographers we have all over the world. From autumn leaves to beautiful beaches our community is always snapping.
We also kick started The EyeEm World Tour in Paris and San Francisco, so keep an eye on the blog for recaps of these exciting events.
Current Missions
– Kitchen Utensils
– From My Point of View
– Street Style from Around the World
Song of the Week
We take great care in finding & discovering new talents every week, so make sure to click on the photos below, leave a comment and follow the people to see more of their work in your Friends feed.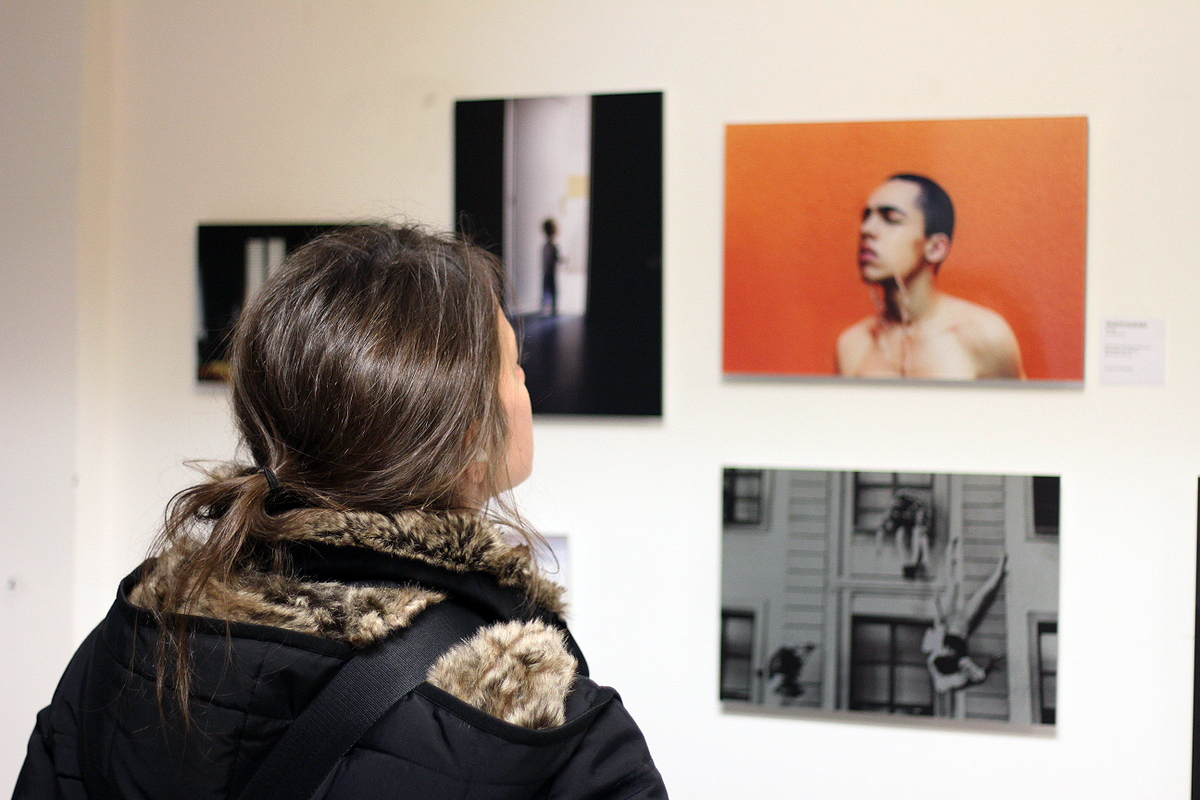 By Victor Gomes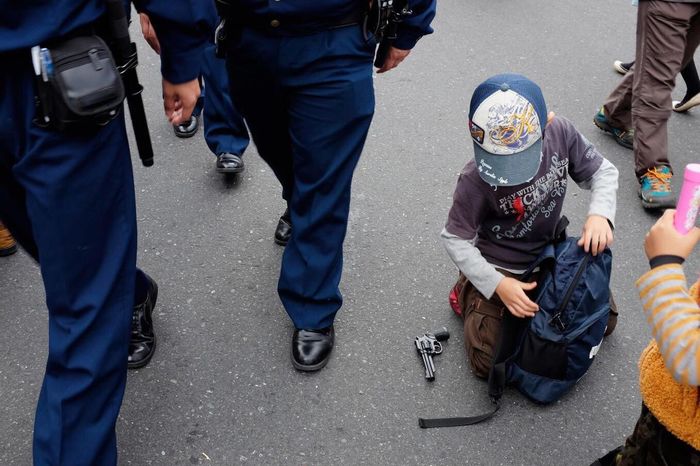 By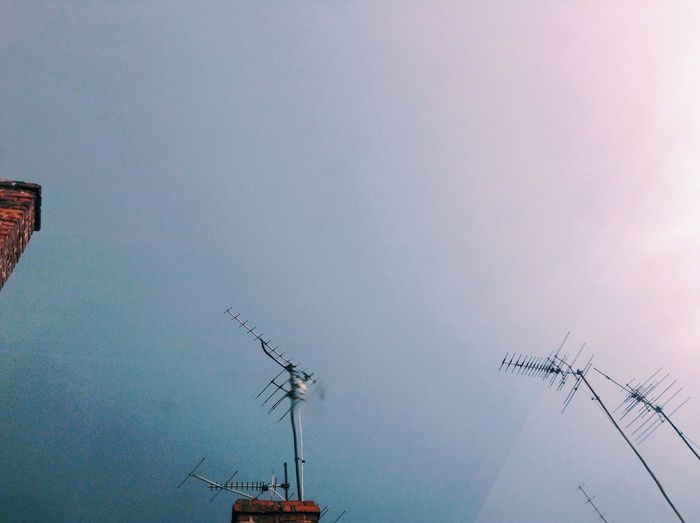 By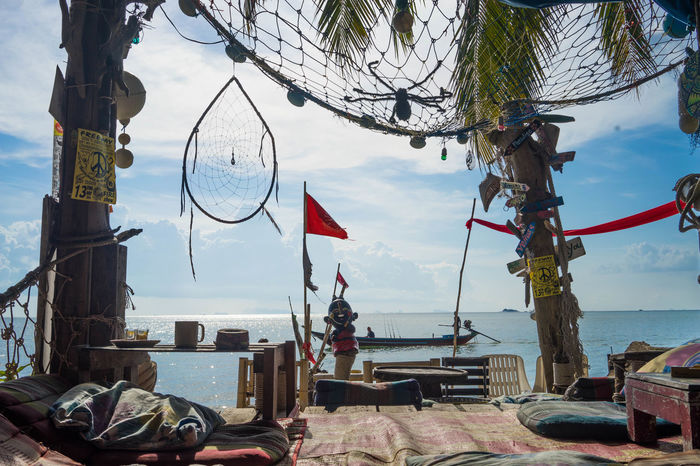 By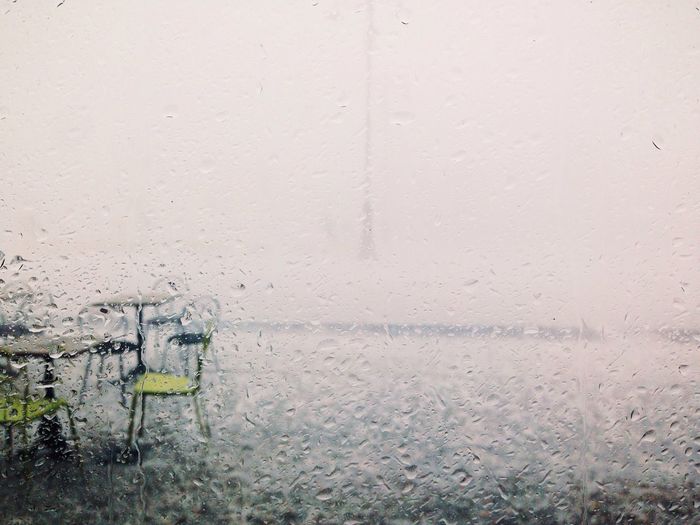 By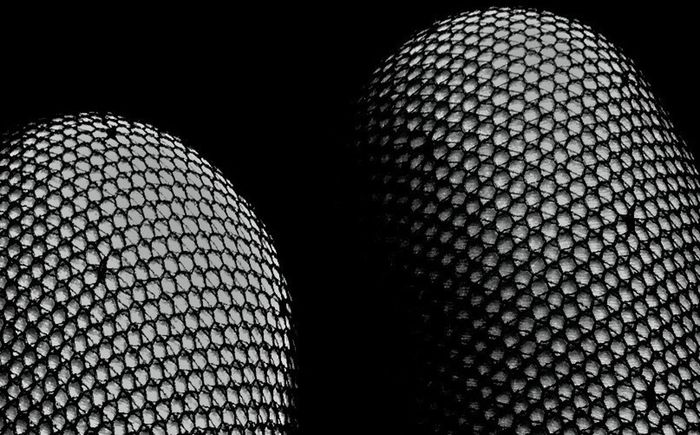 By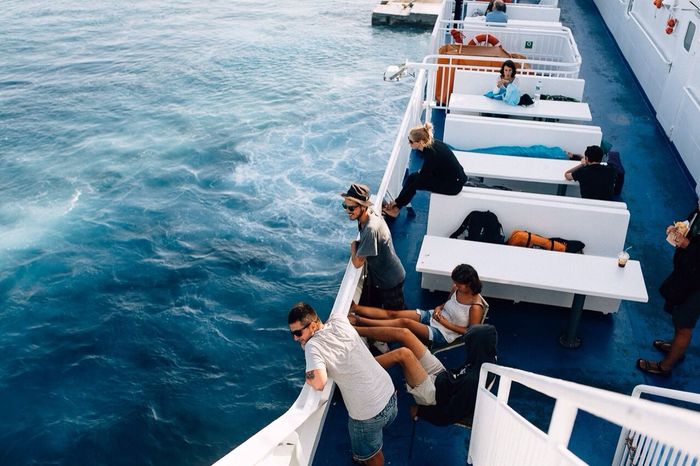 By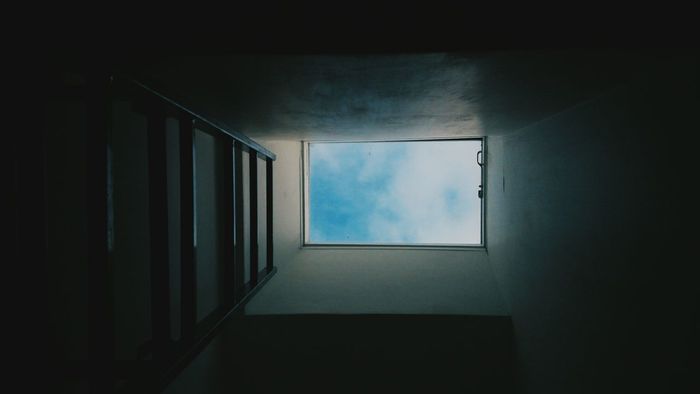 By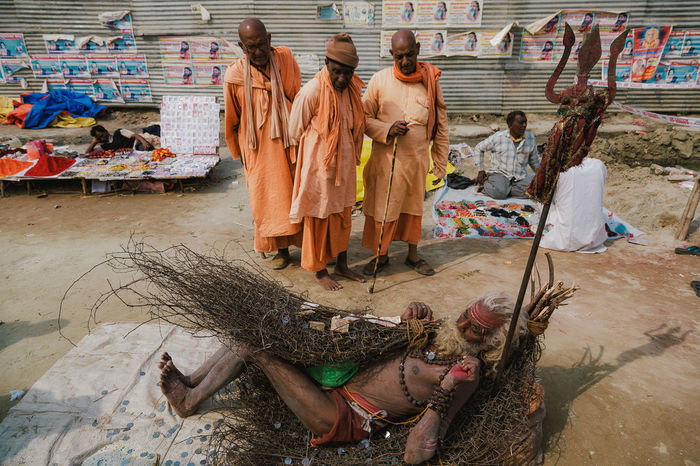 By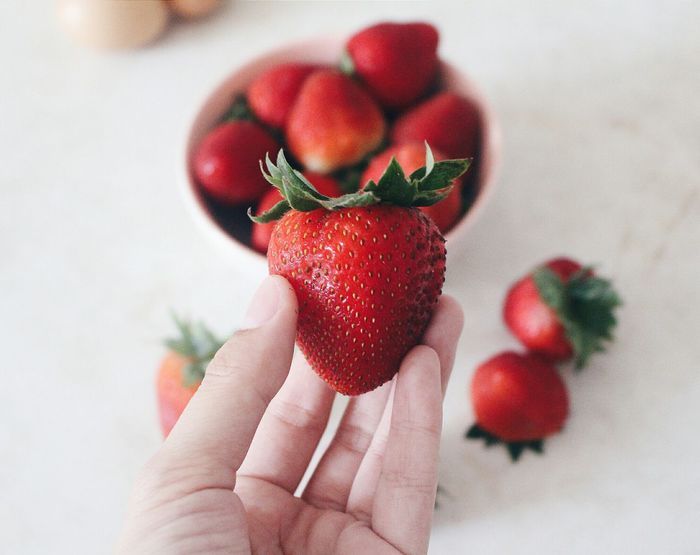 By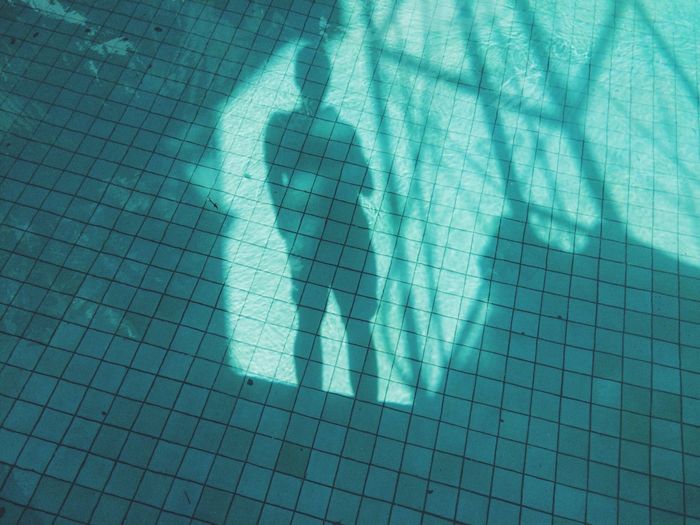 By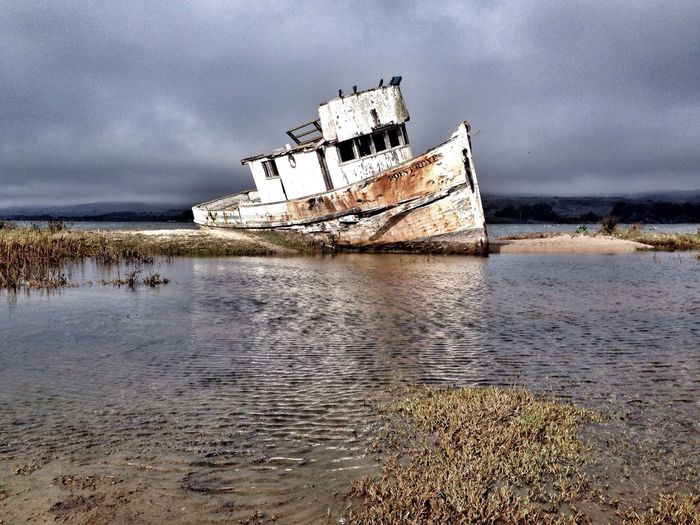 By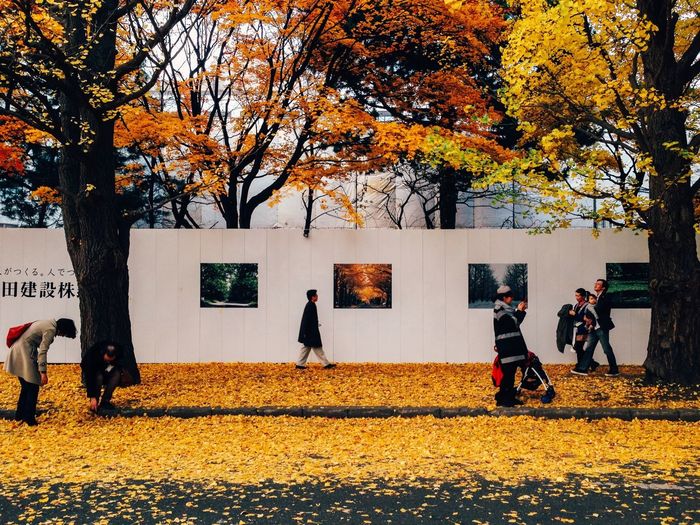 By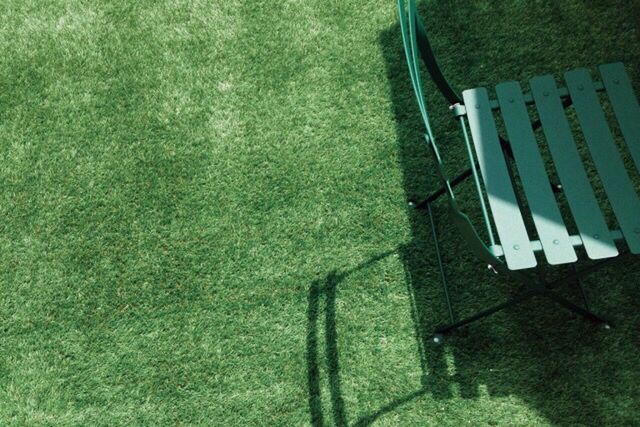 By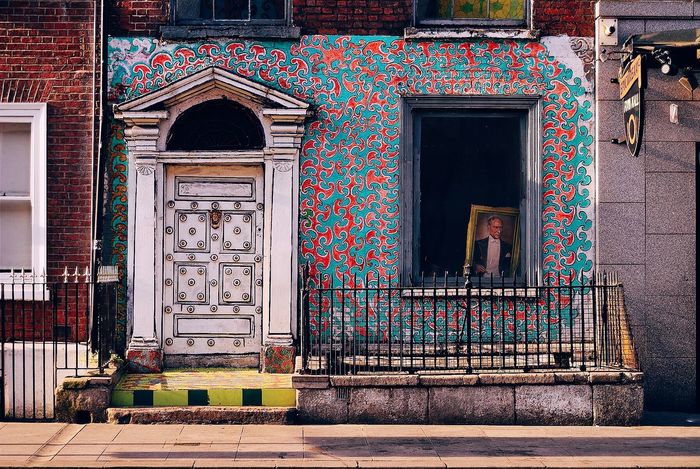 By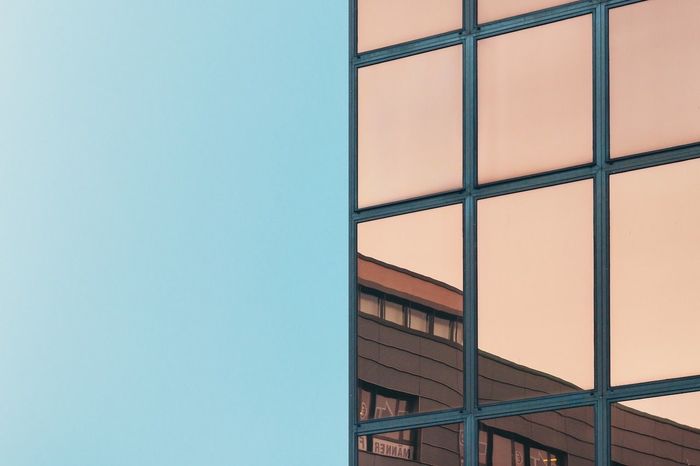 By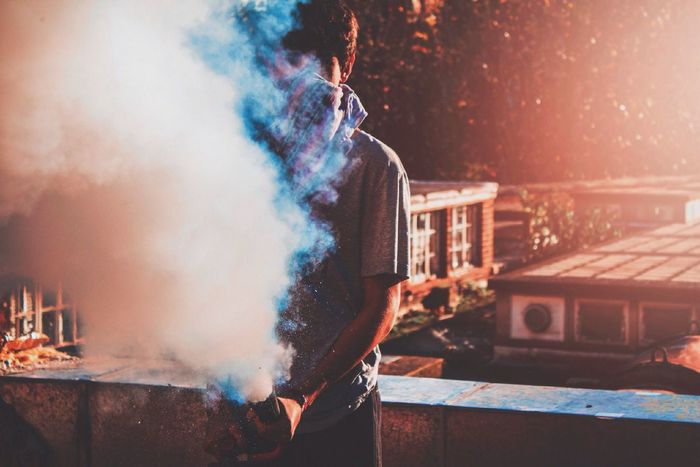 By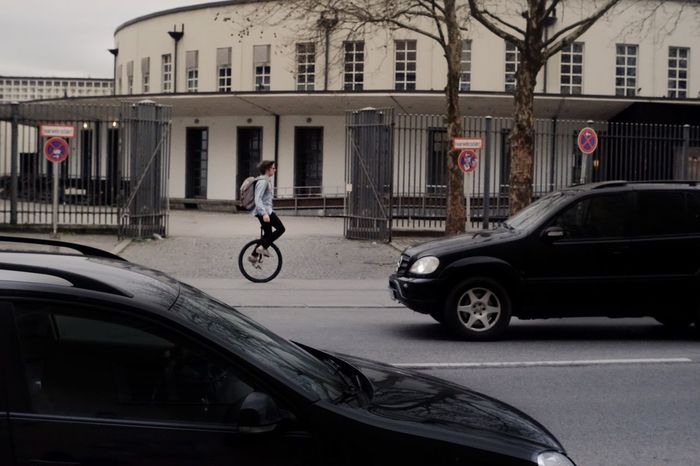 By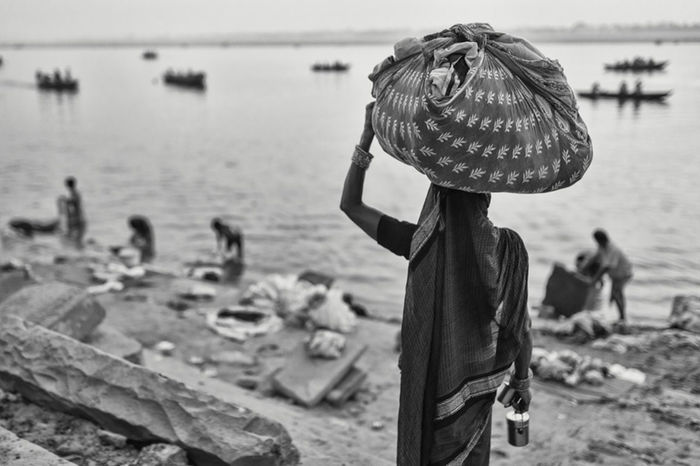 By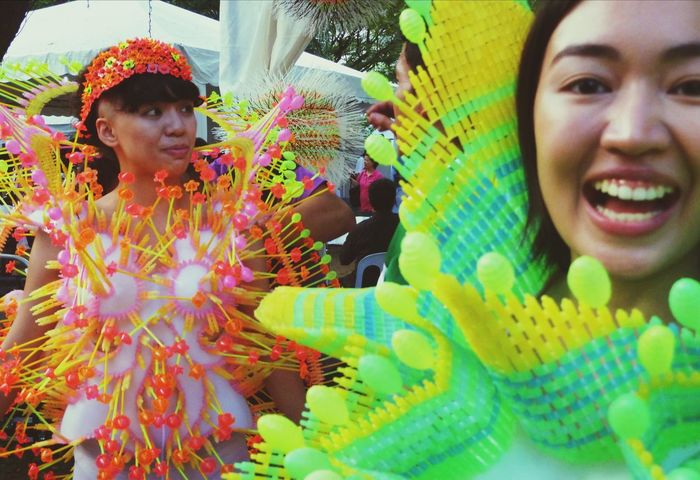 By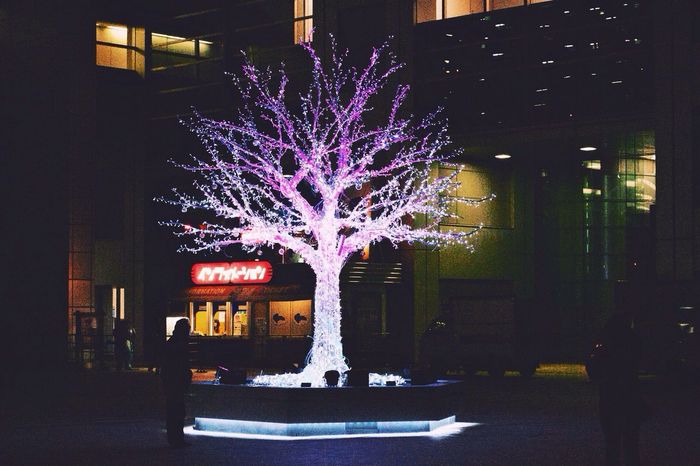 By
Congratulations @junigojp@walterofrose@farang@aledigangi@oooos@picturesfromhell @MCybart@porteryates@Plinng@imtakeshigarcia@katrinte @librarymook @fuuia@szuberstudio @livinberlin@somedopeassurl@harry_f@danielhofmann @ocampoito @lorenzoviolone
Did you miss the roundup from the last few weeks? Get it here!
– The Week on EyeEm 45
– The Week on EyeEm 44
– The Week on EyeEm 43